Stop guessing what your customers want
Get same day insights from your target market without blowing your marketing budget.
Sign up for free
Seek the wisdom of the crowd
PickFu is a do-it-yourself online platform that unlocks powerful consumer research. In just minutes, you can crowdsource hundreds of opinions from the people who matter most to your business.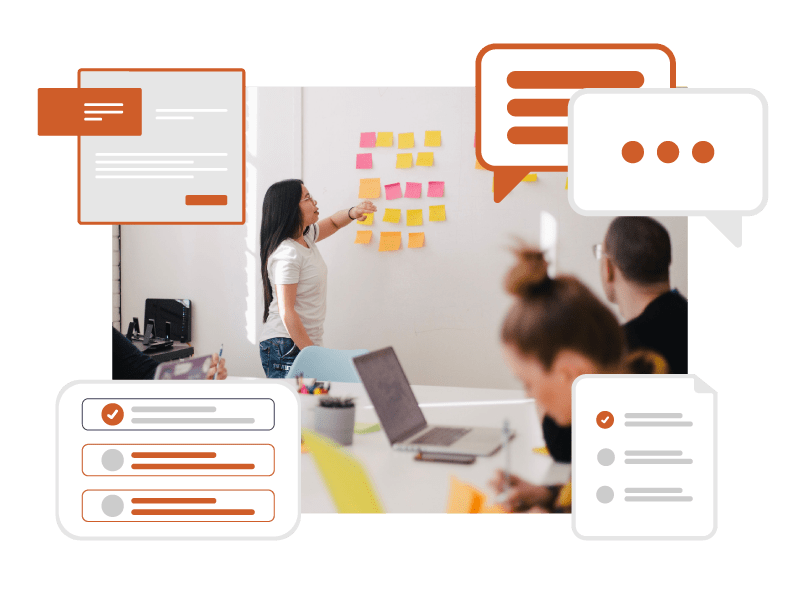 Break out of your bubble
When you're close to a project or idea, outside voices provide valuable perspectives and clarity.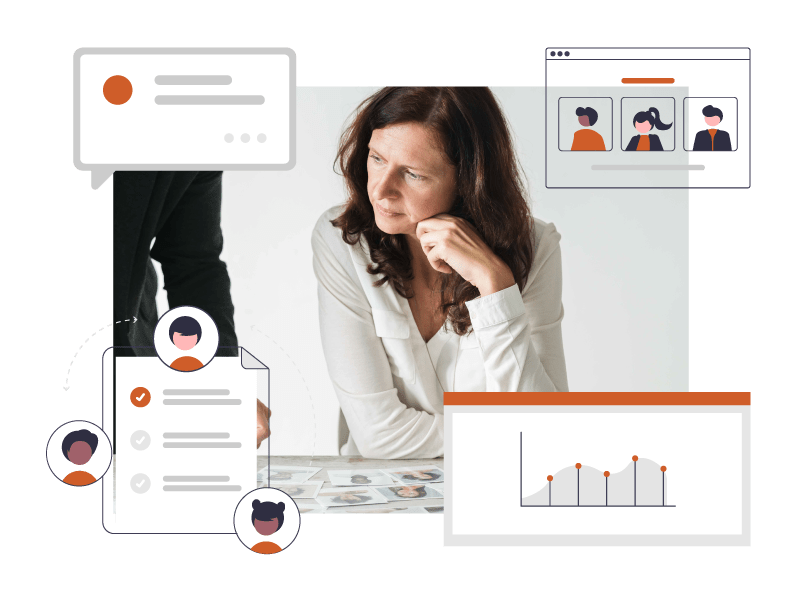 Ask the right people
Get instant access to the exact people you want to attract and understand their point of view.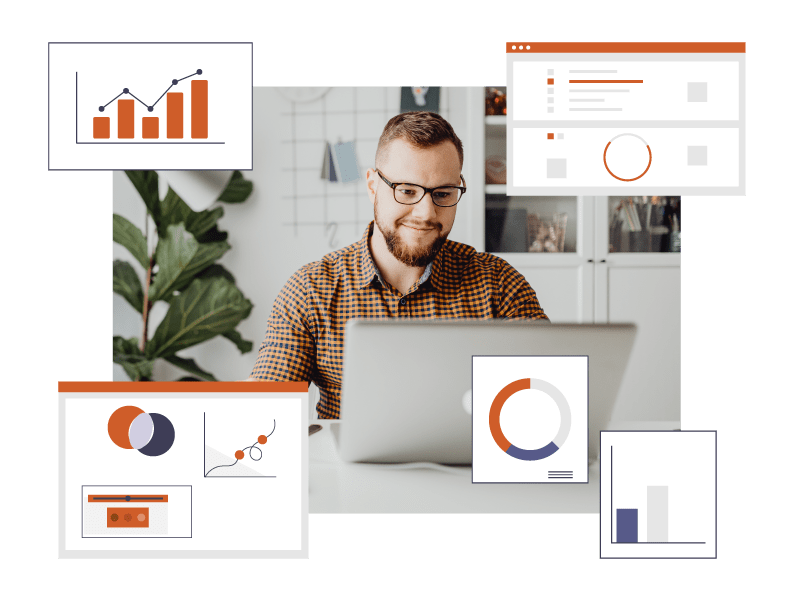 Get insights on demand
Don't wait weeks for answers. With our readymade panel of respondents, act on the findings you gather the very same day.
You're in good company
Join thousands of businesses making better-informed decisions with PickFu.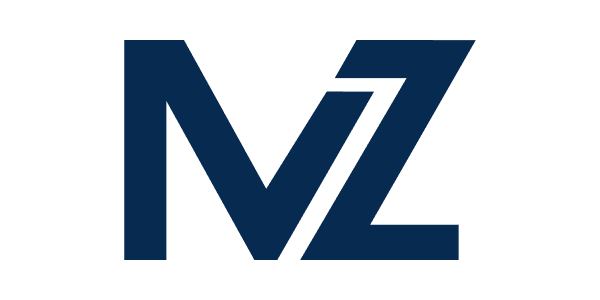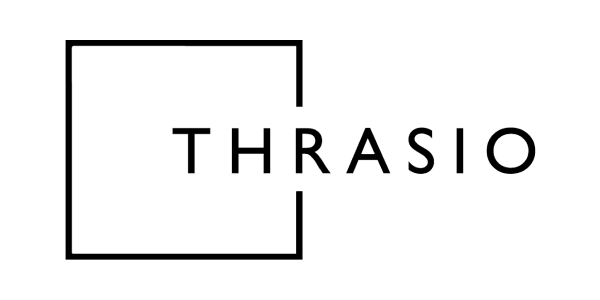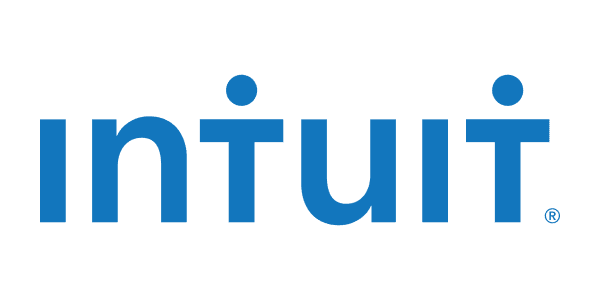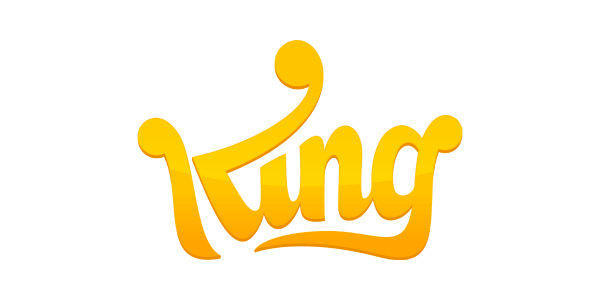 Collect useful feedback every step of the way
From concept to launch, turn to PickFu to keep your project on the right track.
Discover when to use PickFu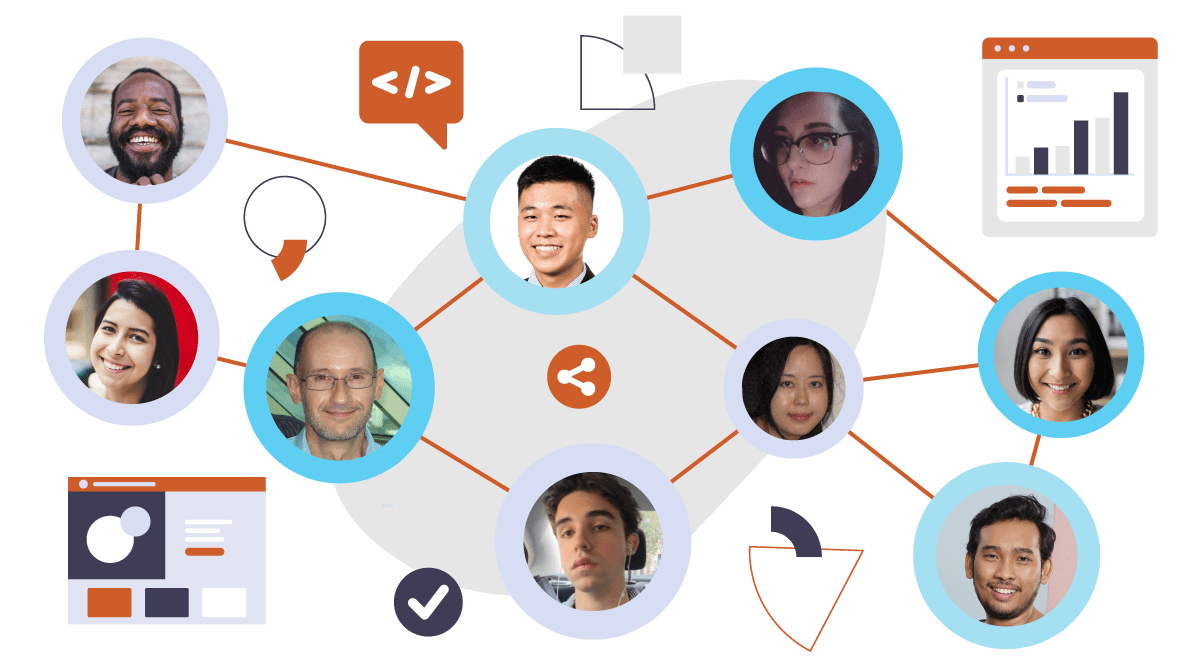 Meet the people who power PickFu
With over 10,000 active respondents, the PickFu Panel is a diverse group of individuals ready to help you succeed.
Want to poll mothers who work full-time and drink coffee? Easily customize the makeup of your respondent pool with over 40 targeting options:
Gender identity
Marital status
Amazon Prime membership
Gaming consoles
Pet ownership
Streaming subscriptions
Reading habits
Political affiliation
Traveling frequency
and more...
Take a closer look
By the time you finish reading this page,
your PickFu poll will already be collecting answers.
Find your perfect poll
No matter what kind of project you're looking for insight on, PickFu's flexible poll formats have you covered.
Head-to-head polls
Blue or red? Left or right? In a Head-to-head poll, respondents judge two options against each other and explain why they prefer one over the other.
Common questions asked in Head-to-head polls:
Based on the design, which product would you rather buy?

Which layout do you prefer?

Which ad would you be more likely to click on?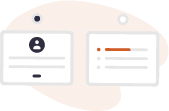 Ranked polls
Much like awarding gold, silver, and bronze medals, a Ranked poll asks respondents to rank options in order of preference.
Common questions asked in Ranked polls:
Which color would you prefer to buy?

When shopping, which pieces of information are most important to you?

Based on the title, which book would you most like to read?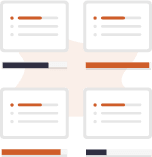 Open-ended polls
Open-ended polls often ask "why," "how," or "what if...?" Unlike Head-to-head or Ranked polls, respondents do not judge options against one another. Instead, they simply answer the question presented to them.
Common questions asked in Open-ended polls:
After viewing this Amazon listing, what questions do you have about the product?

After watching this video, how motivated are you to learn more?

What would you improve about this website?
Click Tests
Click Tests capture 1 to 10 clicks on a single image to form a heatmap. Click Tests are useful to understand which visual elements grab attention and in what order.
Common questions asked in Click Tests:
Where on this homepage would you click first?

If you saw these search results on Amazon, which products would you click?

Click on this ad three times based on what catches your eye first, second, and third.

Industries powered by PickFu
Since 2008, businesses of all kinds have turned to PickFu for consumer feedback. As entrepreneurs discovered new ways to put polls to work, we found new ways to help them do their jobs even better. Explore some of the industries that trust PickFu and find inspiration for your own work below.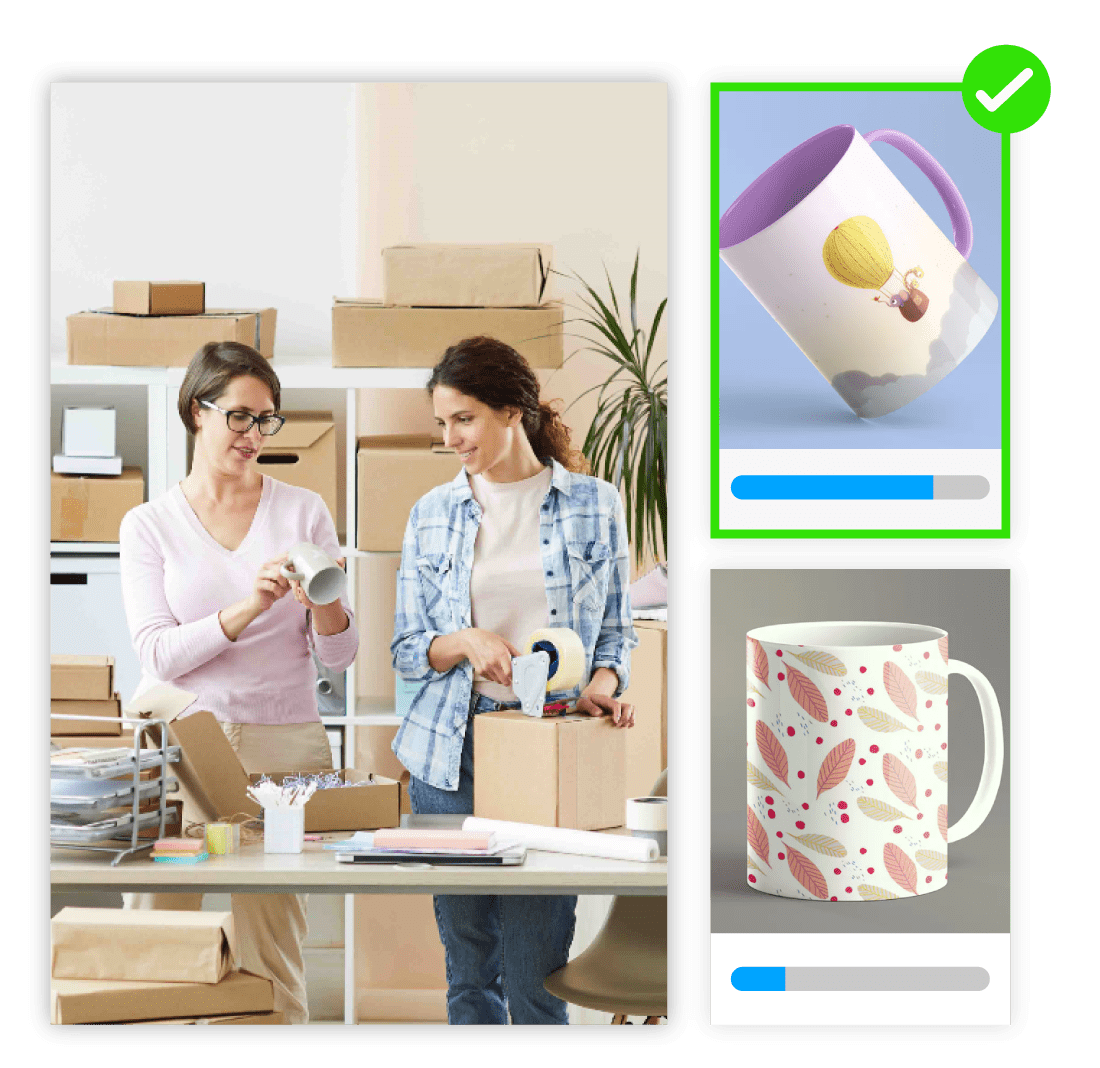 PickFu for e-commerce
Whether a visitor hits the Buy button or the Back button means everything. So across every marketplace, top sellers and brands trust PickFu to ensure that their online stores and their products' stories resonate with shoppers.
Common questions that sellers and Amazon aggregators ask the PickFu Panel:
Based on the design, which product would you rather buy?

Which packaging design do you prefer?

How interested are you in a product that [serves this function]?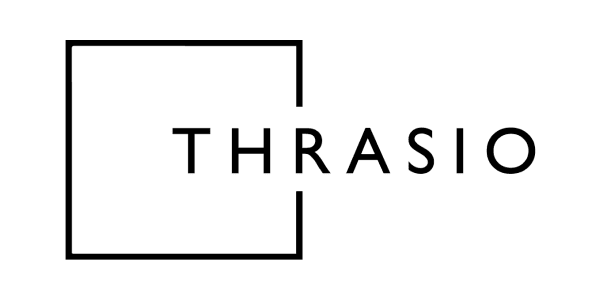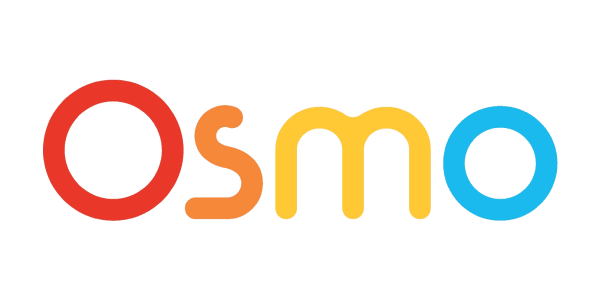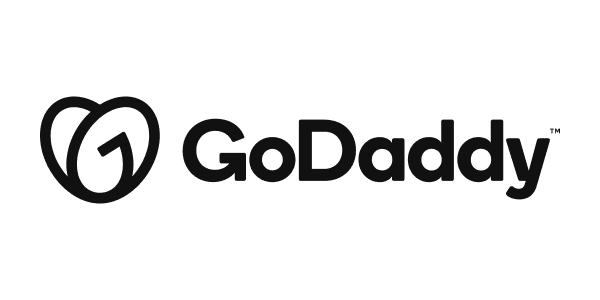 PickFu for mobile gaming
Better in-app experiences lead to increased retention and higher revenues. That's why AAA game studios and indie developers alike get the players' point of view. By incorporating PickFu into their development cycle, they poll 50 to 500 gamers at a time and iterate the very same day.
Common questions that game developers ask the PickFu Panel:
Which app store icon do you prefer?

Which screenshot would most motivate you to download this game?

Which character would you rather be?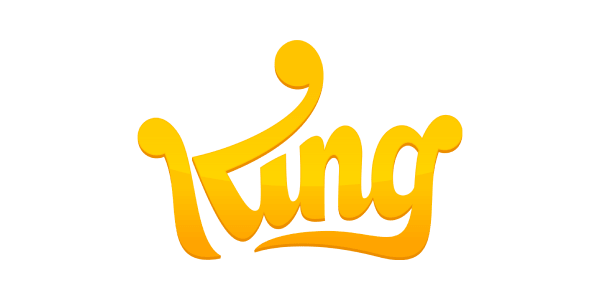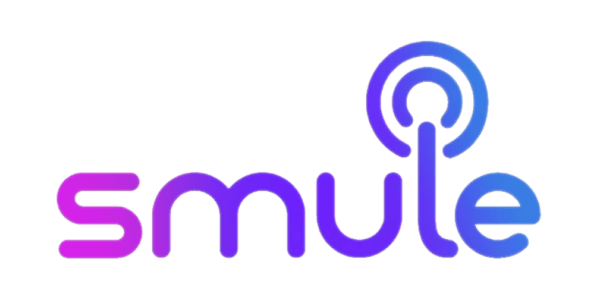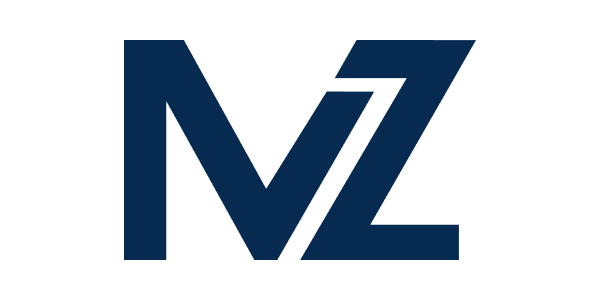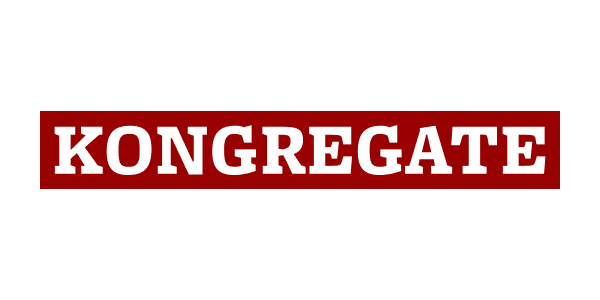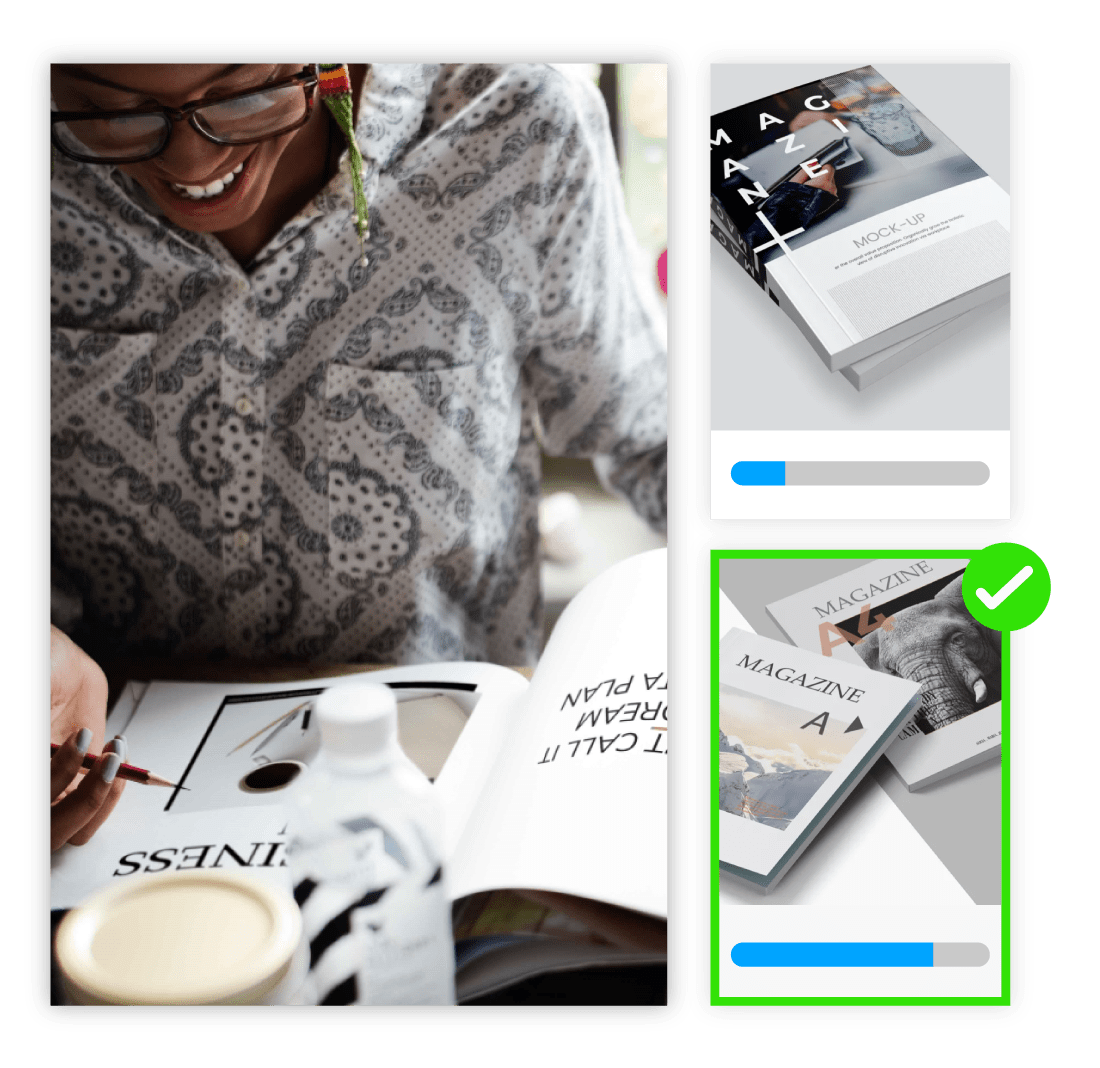 PickFu for publishing
It's true: readers judge a book by its cover. And its title. And a few other key marketing pieces. Whether in hardcover, e-book, or audiobook, authors and publishers can use reader insights to improve book sales.
Common questions that publishing companies ask the PickFu Panel:
Based on the title, which book would you rather read?

Which cover design is most appealing to you?

Which narrator would you prefer for this audiobook?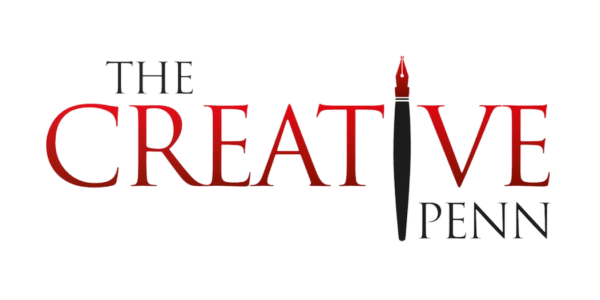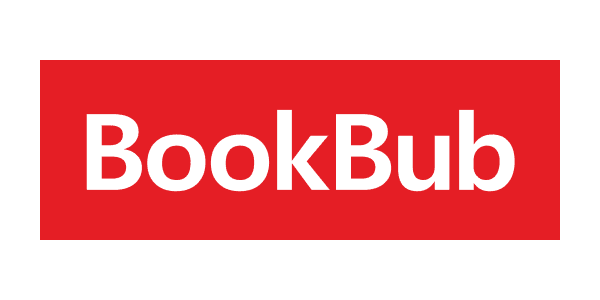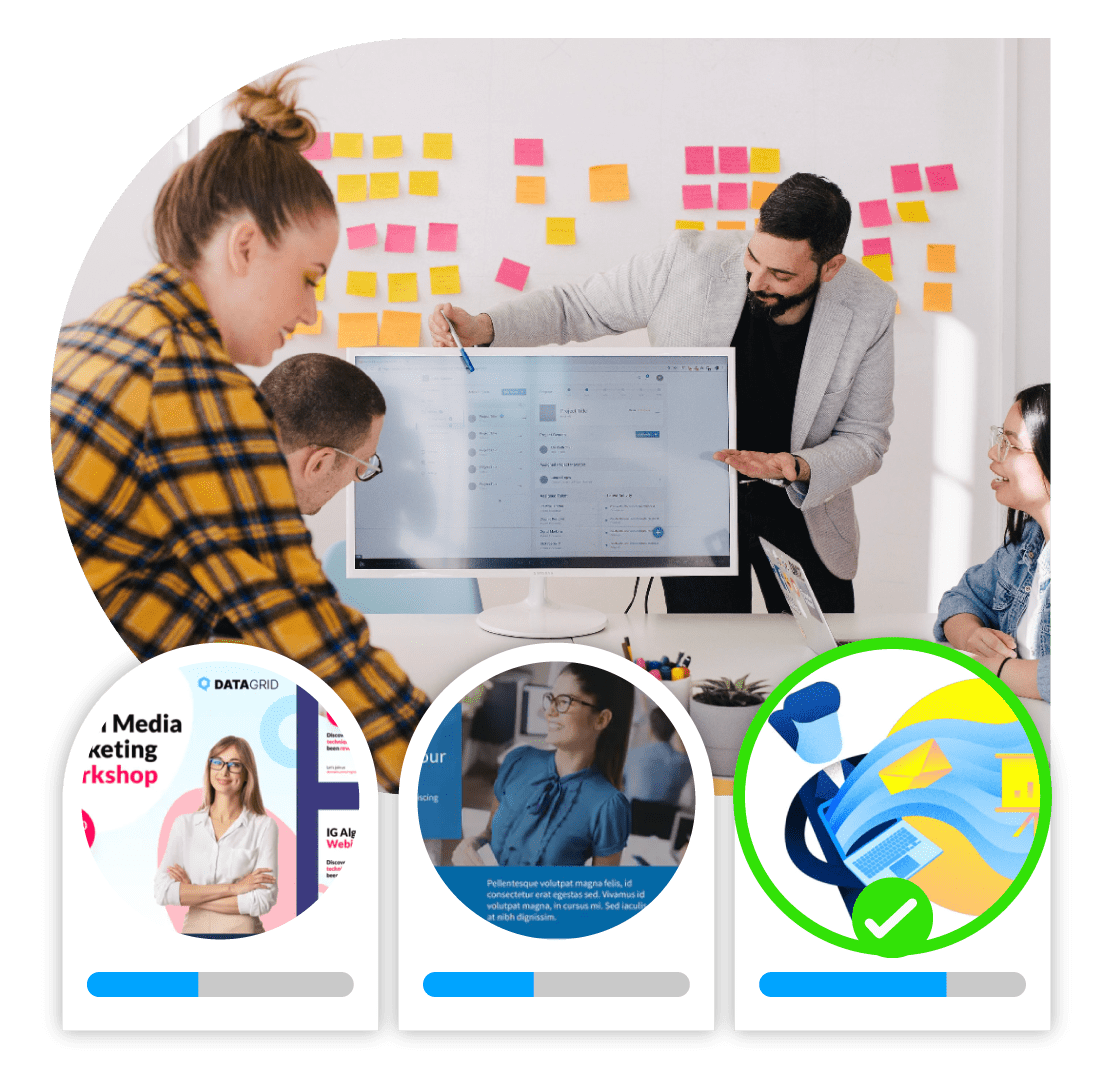 PickFu for marketing
If the customer is always right, then hear from the customer before making a major decision. No matter the kind or size of your business, PickFu can help you hone your marketing message, test your business name, and more.
Common questions that marketers ask the PickFu Panel:
Which logo design do you prefer?

Which message appeals most to you?

Which name do you prefer for a business that [serves this purpose]?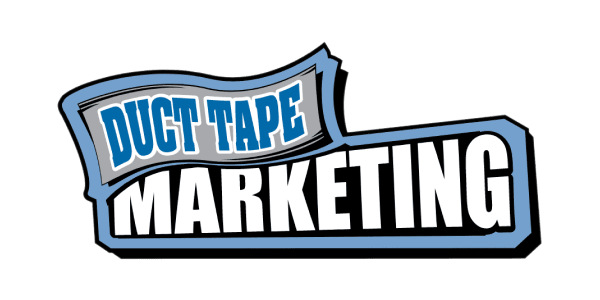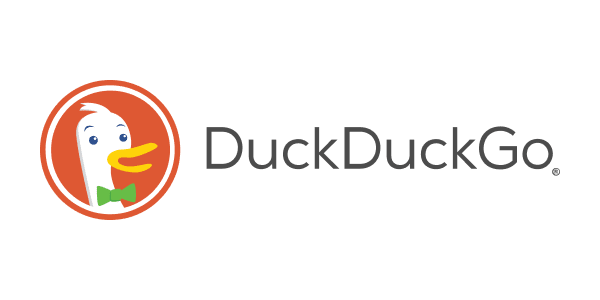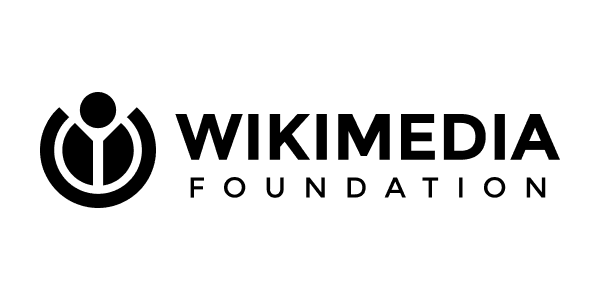 "For over two years now, we've used PickFu on basically every major creative change. Without PickFu, we would've likely wasted over a million dollars, if not much more, on bad creative choices."
On the blog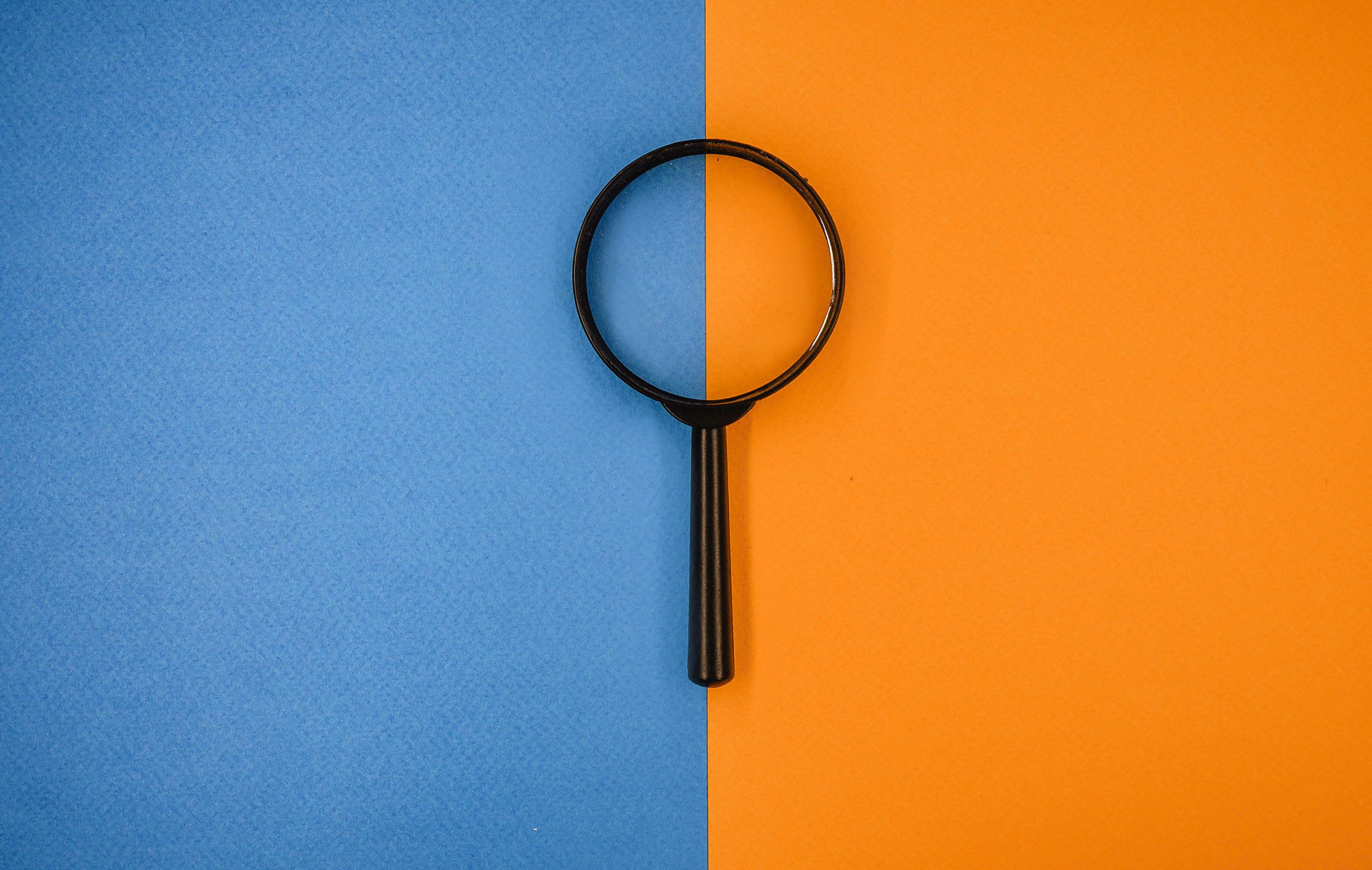 Identifying and analyzing customer needs is a straightforward process. Here's a 3 step field guide to do it yourself (+tutorials).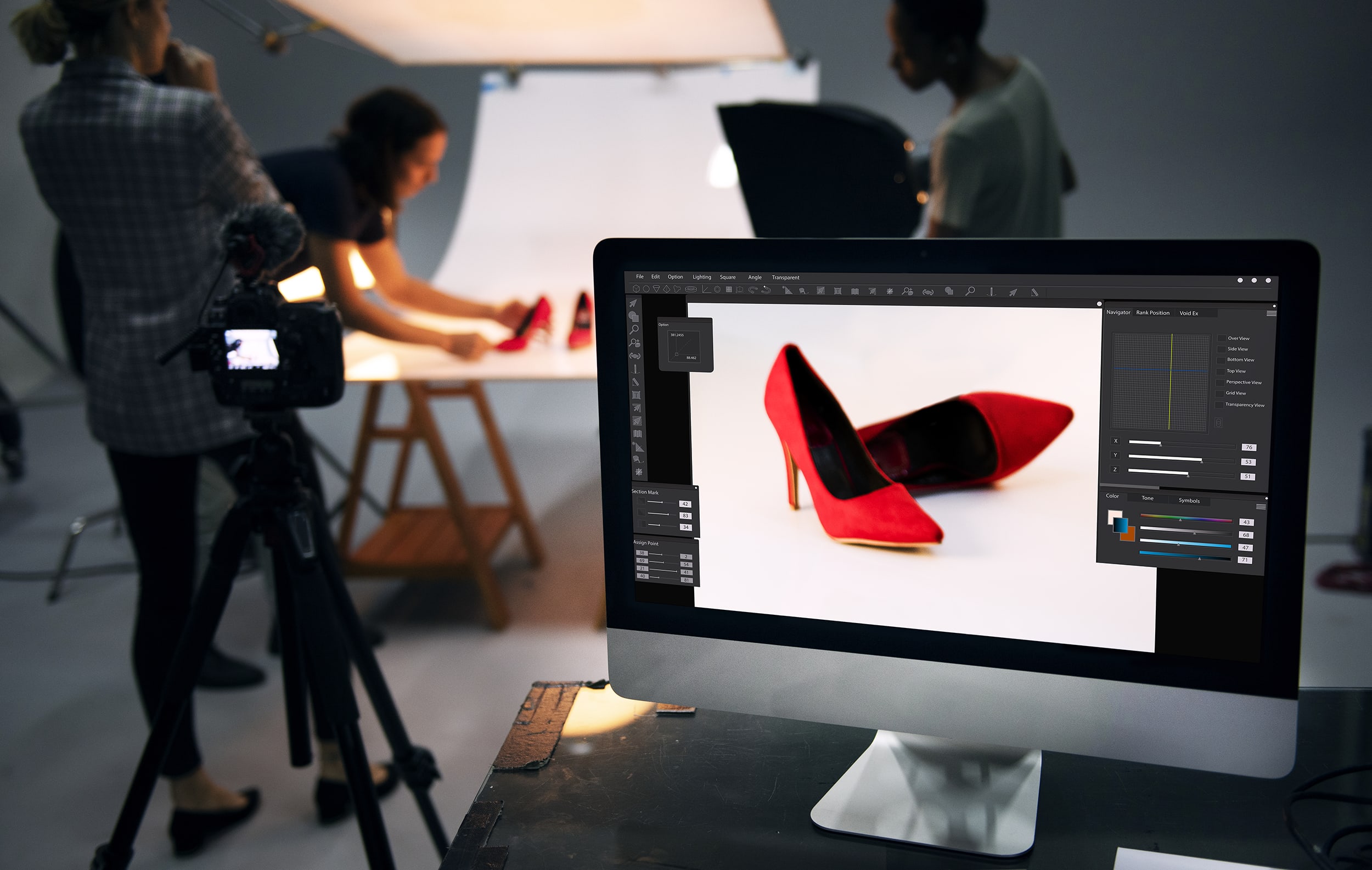 Test your product photos, then use the feedback to optimize them for more sales. Our guide shows you how to get started with A/B testing.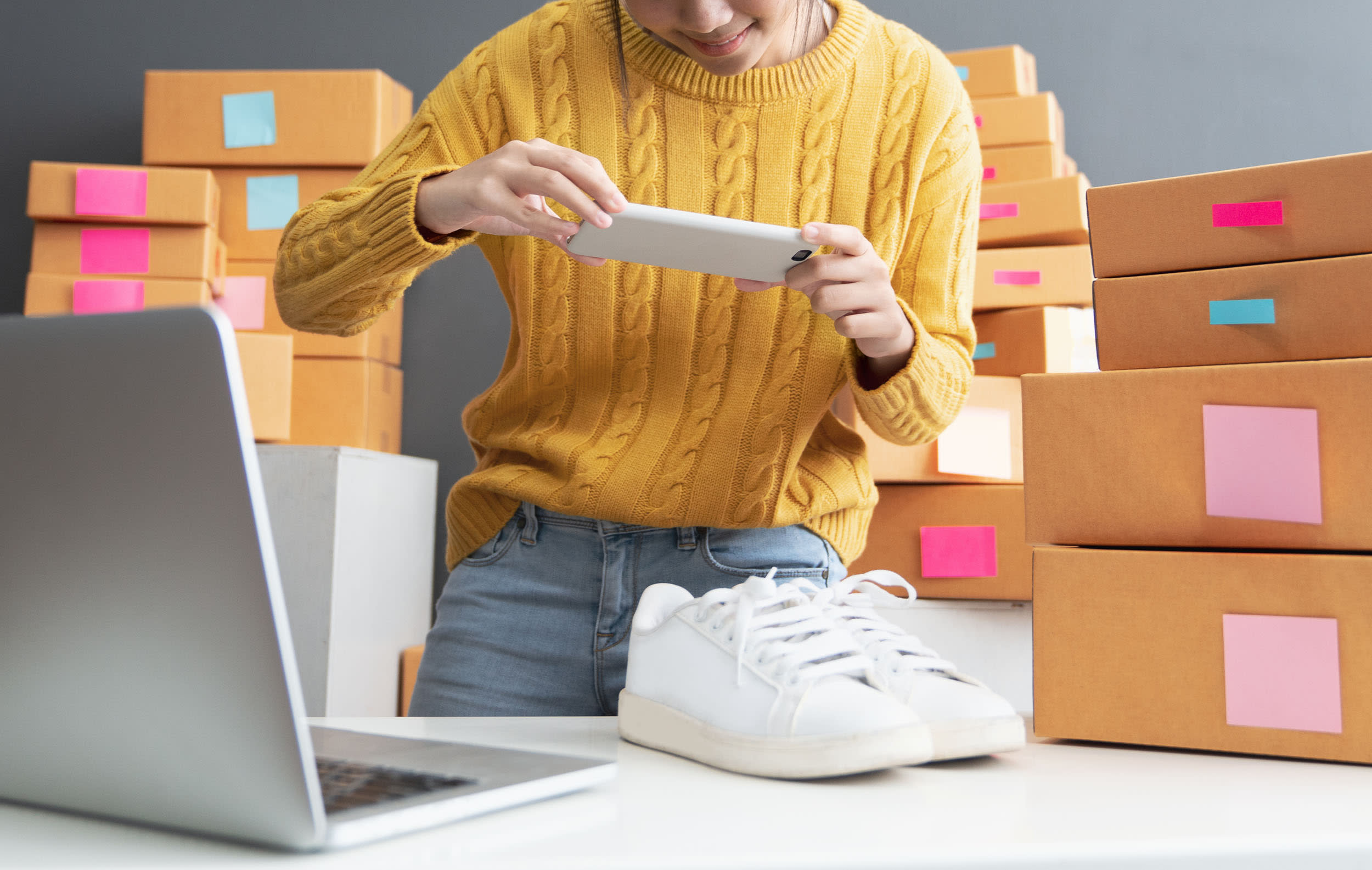 This comprehensive guide includes feedback from real Amazon customers on what they look for in a product description. Complete with examples.