Wondering how to sell supplements on Amazon? Product packaging plays a big role in the success of your product. When potential buyers glance at the main product image, they want lots of information at once.
What are they getting? If it's a nutritional supplement or food item, what are the ingredients? How much is in each bottle?
These questions can't all be answered in the main image alone, but it's worth seeing how much information your target audience needs before making a decision to click through.
One PickFu user tested this question for a bottle of brain-boosting nootropic supplements, asking PickFu respondents which product they'd purchase.
Smartly, the seller targeted an audience of daily users of nutritional supplements who are also Amazon Prime members.
Option A shows a silver and blue bottle with a brain on the front. Potential buyers get a good chunk of information about what's inside the bottle. From this photo, they know who can safely use it, what it does, and what's inside.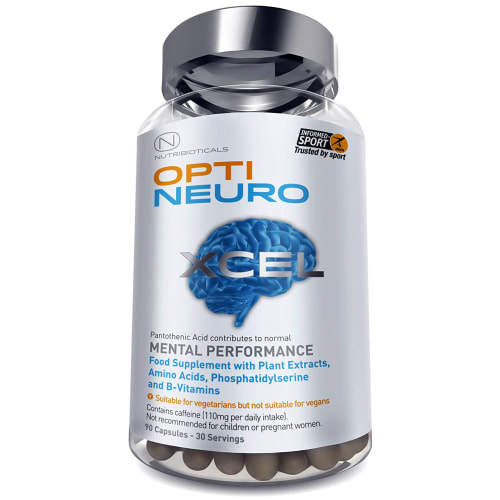 Option B uses a different color scheme. The brain is still there, but it's got plants growing out of it. You also get to see the main ingredients and purpose of this supplement.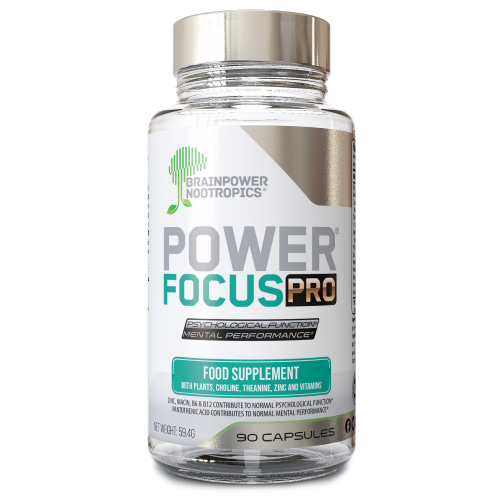 Can you guess which one won?
And the winner is…Option A! With a score of 64.3 to Option B's 28.6, Option A was the clear winner.
Let's find out why.
How to sell supplements on Amazon: Information is everything
Several respondents praised Option A's wealth of information. While Option B also features a decent amount of info, Option A has more — and it's easier to read.
Said one respondent, "I like that a good amount of necessary information is right in front and in a font size that is easy to read without having to zoom in on the image." The bottle in Option B has tiny and heavily italicized typography that's more difficult to quickly read and process.
Respondents also appreciated that the bottle in Option A clearly states that the product is
Good for vegetarians, but not vegans
Unsafe for children and pregnant women
A supplement that contains caffeine
This is all critical information for a buyer of nutritional supplements.
Put the brain front and center
Since the product claims to boost cognitive function, respondents loved Option A's front-and-center brain. As one respondent put it, "I prefer this image because of the blue brain in the background. It seems to align better with the product's function than the alternative selection.
Others agreed that the brain helped communicate what the supplement does. Even before you read the text on the front of the bottle, you have a good idea of what you're buying.
Key takeaways: how to sell supplements on Amazon
While the PickFu user made a good choice by targeting the right audience, take note of this:
Option A's bottle appears to be full of pills, while Option B is empty
Option A and B have different product titles
Option A and B have totally different logos
If the user wanted to know which product packaging would sell the bottle, it might've been better to at least make sure both bottles were full of pills and featured the same product title. Then the focus would have rested squarely on the color scheme and product information on the packaging. You never know how even the tiniest differences can tweak your audience's preferences.
Do you need help figuring out which product packaging images catch your target audience's eye? Create a poll on PickFu and you'll get results in as little as fifteen minutes.