Video: To optimize your listing, leave no questions unanswered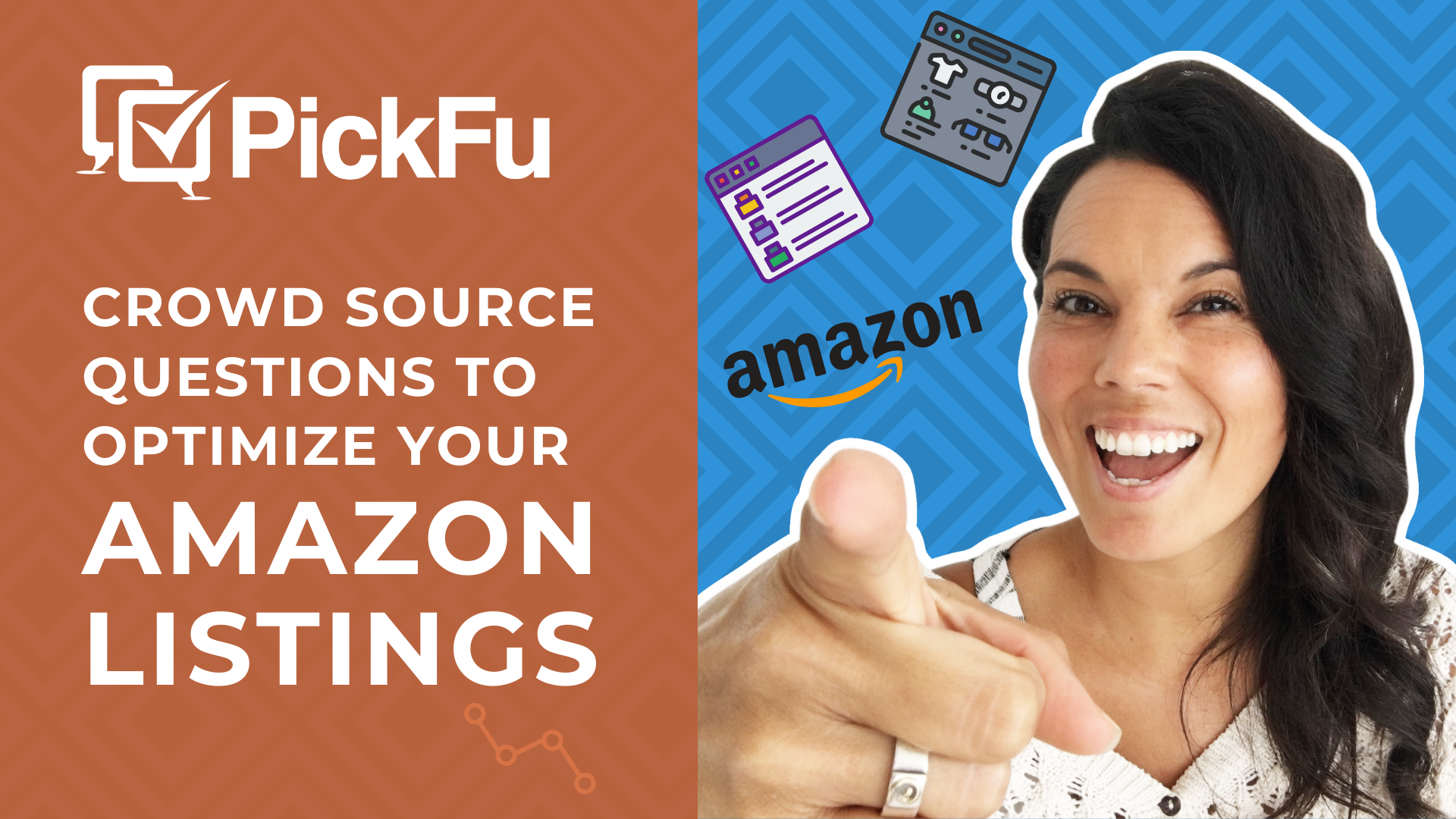 The product: ICEWRAPS reusable gel ice packs.
The problem: A product listing that says a lot, but still not enough.
You've done everything to make your product listing the best it can be.
You created stellar images, researched pricing, and edited your bullet points. Traffic is good, but conversions are down. What's going on?
Your listing might be leaving customers' questions unanswered, says Daniela Bolzmann of Mindful Goods, a one-stop shop for Amazon listing optimization.
In this video for PickFu, Daniela shows how to use PickFu as a crowdsourcing tool to identify any lingering questions people have about your product.
Watch the video for Daniela's tips on how to run this type of PickFu poll, what to look for in the feedback, and how to apply it to your listing to boost your conversion rate.
---
Learn More:Optimize your e-commerce product listings by testing design concepts, photos, and descriptions with a target audience of likely buyers.
Get 50 instant poll responses for $50.
Know what sells — even before selling it.