We hear the phrase "sex sells" tossed around quite often in advertising. But does this apply to selling thriller books as well?

A recent PickFu poll helped give us greater insight into how much sexuality to include on the cover of a thriller.

The author asked the test panel which cover for a thriller novel they liked best.

Option A shows a page with different images separated by paper rips. The most eye-catching image is one of a woman lying on a bed, looking at the camera.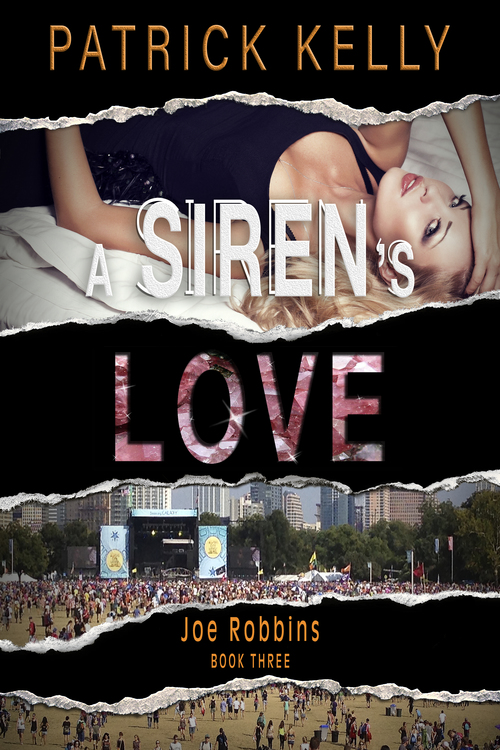 Option B shows a semi-transparent silhouette of a woman, whose back is to the camera as she looks out at a beach.

Can you guess which one won?

And the winner is… Option B. Option B won with a total of 36 votes, whereas Option A received only 14 votes.

Reasons for why most panelists preferred Option B over Option A were fairly consistent across the board. Let's break down what respondents had to say.
Too Much Sexuality
The majority of the respondents who preferred Option B said that it was too sexual for a book cover. One respondent wrote that Option A "blatantly tries selling sex." Another described the cover as overly sexualized, and another stated it looks too much like erotica.

Many respondents felt that Option B was more appropriate for a thriller because it was more mysterious. The cover seemed to emphasize the mystery more than it emphasized sex, and that appealed to potential readers.

Too Many Graphics
Test panelists also described Option A as too cluttered since the cover features different rips of paper with multiple images. They felt it was too much. One described A as "too disjointed and confusing; too much is going on and it implies the book will also be a muddled mess. B gets the theme across in a more attractive, polished way."

Another respondent used the word disjointed to describe Option A and instead described Option B as crisp and solid. Respondents also used words such as busy and cluttered to describe Option A.

While both books include the same number of items (words, a photo of a woman, and a photo of a beach), the ripped paper design used in Option A overwhelmed respondents. The overlaid image of a woman in Option B enabled the author to portray all elements, without going overboard.

Key Takeaways
When designing your own cover, pay close attention to whether you are bordering on "too much" in your design. Is sex overly sold on the cover? Are design elements too distracting? If you aren't sure, you could always split test different covers by creating a PickFu poll. A test panel can review your images and offer helpful feedback to make sure that you have a winning cover.
One more thing: There is a slight difference in the text of these two cover designs. Only Option B includes the subtitle "And the Serial Killer." Because the wording was inconsistent, it may have affected the results. When you're testing a design, you want design to be the only variable. Therefore, keep the wording consistent across all your options.