PickFu customers volunteer to share their polls publicly in exchange for a discount. PickFu polls are private by default unless you explicitly permit us to showcase it. Find more information here.
#WhichOneWon?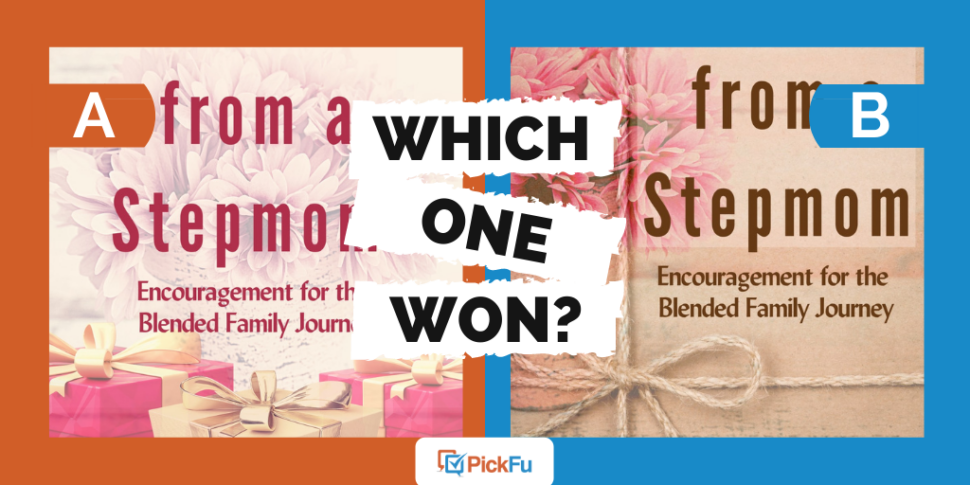 From Cinderella's evil stepmother to The Parent Trap's Meredith, there's no shortage of despised stepmoms in the stories we encounter every day. But for many people, stepmothers are the pillars …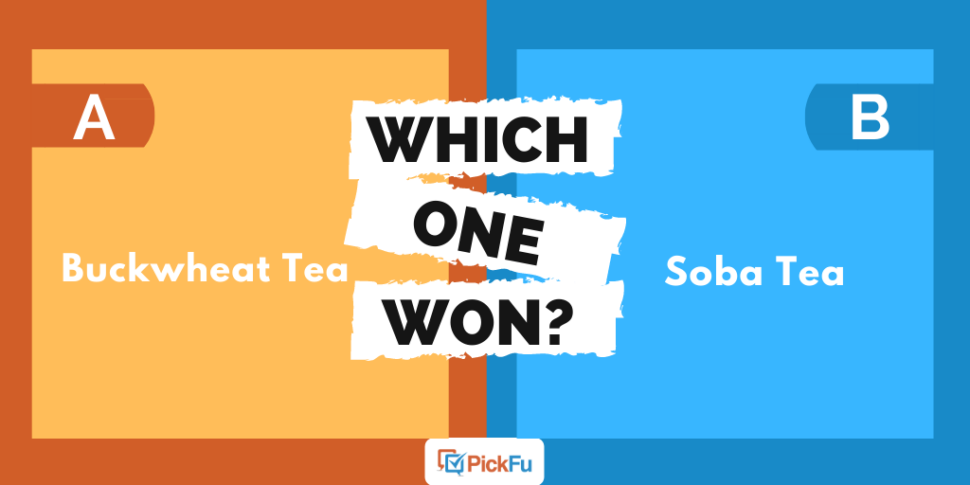 When it comes to choosing a product name for a tea made from a unique plant, how technical should you be? In this PickFu poll, an entrepreneur tested two names …
Book titles have to draw readers into a story and get them excited about reading it. They also have to set the right expectations. Finding this balance can be tricky. …
Join thousands of e-commerce sellers who trust PickFu to improve their e-commerce products. Target audiences by walmart.com usage, shopper attitude - the spender, health attitude - proactive-patient, shopper attitude - price focused, teaching experience, amazon prime membership, health attitude - fitness-focused, smart assistant usage, health attitude - product-focused, shopper attitude - the researcher, favorite stores for kitchenware, ebay usage, health attitude - worried sick patient, and shopper attitude - the socially responsible buyer. Learn more about amazon split testing and product page optimization, read reviews, or browse recent real e-commerce polls for inspiration.