PickFu customers volunteer to share their polls publicly in exchange for a discount. PickFu polls are private by default unless you explicitly permit us to showcase it. Find more information here.
#WhichOneWon?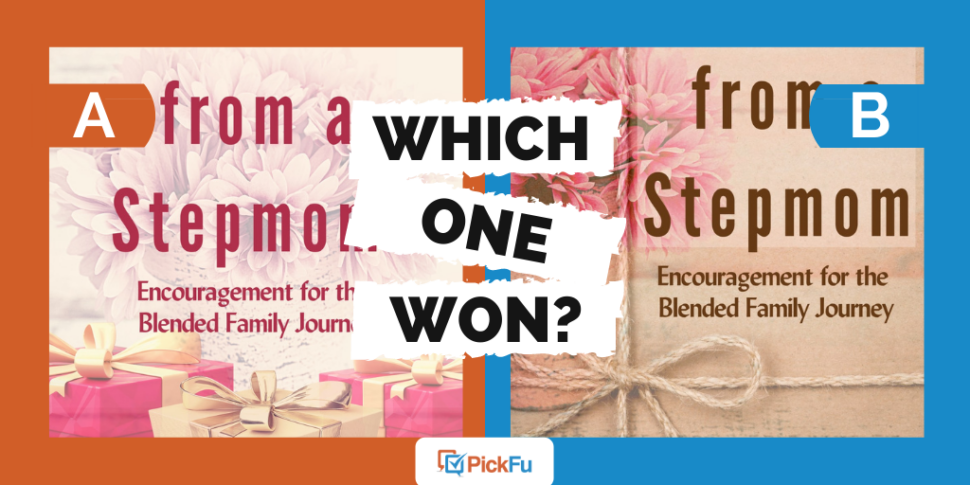 From Cinderella's evil stepmother to The Parent Trap's Meredith, there's no shortage of despised stepmoms in the stories we encounter every day. But for many people, stepmothers are the pillars …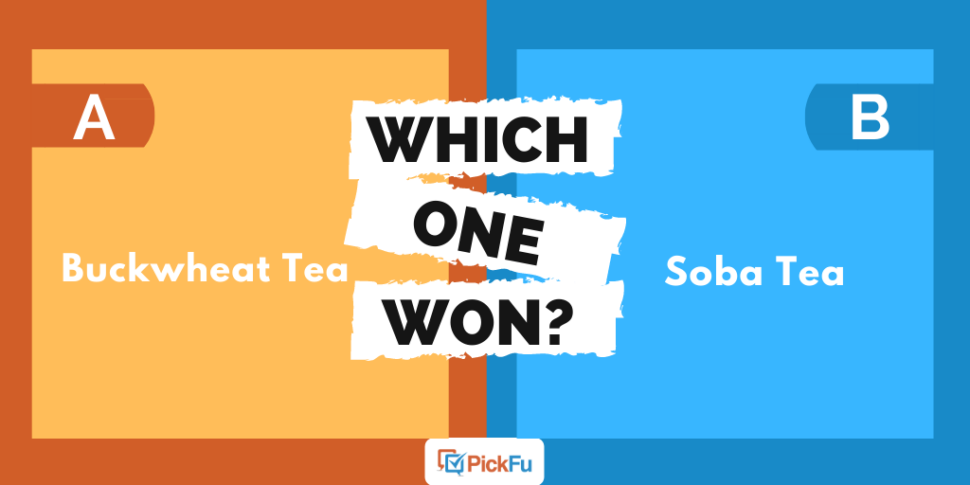 When it comes to choosing a product name for a tea made from a unique plant, how technical should you be? In this PickFu poll, an entrepreneur tested two names …
Book titles have to draw readers into a story and get them excited about reading it. They also have to set the right expectations. Finding this balance can be tricky. …
Join thousands of mobile app developers who trust PickFu to improve their mobile apps. Target audiences by mobile device, favorite social media platforms, mobile gaming habits, video game player, mobile gaming frequency, simulation game player, midcore mobile gamer, app store spending habits, action game player, and favorite mobile game genres. Learn more about app store optimization (aso), read reviews, or browse recent real mobile app polls for inspiration.