PickFu customers volunteer to share their polls publicly in exchange for a discount. PickFu polls are private by default unless you explicitly permit us to showcase it. Find more information here.
#WhichOneWon?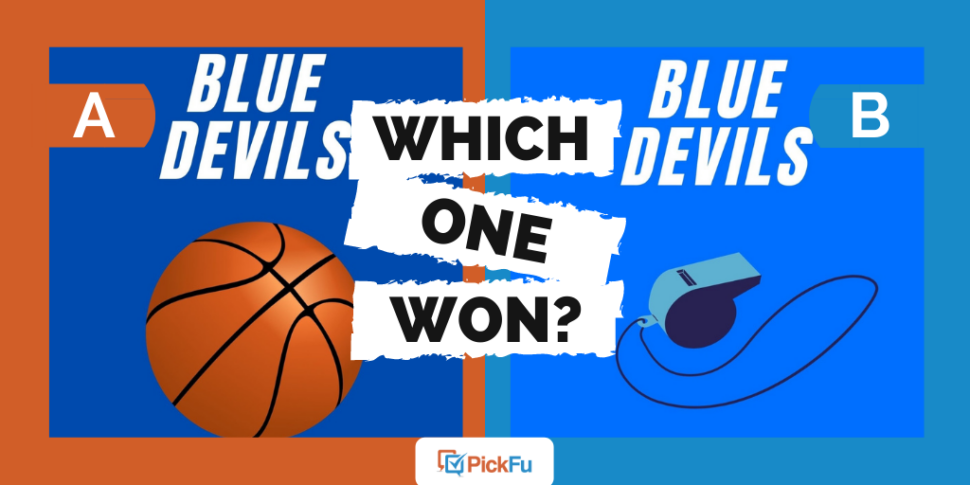 When you're designing a minimalist book cover, it's smart to split test your options. Minor changes are often what make a cover sink or swim, as one author discovered in …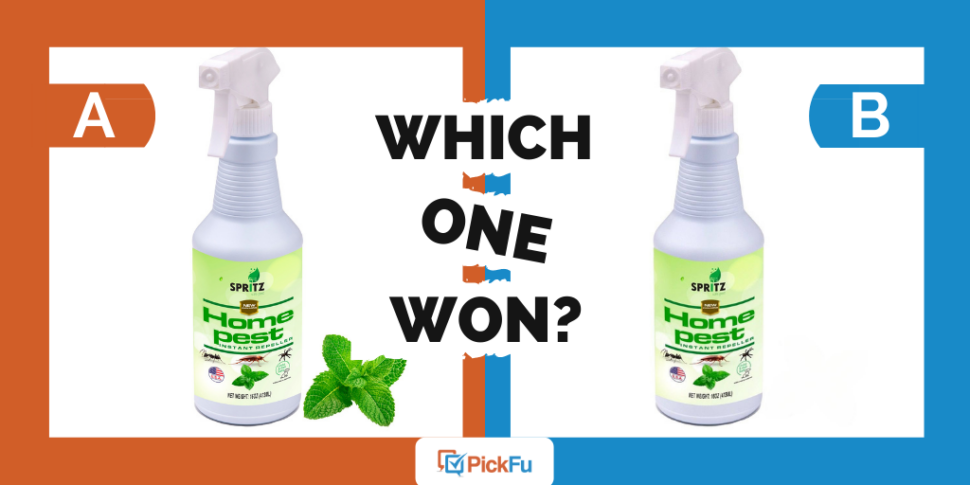 Spritz pest repellent wanted to add a sprig of peppermint to its product photo. Would it make the product, a peppermint oil bug spray, more appealing to customers? Or was …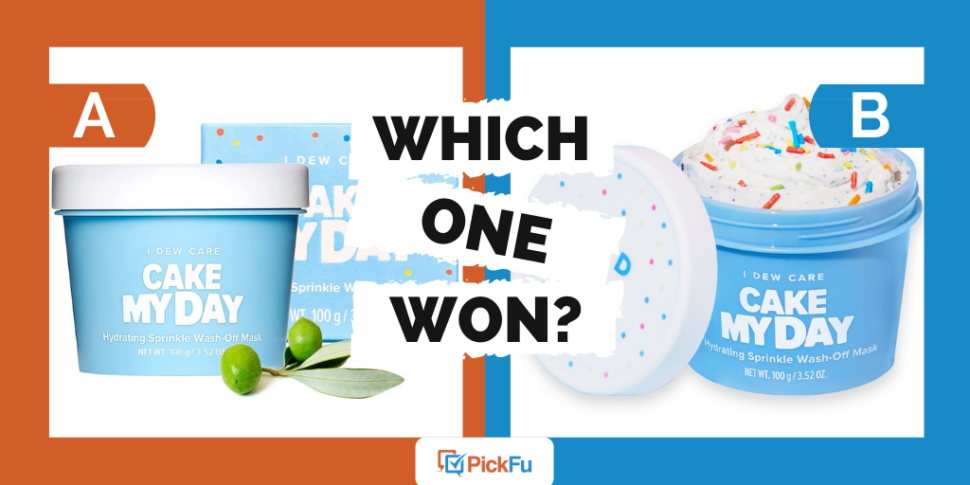 If you've designed a face mask to sell on Amazon that looks like cake frosting, should your main image emphasize the facial care or frosting aspect of your product? The …
Join thousands of mobile app developers who trust PickFu to improve their mobile apps. Target audiences by mobile device, app store spending habits, favorite mobile game genres, favorite social media platforms, video gaming, mobile gaming frequency, mobile gaming habits, midcore mobile gaming habits, and favorite mobile gaming genres. Learn more about app store optimization (aso), read reviews, or browse recent real mobile app polls for inspiration.