PickFu customers volunteer to share their polls publicly in exchange for a discount. PickFu polls are private by default unless you explicitly permit us to showcase it. Find more information here.
#WhichOneWon?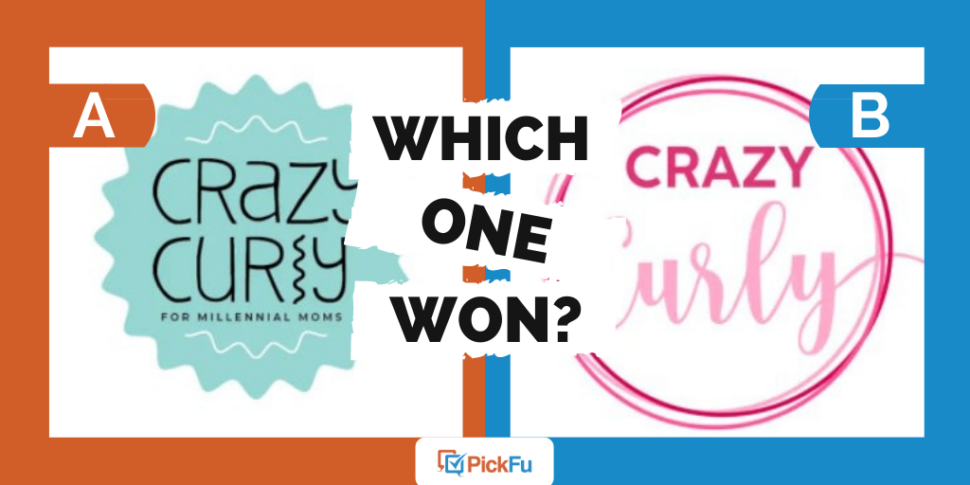 What do shoppers look for in a logo? The answer is anything but clear cut, as this PickFu poll suggests. A brand wanted feedback on two completely different logos for …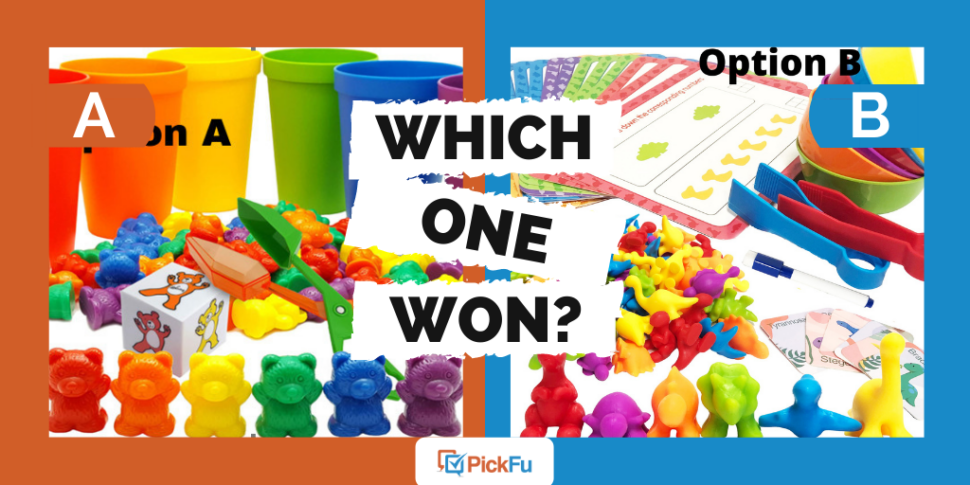 In the world of children's toys — specifically, plastic counting toys — bears are the dominant species. How would a dinosaur, a legendary predator in its own right, fare against …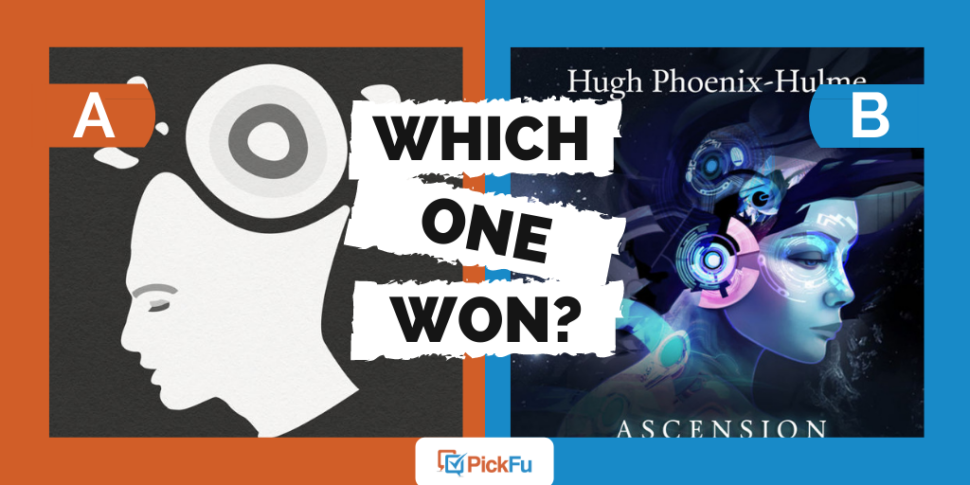 The smallest details can make a big difference when it comes to book cover design. So what happens when you have three wildly different cover ideas and you need to …
Join thousands of e-commerce sellers who trust PickFu to improve their e-commerce products. Target audiences by favorite stores for kitchenware, shopper attitude - the spender, shopper attitude - the researcher, shopper attitude - the socially responsible buyer, shopper attitude - price focused, health attitude - product-focused, health attitude - fitness-focused, health attitude - worried sick patient, health attitude - proactive-patient, smart assistant usage, ebay usage, walmart.com usage, and amazon prime membership. Learn more about amazon split testing and product page optimization, read reviews, or browse recent real e-commerce polls for inspiration.