Which text would interest you most in purchasing a natural BABY Wash & Shampoo?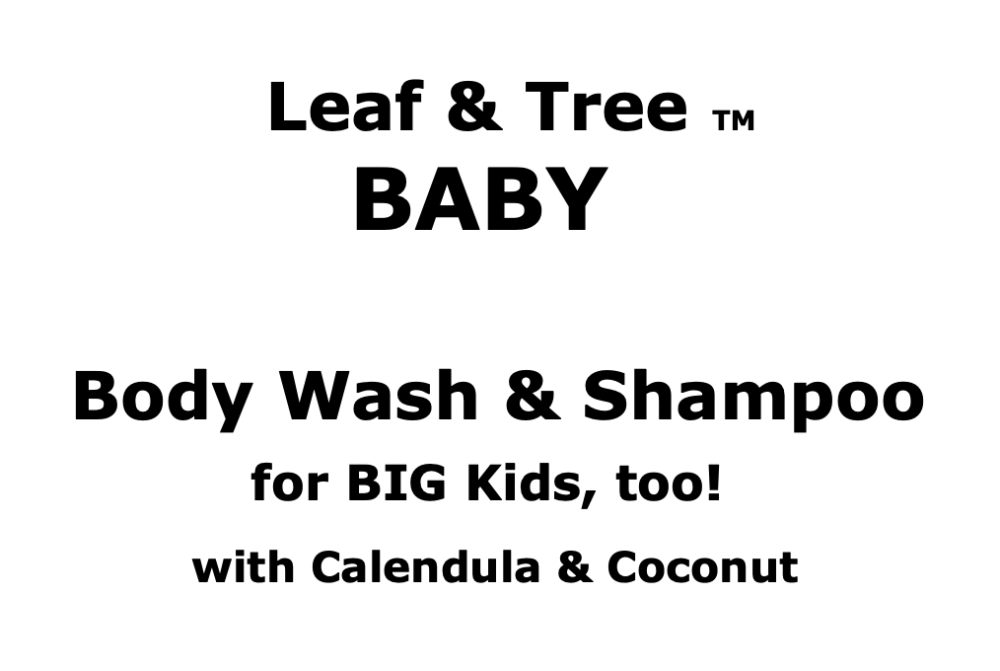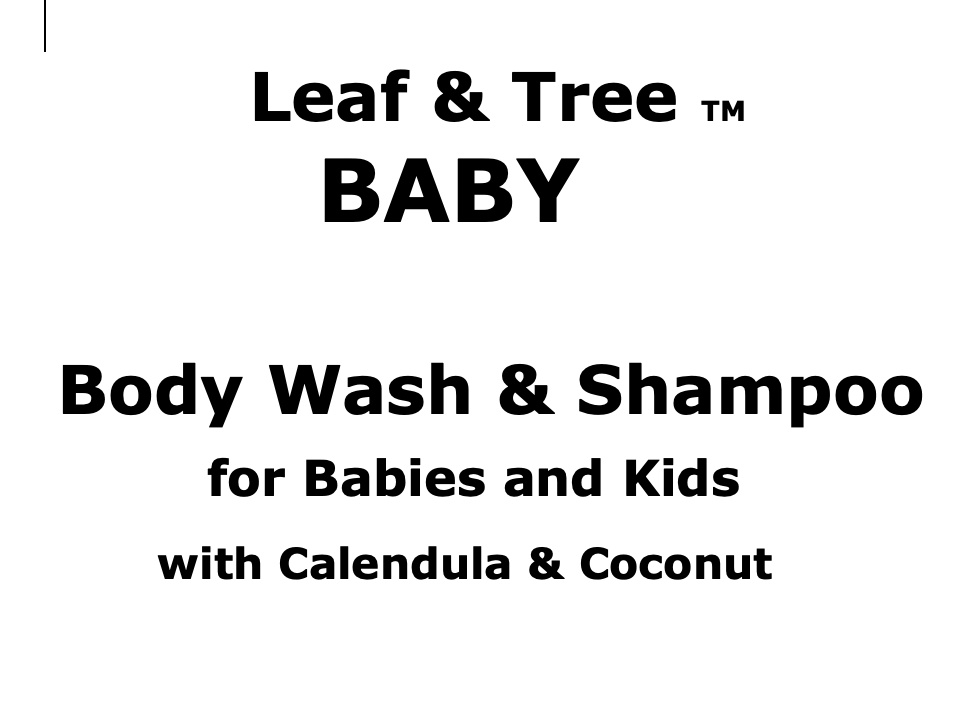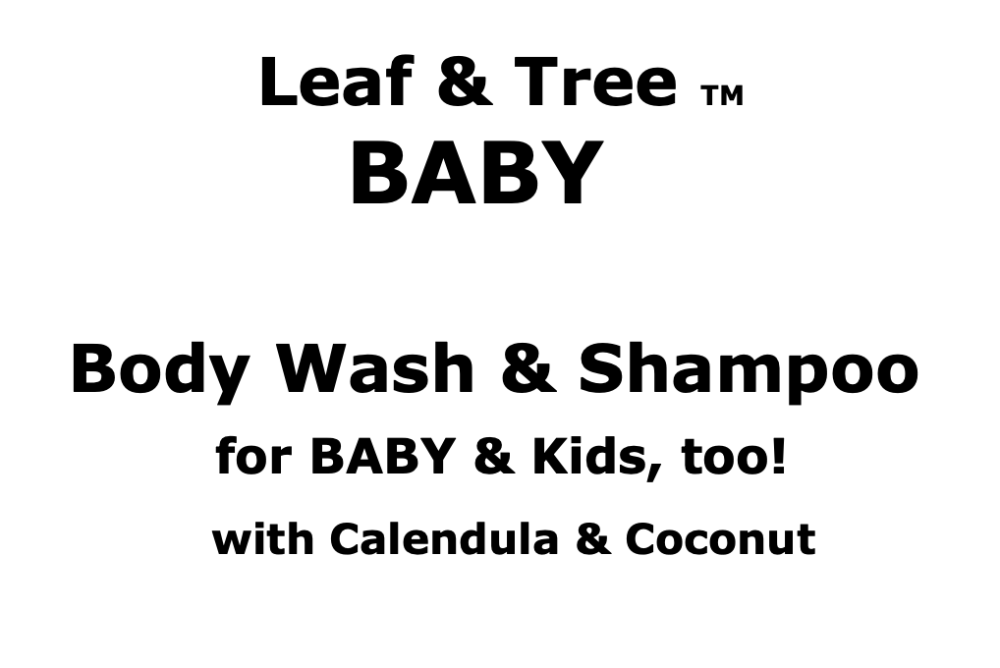 Option B won this Ranked poll with a final tally of 27 votes after 2 rounds of votes counting.
21 Responses to Option A
3
option A: Without much to say, 'for big kids, too!" self explanatory that though the product is made for babies kids can too use the product as it will be efficient enough. option B: babies is much better for baby... as its speaking to a broader platform not just to one parent, reason why option C does not make sense to me with the 'baby' term instead of babies.
7
The slogan is memorable and catchy. The radical jargon is reputable and lengthy attention span.
8
I picked these options in this order according to which text seemed the most professional and high quality. I chose the one that had the appropriate size and style that was appealing
10
Option B has a weird horizontal mark at the top which is distracting so I chose that one last. I like how A says it is for big kids too. C says essentially the same but in a less concise, more wordy way buy saying for baby & kids too.
13
My 7 year old is insistent he needs big kid soap so the wording is perfect And my toddler would be happy to use big brothers soap
16
A:For big kids too! gives the extra information of bigger kids which means a not a baby anymore.B:Baby and kids sounds better than baby & kids,too!C:Baby & kids,too! doesn't make sense.
19
It is pretty much sounds straightforward because it mentions baby and assumes we know that it is for them.
21
I like the tag line because it immediately informs me that it is not just for babies but my older children as well.
23
A makes me think it could be for all ages, even adults like me without kids but who might want a more gentle product
24
I prefer this one as a mom of a 6 year old because she wants to be included as a big kid too and she would be more likely to want to use this if it said for big kids too.
26
I would interested in purchasing option A sounds good then other options
28
I feel that choice A makes the product seem more inclusive than the other two options with the phrase - BIG kids
29
I like A the best because it made a point to say Big kids, not just kids. C and B were more of a tie but I selected C second because of the use of "too" in it.
32
Since the original product is marketed as BABY on the product it makes since that you would only include that it can be used for big kids too in the lower font, adding babies/baby again is redundant.
33
I like option A as it gets right to the point that it is for Big Kids too, making it a fast read, especially if you're busy trying to take care of your child(ren) if you're shopping online/in person. Option B would be next choice, as it tells you that it's for both as well. I don't like option C as much, as "Baby" is singular and "Kids" is plural and would rather it be one or the other as it is not grammatically correct.
35
This one seems the best written
36
I think it makes sense to add in "BIG kids", it makes me think of my kid
38
Option C seems like it has a punctuation error, it doesn't read good.
41
it's not necessary to repeat that it's for babies in the description, since that is already in the name.
46
I like that it says for big kids too!
50
Out of these three, I feel like Option A is the catchiest out of all of them. It gets the point across that the shampoo is made for "big kids" and I feel like that's a perfect catch phrase for those kids who insist they're not "little" anymore. Option C is good, too, for the fact they have "Kids AND babies" to include everyone. Option C is too bland for my taste, I like the formatting of the & symbol.
19 Responses to Option B
1
A and C seem a little too silly with the exclamation points. B seems more serious like it's directed at the parent.
2
I just like the language used for this one. It is short and to the point.
6
The latter had awkward wording
11
I don't like how A says "Big Kids" . Baby and kids sound much better
12
It is used for just what the description says, babies and kids.
15
B becaause of course a baby soap could be for anybody who wants to use it. THen C last because of the redundant use of the word baby
17
Keep it simple and straight-forward. So B is the best in that regard, don't need "big kids" or the exclamation mark.
18
B makes it clear it's good for a variety of ages. I don't care for the capital letters, they seem childish and unnecessary.
25
this is bigger and bolder and easier to read for the eyes
30
This is the most straightforward and professional.
37
Option B seems to stand out the best. Option A has good wording to include kids as a target audience. Option C seems redundant
39
B: clearest explanation. A: tells me older kids can use it. C: just a little confusing
40
I like B because it's simple and isn't too expressive when mentioning the target age demographic. It calmly mentions it's for kids too.
42
B is straightforward and clear. A makes sense but it makes me wonder why BIG is capitalized and how big of kids it is recommended for, like does big kids = adults? And I think that C is weird to have BABY capitalized but not Kids, and one is singular and one is plural and that is weird too.
44
I like the babies and kids listing.
45
I like the way my top 2 are worded the most.
47
I think "for babies and kids" is perfect. The other ones with the capitalization is unnecessary in my opinion. Especially the one that says BABY and kids too. Why capitalize the word baby? Just keep it simple
49
I feel like leaving out the sensationalization makes me want to purchase it more.
10 Responses to Option C
4
I selected the texts that I liked best for the baby wash and shampoo.
5
I prefer choice C because it seems bigger and easier to read.
9
I liked that the options with the exclamation points felt more fun and whimsical. I liked that C clarified that it was for babies twice since babies need extra natural, particularly nontoxic shampoos.
14
Option C, I felt like it had the best wording. Option B, was okay. I prefer the & symbol over using 'and.' Option A, I felt sounded more specific.
20
Option C looks the most balanced and attractive.
22
I like that C has a bright and contextual font
27
C was the easiest for me to read and interpret grammatically. It made the most sense since Baby was already listed in the title.
34
I think C explains it the best and gives me the most obvious and direct meaning of what the wash & shampoo does and who it is for -- not just for babies.
43
Quick and to the point. Would make it easy to skim aisle and catch my eye. My second choice while similar the lack of punctuation seems more professional just not as fun. My last choice the choice of words just seems choppy. It does not flow well together
48
I like the summary/description for the product shown in image B. It confirms that it's for baby, but also informs that it can be used for kids too.
Racial or ethnic identity