Join thousands of customers selling smarter with PickFu





How PickFu Helps You Pick The Best App Icon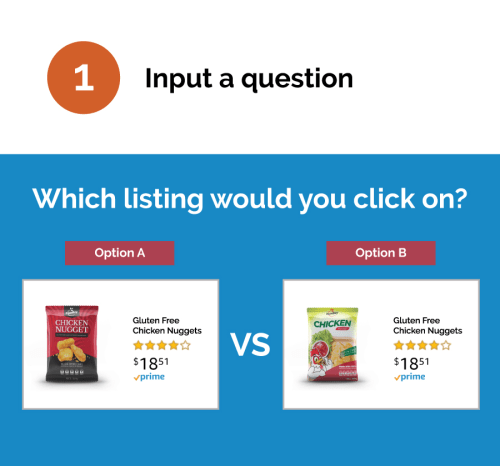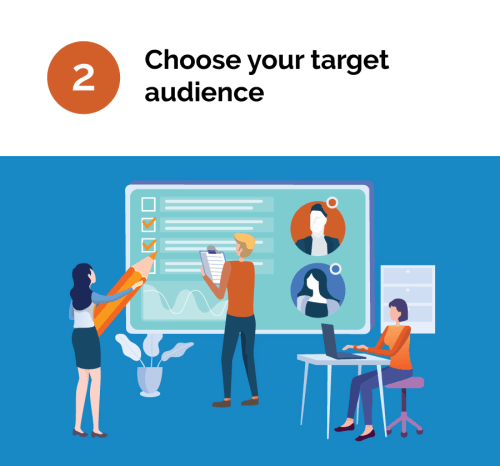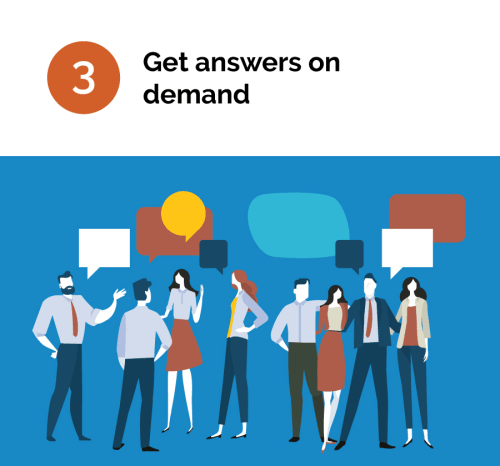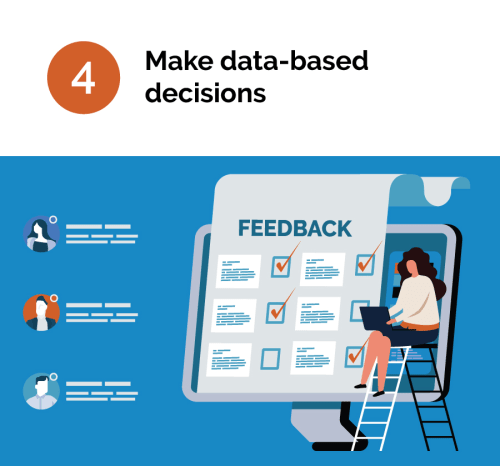 Get Concrete Data About What People Like
Before you submit your app to the app store, let PickFu's audience polls help you make data-driven decisions to let your mobile iOS, Android or Windows app stand out in the listings.
App Icon Optimization
Pick the most enticing app icon.
Competitive Analysis
Compare your app icon against your competition.
Home Screen Discoverability
See how people like your app icon on their home screen.
App UI Mockups
Test out new UI screens before spending the resources to build them.
PickFu Makes It Easy & Quick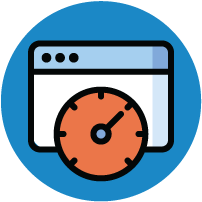 1-minute setup
Write one question and provide 1-8 options, and your poll starts collecting responses immediately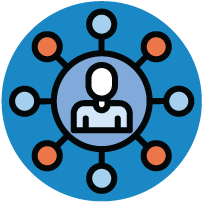 U.S.-based, unbiased respondents
Bring fresh eyes to your app icon from people who are eager to help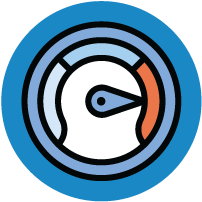 Results in minutes, not days
Keep your momentum going with feedback you can use right away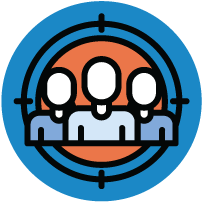 Target customer segments
Test with groups of Amazon Prime members, mobile gamers, fiction lovers, and other behavioral and psychographic segments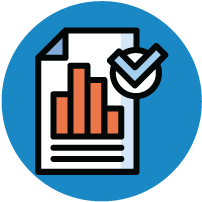 Useful written explanations
Learn the why behind each response to make better app icon decisions