PickFu is like a real-life fortune teller. Just set up a test and it will predict the future for you, saving you a ton of money and aggravation in the process.
Join thousands of customers selling smarter with PickFu






You are not your product's target customer.
Get feedback from the people who are.
PickFu makes it easy to poll the people who matter most. Ask the PickFu Panel anything about your e-commerce product. In just minutes, they'll share valuable insights, uncover issues you may not know you had, and give you confidence to move in the right direction.
Identify the best product design
Not sure which product variants to offer?
Discover the design your market likes most — before going into production.
Choose the most appealing product images
Improve click-through rates by getting your main image right.
See which infographics, lifestyle photos, and product shots resonate best.
Improve your product listings
Perfect your product copy and page design.
Discover what's unclear to shoppers, so you can fix it.
It's time to ditch your current testing method
(if you even have one)
Rotating listing variants takes too much time
Maybe you already A/B test your e-commerce products. But live tests take days (if not weeks) to collect data. And after all that time, the data is often inconclusive.
Buying ads costs too much money
Google Ads and Facebook Ads are expensive. They're a hassle to manage, and at the end of the test, a click-through rate is the only real information you have.
Friends and family are too biased
You can get opinions from the people around you, but they'll spare your feelings and tell you what you want to hear. Besides, are they even your target customer?
PickFu is a powerful alternative to what's out there for sellers.
Using PickFu, you'll get feedback quickly, affordably, and from the right group of people.
PickFu is lightning fast.
Most polls complete in about 15 minutes. Compare that to two weeks using Splitly or running a Facebook Ads campaign.
PickFu doesn't cost much, but its insights are priceless.
Pay a flat fee rather than contending with unpredictable CPCs. Plus, by testing in a sandbox, you don't run the risk of losing sales or harming your current search ranking. PickFu starts at only $50. Can you afford not to try it?
PickFu brings the right audience to you.
Get instant access to the people who matter to your business. Ask the advice of 50, 100, even 500 respondents, targeted by demographic and behavioral traits, such as Amazon Prime members. Each respondent comes to your product with a fresh perspective and contributes thoughtful written answers to your questions.
4 simple steps to useful market feedback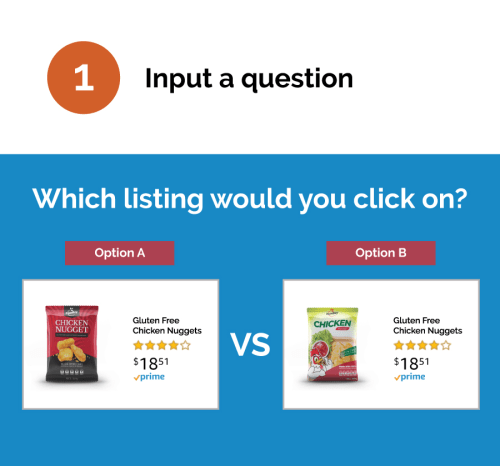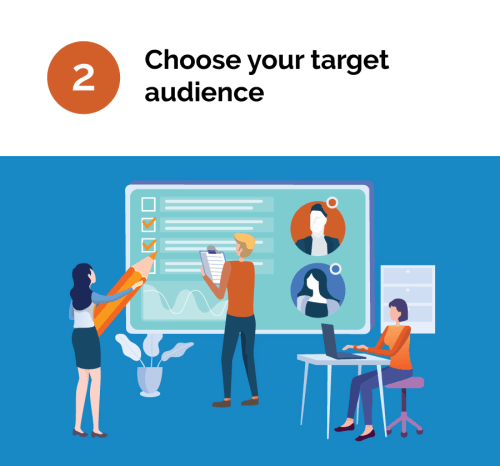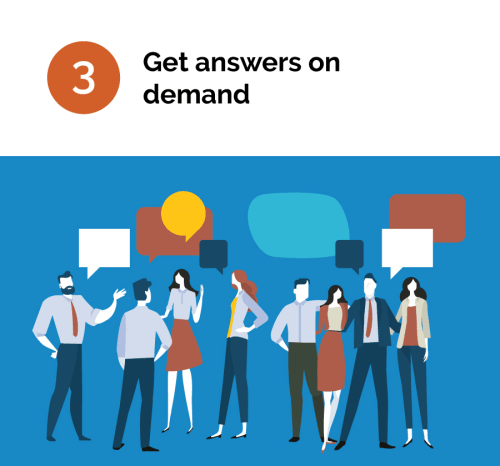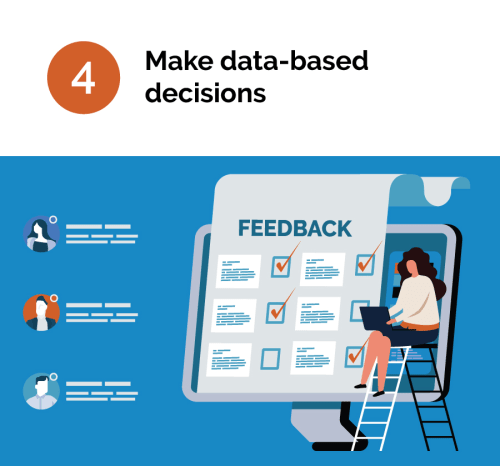 How e-commerce sellers like you use PickFu
Choose the best main image
Find the best main image for your product listings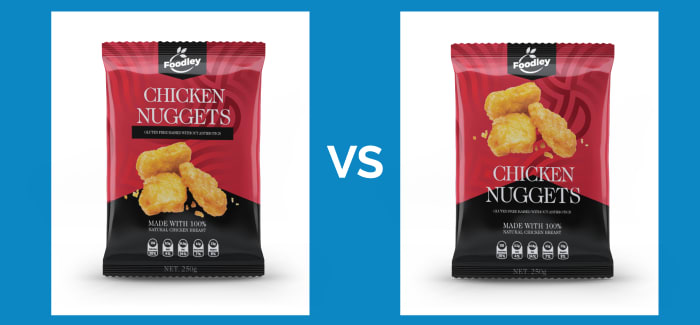 Poll Question:
Which image do you prefer for [this product]?
Optimize your product title
Increase conversions on search results by prioritizing what's important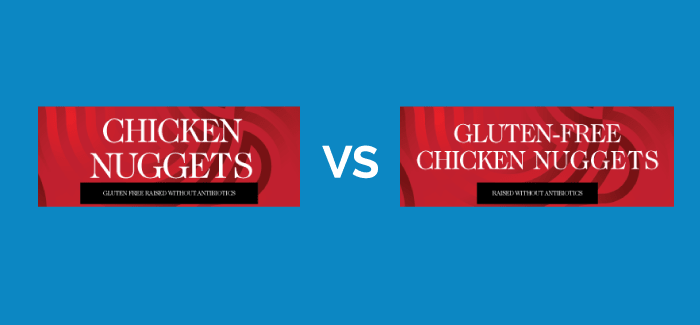 Poll Question:
Which product title would you be more likely to click on?
Test how your listing performs on a search results page
Understand your strengths and weaknesses against competing brands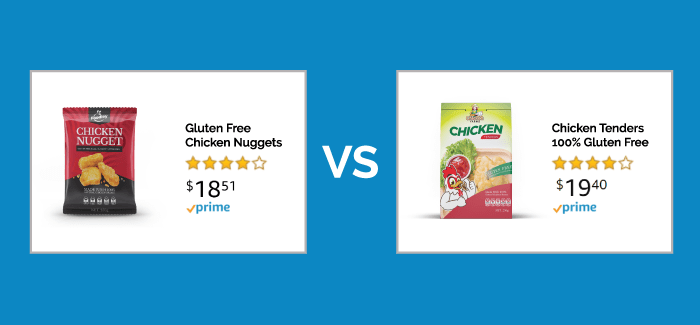 Poll Question:
Which of these [product description] would you be more likely to click on, and why?
Choose product variations
Know what sells before you sell it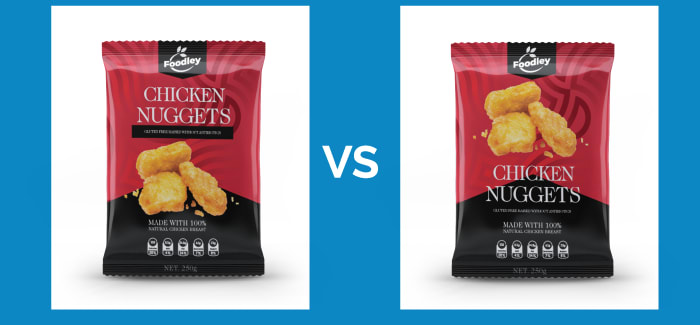 Poll Question:
Which ones are your favorites and why?
Identify areas for improvement
Find ideas to improve how your product is presented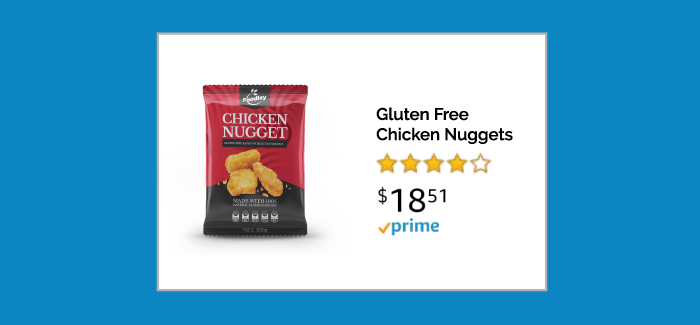 Poll Question:
After reviewing this listing, what questions do you have about [this product]?
Identify gaps between you and the competition
Find ideas to improve how your product is presented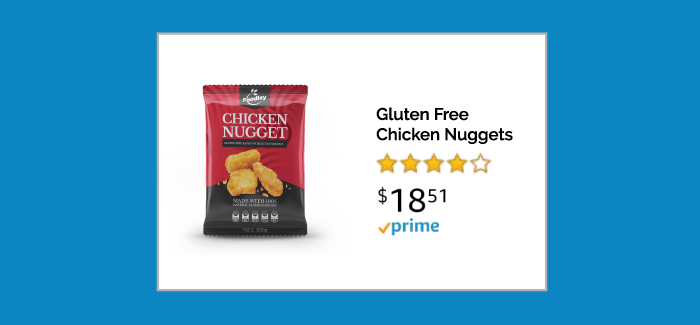 Poll Question:
After reviewing this listing, what questions do you have about [this product]?
Run pricing surveys
See how much customers would pay for your product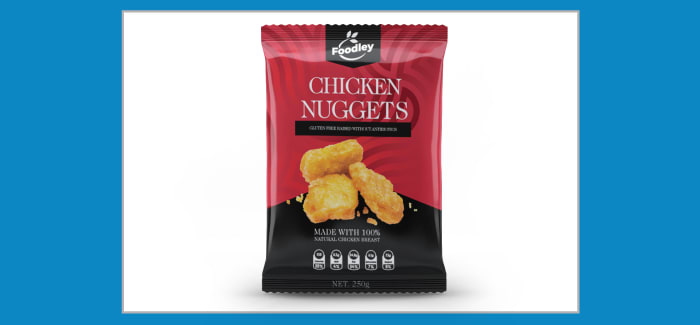 Poll Question:
How much would you pay for this?
Improve your product description
Increase listing conversions with compelling copy.
Poll Question:
Based on the description, which product would you rather buy?
Ask a pointed question about your existing creative
Poll Question:
How clearly does this image convey the idea that this product [does this function]?
Evaluate product videos
Poll Question:
After watching this video, how [luxurious, effective, or another product attribute] do you think this product is?
Test how your product performs against others
Poll Question:
Based on the image, which product which you rather buy?
Stack your product up against the competition
Poll Question:
Based on the title, which product would you rather buy?
PickFu vs. what you're doing now
| | Asking friends and family | Buying expensive ads | Going with your gut | Using PickFu |
| --- | --- | --- | --- | --- |
| Definitive, quantitative result | | | | |
| Qualitative, actionable feedback | | | | |
| Fast turnaround | | | | |
| Unbiased and anonymous responses | | | | |
| Large representative audience | | | | |
Reliable, ready-to-go respondents
that represent the customer segments you value
1-minute setup
Write one question and provide 1-8 options, and your poll starts collecting responses immediately
U.S.-based, unbiased respondents
Bring fresh eyes to your e-commerce product from people who are eager to help
Results in minutes, not days
Keep your momentum going with feedback you can use right away
Target customer segments
Test with groups of Amazon Prime members, pet lovers, frequent exercisers, homeowners, and other behavioral and psychographic segments
Useful written explanations
Learn the why behind each response to make better e-commerce product decisions
Each set of results includes the following:
Answer tally: Stats on how many people (and what percentage) chose each option.
Answer comments: Each respondent explains why she chose what she did. These comments are often remarkably insightful. Many customers say it's the most useful part of our service.
Demographic info: Demographic data about those who answered your poll, including gender, age, race, income, and educational level - displayed on pretty charts and broken down by each answer.
You can test text, images or even video. Just make sure all your options are the same type of content. Read our about testing different types of content in our help center.
The PickFu Panel is comprised of U.S.-based, native English-speaking respondents that represent a wide swath of demographics. You'll find a diverse mix of ages, income levels, and education, as well as behavioral and psychographic traits including exercise frequency, reading habits, and mobile app usage.
No. Respondents do not see the final poll results. Respondents see a different view of the poll that includes your question, answer options, and any relevant segmentation survey questions. They do not see others' answers or any identifying information.
We cannot pause or stop and restart a poll once it has begun to receive responses because if a poll question or its options were to be edited mid-way, the results would be unreliable. Please take advantage of the Preview function before publishing your poll. We do not issue refunds for typos and other user errors.
Yes, we randomize the order of the options. However, we keep the labeling consistent (i.e., "A" or "B"). This means that while the order of options will change (sometimes Option B will be presented before Option A), Option B will be called Option B in both instances. Here's an example poll to demonstrate.
Paid membership is an excellent option if (1) you poll regularly to improve your business or (2) you're an organization that would benefit from the advanced business-specific features (teams, co-branding, API access, etc) Read more about membership plans here.
No, polling costs are separate from plan costs. Your paid membership lowers the price per response for each poll using the PickFu Panel, and removes upgrade charges for premium polling features.