Be your client's creative hero
PickFu for agencies
Want to boost business for your clients and your agency? Partner with PickFu. You'll earn up to 20% for every referral and get 20% off every poll you run.
Become an Agency partner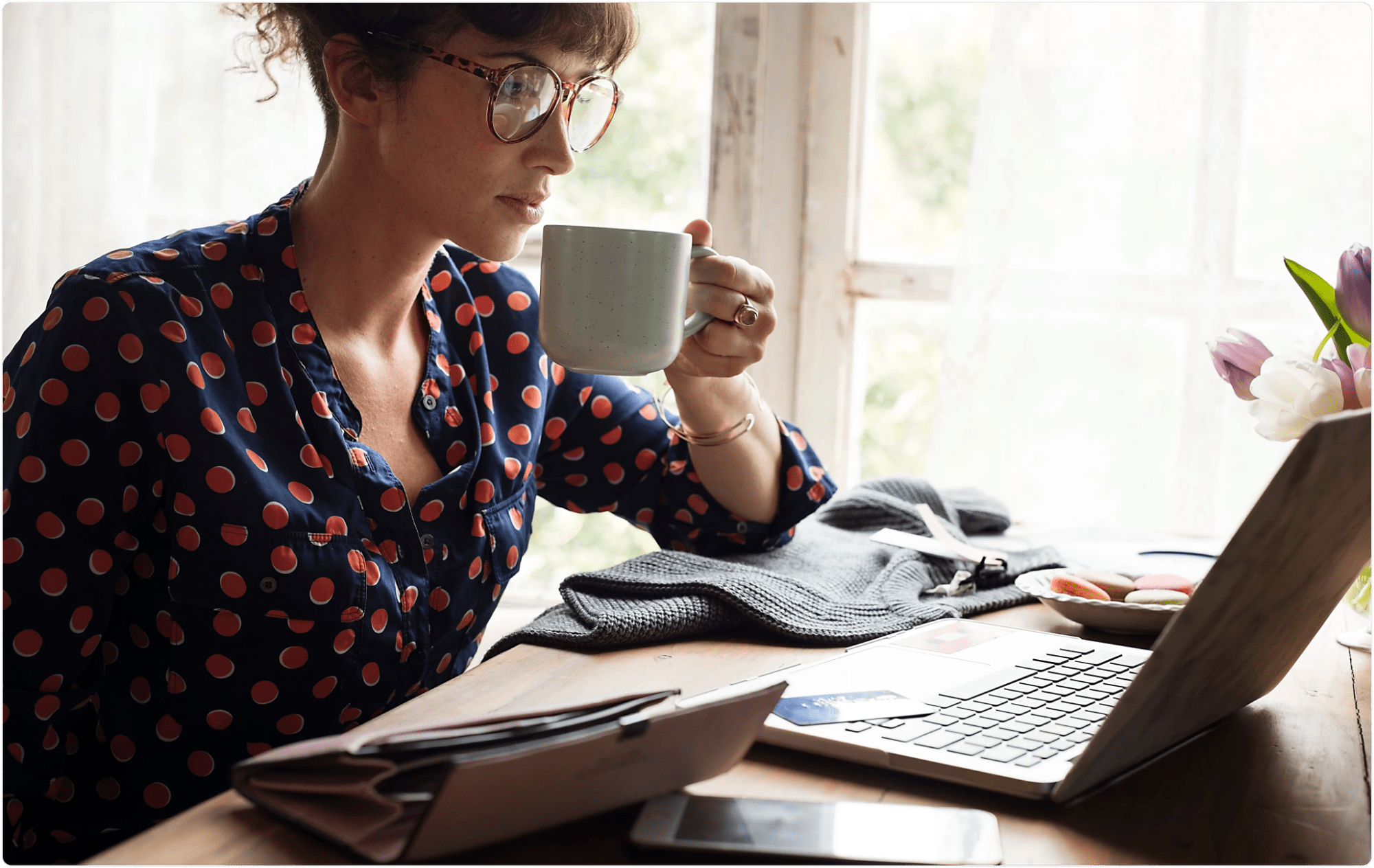 Consumer research doesn't have to be hard
Your client's time is valuable. Yours is too. Don't spend it guessing what consumers want. As a PickFu Agency partner, you'll have the data and confidence to create campaigns that convert, and you'll earn extra revenue to boot.
Polling with PickFu yields better-informed creative decisions, stronger marketing, and ultimately, happier clients.
Apply to the Agency program
You handle the creative. We'll bring the data.
Our platform is easy to use so you can move quickly to meet your client's every need.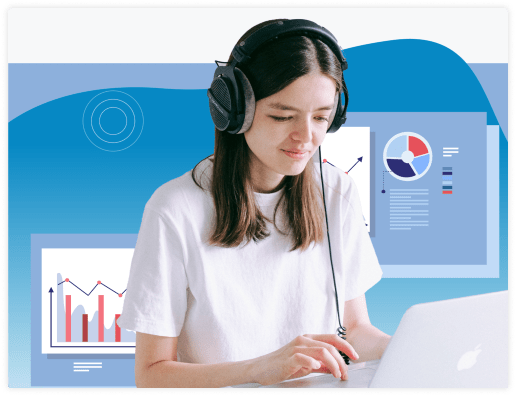 Consumer research without the price tag
Top agencies invest heavily in market research to reduce risk, often spending upwards of $3-$5k per quarter. Get started with PickFu at just $50 a poll (no, we didn't forget any zeros).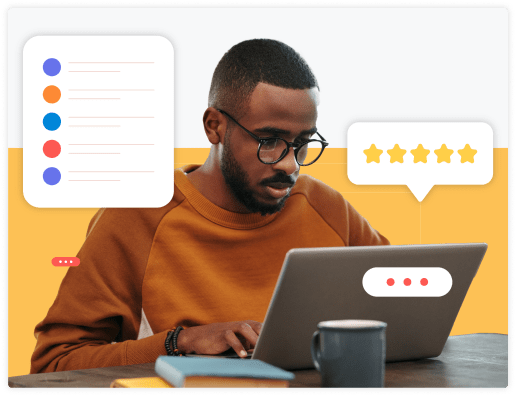 Feedback you can trust
Validation is the key to making beautiful and highly converting creative assets. Use PickFu to test concepts and visuals with consumers before launch so you know what works and why.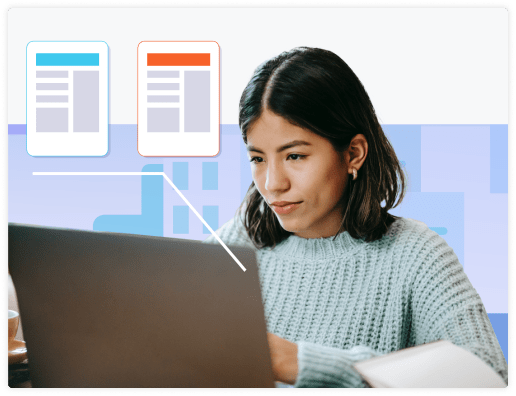 Self-service with a human touch
The PickFu Agency program is more than a discount, it's a relationship. Our team is here to support and strategize with you, whether you're new to PickFu or have been using it for years.
20% discount on polls
Give your budget some wiggle room with 20% off every poll you run.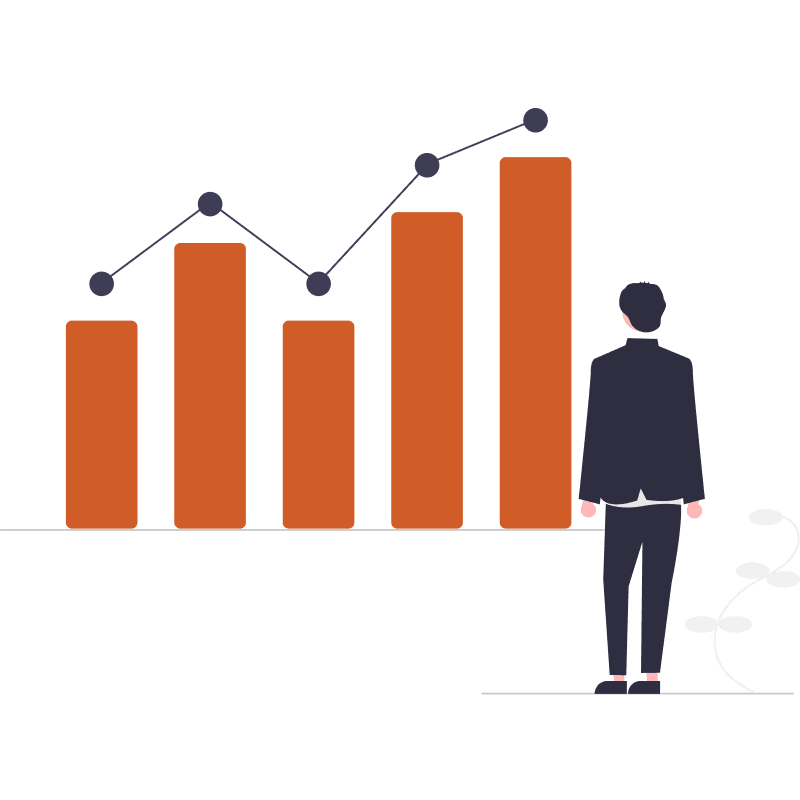 Up to 20% commission on referrals
Earn up to 20% lifetime commission from every customer you refer. No limits, no fine print.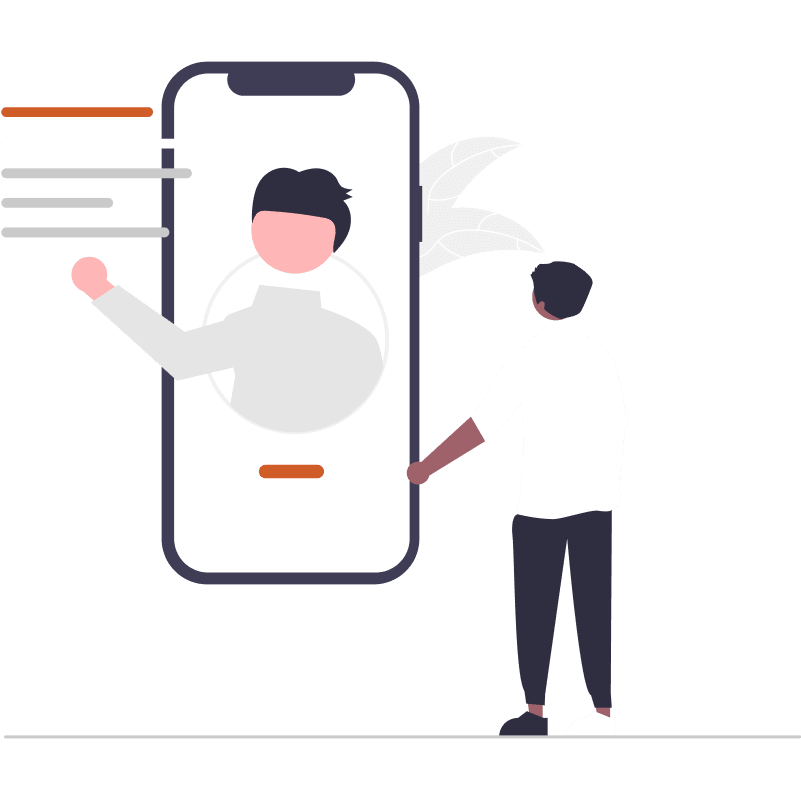 Priority support
No more endless hold music. Our team is just a chat, email, or call away.
"I sold more than $130K in three weeks and I attribute it to getting my CTR and conversion rate correct from running three different PickFu tests. We use PickFu for all of our clients at My Amazon Guy."
You're in good company
Join thousands of businesses making better-informed decisions with PickFu.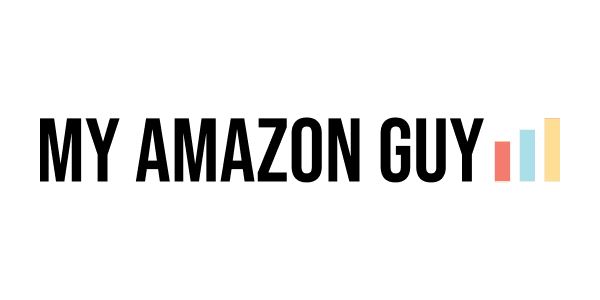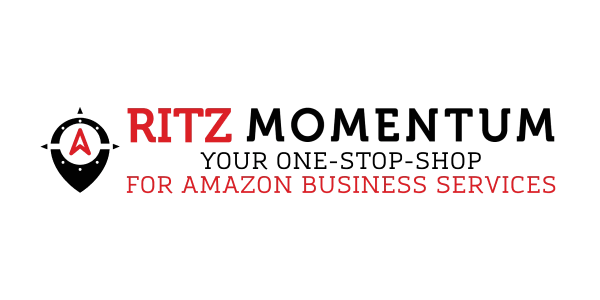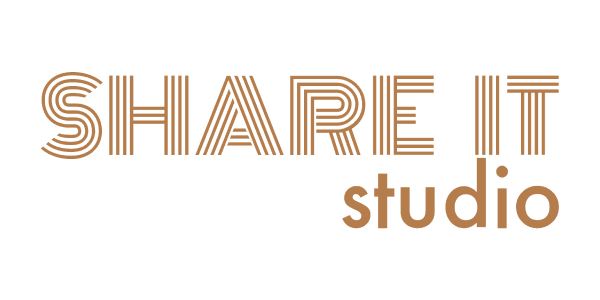 Ready to grow?
Apply today and start reaping the benefits as a PickFu Agency partner. Earn extra revenue,
enhance your service offerings with consumer research on demand, and get the results your clients deserve.