Your business is our business
Industries powered by PickFu
Since 2008, businesses of all kinds have turned to PickFu for consumer feedback. As entrepreneurs discovered new ways to put our polls to work, we found new ways to help them do their jobs even better. Explore some of the main industries that trust PickFu and find inspiration for your own work below.
PickFu is the go-to testing platform of makers in every marketplace
From the Apple App Store to Amazon, from Kindle publishing to Wayfair,
PickFu helps you know what sells before you sell it.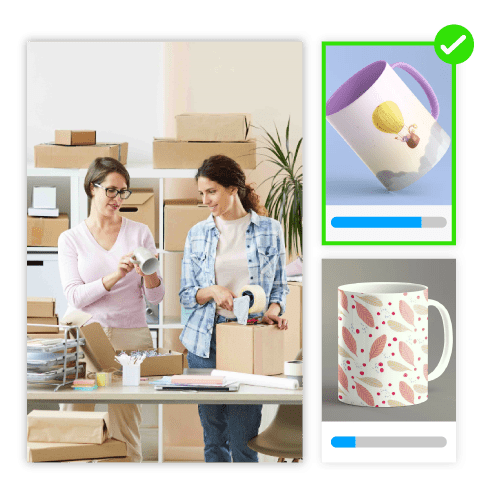 PickFu for e-commerce
Whether a visitor hits the Buy button or the Back button means everything. So across every marketplace, top sellers and brands trust PickFu to ensure that their online stores and their products' stories resonate with shoppers.
Common questions that sellers ask the PickFu Panel:
Based on the design, which product would you rather buy?

Which packaging design do you prefer?

How interested are you in a product that [serves this function]?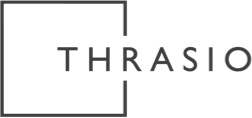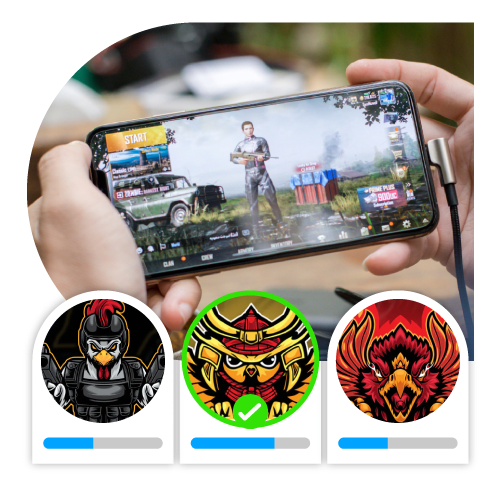 PickFu for mobile gaming
Better in-app experiences lead to increased retention and higher revenues. That's why AAA game studios and indie developers alike get the players' point of view. By incorporating PickFu into their development cycle, they poll 50 to 500 gamers at a time and iterate the very same day.
Common questions that game developers ask the PickFu Panel:
Which app icon do you prefer?

Which screenshot would most motivate you to download this game?

Which character would you rather be?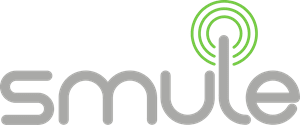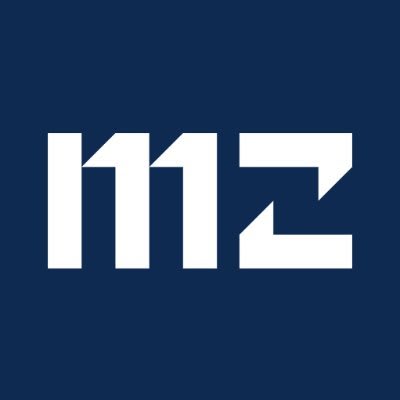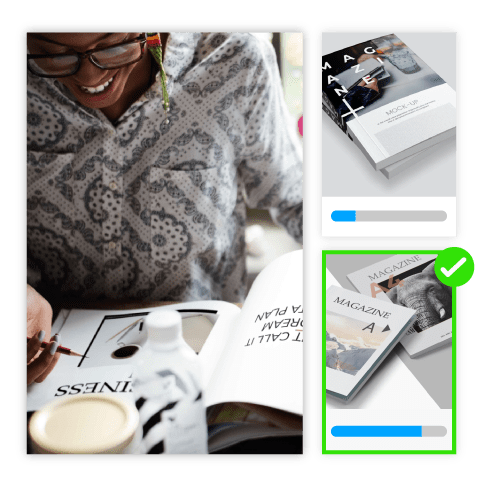 PickFu for publishing
It's true: readers judge a book by its cover. And its title. And a few other key marketing pieces. Whether in hardcover, e-book, or audiobook, authors and publishers can use reader insights to improve book sales.
Common questions that publishing companies ask the PickFu Panel:
Based on the title, which book would you rather read?

Which cover design is most appealing to you?

Which narrator would you prefer for this audiobook?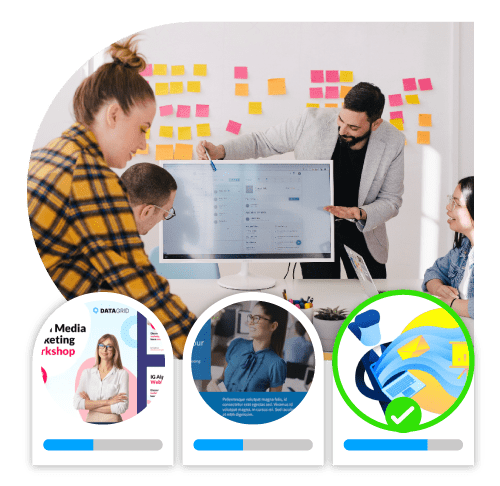 PickFu for marketing
If the customer is always right, then hear from the customer before making a major decision. No matter the kind or size of your business, PickFu can help you hone your marketing message.
Common questions that marketers ask the PickFu Panel:
Which logo design do you prefer?

Which message appeals most to you?

Which name do you prefer for a business that [serves this purpose]?