Read popular blog posts about Head-to-head polls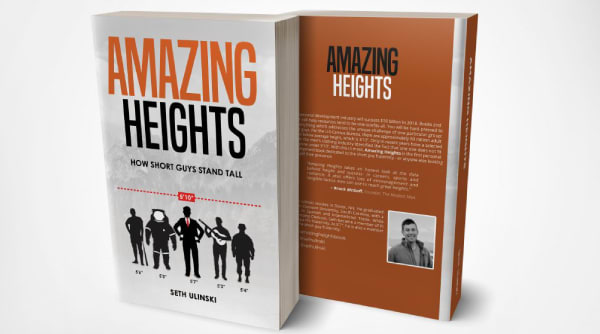 See how Head-to-head polls helped author Seth Ulinski ensure his book title and cover design resonated with male readers.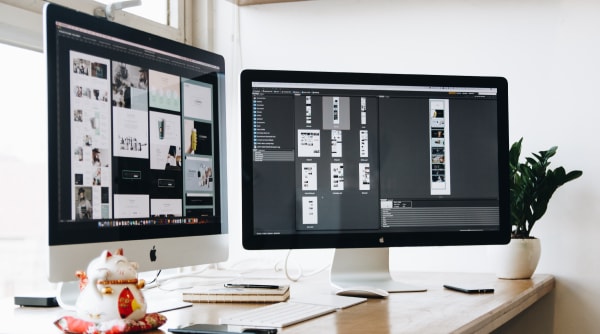 Read a detailed analysis of a real PickFu poll where 50 podcast listeners helped decide which logo works better for a business podcast.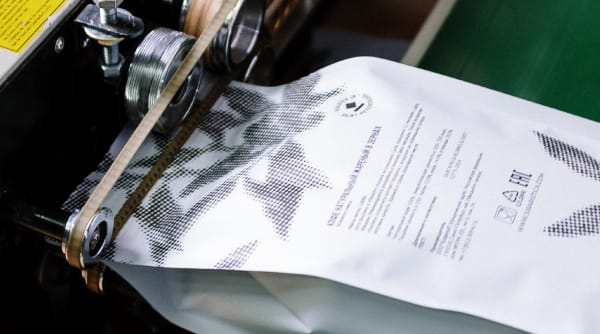 As a seller, how do you know whether your design is appetizing to your audience? In this PickFu poll, the makers of a veggie pasta noodle asked 50 Amazon Prime members which packaging they'd rather dig into.