Head-to-head polls
In a Head-to-head poll, respondents judge two options against each other and explain why they prefer one over the other. 
Start a Head-to-head poll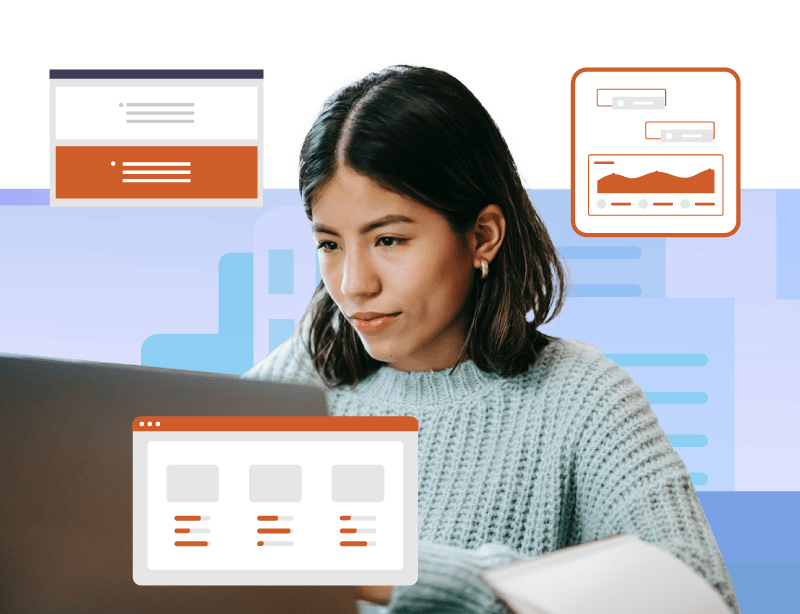 Normal A/B tests might produce a winner. PickFu produces an answer.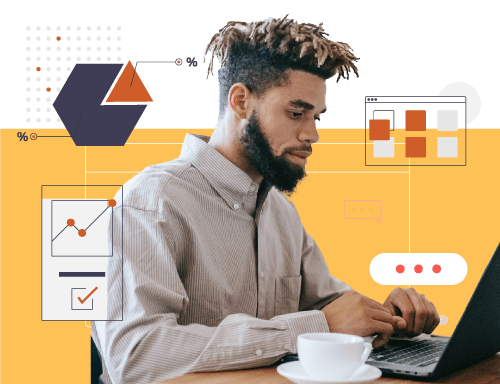 What comes with every Head-to-head poll
Written responses to each head-to-head matchup from each respondent
Ability to test up to 8 options in a round-robin tournament, meaning two at a time
Age and demographic reporting for every respondent
Ability to ask follow-up questions to individual respondents
Create a Head-to-head poll
Explore Head-to-head polls
In a Head-to-head poll, respondents vote for Option A or Option B and provide a written explanation for their choice.
Head-to-head polls use pairwise comparisons in a round-robin format. That's fancy talk for a poll in which two to eight options compete in a manner much like a softball league — each team playing against every other team in the league.
Browse the gallery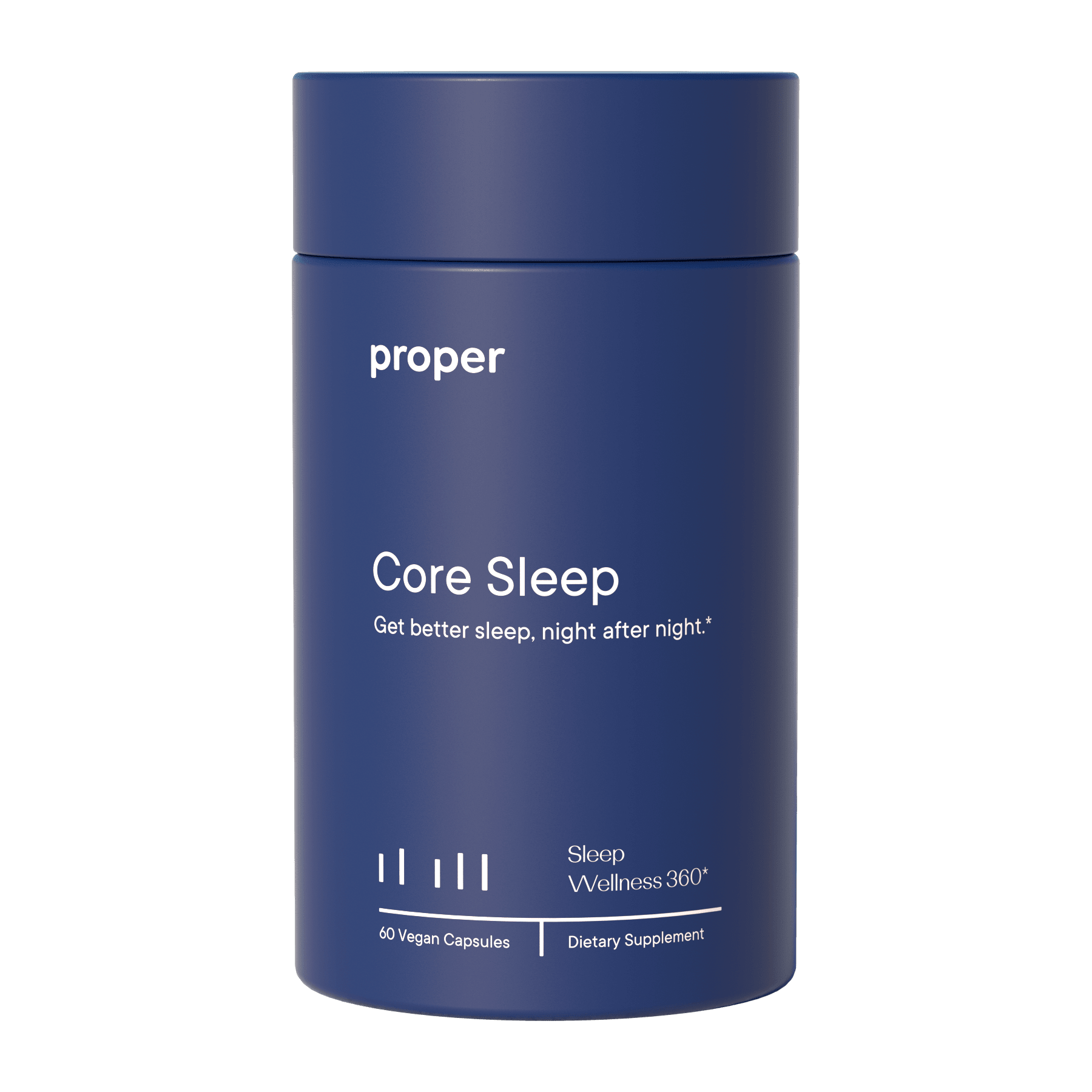 Which image do you prefer for this sleep supplement?
200 daily or occasional users of nutritional supplements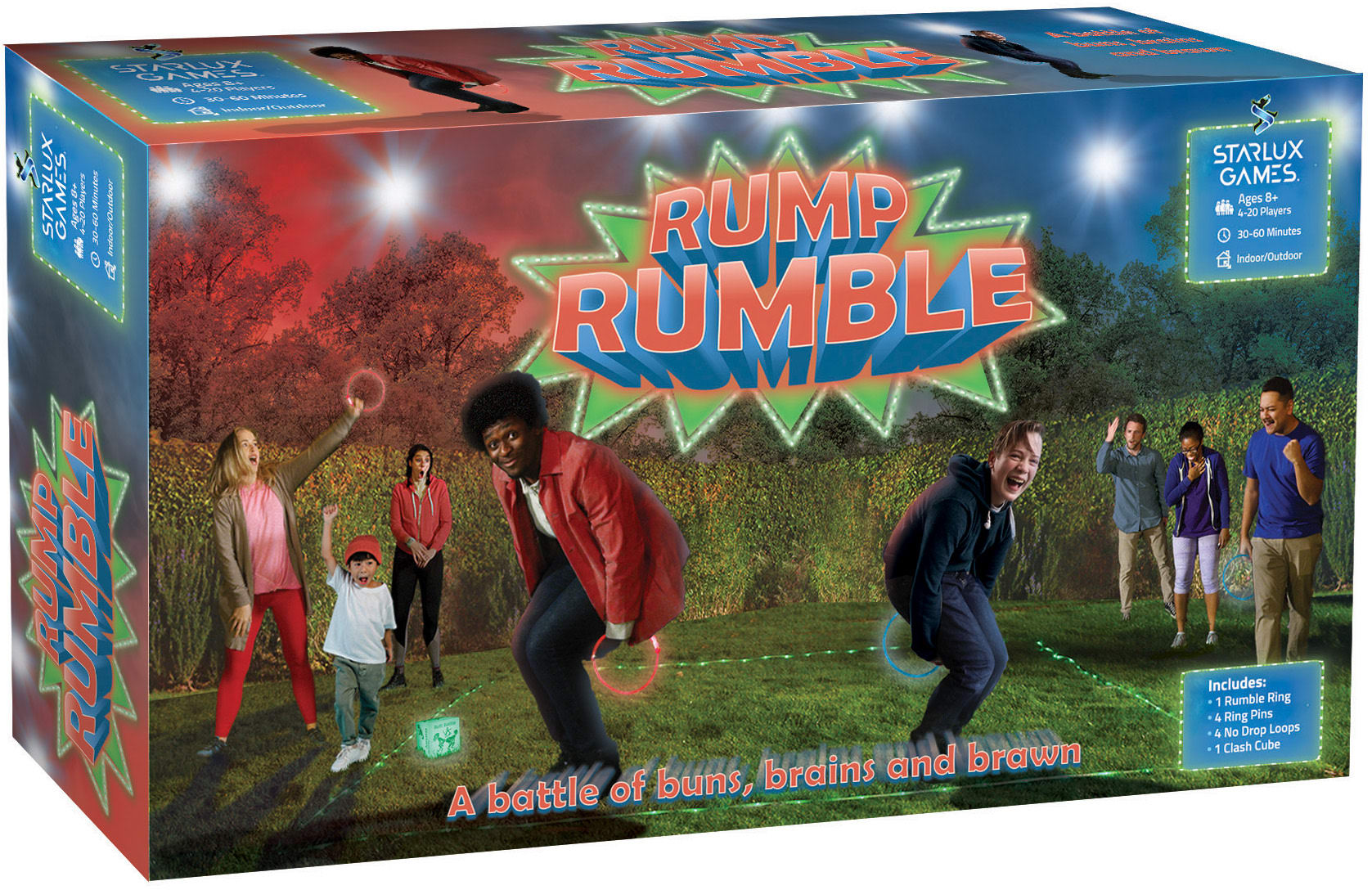 Which packaging design is more appealing to you?
50 people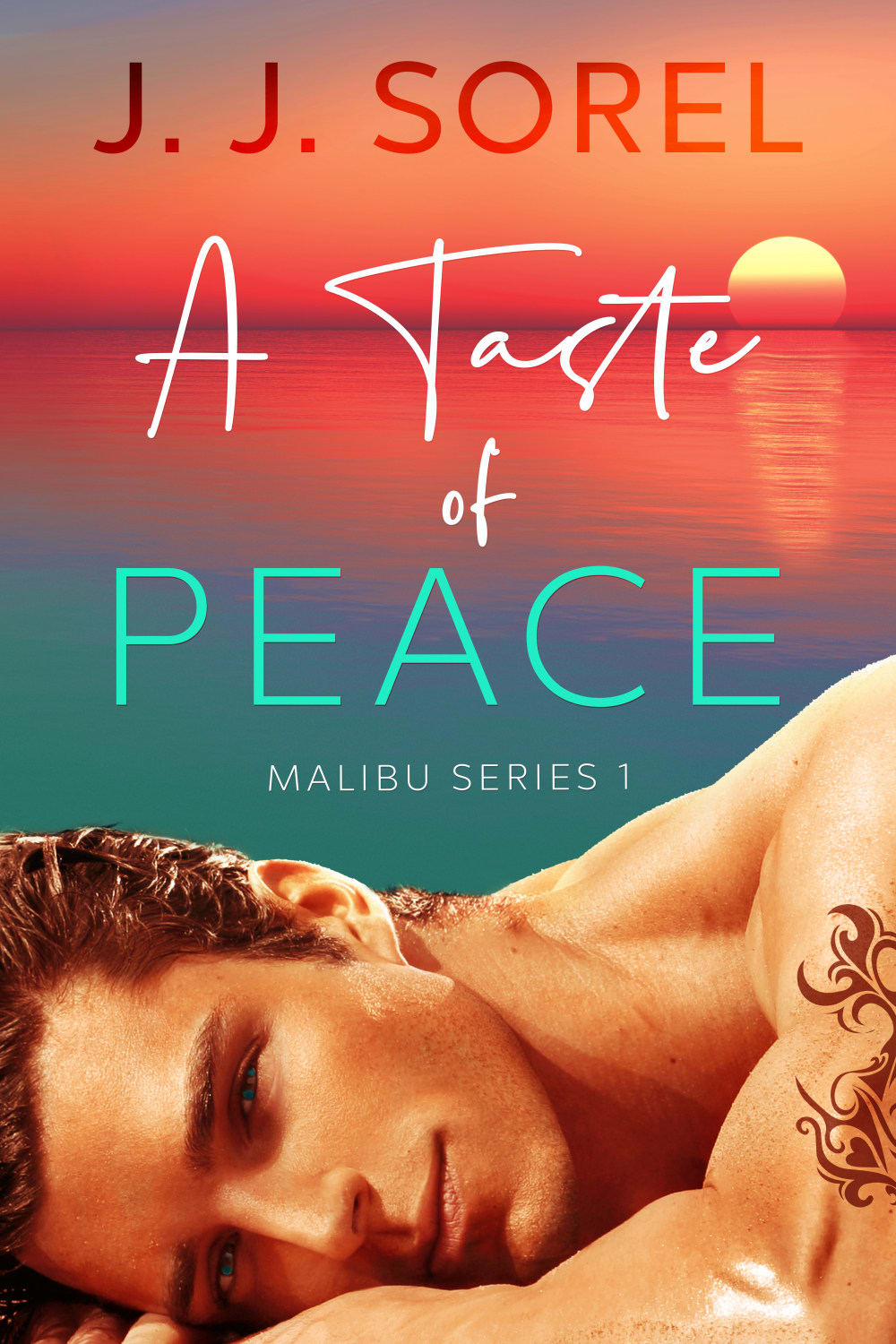 Based on the cover, which book would you rather buy?
50 romance novel readers