Inquire within
The PickFu Affiliate program
As a PickFu Affiliate, you'll earn a 10% lifetime commission on all sales, including individual poll purchases and subscription sign-ups, from everyone you refer. Access your real-time dashboard with clicks to and sales from your affiliate link. Work with an affiliate manager for help with custom content.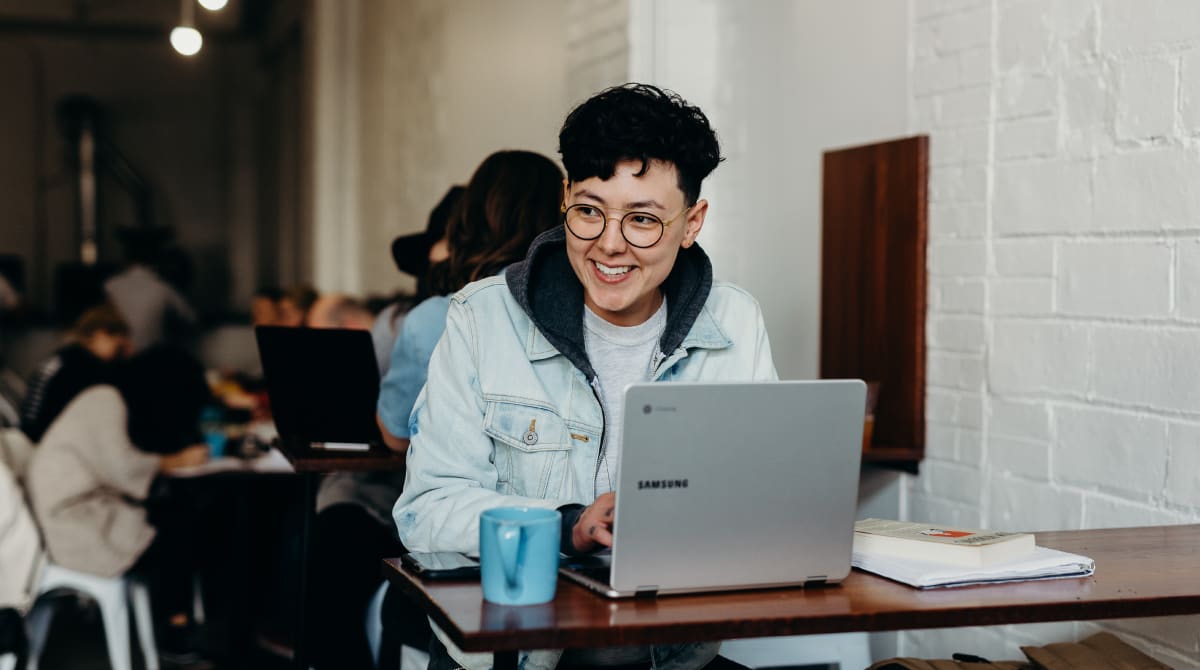 Promotional ideas
Publish a review of PickFu
Record a video walk-through of the software
Host a webinar
Add your affiliate link to any pages or posts you already have on decision-making or research
Add PickFu to your website's Resources page
Share PickFu with your private networks, such as Facebook Groups
Learn more about PickFu
How to join
PickFu Affiliates are our valued partners. Join them today and start earning commissions on your referrals.
Apply below
Tell us a little bit about yourself, and don't be shy.
Once approved, promote your links
We'll create a custom URL and offer just for you.
Earn lifetime commissions
Access your affiliate dashboard to monitor clicks and conversions.
PickFu Affiliate application