Read popular blog posts about Open-Ended polls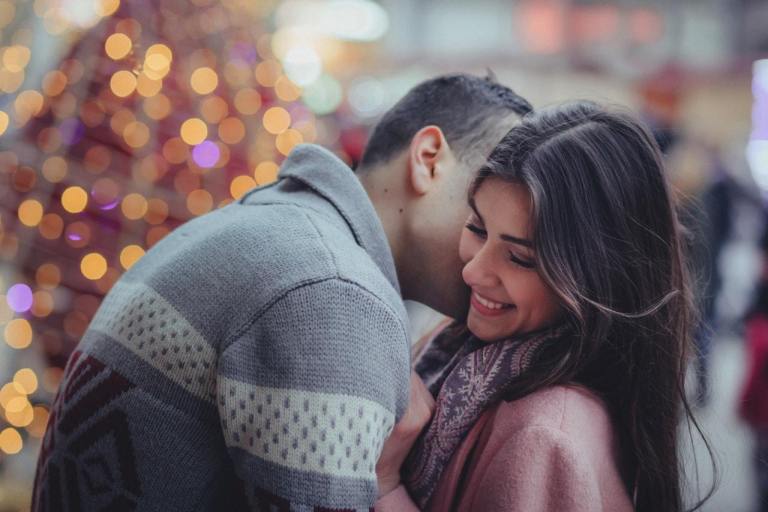 In honor of Valentine's Day, PickFu asked 200 married people to share their proposal stories and to rate them on a scale of least romantic to most romantic. Their stories will make you cheer, laugh, and choke up — much like love itself.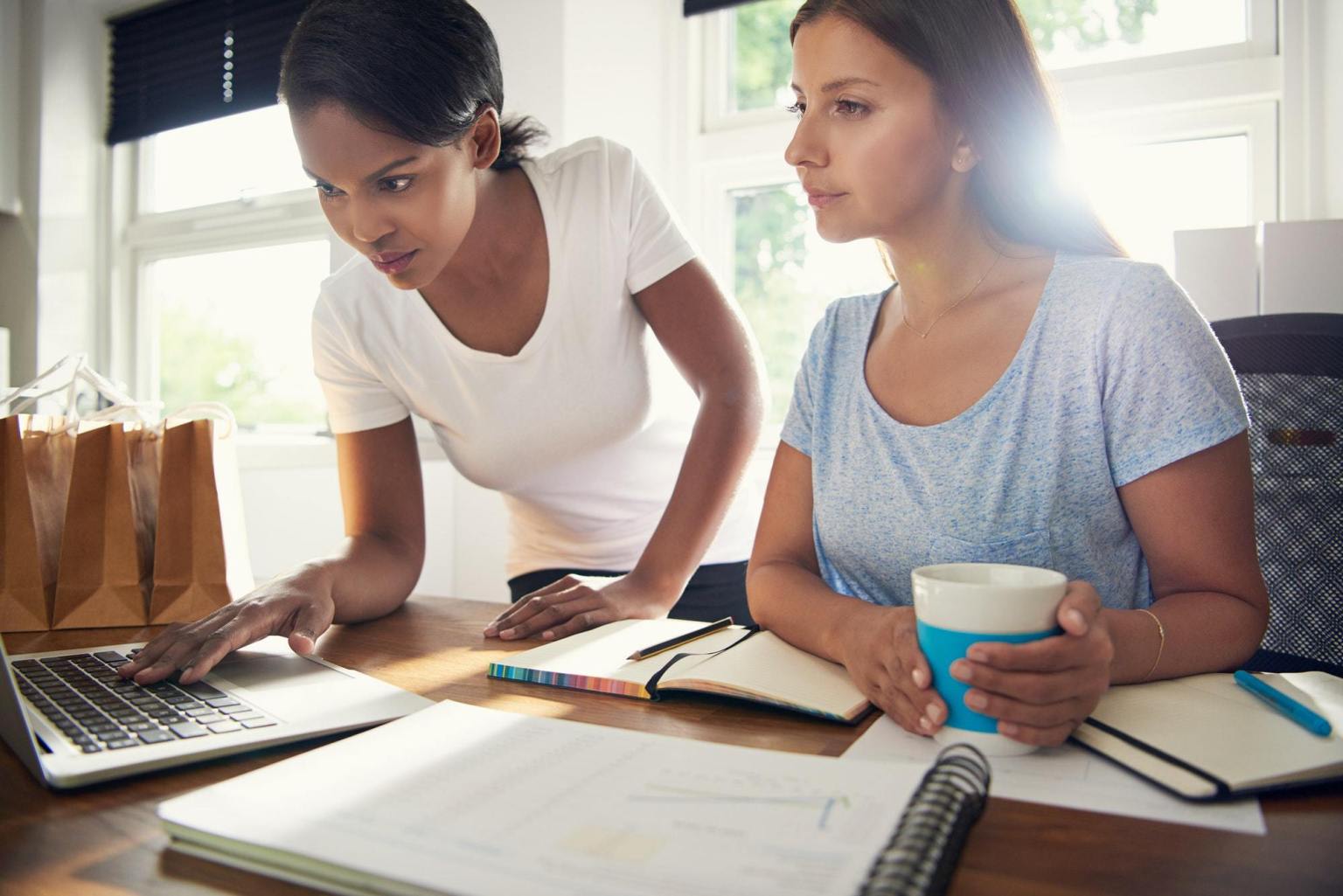 Monadic testing is showing a product or concept to research respondents in isolation, as opposed to comparison testing where two or more products or concepts are shown to respondents at the same time.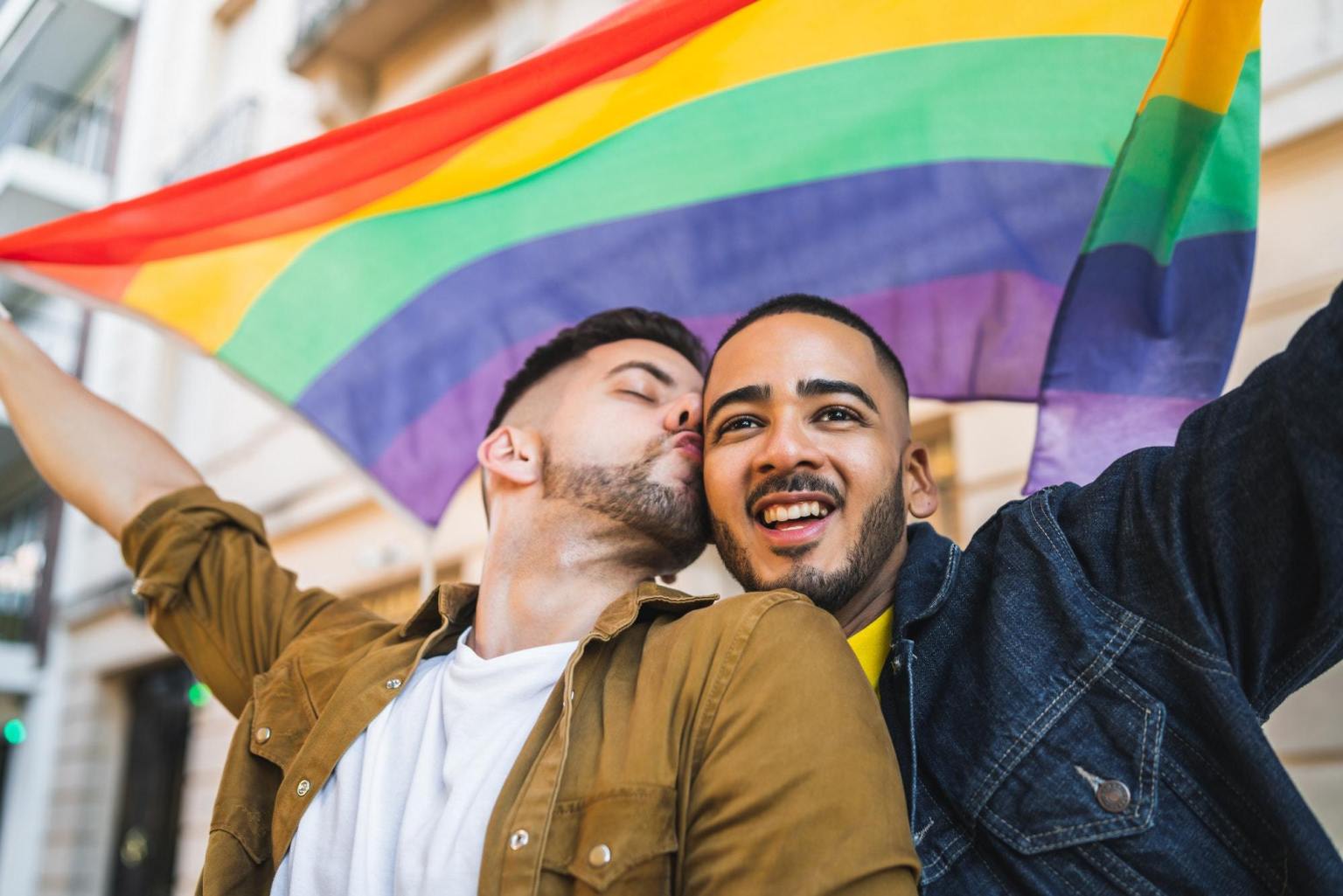 In honor of Pride Month, PickFu asked 50 heterosexuals whether they had questions they always wanted to ask someone who's LGBTQ+ but were too afraid to ask. Then, we got answers from six people in the queer community.