Open-ended polls
Open-ended polls often ask "why," "how," or "what if...?" Unlike Head-to-head or Ranked polls, respondents do not judge options against one another. Instead, they offer feedback on a single creative asset, such as a video or image. You may also ask respondents to rate your creative asset on a scale of 1 to 5 stars.  
Start an Open-ended poll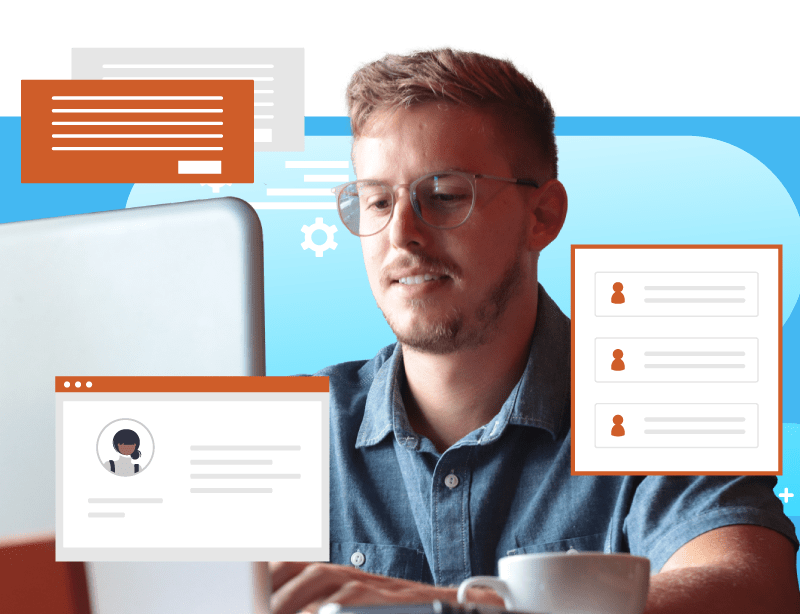 Understand the why, not just the what.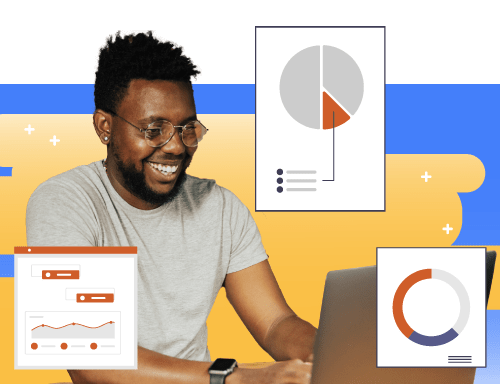 What comes with every Open-ended poll
50-500 written responses
Ability to add a single image, video, or URL for respondents to judge
Optional star rating
Access to over 40 targeting traits to pinpoint the exact audience you want to attract
Create an Open-ended poll
Explore Open-ended polls
In an Open-ended poll, respondents give a free-form answer to your question. Your question can be about anything, from their initial impressions of your website to what they ate for breakfast.
You can also ask respondents to rate something on a scale of 1 to 5 stars. Star ratings help you quantify overall respondent sentiment and make it easy to segment your results. For example, you might start by looking only at the 1-star ratings to see what you can improve right away.
Visit the gallery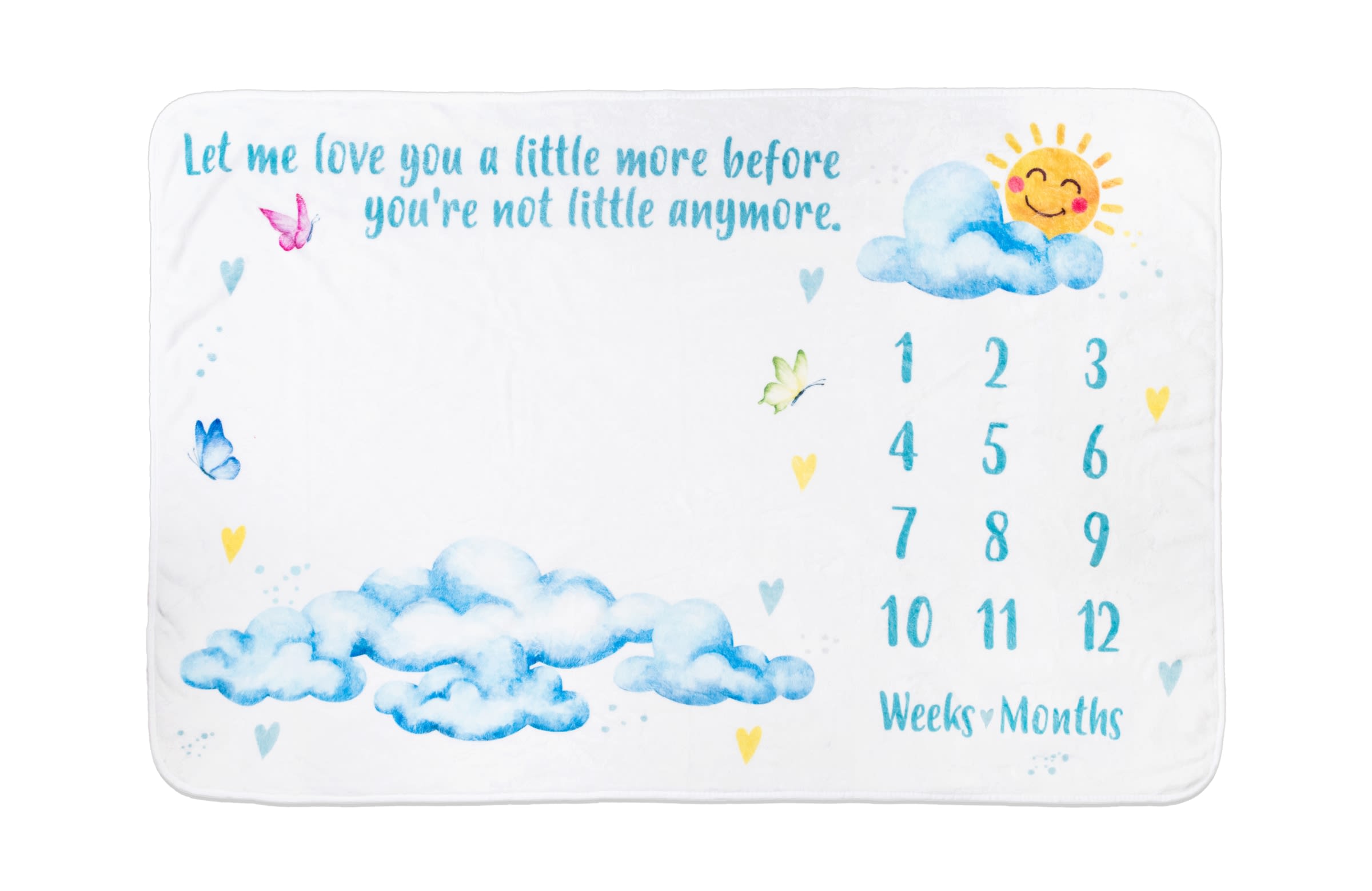 Do you think this product is gender-neutral?
50 female Amazon Prime members, ages 25-44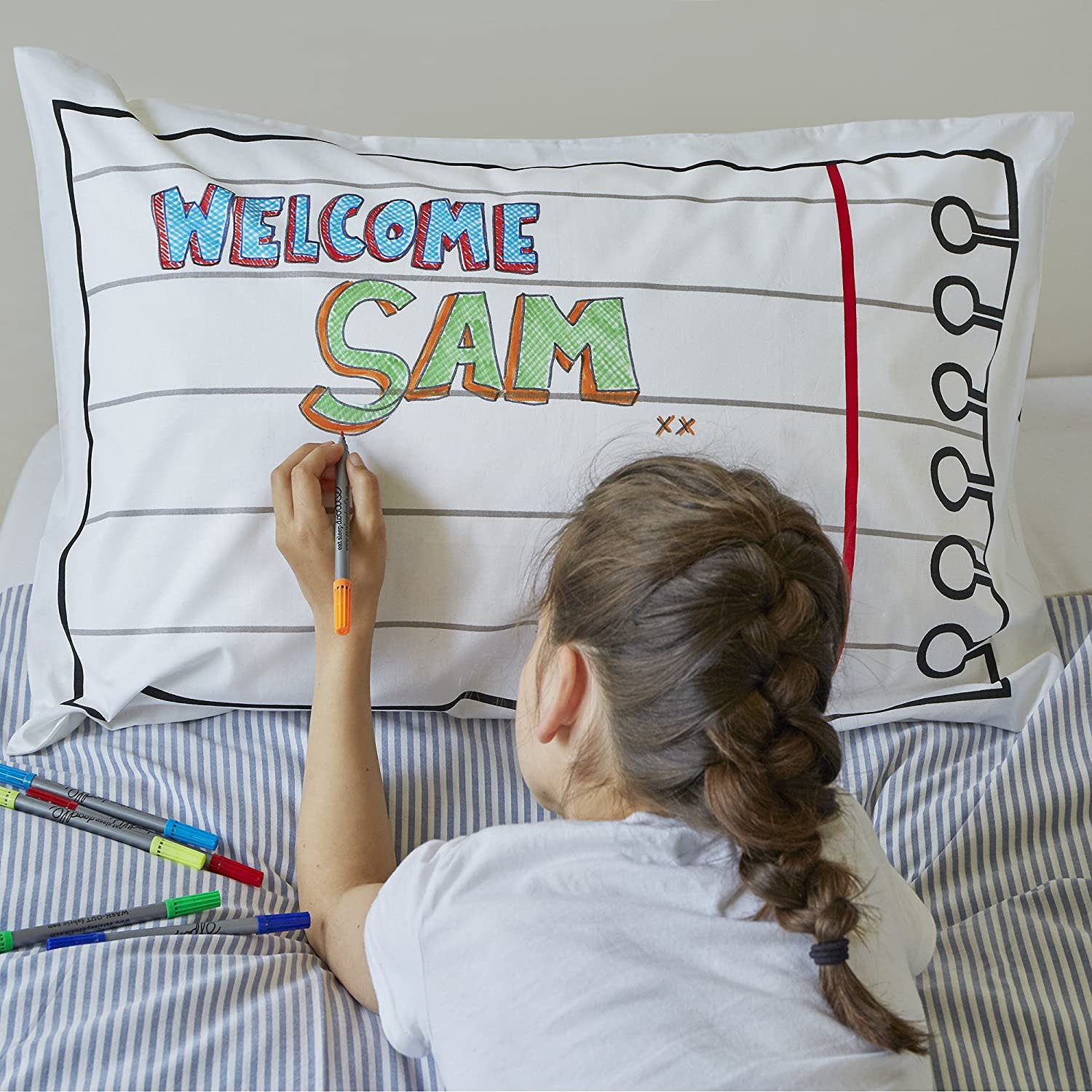 What would you pay for this Doodle Pillowcase?
50 people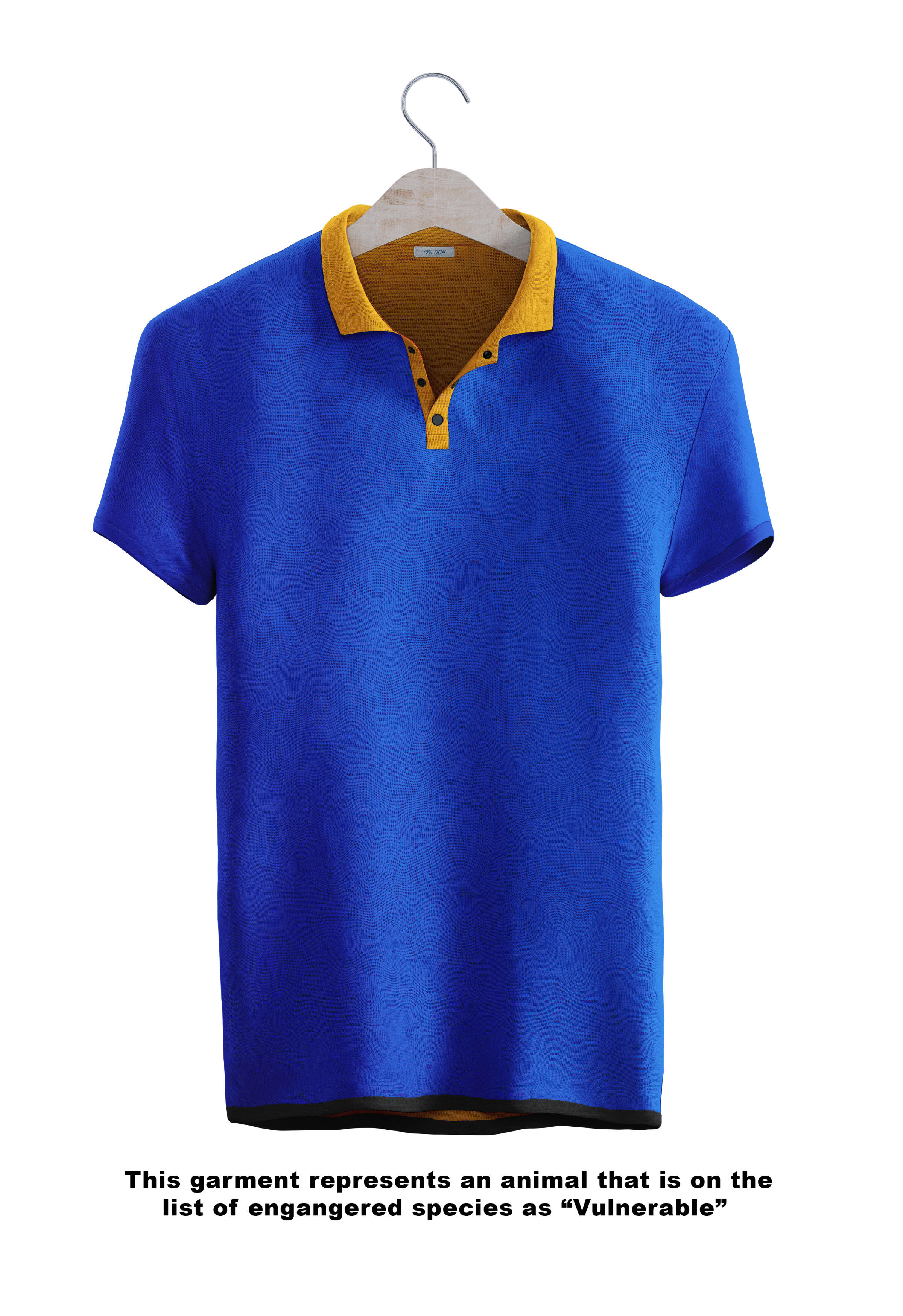 How interested would you be in a clothing brand that helps endangered species?
50 people