Tips for mobile apps from the PickFu blog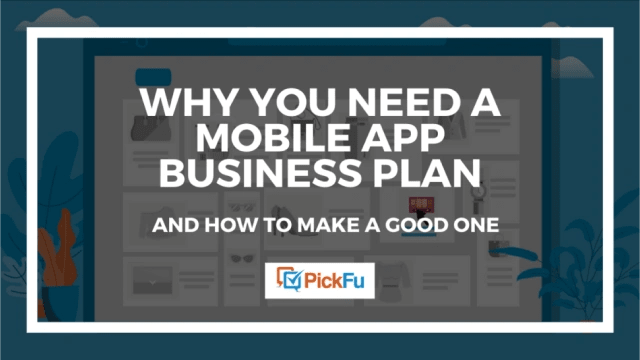 It's not cheap to build an app. One source says that building a simple functions app like a timer or a tip calculator costs upwards of $10,000. A more complicated app is much more expensive — think a quarter of a million dollars. So to build an app without sinking your finances, you need to create a mobile app business plan.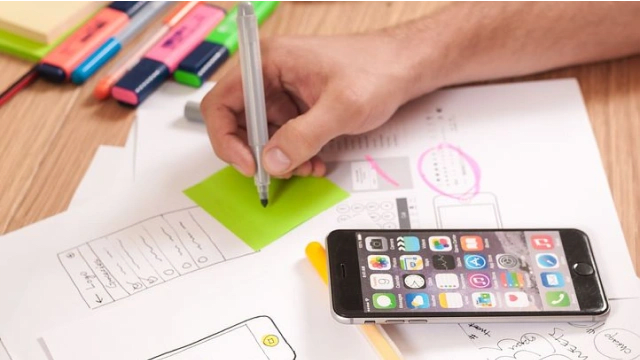 Mobile apps are expected to generate over $490 billion in global revenue in 2023. If you're creative and have what you believe is a great app idea, now is the time to sell it (and hopefully, make a lot of money doing it). In this guide, we'll discuss how to sell app ideas and find the right investors.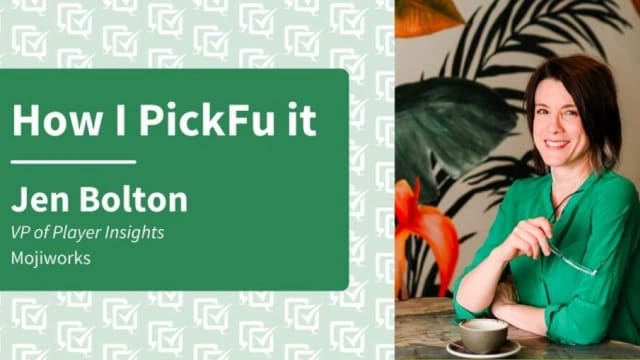 Meet Jen, a VP of Player Insights at the mobile gaming company, Mojiworks, who is deciphering player behaviors, conducting comprehensive user research, and making informed game development decisions daily. Join us as we explore Jen's typical workday, her process of deriving insights, and her unique perspective on using PickFu for optimized game design and development.