Games are better together
Get the players' perspective
Don't leave gamers out of your development cycle. From testing initial ideas and character concepts to app store icons, advertising, and post-launch assets, PickFu helps you create better gaming experiences.
Say goodbye to guesswork
Use PickFu before players press Start. Otherwise, it might be Game Over.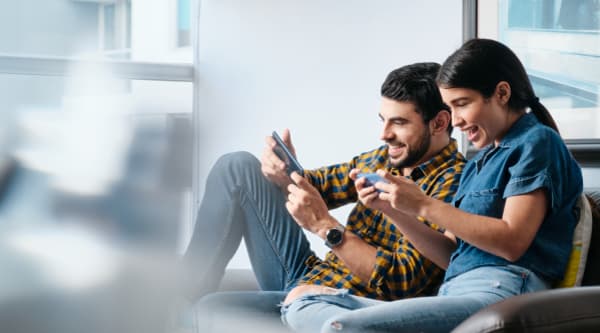 Ensure players want to play your game before you write a single line of code.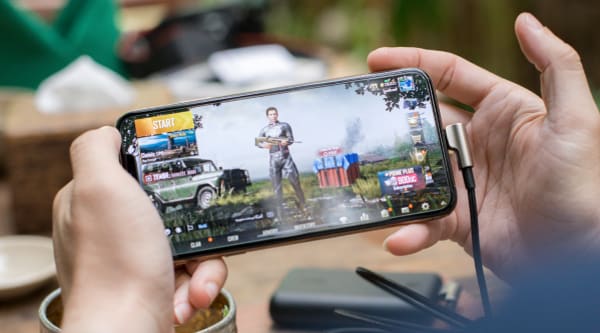 Understand which characters, movements, and sounds will generate the most engagement.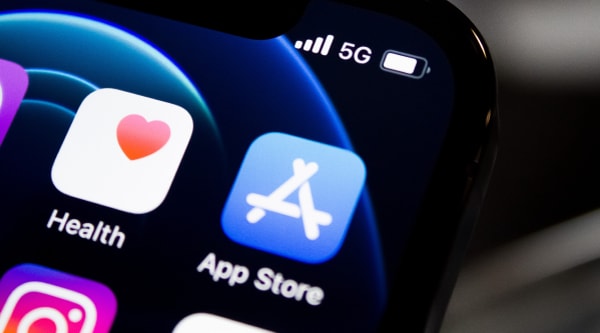 Optimize your app store listings, including the icon, screenshots, and game trailers.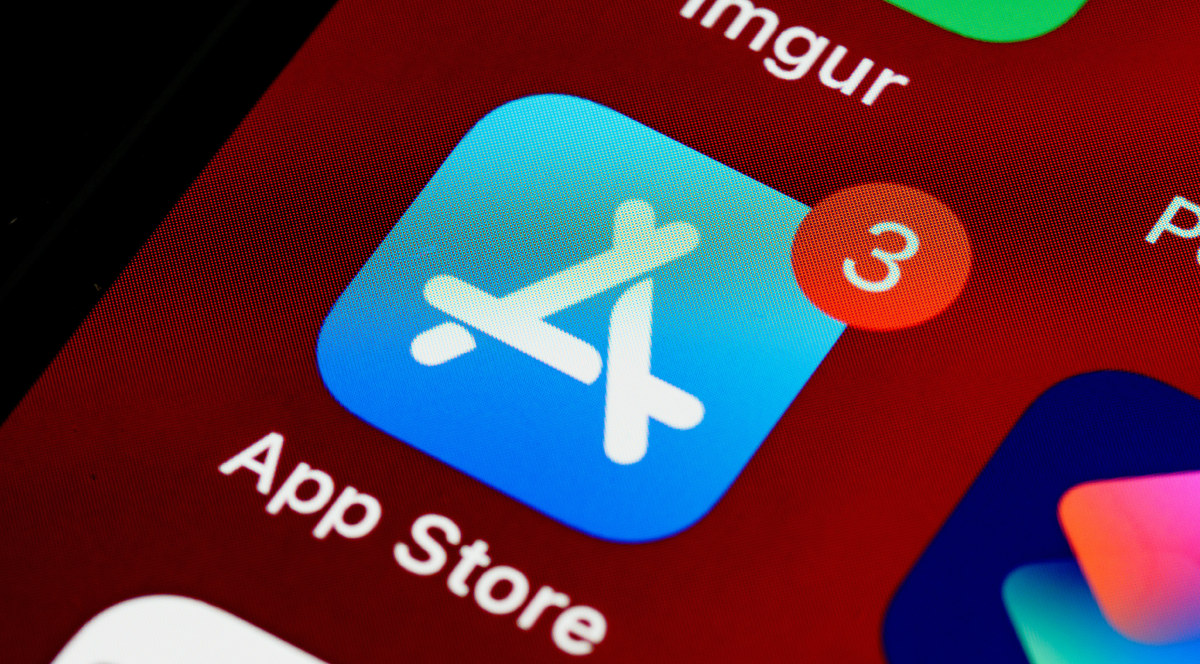 PickFu helps to improve games in every app store
Using feedback collected with PickFu, studios have created some of the world's biggest (and most profitable) games.
Elza Rauda of Beetroot Lab said, "We tried PickFu and were pleasantly surprised by the wealth of information we can gather from it."
Jen Bolton of Mojiworks said, "It's the fastest and most useful way we've found to test icons and tiles outside of Snapchat," which is her other go-to for the game Ready Chef Go!
Read case studies
Use PickFu at every stage of your development cycle
Ideation
Build confidence in the market viability of your game.
Game concept and storyline
Game name
Character sketches
Packaging designs
In-game creatives
Marketing and ASO
See what motivates gamers to download.
App icons
Screenshots
Game trailers
Description copy
Post-launch
Continually optimize your game for retention and engagement.
Seasonal assets
In-game UI
Advertising
Voiceovers and music
Explore recent polls from game makers
PickFu is ideal for indie developers and megastudios alike. Validate that there is a market for your game ideas and character designs. As you consider different layouts, test them to make sure you're on the right track. Then, as you get closer to launching, ensure your app icon, screenshots, and other marketing assets are saying what you need them to say.
Visit the gallery

Which set of images do you prefer for a mobile word game?
50 people, ages 25-64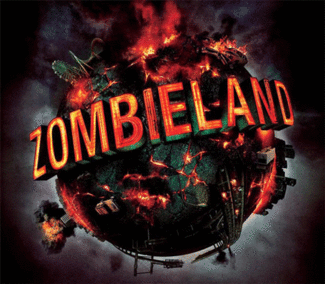 Which name sounds better for a casual zombie-killing game?
200 mobile gamers, ages 18-44