Tips for mobile apps from the PickFu blog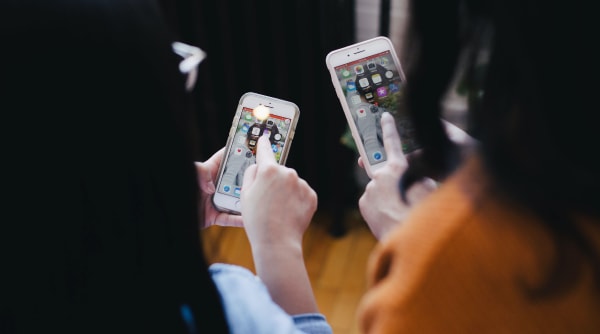 With 9 million apps competing for limited attention, you need mobile users to be able to find and download your app. Focus on these areas when optimizing your mobile app.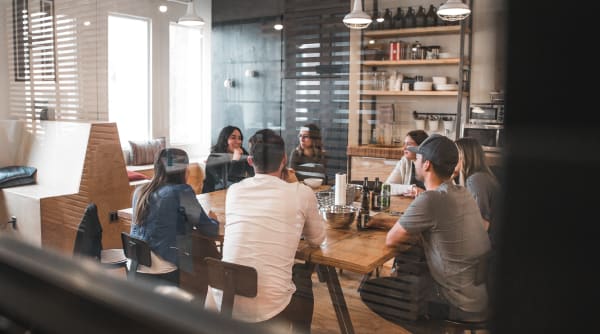 In order to attract investors and secure the funding to produce your app, you need to know how to pitch your app idea and demonstrate its ability to succeed in the marketplace.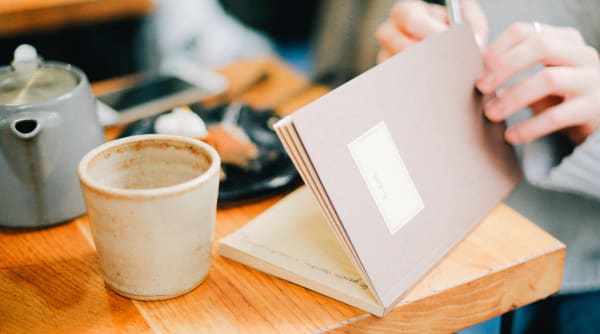 To build an app without sinking your finances, you need to create a mobile app business plan. Get a firm grasp on the numbers before you start building your app.