Easy as 1-2-3
How PickFu works
Using PickFu is as effortless as asking a question and telling us who should answer it. We'll take care of the rest, gathering responses from 50 to 500 people immediately. You'll get in-depth feedback in minutes and hours, not days and weeks.  
Sign up for free
Welcome to the world's simplest treasure hunt.
Explore PickFu polls
Are you creating an ad for twentysomethings? Or a mobile game aimed at parents? Or a book for cryptocurrency investors? No matter what kind of project you're working on, PickFu makes it easy to ask the consumers you want to target whether you're getting it right. The earlier you gather their opinions, the more confident you'll feel as you go to market.
See recent polls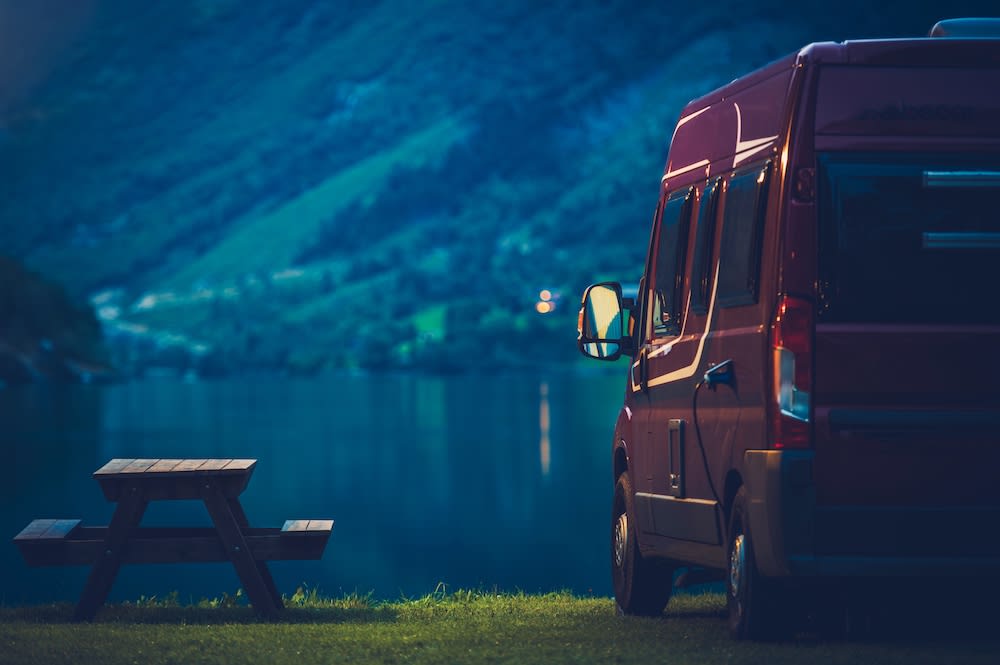 Which name for a luxury RV resort near Savannah do you prefer?
50 people interested in hunting, camping, or fishing who live in the southeast U.S.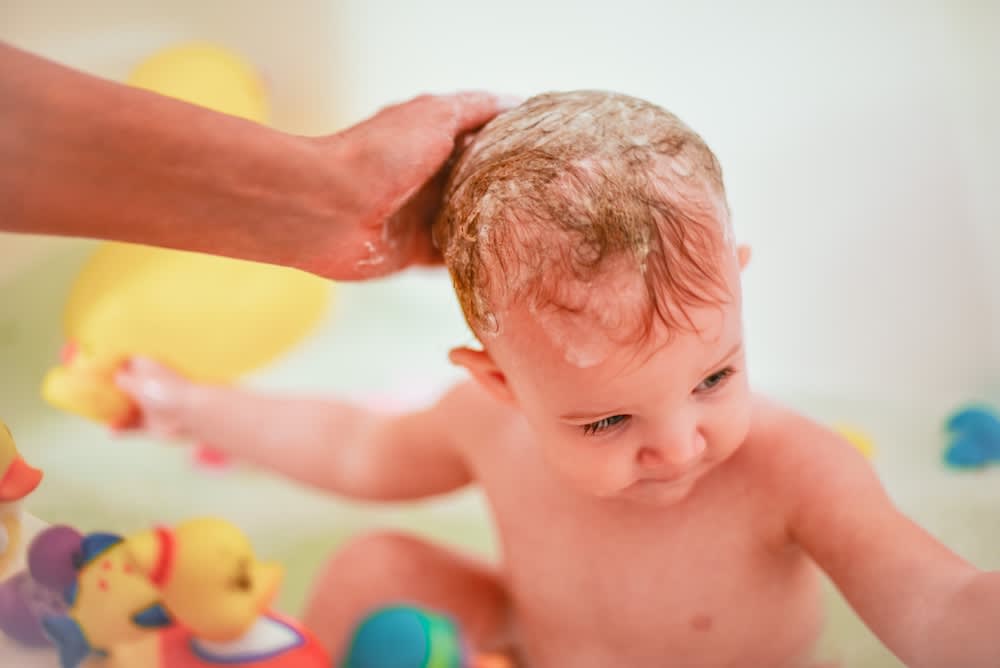 Which text for a natural baby wash and shampoo interests you the most?
50 women between the ages of 18-44 who are Amazon Prime members
Which color would you choose to decorate your porch?
50 Etsy shoppers