Marketing advice from the PickFu blog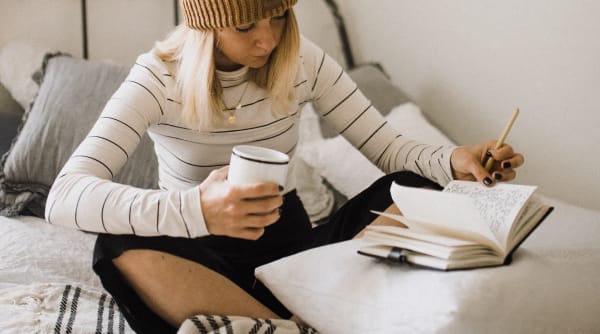 How do you write a memorable tagline that will have a positive impact on your business? This guide covers everything you need to know.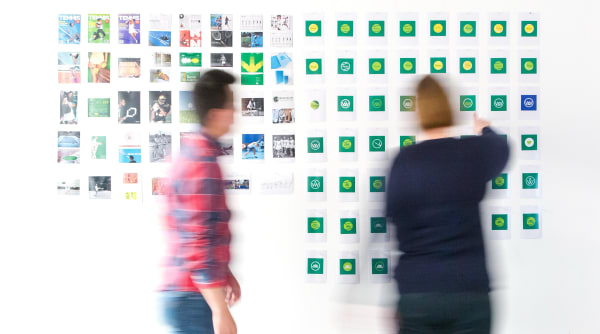 Brand perception drives brands to create advertisements for their products or services that weave in powerful emotions. How can you make brand perception work for you?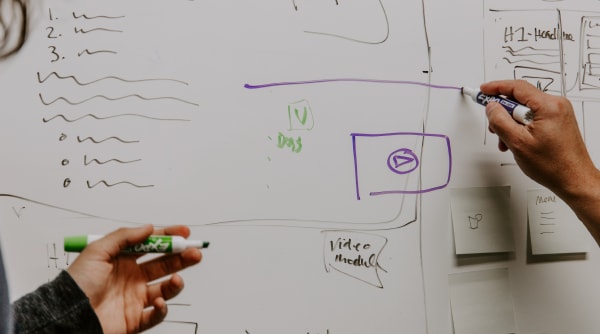 Market positioning is the way that a brand comes across to its target market — especially in relation to competitors. When you establish your brand, how do you want your customers to view your brand? How will it compare to competitors?