Marketing advice from the PickFu blog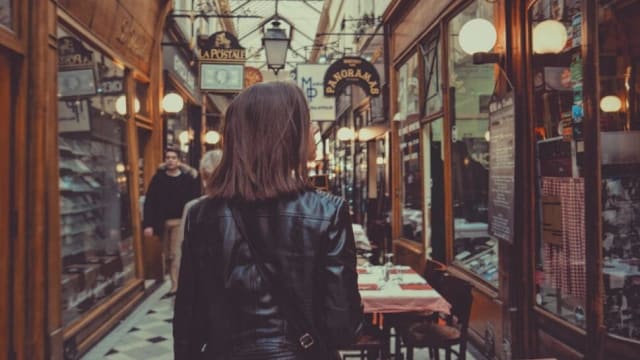 Brand perception can bring customers to you or it can push them away. So what are the principles behind brand perception? And how can you make it work for you?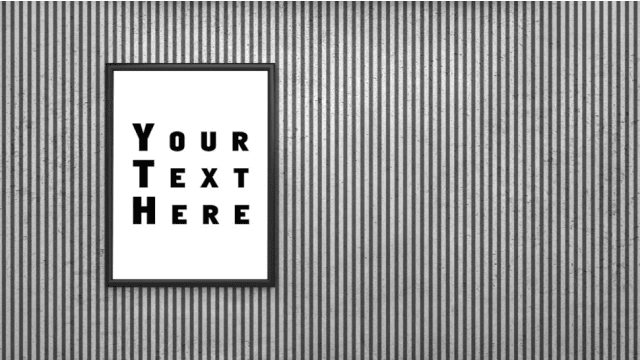 If there's one step you should take before spending money on PPC ads, landing pages, or other marketing assets, it's copy testing. Copy testing allows you to improve your marketing copy before it goes live, making it more impactful.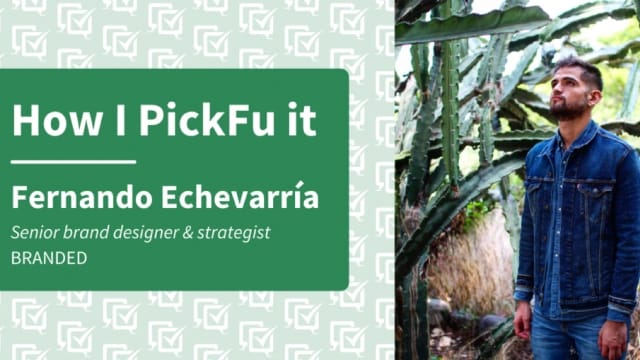 Fernando Echevarría, a creative powerhouse at the e-commerce aggregator, Branded, juggles designing innovative visual identities, conducting thorough market research, and making strategic branding decisions daily. Join us as we delve into Fernando's insights on leveraging PickFu for improved brand development.