Is this thing on?
Make sure your message resonates
If the customer is always right, then be sure you talk to the customer before making a major decision. No matter the kind or size of your business, PickFu can help you hone your marketing message.
Sign up for free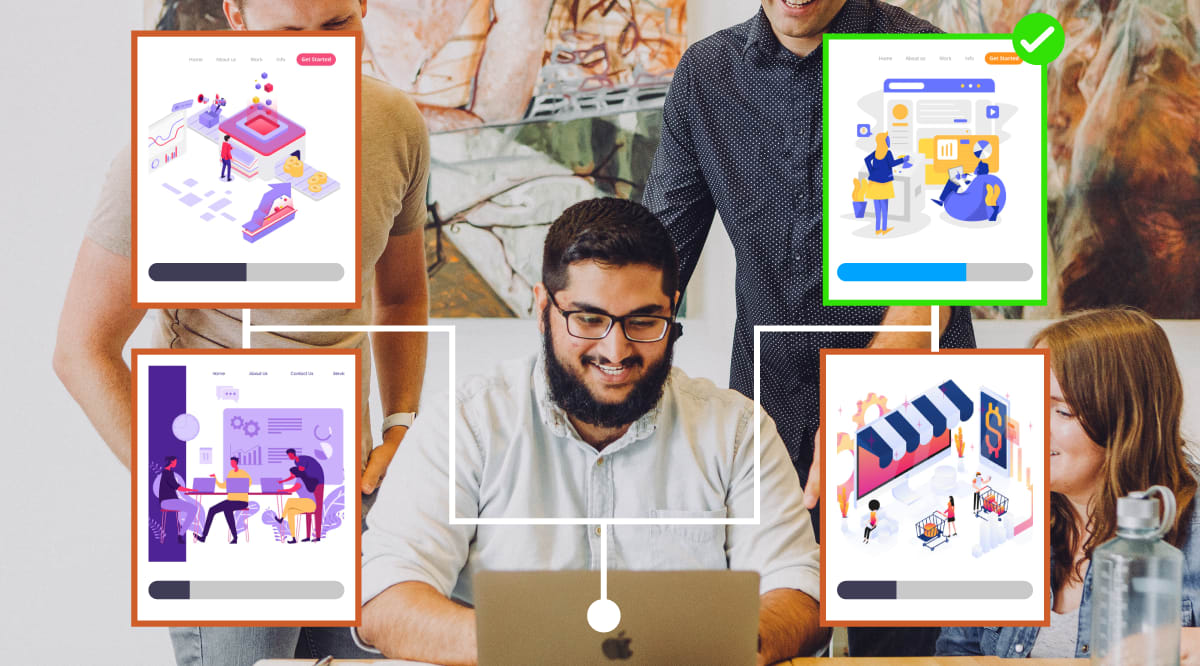 Marketing is how you speak for your business.
PickFu ensures someone is listening.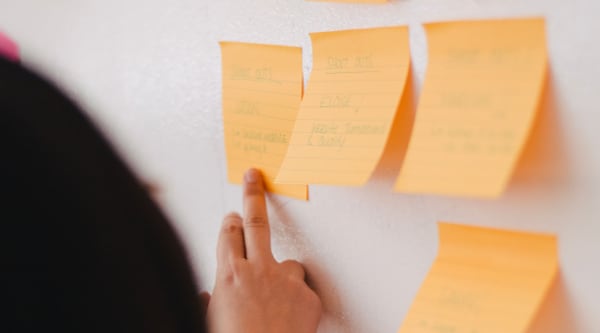 Decide the best name for your business or product.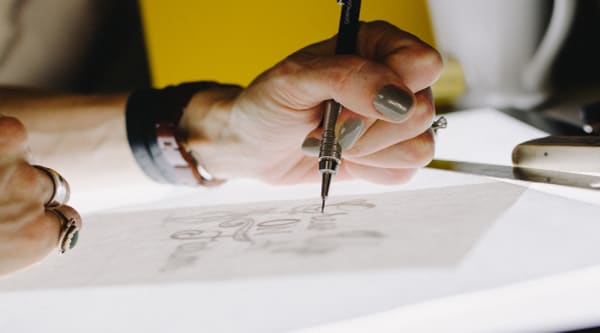 Design a memorable logo that conveys the essence of your brand.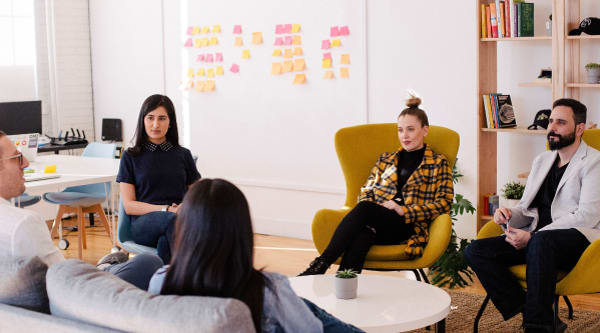 Get help with video messages, email communication, and other customer outreach.
The first rule of marketing is to know your audience. PickFu helps you do just that.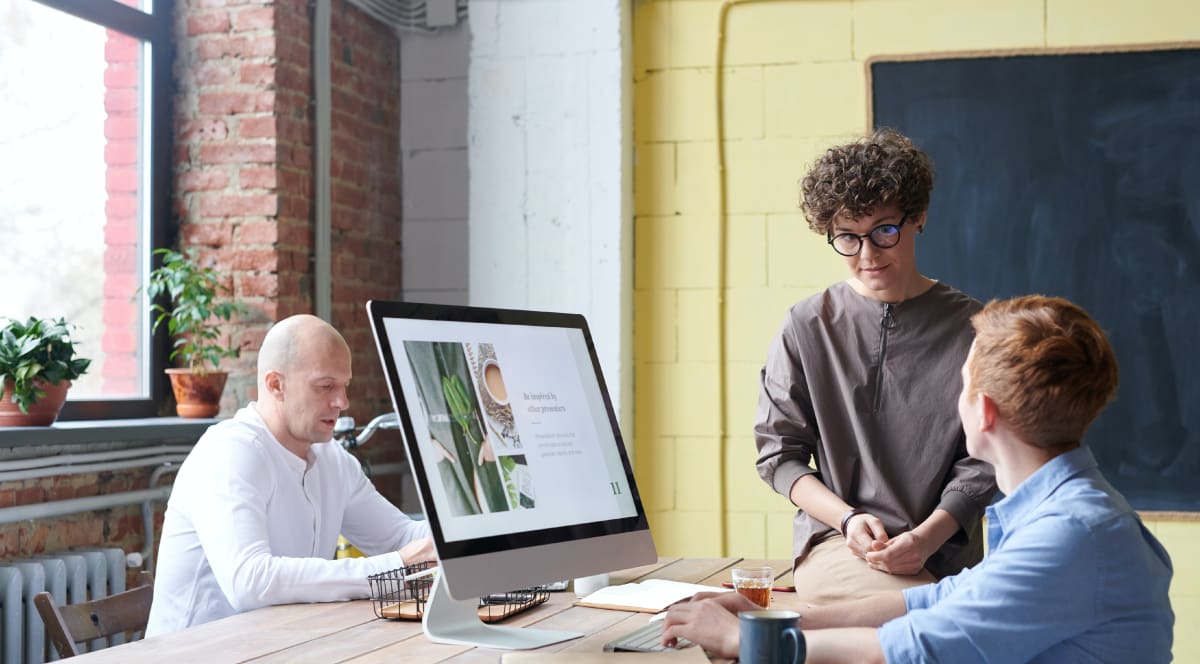 PickFu helps to improve brands big and small
Using feedback collected with PickFu, businesses of all sizes are punching above their weight.
John Hefter of Thrasio said, "[PickFu] was exactly what I needed, because I had no way to take my qualifiable ideas and attach it to some quantifiable outcomes that could be useful for our investment team."
Read the case study
Use PickFu before launching any campaign
Branding
Make your visual identity as strong as it can be.
Business names
Product names
Logo designs
Taglines
Website designs
Advertising
Message-test your advertising before paying for media.
Video ads
Pay-per-click ads
Radio hits or podcast ads
Direct mail
Messaging
Choose the strongest appeal, wherever you need to communicate.
Landing page headlines
Email subject lines
Webinar or lecture titles
Social media assets
Explore recent polls from marketers
Marketing is the art of connecting with people. What better way to do that than to survey potential customers and ensure they're hearing what you're trying to say? Whether you're testing a visual design such as a homepage or logo, or a written message such as a business name or tagline, PickFu can help you understand what impression your marketing leaves.
Visit the gallery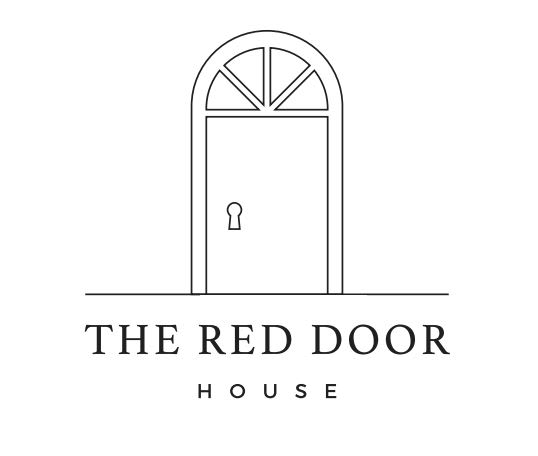 Which logo design do you prefer for a home decor company?
50 women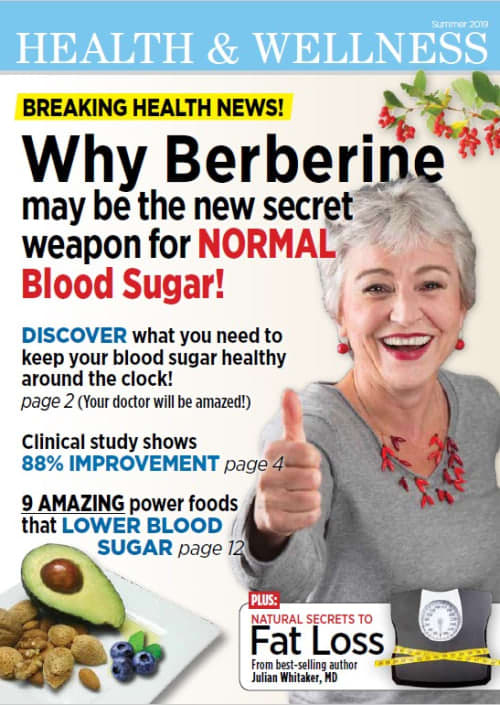 Which direct mail piece would you be more likely to open and read?
50 people