About us
Hi there. We're PickFu.
PickFu is a do-it-yourself consumer research platform that instantly connects you to real people giving honest opinions. In just minutes, you'll get in-depth feedback on your creative ideas. Use these insights to help your business thrive.
Learn how it works
Our origin story
In 2008, PickFu co-founders Justin Chen and John Li were working on another business. Whenever the two disagreed, they wanted a fast, informed way to break the tie. Being software engineers, they built it.
While Justin and John focused on their other venture, PickFu sat on the back burner. But like all the best treasures on the internet, people discovered it. Customers used the polling platform and shared it with their friends. They found new and interesting ways to harness its power. And by listening to real people, the co-founders realized they had built something truly useful for businesses of all shapes and sizes.
Since then, PickFu has grown to thousands of customers across industries like e-commerce, mobile app development, publishing, insurance, and marketing. PickFu users have gathered over 3 million responses to product features, logos, graphic design, user interfaces, copywriting, and so much more.
Discover our approach
You helped us get here.
You'll help us move forward.
Since the beginning of our journey, customers like you have shown us the way. Just like you benefit from respondent insights, we benefit from your insights.
We are always curious to hear feedback on what we can do better, how we can be more beneficial, and where we're getting it right.
Contact us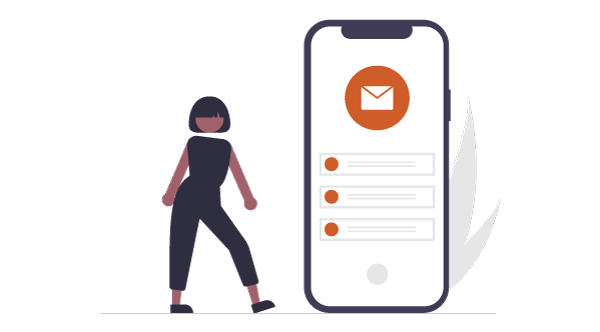 What's in a name?
Both PickFu's name and logo were decided upon after thorough testing. The suffix -fu means mastery, and we depend on real feedback to become masters of our art. Our own platform continually fuels our decisions about how we operate as a company.
PickFu is powered by people. These people, to be exact.
Like what you see? Join us
At PickFu, we see creative and collaborative team members who share our enthusiasm for remote work, automation, and flexibility.
We're also enthusiastic about team swag — check out our merch!
See open positions