What's the big idea?
PickFu for enterprise companies
Whether you're a large company or a very large company, PickFu is ready to handle your consumer research needs in a secure, collaborative, and responsive manner. 
Contact us
Let your people talk to our people.
Help your cross-functional teams feel confident about the ideas, products, and messages they produce. By incorporating PickFu into your business processes, you'll be able to move faster and more securely in the knowledge that a select group of consumers has previewed creative before it goes out to the world.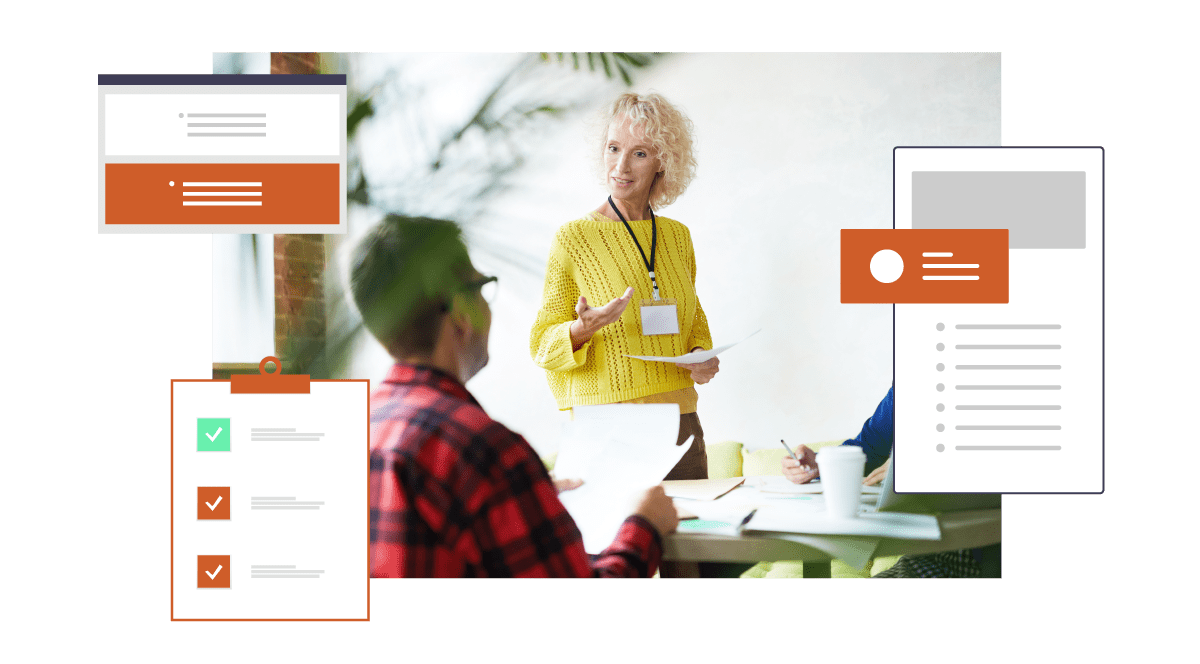 Ensure market viability
Create products and services that you know people want.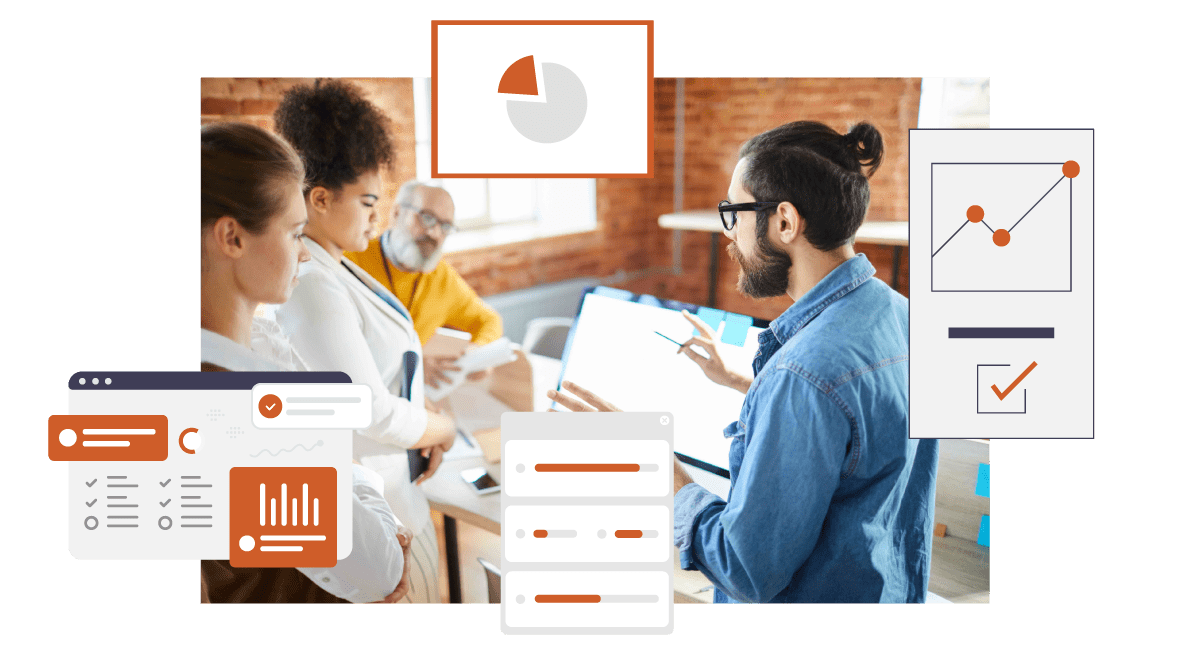 Arm yourself with data to support business decisions
Collect qualitative data to feel certain that large investments and changes are smart moves.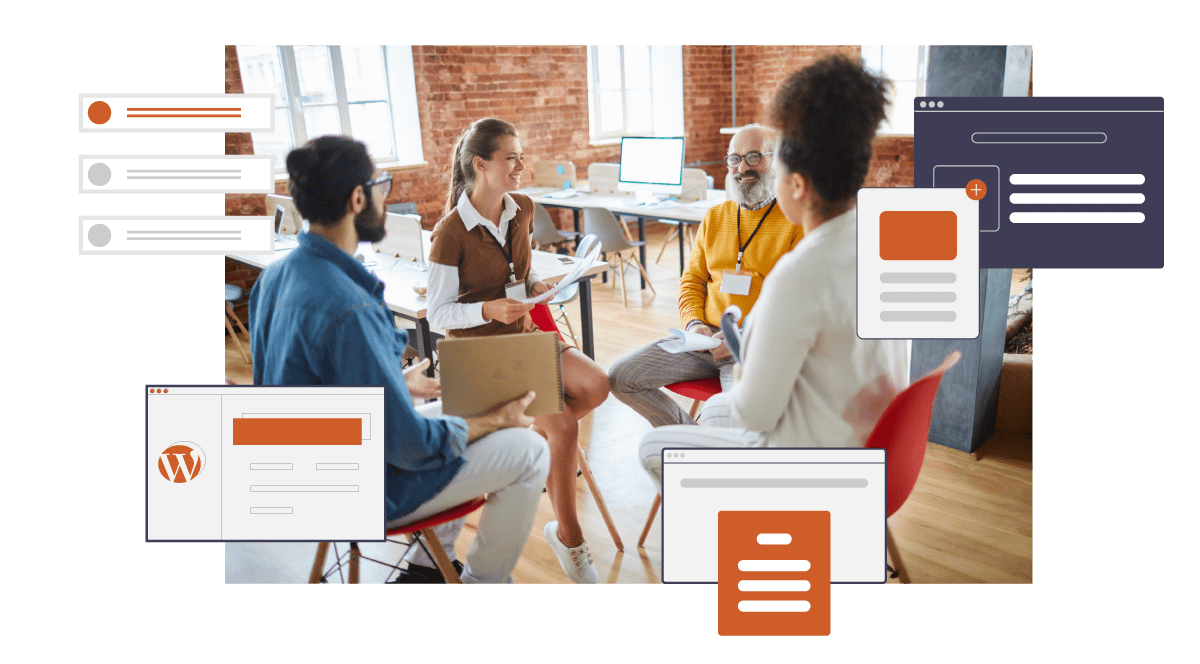 Test your messaging before a media buy
Avoid PR mishaps by confirming that your ads resonate before they hit the airwaves or the internet.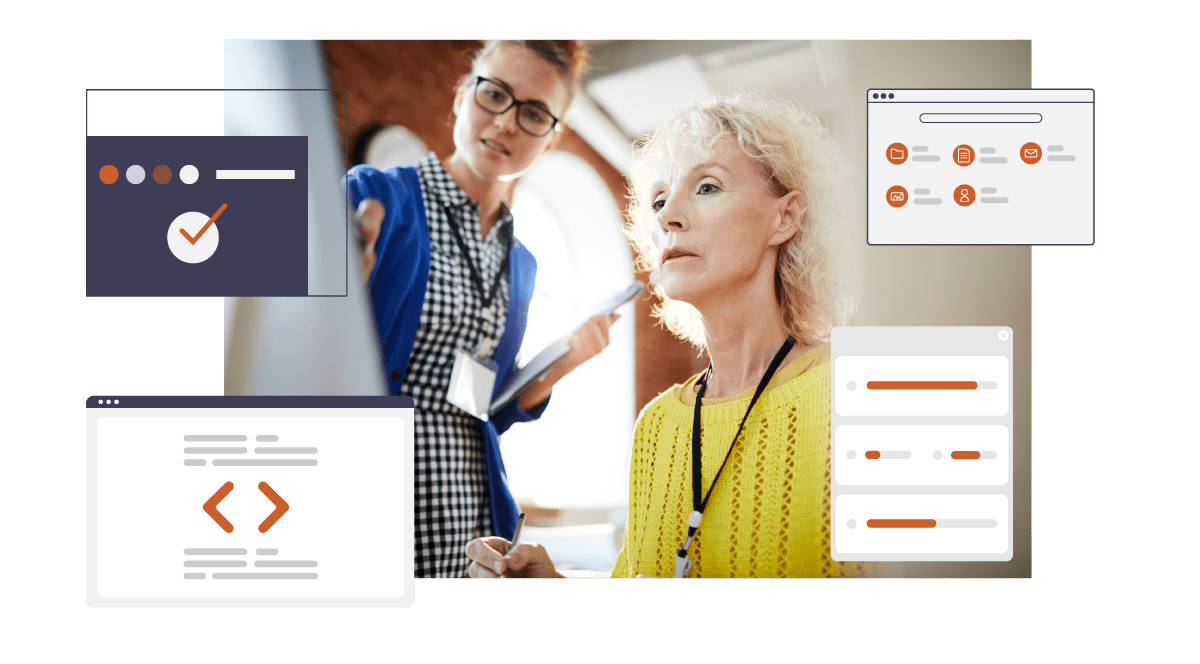 Employ techno wizardry without needing a techno wizard
With our API, PickFu can easily integrate with your existing suite of tools. Slice and dice the data however you want, without cumbersome installations.
You're in good company
Join other large enterprises that trust PickFu in their operations.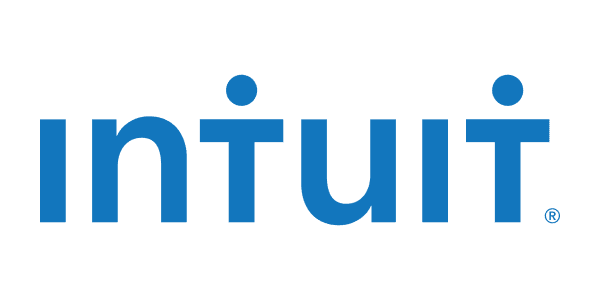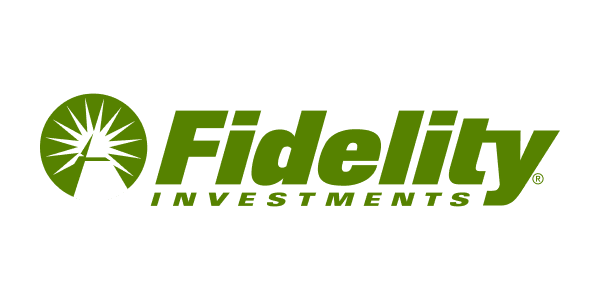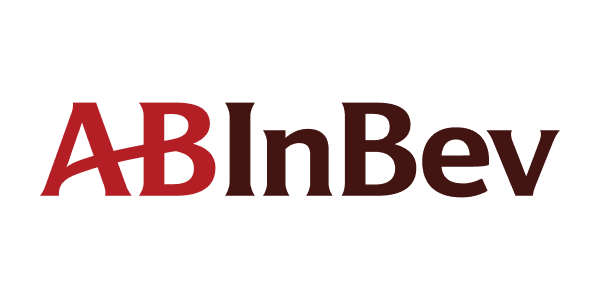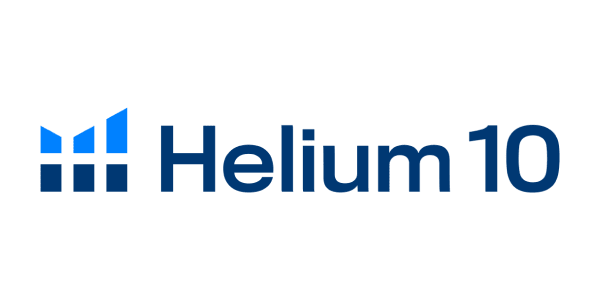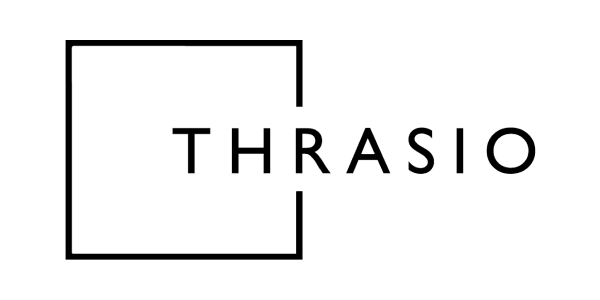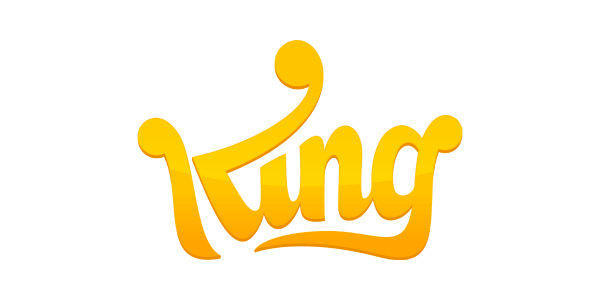 Make decisions with confidence
Give your team a sandbox to play in. With PickFu's enterprise-level service, you can create and implement the perfect solution for your testing needs.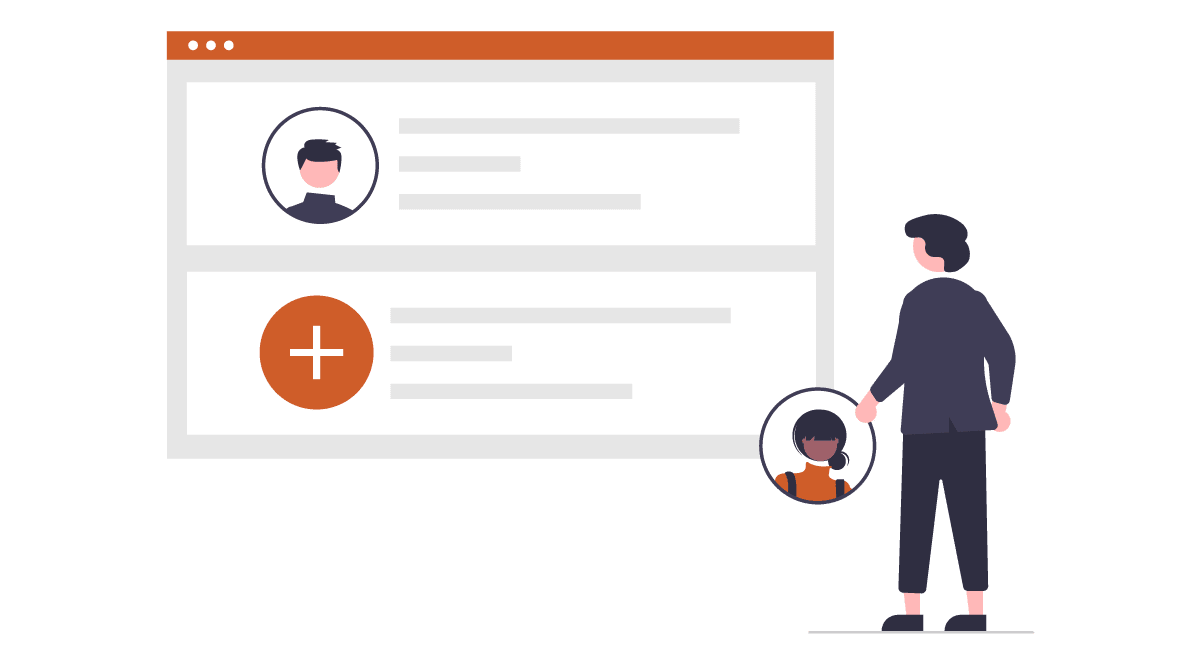 Create audiences specific to your business
Have a niche audience in mind? Work with PickFu to build a targeted pool of survey respondents based on key customer personas.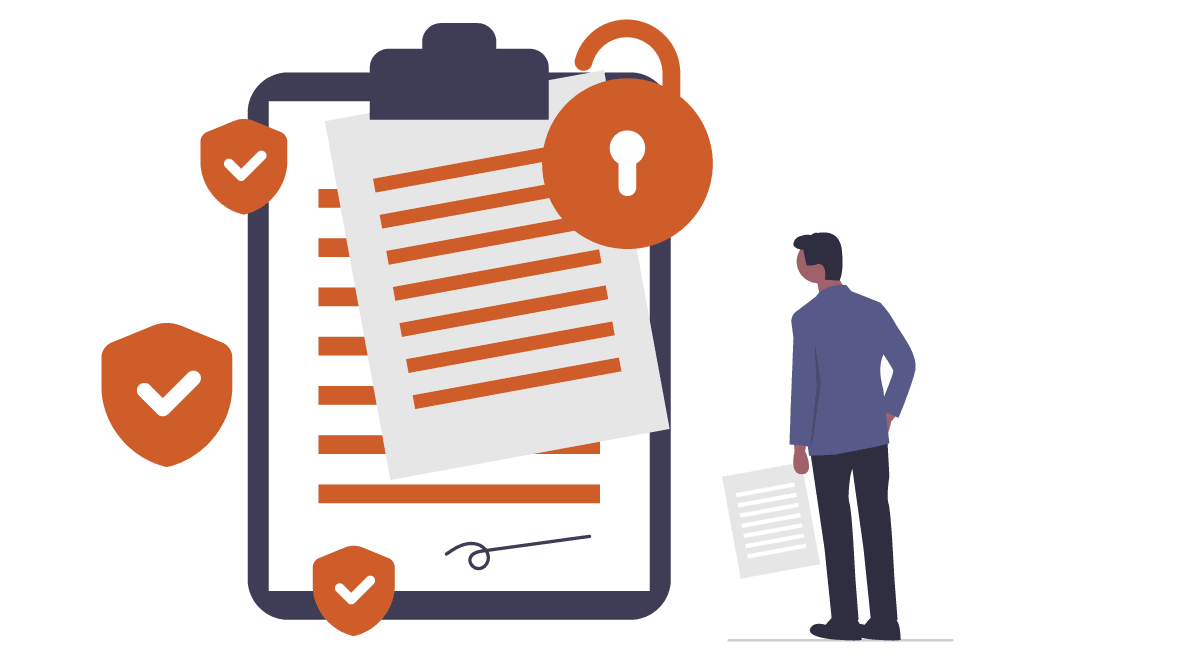 Your trade secrets are safe with us
Respondents must sign a non-disclosure agreement that they will not share any information contained in polls, including attachments and links. Furthermore, your results URL is unlisted — only accessible through a shared link.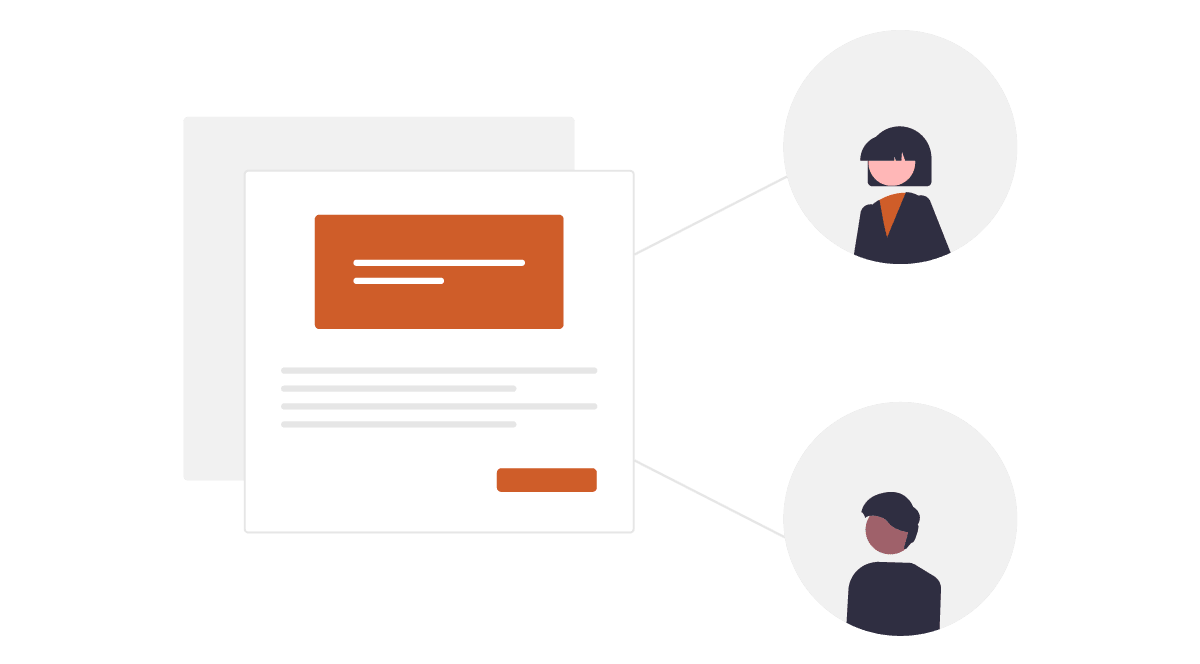 Enjoy concierge service
Create the ideal solution for your team alongside a dedicated account manager. Access all the resources you need to answer technical questions. Receive guidance and strategy recommendations for different business areas.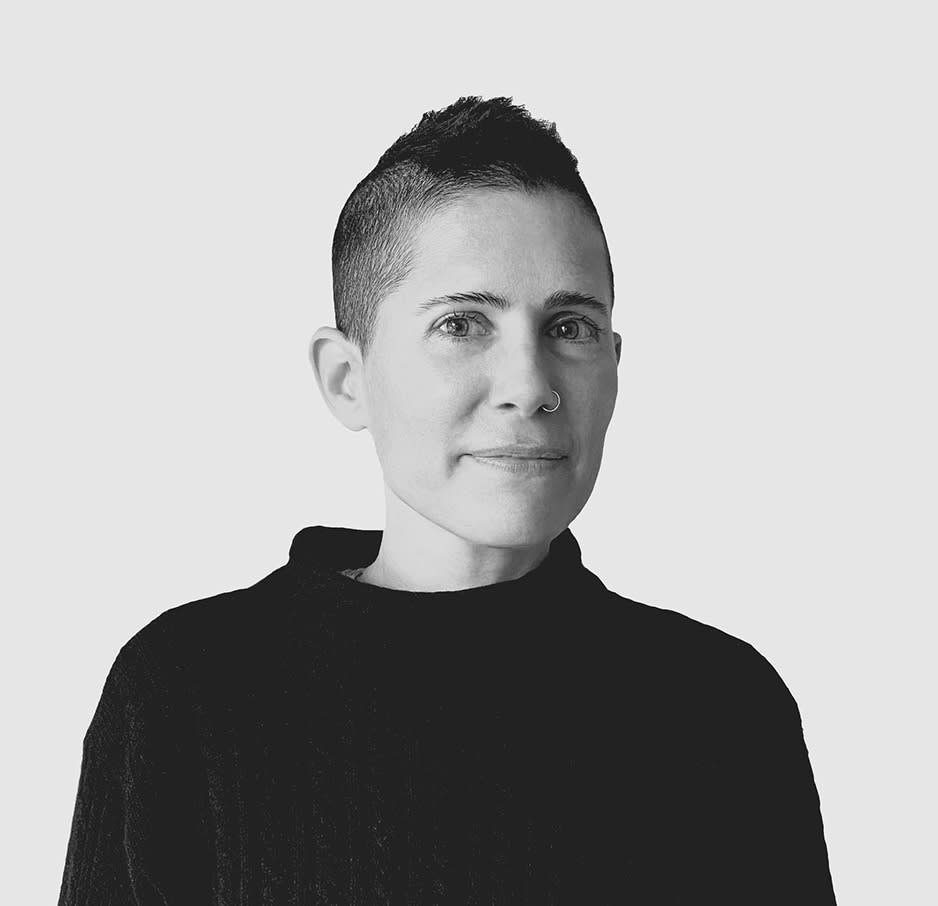 "Since incorporating PickFu into our research and development phase, we have a much stronger data-driven sense of what the consumer is looking for from a product development standpoint, from a creative standpoint, and from a content strategy standpoint. We are able to use that as a North Star to help us scale the brand."
Let's work together
Tell us a bit about your business and goals so we can customize a plan tailor-made for your needs.