More customer stories from the PickFu blog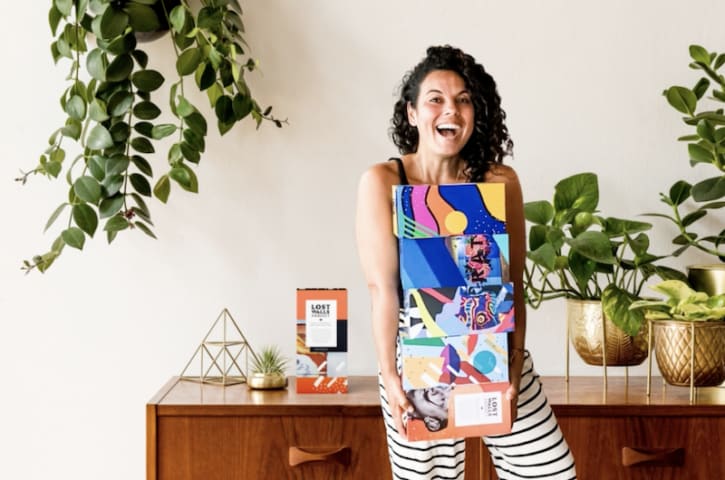 Daniela is the founder of MindfulGoods.co and something of a PickFu superuser. She's a whiz at tapping into the insights from PickFu polls to help her clients' products stand out. A self-described digital nomad who bounces between Peru and Chicago, Daniela took time out to answer a few questions about her work, what motivates her, and how sellers can succeed on Amazon.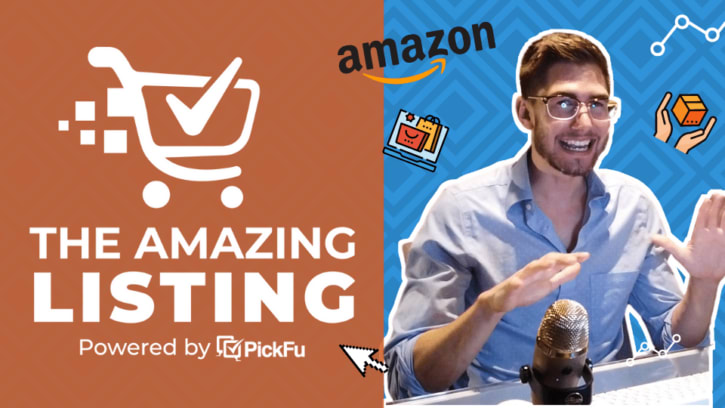 In a first-of-its-kind competition, four agencies have been challenged to reinvent an Amazon listing — to be judged on the creativity and execution of the listing's visual language and its copywriting. To help them, they had unlimited use of PickFu.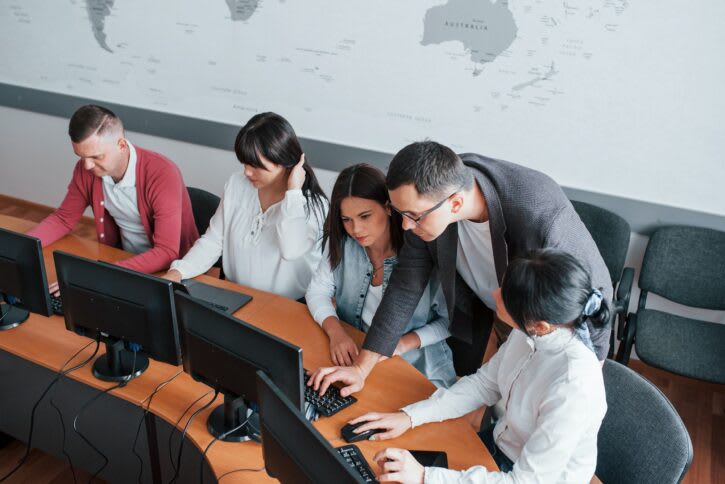 Looking for the next great business idea? You might want to talk to students in the online MBA program at Washington State University's Carson College of Business. In the final lap of their graduate studies, they create a business plan for a product they know people want and need. How are they so sure? They verify their ideas using PickFu.