PickFu case study: Beetroot Lab
No holds barred
Conor McGregor's mobile strategy game needed to pack a punch
With PickFu, mobile games developer Beetroot Lab ensured its celebrity character design resonated with players, understood what features to highlight in order to motivate American gamers to download, and selected the most enticing app store art.
Introduction
Latvian mobile game developer Beetroot Lab had a lot on the line when Dystopia: Contest of Heroes launched in partnership with mixed martial artist Conor McGregor. This free-to-play mobile strategy game needed to succeed in an increasingly competitive marketplace of apps that feature celebrities as characters. To gain valuable insight into American audiences, Beetroot Lab turned to PickFu.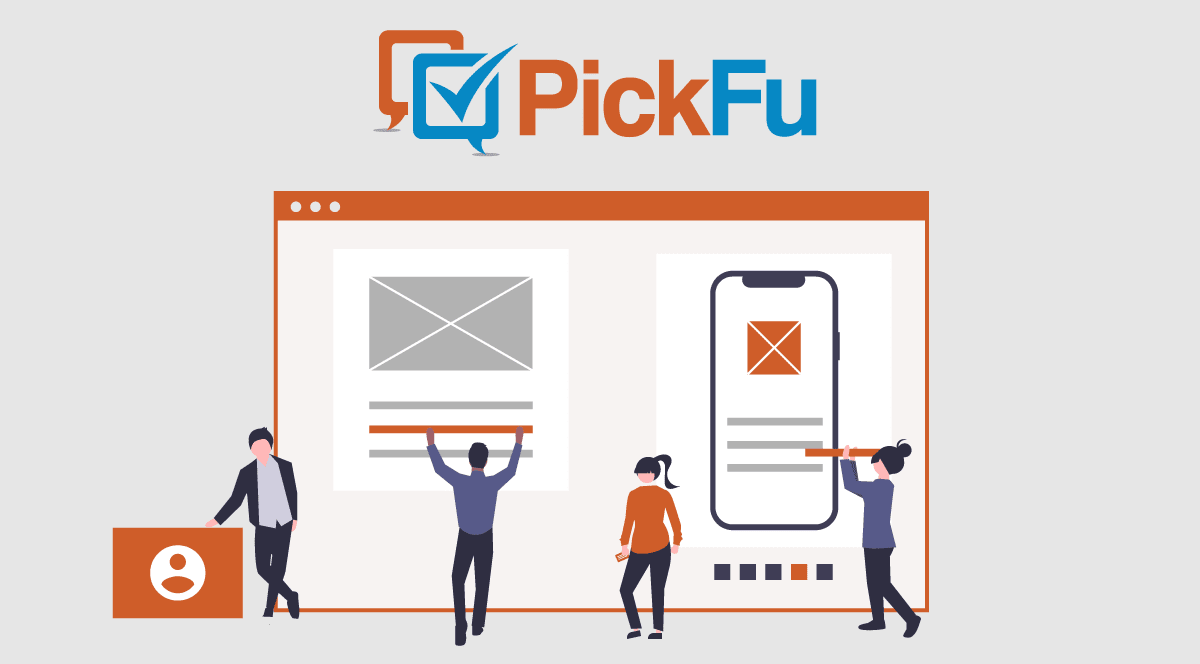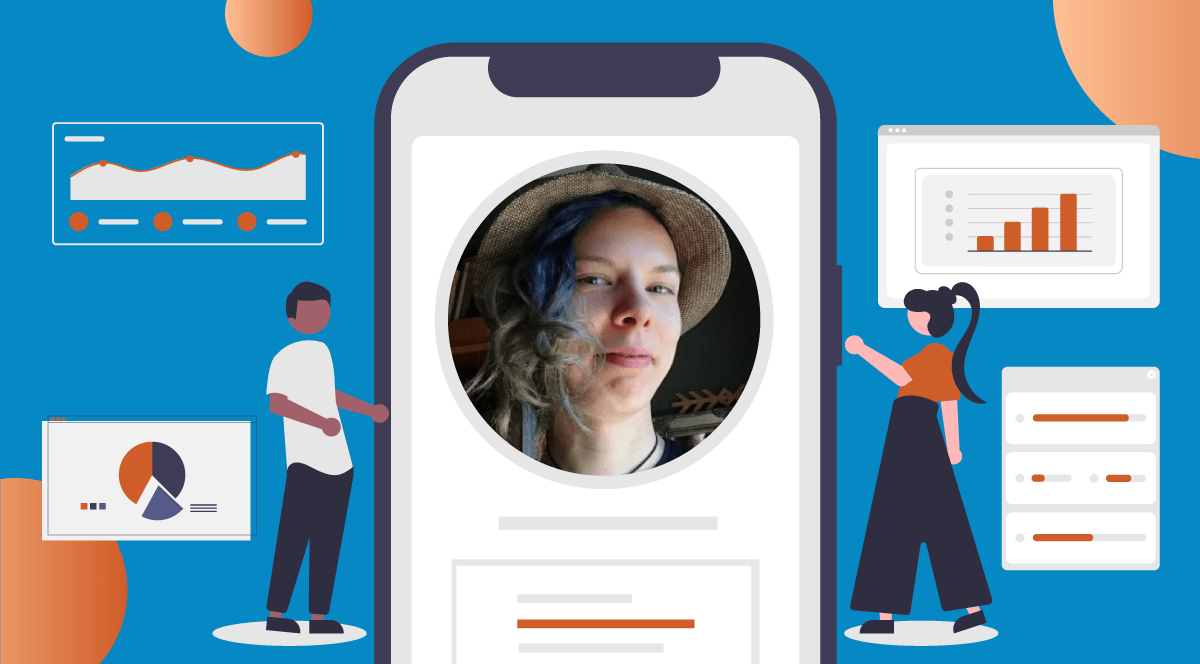 "We tested [PickFu] and were pleasantly surprised by the wealth of information we can gather from it."
The problem
01
Working on a large-scale title with a celebrity partner, Beetroot Lab needed a likable but powerful-looking character that would motivate gamers to download.
Beyond the character design, Beetroot also wanted to ensure that its marketing used a language and visual style that appealed to players, including the app's icon, screenshots, and app store description.
02
As an indie mobile game developer, the team understood how costly testing can be.
But with so much on the line, Beetroot Lab couldn't chance guessing at what American audiences would want — it needed to be sure.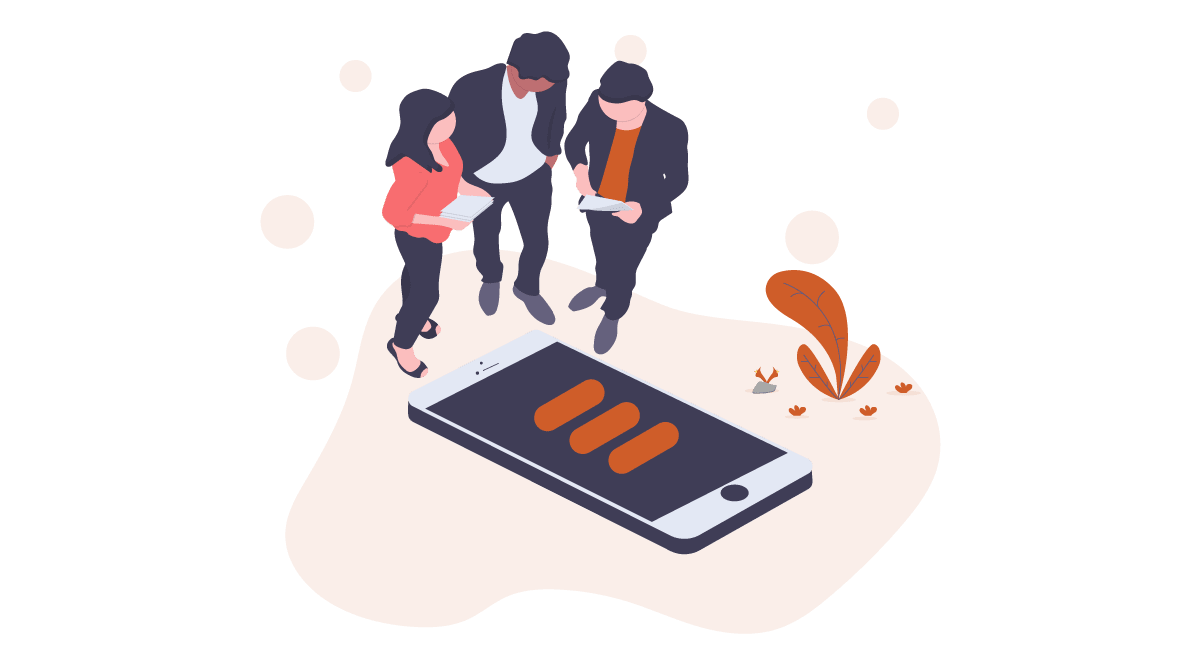 The solution
In a competitive app marketplace, ask real users directly
By soliciting the opinions of hundreds of Americans who spend money in the app store, the team at Beetroot Lab determined which character players liked best, what screenshots they were drawn to, and what features were most important to highlight — all for less than $2,500.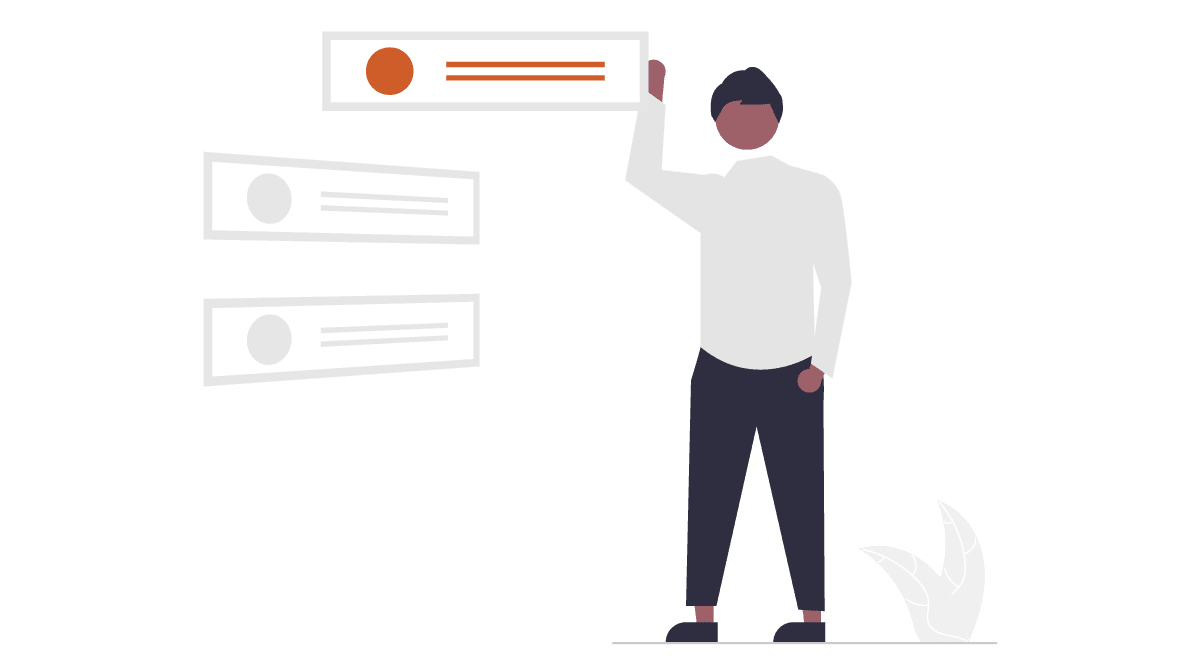 The result: A total knockout
After testing various character designs and color schemes, a clear favorite emerged for Dystopia: Contest of Heroes.
You can now see the winning icon and marketing creatives in the Apple App Store, Google Play, Samsung Galaxy Store, and Huawei's AppGallery. Across these marketplaces, the game has thousands of downloads and a 4.8-star rating.