Publishing advice from the PickFu blog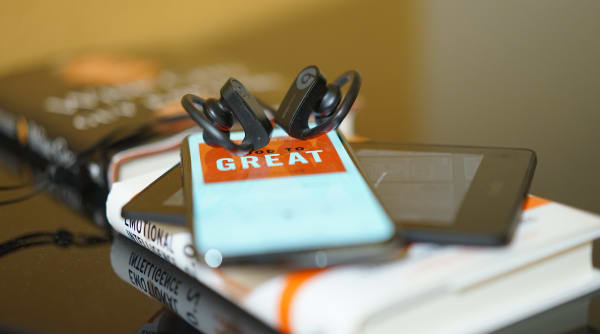 With platforms such as Audible and Apple Books offering listeners thousands of options, publishing an audiobook is different from e-books and paperbacks.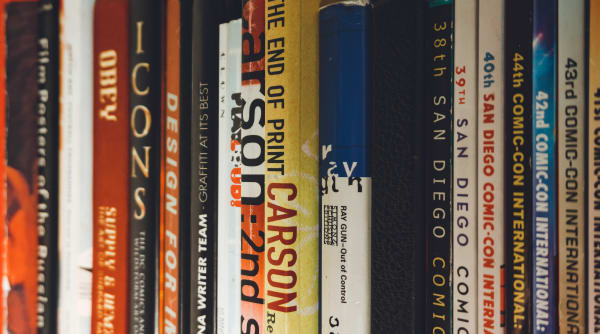 Nonfiction demands the use of facts and flesh-and-blood experiences that can't be dreamed up. To keep your facts straight and build them into a compelling narrative, you have to know how to outline.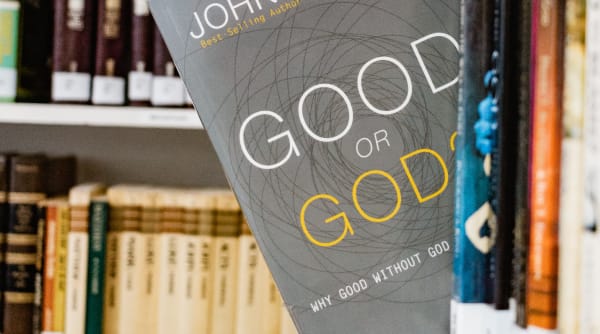 One of the hardest things for authors to do is summarize an entire story idea in just a few sentences. Will a book description generator or a template help?