Everyone needs an editor
Read between your lines
Ensure your books are ready for sale. Choose the best book title and cover design. Perfect your book jacket blurb. Break out of your head and bring readers into the process before your book goes to press — online or in print.
Get reader feedback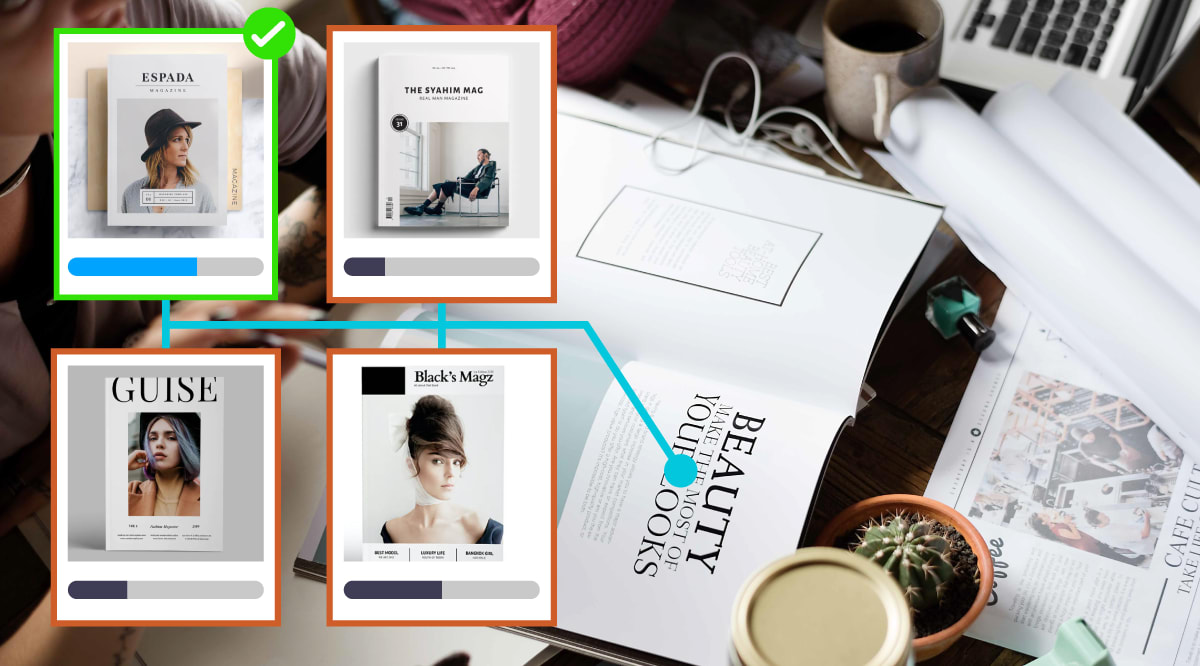 Readers judge a book by its cover. PickFu ensures they judge it well.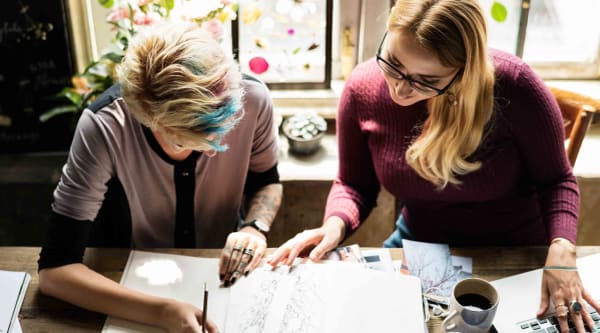 Decide which titles and subtitles pique readers' curiosity.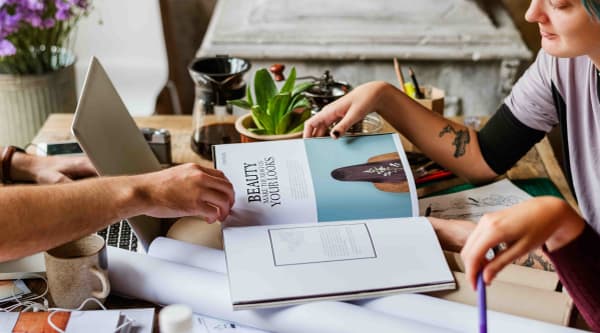 Design the most eye-catching cover or book jacket.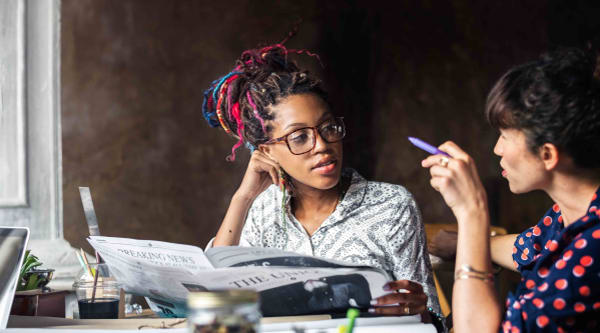 Get help with marketing, description copy, and other sales collateral.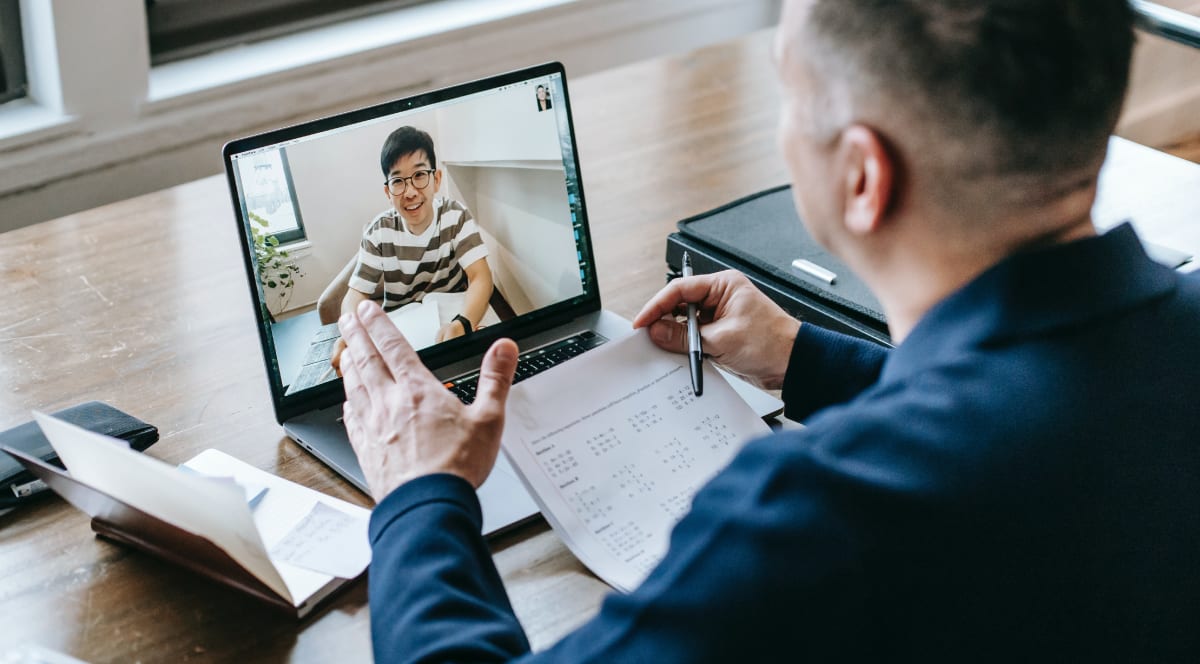 What can happen when you ask for feedback
Using feedback collected with PickFu, authors and publishers have topped the charts of Amazon and even the New York Times.
"I found PickFu so well organized and so easy to use that it made the task of polling almost pleasant." – New York Times bestselling author Albert Podell
Author Sean Rosensteel said, "If you poll your network on social media or just take a guess, you'll find yourself riddled with doubt. And that's no way to launch a book you've just worked so hard to write and publish!'"
Read case studies
Use PickFu before you go to press and after publication
Pre-publication
Make your marketing assets as strong as they can be.
Book title and subtitle
Cover design
Book description
Author bio and headshot
Post-publication
Optimize your existing listings or repackage your published books.
Book cover designs for re-release
Advertisements
Book trailers
Explore recent polls from publishers
Authors and publishers were one of the first industry verticals to grasp the power of PickFu. In a competitive marketplace like the Kindle store or a physical bookstore, reader feedback can help your book stand out on the shelf.
Target the audience for your poll based on your book's subject matter. Writing about dating advice? Ask singles. Science fiction? Survey readers of that genre. What about tips for gardening in the arid Southwest? Yes, PickFu even offers that audience. Layer on reading habits such as preferred book format and books read per month, and you're on your way to hyper-targeted insights for your unique manuscript.
Visit the gallery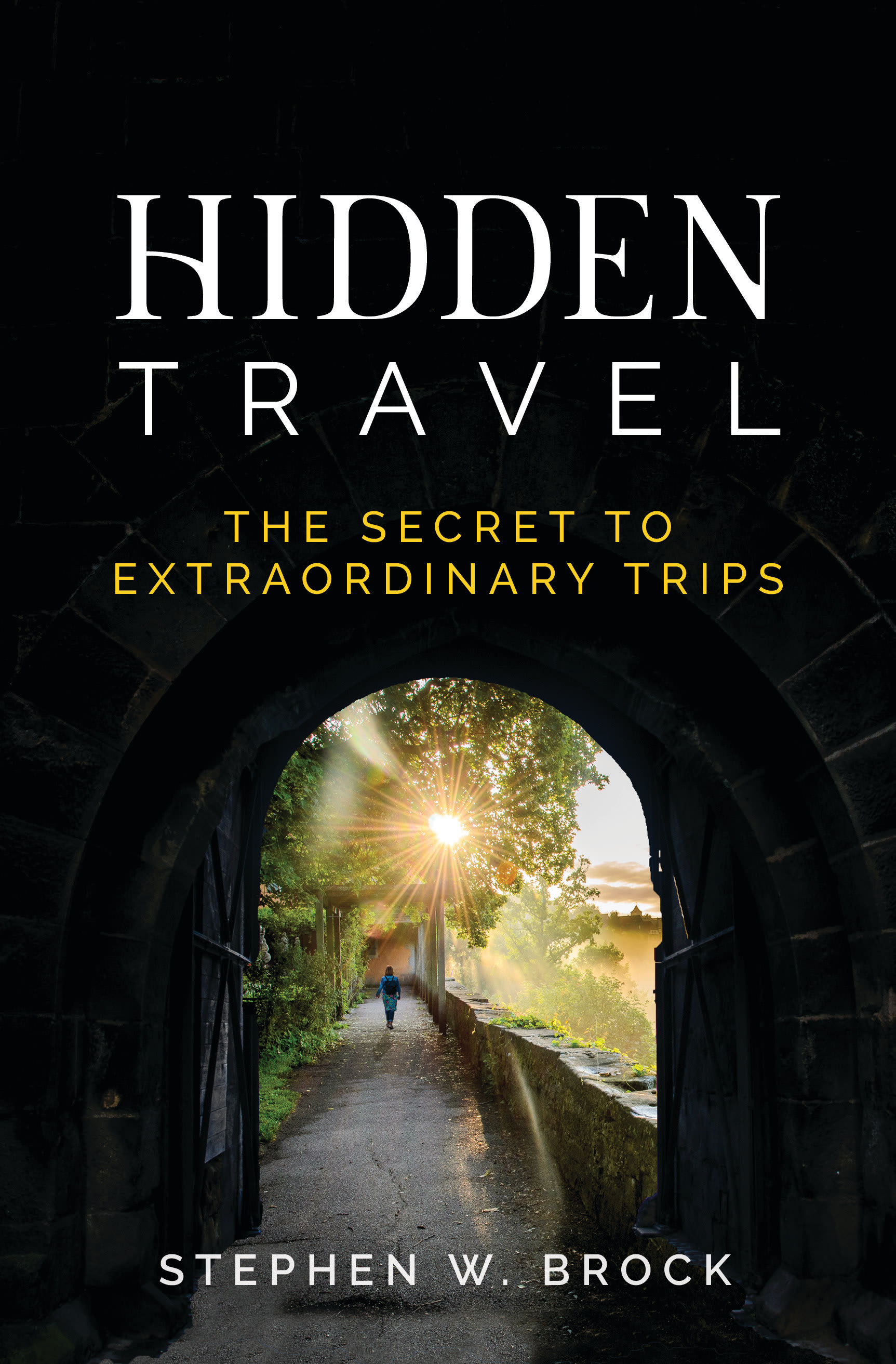 Which travel book cover is more appealing?
50 occasional or frequent travelers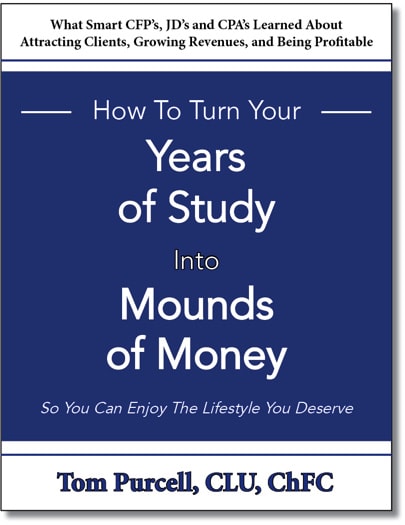 Which book title about building a practice would you rather buy?
50 small business owners