Publishing advice from the PickFu blog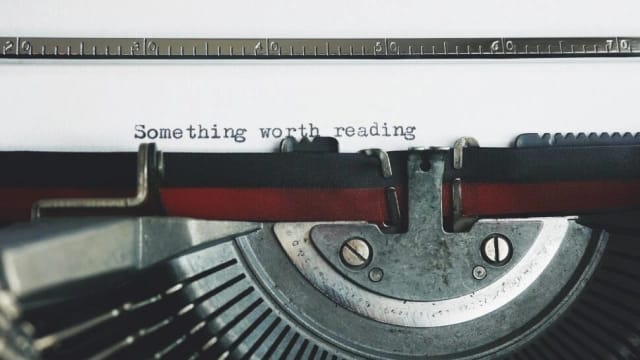 Anna David freely admits she's made plenty of mistakes along the way to becoming a New York Times bestselling author, popular podcaster, and publisher. Her biggest mistake as an author? Not knowing the audience she was writing for.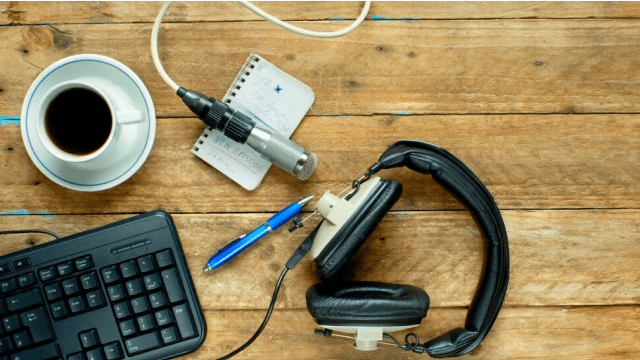 The landscape of the audiobook industry is different from print or e-book publishing. Having the right resources and knowing what customers look for will be the difference between high and low book sales.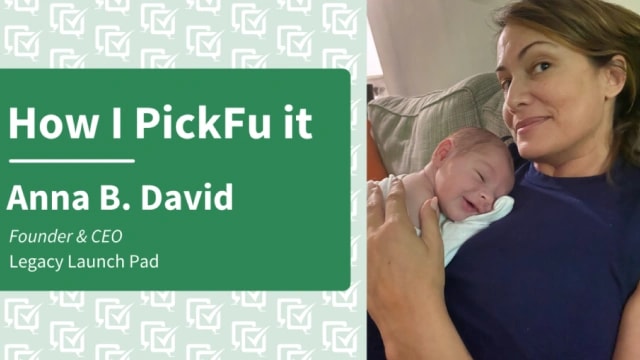 For Anna David, every day is a juggling act of leading her publishing company, working with clients, and gathering feedback on the books her team is working on. We talked to her about how she uses PickFu to gain valuable publishing insights.