Pricing that fits your needs
No matter if you are an e-commerce business, a self-published author, or an established app development company, PickFu has a pricing option for you.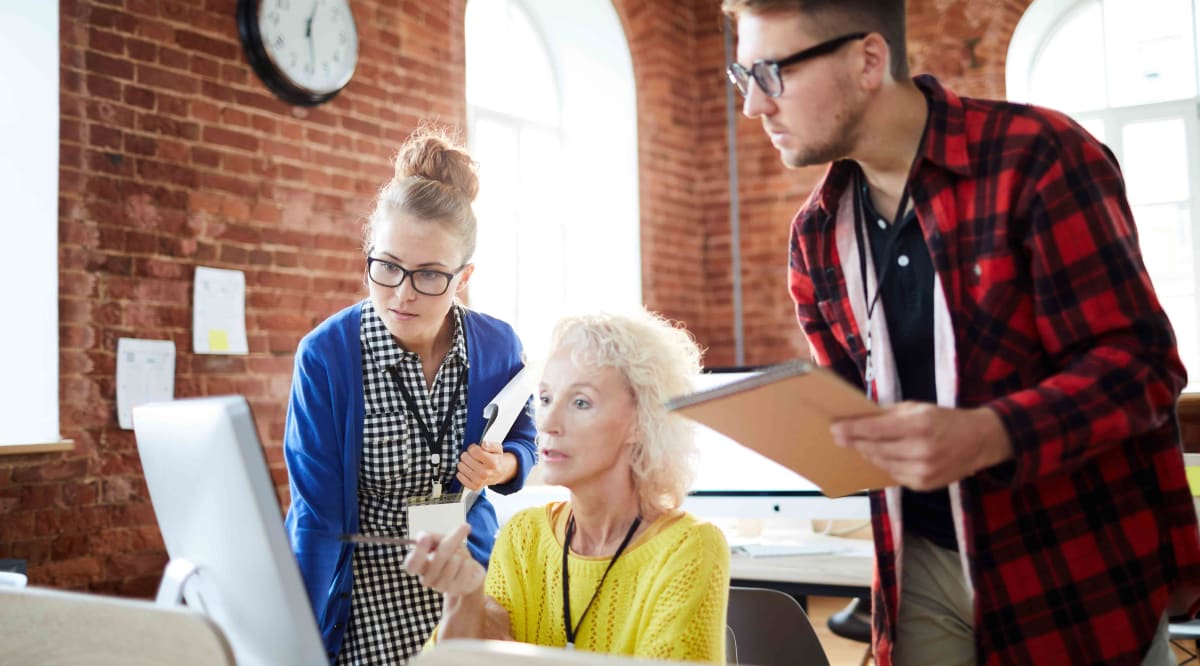 Polling starts at
$50
Feedback from 50 U.S.-based respondents
Insights on up to 2 different options (logo concepts, URLs, book covers, etc.)
Written explanations from each respondent about their choice
Private results (not listed in our poll gallery or indexed by search engines)
Visibility into the age and gender of your respondents
Upgrade for more options
Respondents
PickFu enables you to poll 50, 100, 200, or even 500 respondents at one time. The price per respondent begins at $1. So for example, if you want to run a poll with 200 people, expect your price to start at $200.
Targeting
PickFu offers a wide variety of targeting options so you can reach your intended audience. For every characteristic, behavior, or preference you add, your price increases by about $0.40 per respondent.
Poll format
PickFu offers four different polling formats: Head-to-head polls, Ranked polls, Open-ended polls, and Click Tests. The format you choose and the number of options you test will also impact your price.
Pricing calculator
Find out how much your poll will cost.
See pricing in action
Below are three example PickFu polls and how much they cost.
An FBA company split tests two different main images with 50 Amazon Prime members.
Poll format

Head-to-head

Number of targeted audience traits

1

Number of respondents

50

Cost

$60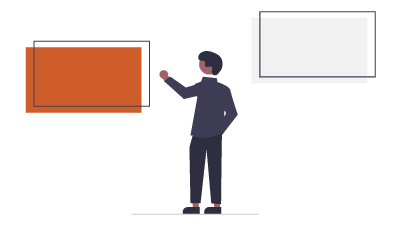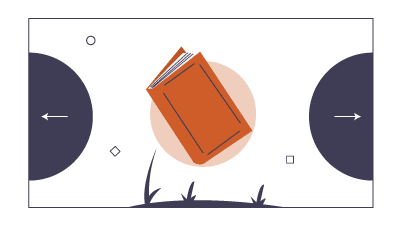 A developer asks for open-ended feedback from 200 male mobile gamers about a mobile app icon.
Poll format

Open-ended

Number of targeted audience traits

2

Number of respondents

200

Cost

$470
An author tests 3 different book title options with 50 women who read nonfiction books.
Poll format

Ranked

Number of targeted audience traits

2

Number of respondents

50

Cost

$125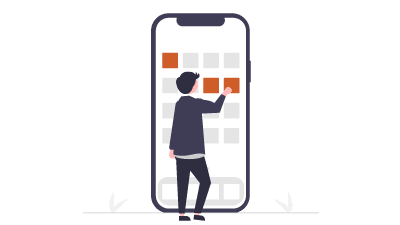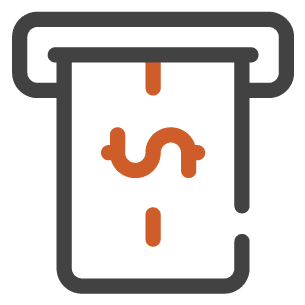 Pay as you go
No membership is required, ever. The cost to run each poll is determined by the poll format, the complexity of your targeting, and your reporting needs.
Become a member
If you plan on running more than 3 polls per month, consider joining our Professional membership plan. Members always enjoy the lowest prices.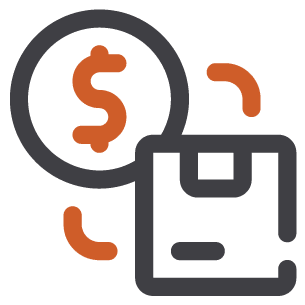 Buy in bulk and save
If you plan to spend at least $1,000 running polls, we offer a discount when you purchase prepaid credit.