Be a part of the club
Membership saves you money
If you run more than 3 polls per month, consider joining our Professional membership plan. While membership is never required, members always enjoy the lowest prices. When you run PickFu polls consistently, your membership adds up to significant savings. 
Become a member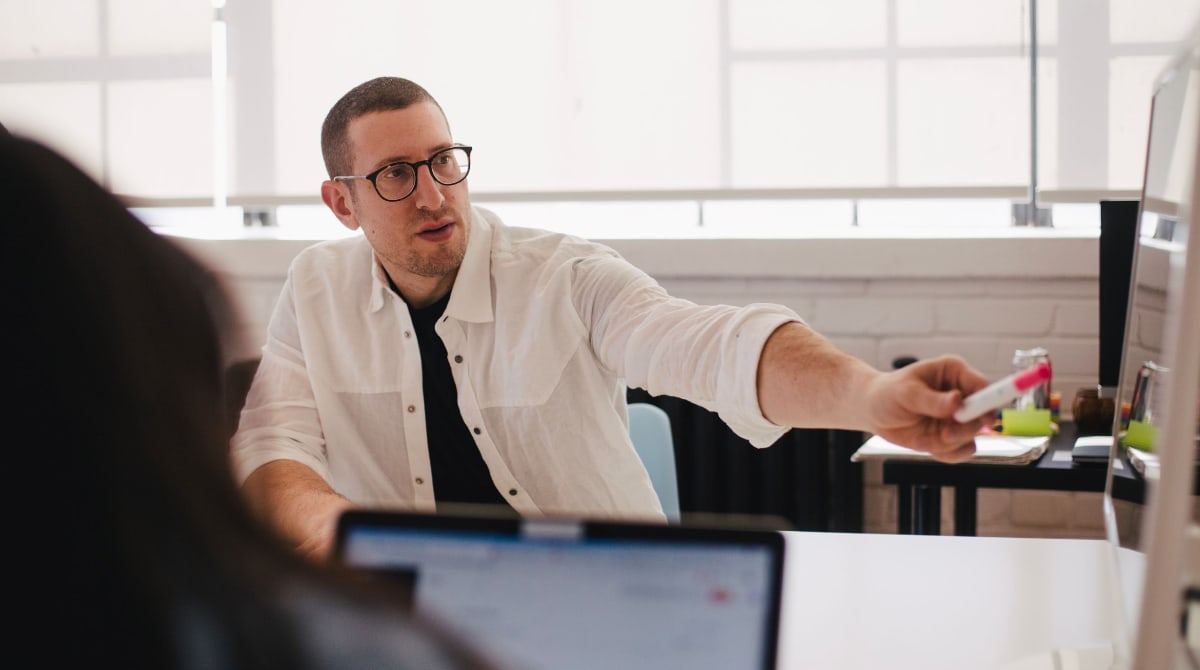 Members enjoy these exclusive benefits
Discounted rate per response
Save $0.05 per response on every poll you run.
Increased audience size
Poll up to 500 respondents at once.
Additional targeting
Target a niche audience by combining up to 4 demographic traits at one time.
Monthly loyalty coupon
Save an additional 15% off one poll per month.
Advanced insights
Unlock additional demographic information about respondents.
Flexible reporting
Download your results as a .csv, .pdf, or .png.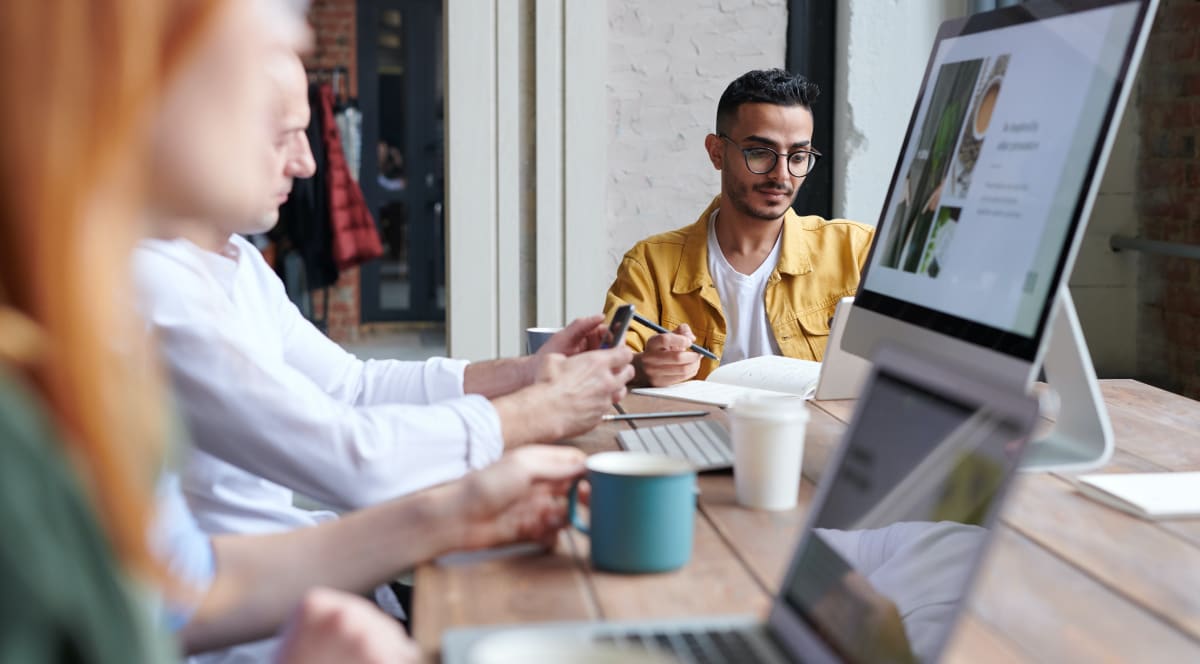 Does your team use PickFu?
A Team membership enables you and your colleagues to collaborate while using PickFu. For $299/month, Team membership includes everything that Professional membership offers, plus these benefits:
Even deeper discounts on your per-response rate
A team account with unified billing
A team dashboard for collaboration
Shared prepaid credit
Easy API integrations
Unlimited team seats
Strategy sessions with a PickFu team member
Start your Team membership
Common questions about memberships
No. Your polling costs are separate from your membership. While membership is never required to run a poll, non-members may incur a surcharge to access certain polling features. If you use these features regularly, membership decreases or eliminates these charges.
No. Prepaid credit may be used to purchase polls or to ask follow-up questions.
The Professional membership plan includes one seat. The Team membership plan includes unlimited team seats.
You may cancel your membership at any time, effective at the end of your current billing cycle. However, if you are on an annual plan, we do not offer a mechanism to start and stop your membership until your billing period is over. If you may need to pause your membership, choose monthly billing as the easiest way to stop and restart your membership. Please note, when you cancel your membership, any active loyalty coupons you have accrued will become unusable.
To thank our members for their ongoing usage, we provide a coupon code every month that can be applied to one poll. You'll see all your available coupon codes in your PickFu dashboard.
Are you an enterprise company?
Simply contact us for personal service related to your company's needs, including any of the following:
Learn more