Make good decisions
Know what sells before you sell it
Whether a visitor hits the Buy button or the Back button means everything. So across every marketplace, top sellers and brands trust PickFu to ensure that their online stores and their products' stories resonate with shoppers.
Get shopper feedback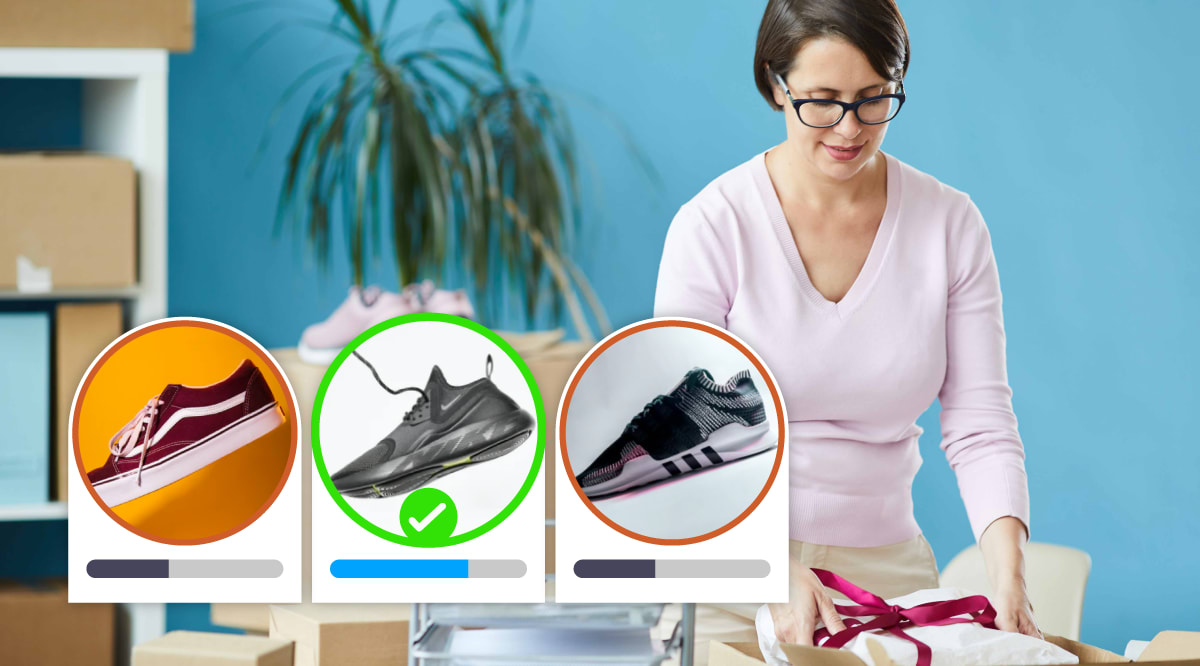 Involve shoppers early in your production process and all along the way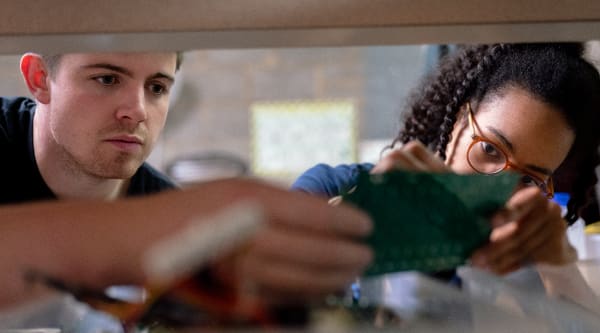 As you source and design products, make sure shoppers like your prototypes.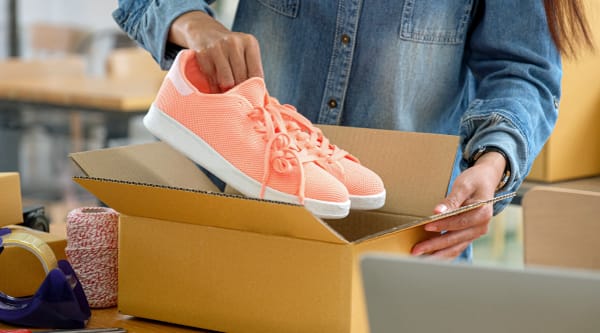 Ensure your product's packaging and marketing resonate.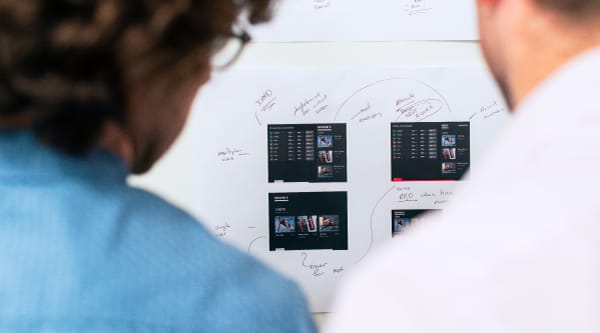 Optimize your online listings by choosing the best photography and infographics.
Use PickFu at every stage of your product development
Product research and sourcing
Make sure there's a market for what you're selling.
Product concept
Product name
Design options
Packaging designs
Product inserts
Marketing and branding
See whether your message resonates.
Logo designs
Brand names
Taglines
Website layouts
Advertising
Product launch
Continually optimize your channel listings.
Main image
Infographics
Bullet points
Listing title
A+ content
Explore recent polls from current sellers
PickFu is ideal for online sellers. Validate that there is a market for your product ideas and designs. As you consider vendors and prototypes, test them to make sure you're on the right track. Then, as you get closer to launching, ensure your product photography, packaging, and other marketing assets are saying what you need them to say.
Visit the gallery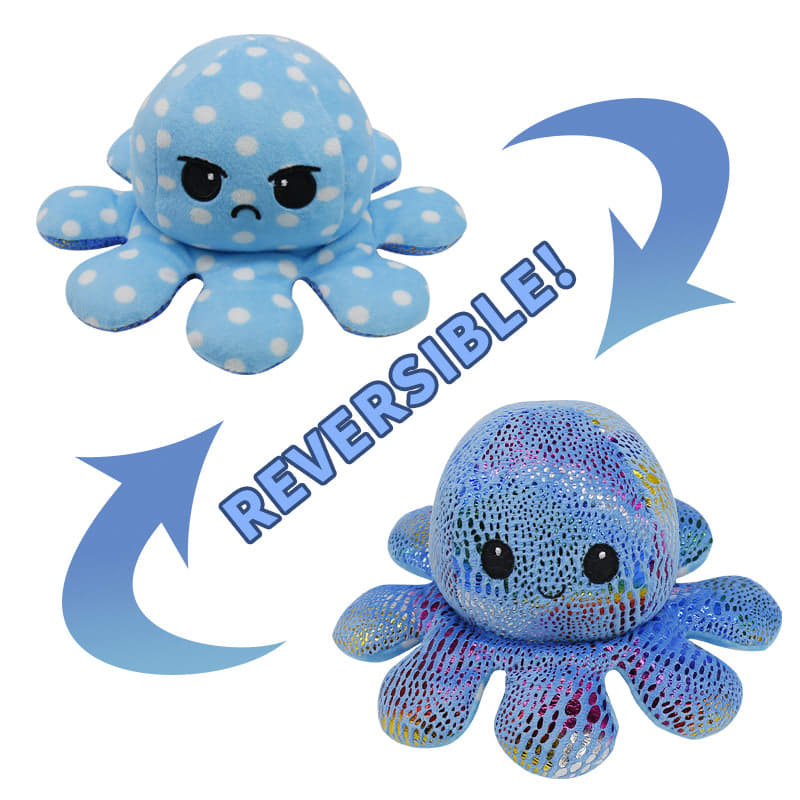 What color combination do you like best?
50 people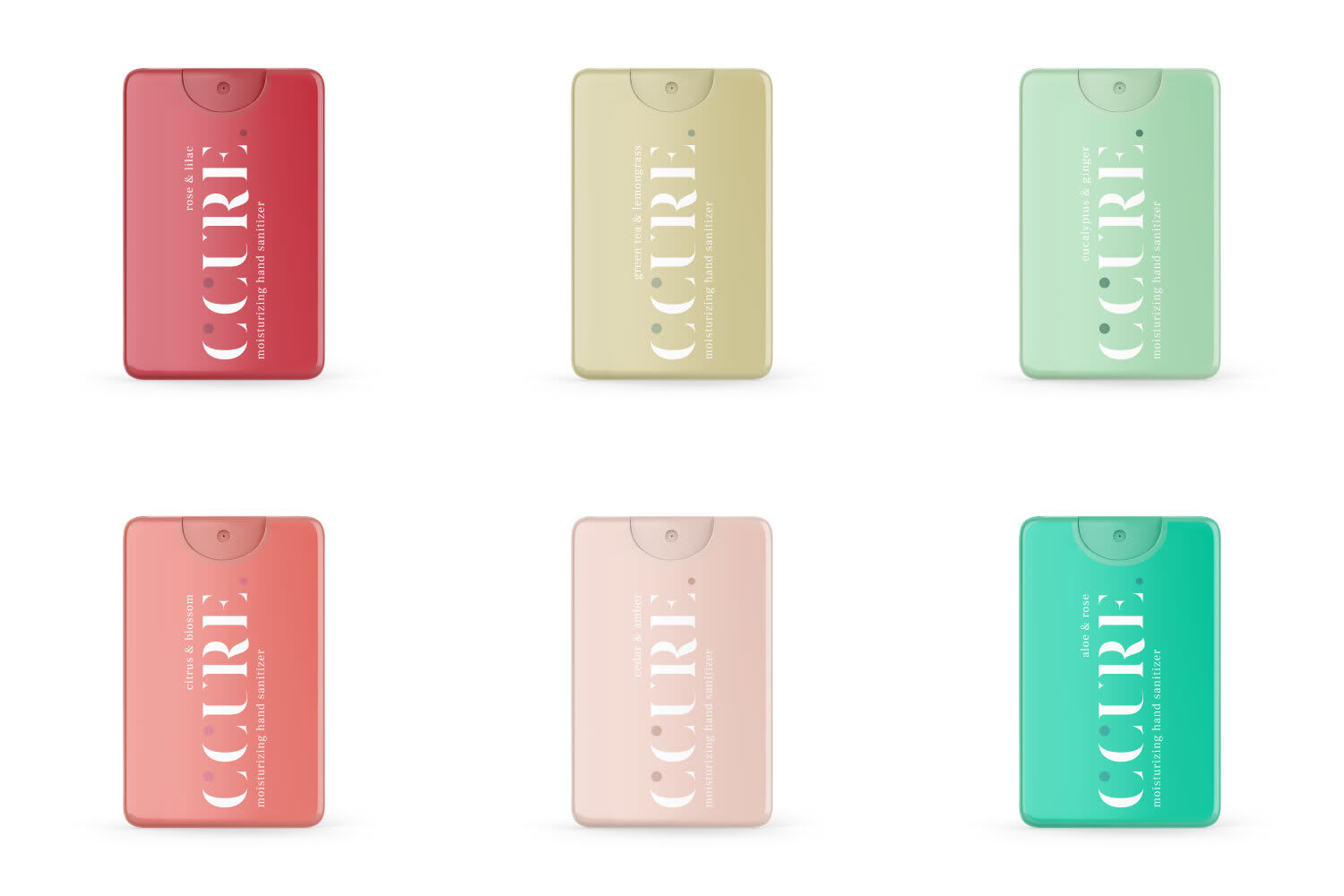 Which packaging do you prefer?
50 women, age 25-54