E-commerce tips from the PickFu blog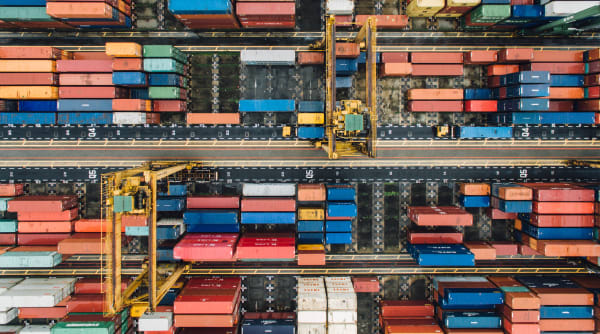 Every product idea you have should be carefully considered before you sell it. Here are a few questions to ask yourself when evaluating potential products for your business.
When you go to a physical store, you browse and pick items off a shelf. When shopping online, the digital shelf is how your product is presented among other products.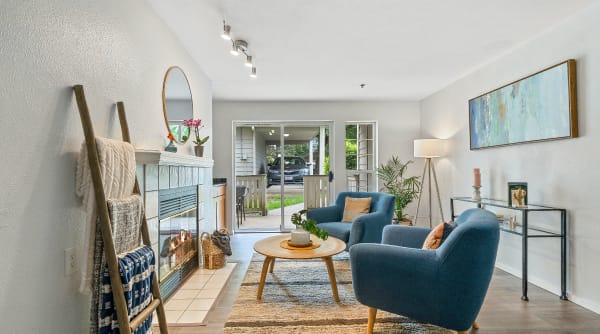 Wayfair is one of the largest online retailers of home goods. What do you need to know and do to start selling there?