E-commerce tips from the PickFu blog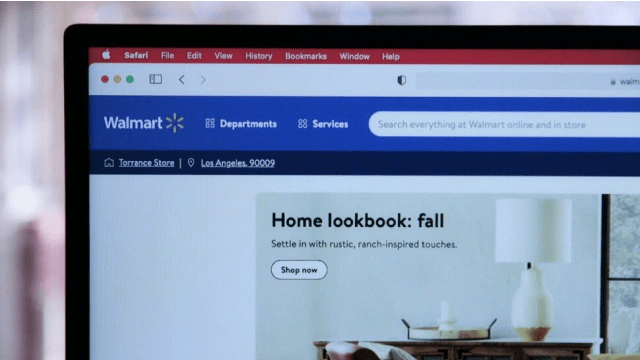 Do you want to join the growing list of trusted Walmart Marketplace sellers? Today, we'll show you how to get started.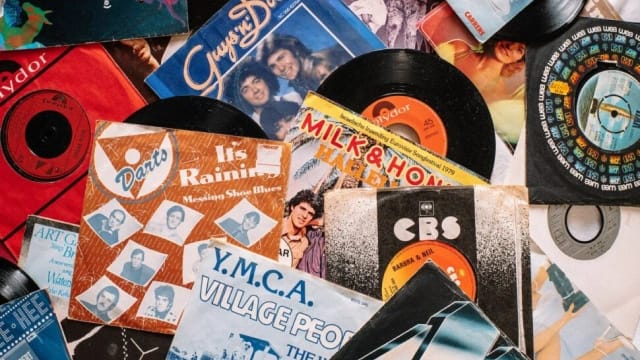 Here are our 13 top tips for selling on eBay to help beginners and experienced sellers boost their online store, plus insights from eBay shoppers themselves.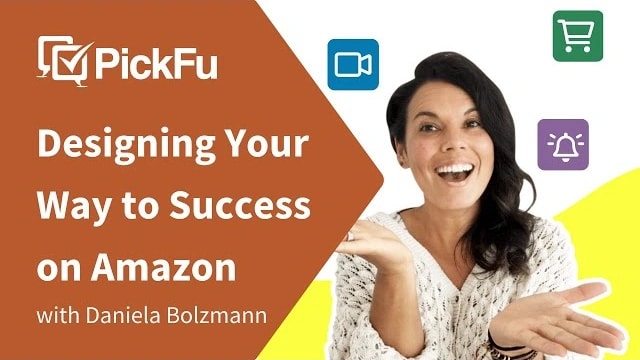 This post will share some tips and tricks from Daniela Bolzmann, CEO and founder of Mindful Goods, an Amazon listing agency that helps CPG brands.