Submit to us
Join the PickFu team
PickFu is a consumer research software company that helps entrepreneurs know what sells before they sell it.  As we grow, we seek creative, capable, and collaborative team members to help us in helping online sellers, game developers, self-publishing authors, and businesses of many other stripes.
Our jobs are fully remote and flexible. In fact, we were a remote company before it was the "in" thing to do. As long as you have the skills and can perform your job well, you can work anywhere (and pretty much anytime) you want.
Learn about PickFu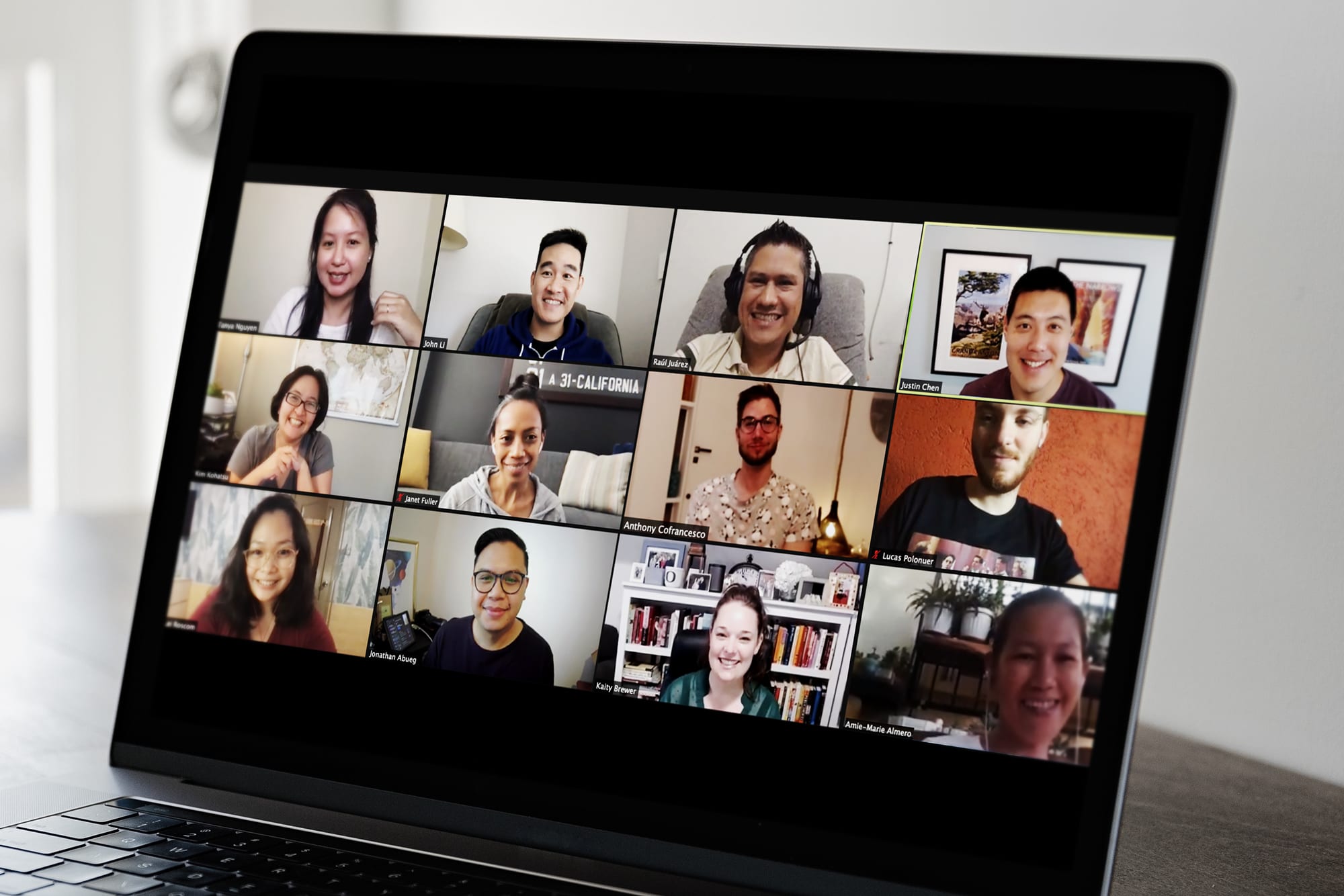 Available positions
General application
Description
Don't see an opening that's a fit with your experience? Submit your resume here and we'll be in touch with any opportunities that might be a good match. In lieu of a boring cover letter, we encourage you to submit a short (60-90 second) introductory video and let your amazing personality shine through. Let us know what makes you awesome or what you're uniquely good at. We'd love to hear from you!
Experience
We're not looking for unicorns, ninjas, or rock stars. Our small but mighty team is filled with friendly people who can solve problems and get along with others. We'll get along if you're also are obsessed with culture, coding, creativity, collaboration, and... cake.
At PickFu, we value diversity. We strongly encourage candidates of all different backgrounds, nationalities, and identities to apply.
Freelance writer
Description
We are hiring writers for our weekly blog articles (500 words) and in-depth pieces, including educational articles, interview recaps, and guest posts on other channels. These articles will usually be at least 1,000 words and may require research on your part.
Experience
The person should be a self-starter who continually learns about our product and content to strengthen each post with calls to action and related resources.
Valuable qualities:
* Professional voice and business mindset - ability to speak to entrepreneurs and small business owners
* Strong writing skills (avoiding cliches, using subheads, minimizing passive voice, etc) and ability to work with an editor
* Familiarity with WordPress, Canva, Yoast SEO
Full-stack JavaScript developer (Remote)
Description
We are looking for a capable full-stack developer who can drive new product and feature development. You will be an integral part of our awesome dev team and contribute to the growth of the company.
Experience
* You're experienced. You have 2-5 years of experience in web development. You are proficient with JavaScript, TypeScript, and React. The ideal candidate has experience with CSS and SASS.
* Experience with Node.js.
* Experience with GCP and Serverless applications.
* Experience with Ruby on Rails.
* You can work independently. You are a self-starter and can productively manage your time on your own. We don't believe in micromanaging and trust that you will get the work done.