Work with us
Join the PickFu team
PickFu is a consumer research software company that helps entrepreneurs know what sells before they sell it.  As we grow, we seek creative, capable, and collaborative team members to help us in helping online sellers, game developers, self-publishing authors, and businesses of many other stripes.
Our jobs are fully remote and flexible. In fact, we were a remote company before it was the "in" thing to do. As long as you have the skills and can perform your job well, you can work anywhere (and pretty much anytime) you want.
Learn about PickFu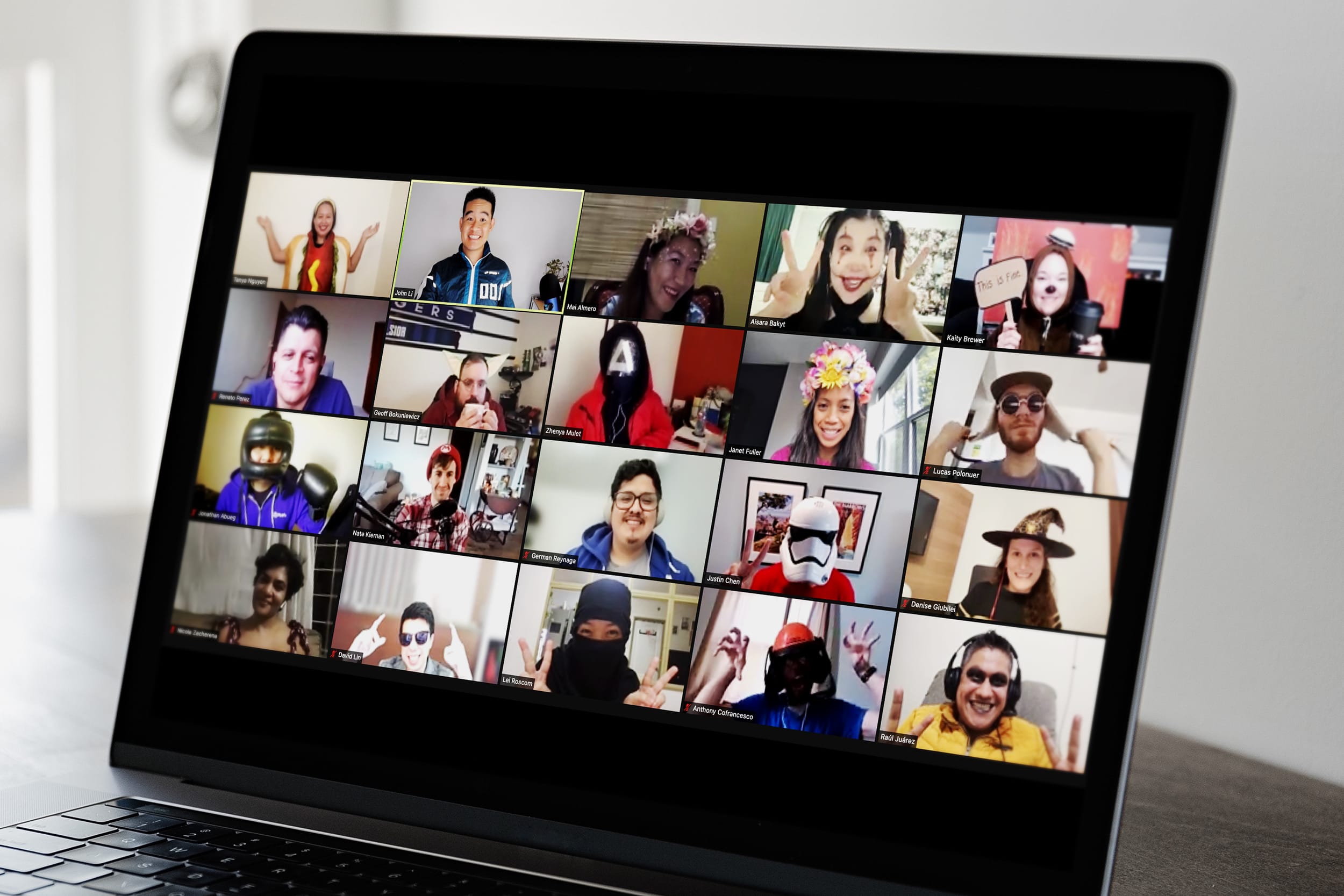 Available positions
General application
Description
Don't see an opening that's a fit with your experience? Submit your resume here and we'll be in touch with any opportunities that might be a good match. In lieu of a boring cover letter, we encourage you to submit a short (60-90 second) introductory video and let your amazing personality shine through. Let us know what makes you awesome or what you're uniquely good at. We'd love to hear from you!
Experience
We're not looking for unicorns, ninjas, or rock stars. Our small but mighty team is filled with friendly people who can solve problems and get along with others. We'll get along if you're also are obsessed with culture, coding, creativity, collaboration, and... cake. At PickFu, we value diversity. We strongly encourage candidates of all different backgrounds, nationalities, and identities to apply.
Our values
We are a people-first company
Putting people first informs the way we communicate, the code we write, the products we build, and the decisions we make.
We strive to do better
In everything we do, from external marketing to internal operations, we listen, brainstorm, and work to improve.
We act with integrity
We hold ourselves to high standards and believe in what we do — even when nobody's watching.
We communicate.
A lot.
You might call us overachievers. As a global remote team, we make the effort to stay connected.
We're flexible
We trust our people to produce their best work by enabling them to work their own way. No micromanagers here.
We value diversity
People of all identities belong here. We welcome your diversity in ideas, skills, and experiences.
We are resourceful
We hold on to our scrappy roots as a small team trying to building something useful. Even as we go through our phase of growth, we continue to accomplish more with less: working more efficiently with automation, focusing on core systems instead of flashy tools, choosing sustainability over hyper-growth
We measure impact
Every employee plays a part in shaping company culture, building professional relationships, and contributing to organizational success. This is especially true at our size, where every person matters and what we do matters.
Benefits that support your growth and needs
* Please note that healthcare and 401(k) benefits are only available to U.S.-based full-time employees.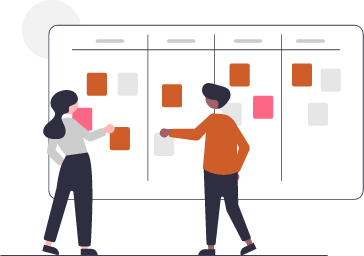 Unlimited PTO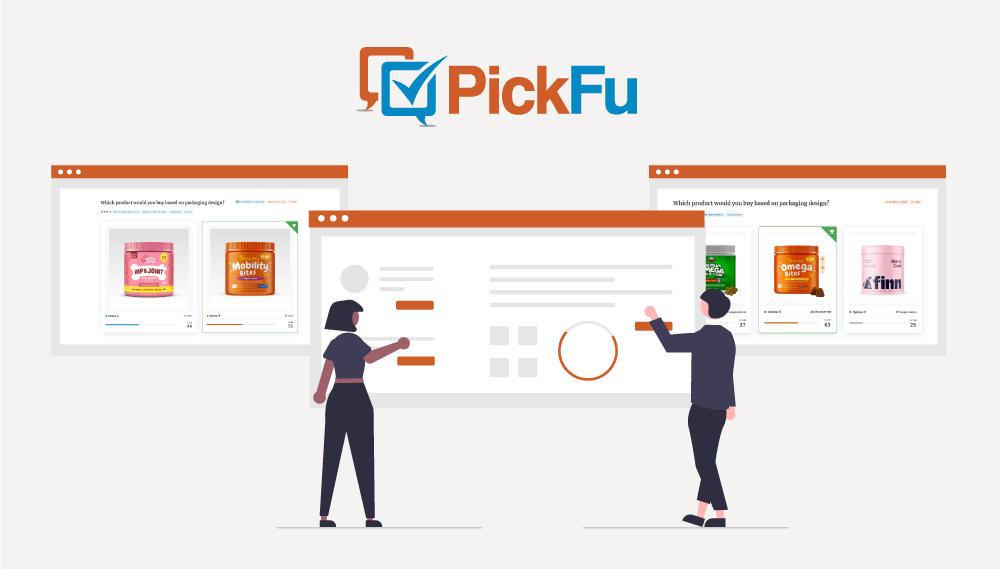 Flexibility to work anywhere, anytime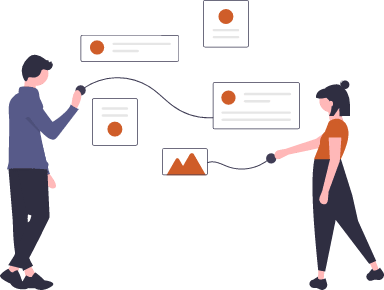 MacBook and home office stipend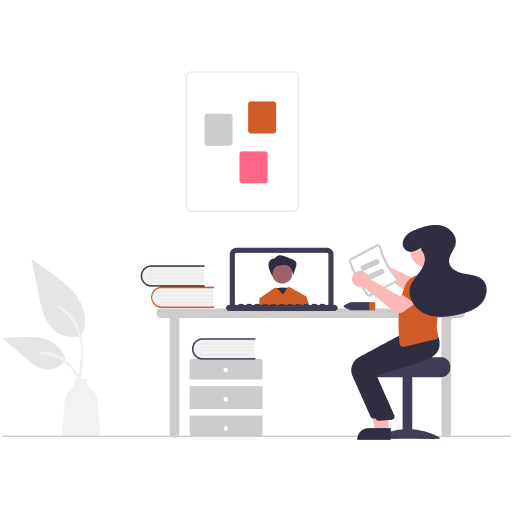 Professional development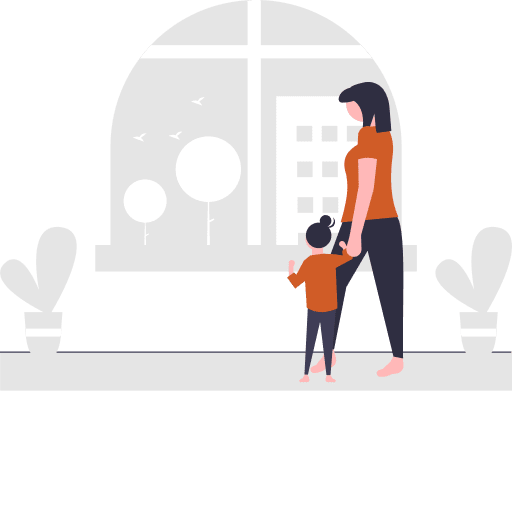 Parental and family leave
Healthcare and 401(k) match*