When should you start your research?
Help is here at every step
There's no bad time to use PickFu. The earlier you get outside feedback, the clearer your path forward becomes. Before you start writing code or spending ad dollars, PickFu can build confidence in the strength of your idea. After a product or campaign launches, PickFu can deliver valuable insights for optimization.
Learn how PickFu works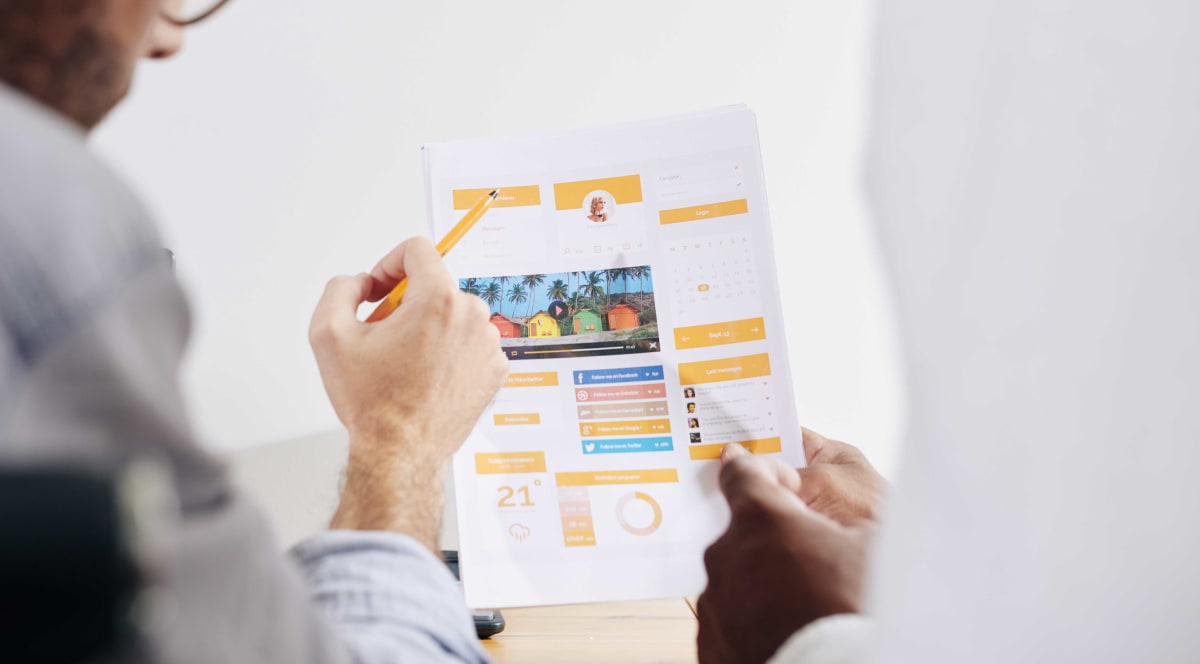 Get feedback wherever your project is and all along the way
Whether you've got just a kernel of an idea or a fully functional product, PickFu helps you make informed decisions about where to go next.
Sample poll questions
Select a phase below to see sample survey questions. You can customize these questions according to your needs or write your own.
Ideation
At the ideation phase, your project is probably pretty rough. It might be a website mockup, a concept you've been kicking around in your head, or a simple back-of-the-napkin kind of sketch. That's OK. While a traditional A/B test requires you to have a working build, at PickFu, all you need is to convey your idea and ask for honest feedback.
Using PickFu at the early stages of a project
Before you fully commit resources, build confidence that your idea is likely to succeed. Gauge interest in what you're developing and solicit ideas for improvement. Understand the pain points and needs of your ideal consumer. And don't worry — because every PickFu poll respondent signs a non-disclosure agreement, your secrets are safe with us.
Common questions at the ideation stage:
"How interested would you be in a product/service that [provides this benefit]?"
"Which product would you be more interested in buying?"
"Would you use download a mobile app that [performs this function]?"
Learn about idea validation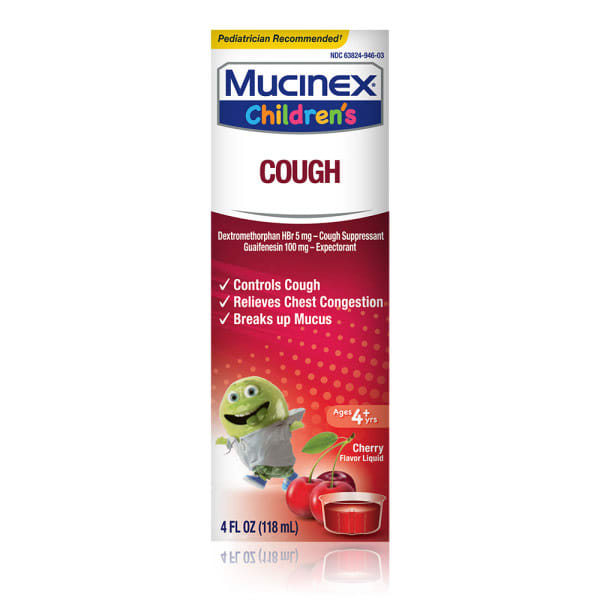 If a version of this product was produced to be free from artificial colors and flavors, how much more would you pay for it?
100 respondents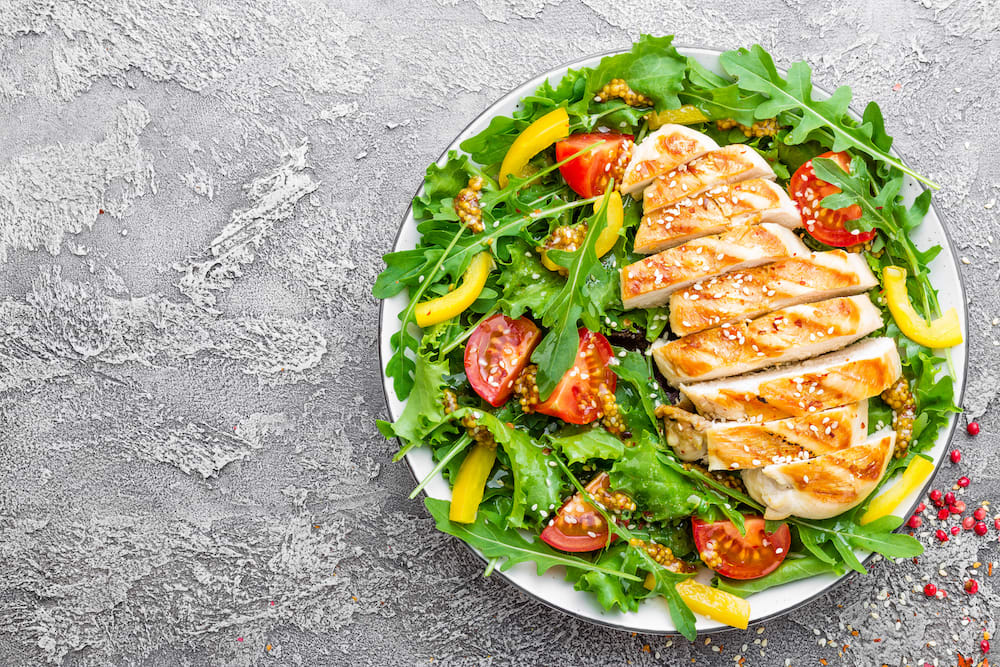 Which box of healthy food would you rather have delivered to your door?
50 respondents