Read popular blog posts about Ranked polls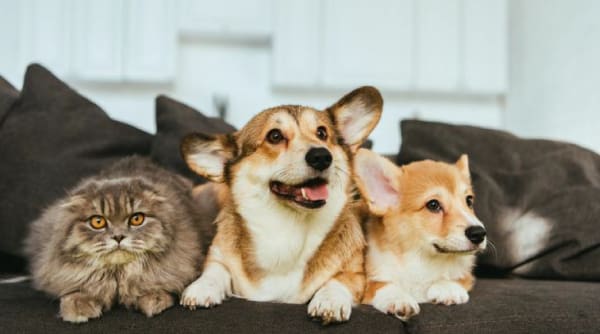 A good product tagline cuts through the fluff (or fur). Who better to weigh in on a tagline for a pet health supplement than the people who buy them? In this PickFu poll, 50 dog and cat owners rank four tagline options. Can you guess #WhichOneWon?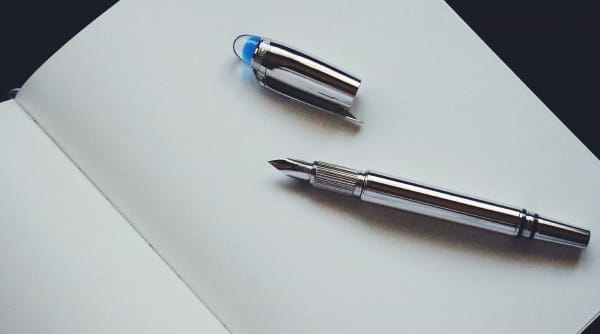 One author recently took to PickFu to ask 50 people who listen to audiobooks and read at least one book a month to decide on their favorite of three pen names: John Davis, John Jackson, or John Paine.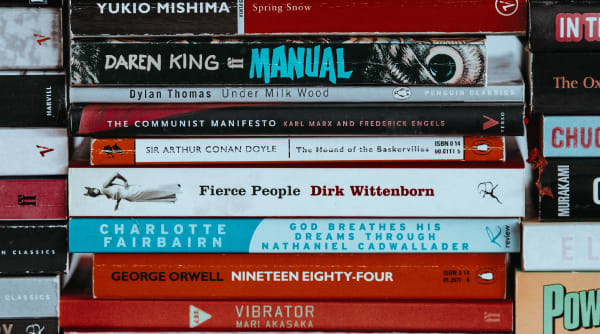 When poll results are inconclusive, it can feel like something went wrong, or like your survey wasn't valuable. But is that the case? Learn from a science fiction author who tested three potential titles for a book.