Ranked polls
In a Ranked poll, respondents see all the options at once and rank them in order of preference. They submit a written comment explaining their thinking, and PickFu aggregates all their votes to name a winner.
Start a Ranked poll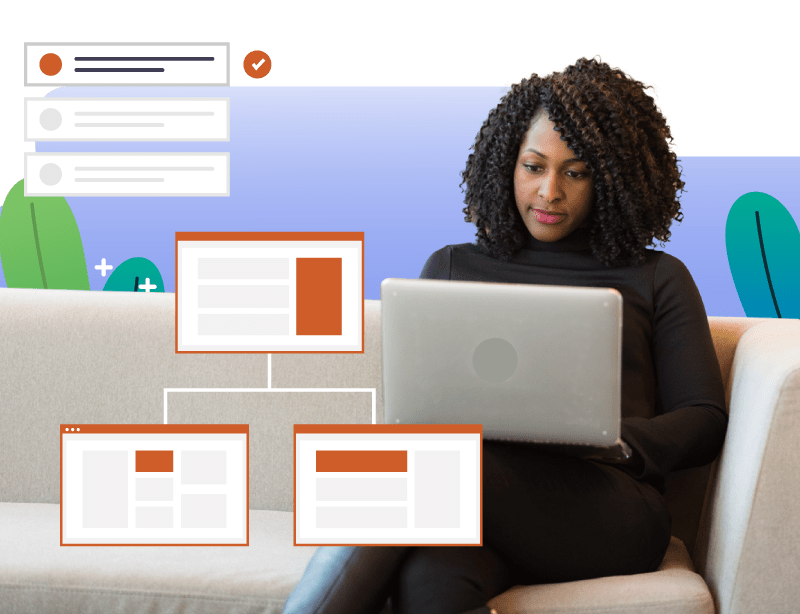 Ranked polls are like awarding gold, silver, and bronze medals to your creative assets.
What comes with every Ranked poll
50-500 written responses
Respondents rank 3 to 8 options at once
Age and demographic reporting for every respondent
Ability to ask follow-up questions to individual respondents
Create a Ranked poll
Explore Ranked polls
In a Ranked poll, respondents see all your options at once and put them in preference order (#1, #2, #3, etc.). They then write one comment explaining their ranking.
Ranked polls use instant runoff voting and require a majority to win. That's a fancy way of saying that PickFu tabulates everybody's rankings until one option has earned over half of the respondent's votes.
Browse the gallery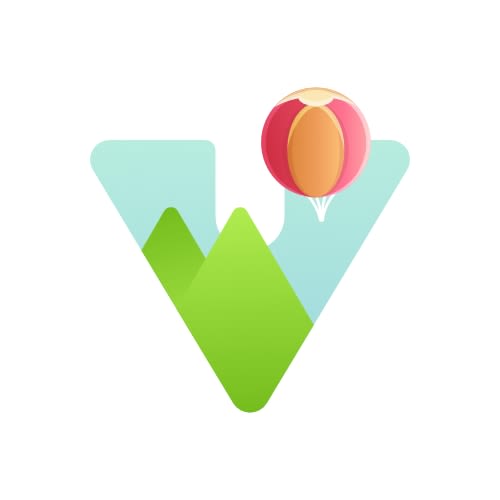 Which app icon do you prefer?
50 people who have spent over $100 in an app store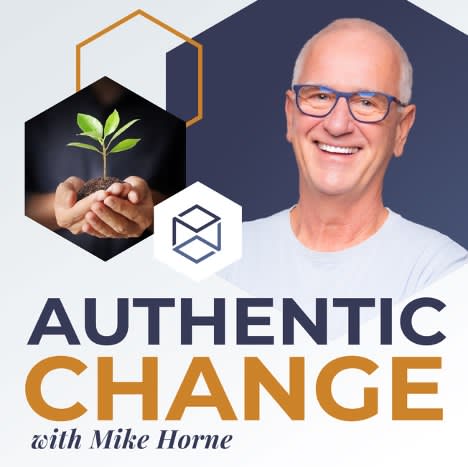 Which podcast graphic do you prefer?
100 podcast listeners