Well, hello again.
Thanks for meeting us and taking the time to visit this page. 
Click the button below for 50% off your first poll or learn a bit more about what we do:
Take 50% off your first poll
Join thousands of businesses selling smarter with PickFu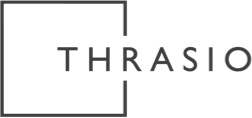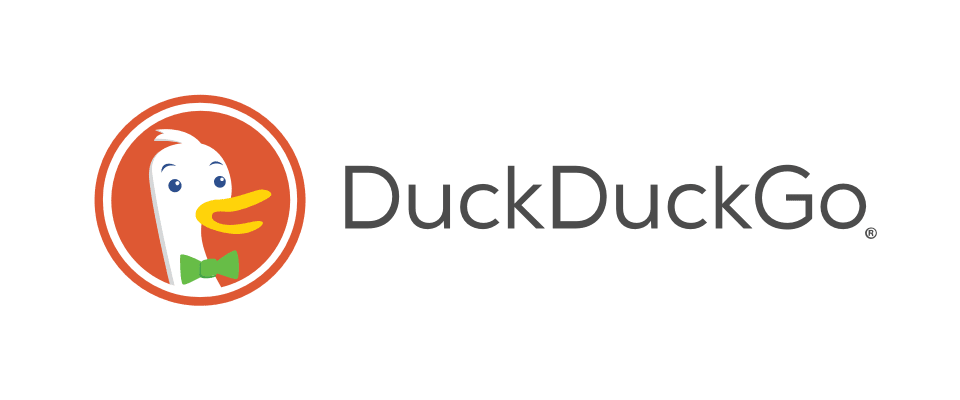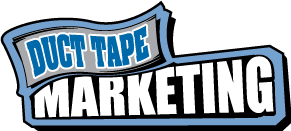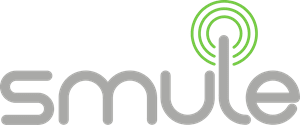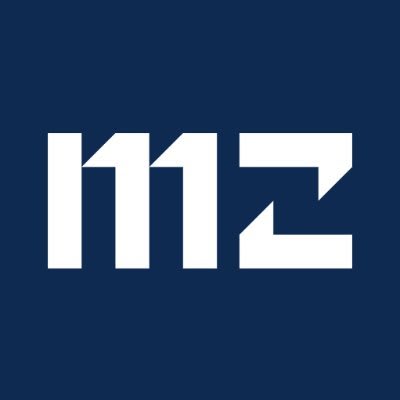 Take a closer look at a PickFu poll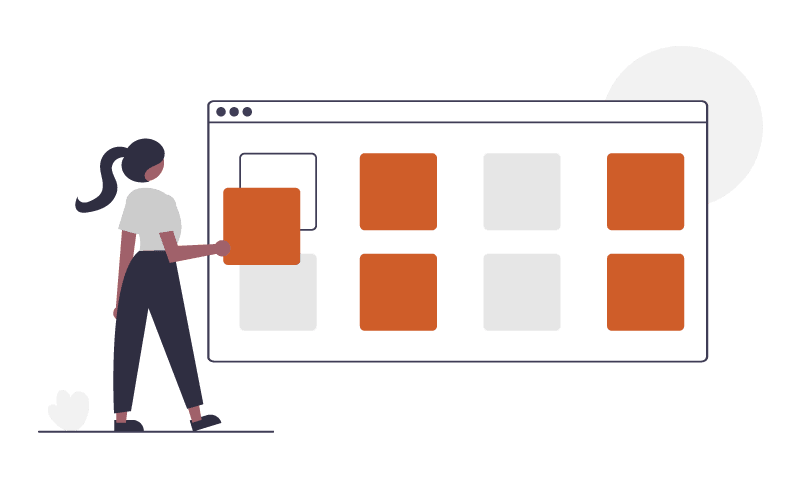 Each poll is one question with up to 8 options
Ask respondents to judge various creative options or ask them an open-ended question.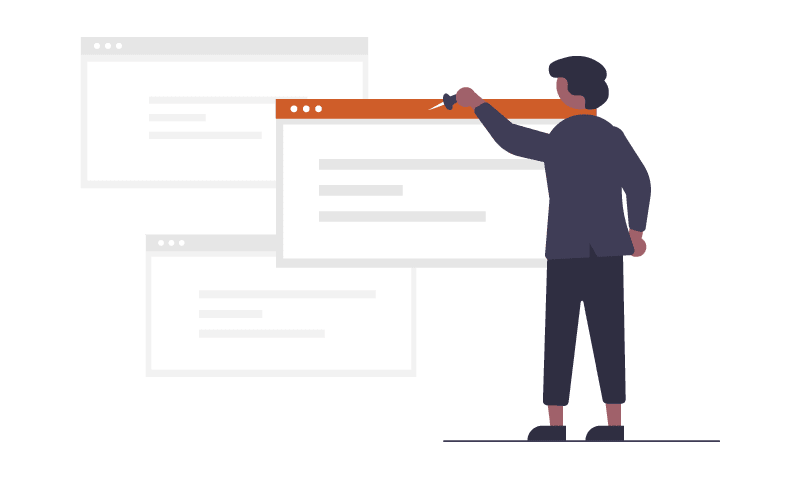 Each respondent explains their answer
The written responses help you understand why respondents like or dislike the design.
Results come with demographic reporting
By default, your results will include age and gender breakdowns, and you have the option to include additional reporting.
Did you get one of our business cards?
Check out the poll to see which side respondents liked better.