There's never a shortage of ideas and requests floating around PickFu. We welcome them all…and then we punt them to our product and development teams.
Kidding (sort of)!
But really, you should see what they've been working on to improve the PickFu user experience — and now, you can. Our product update board is live. Check it out at ideas.pickfu.com.
This is your roadmap as much as ours, where you can report bugs, track the progress of product updates, and add ideas for features you'd like to see. You can also upvote other ideas already on the board.
Another way to get to the changelog is from your account login page. Click See what's new below the header for a dropdown peek at the latest updates, then click See all changes for the full board.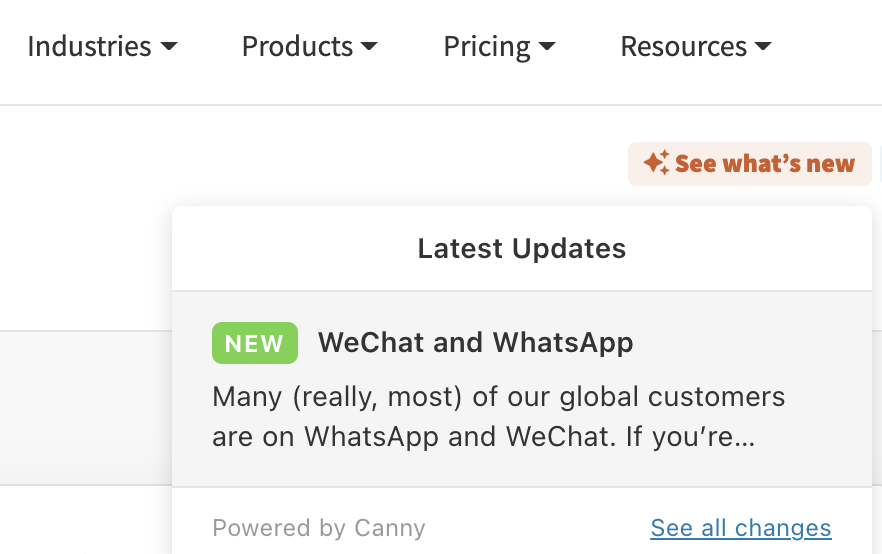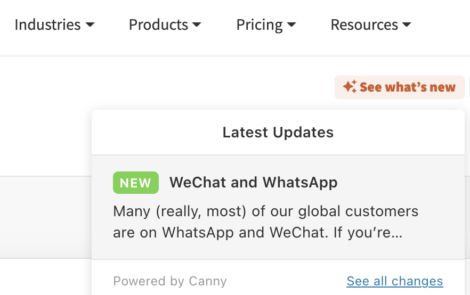 Your feedback moves PickFu forward. Keep it coming and follow along with us.
New to the FuCrew
With all that we're doing on the backend, we're especially thrilled to welcome these two new team members. Both are full-stack developers AND devotees of the TV show "Friends."
Denise Giubilei is a native of Brazil now living in Florianópolis, where she hikes and hangs out on the beach as much as possible. As a student on exchange in Sweden, Denise did a whirlwind solo tour of seven European countries. Her current challenge: learning how to play the keyboard.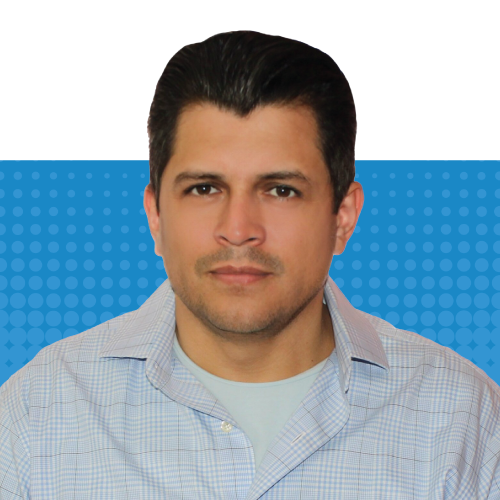 Renato Perez is one of the few extroverts on the PickFu team; he's given us permission to mute his mic in meetings if he talks too much (we would never!). Perhaps not surprisingly, Renato leads the JavaScript community meetup in Guatemala City, where he lives. Books and BLTs are two of his favorite things.