Book cover designers have one of the trickiest jobs in the industry. They have to create covers that attract the largest possible number of potential customers. This is especially important when the book has no thrilling title to help make it pop. So what's important when choosing a book cover?
One creator of a woodland creature-themed baby guest book recently took five cover designs to PickFu and created a poll to find out which one stood out above the rest. The creator asked 50 women to rank their favorite options:
Option A features a lone fox and the title Baby Shower Guest Book.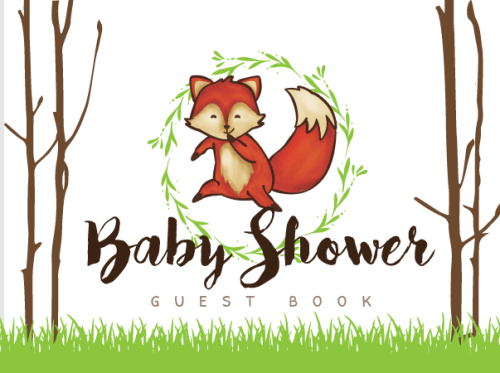 Replacing the fox with a bear, Option B keeps the same title.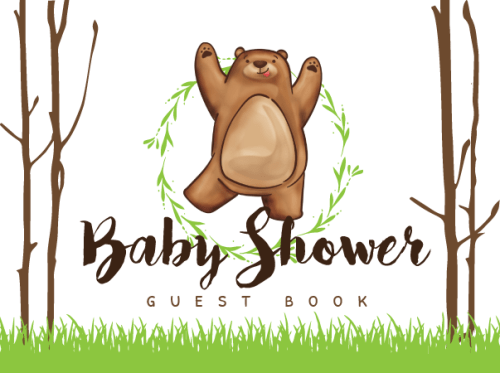 Option C introduces a fun set of woodland animals surrounded by forest greenery. The title changes to Welcome Little One.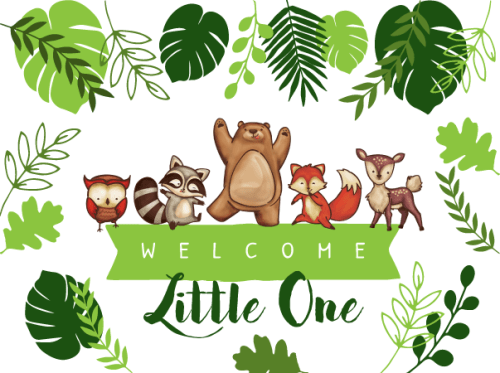 For Option D, the animals and title remain, but the greenery is downsized a bit.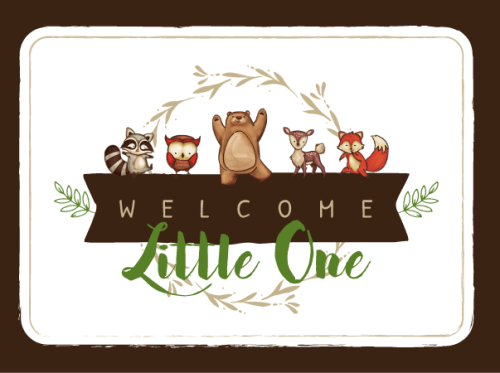 And finally, in Option E, the dark border is replaced by a lighter one.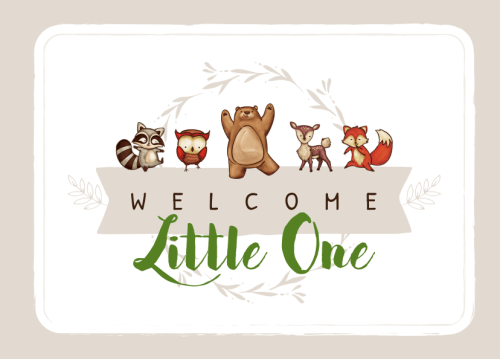 These are all darling, but there can only be one winner.
Can you guess which one won?
And the winner is…Option E!
Interestingly, the youngest women (ages 18-24) in the group voted unanimously for Option E. Option C was right behind Option E with 48 votes to the winner's 50. Options A, B, and D earned 26, 8, and 16 votes, respectively.
When choosing a book cover, less clutter is better
All respondents loved the animals — all of them. But while they liked the three options that showed the whole pack of woodland creatures, they liked Option E's simple design best.
One respondent said, "I chose Option E first because I like that it shows a lot of animals instead of just one but I like the tan background behind 'welcome' better than the brown one of Option D."
Even though the cover with the leafy border garnered lots of votes, Option E's light colors and simple design won out.
When choosing a book cover, add more animals
Note that neither of the single-animal covers gained the most votes. Why? Because the respondents thought a baby would like being welcomed by a whole group of woodland creatures instead of just one.
As one respondent put it, "I like the many animals welcoming the baby." The group of animals does evoke a feeling of celebration!
The more gender neutral, the better
Respondents also liked that Option E's tan color seemed the most gender neutral of all the choices.
This respondent sums it up nicely: "Option E is is my first choice because it is a light gender neutral color with a fun design."
The darker brown could be thought a little more masculine, while the lighter tan seems like it could go either way.
Key takeaways in choosing a book cover
As always, your customers will prefer a less cluttered cover to one that confuses them or makes them try to figure it out.
At the same time, for something like a baby's guest book, multiple fun creatures evokes a sense of community and delight. So if you can find a way to make a cover simple but hinting at community, you've got something good.
Even better if you can make a guest book gender-neutral, even in the smallest ways.
Need help choosing a cover for a guest book, calendar, or planner? Take your options to PickFu and create a poll to test which one attracts your target audience the most!