Product packaging plays an integral role in your product's branding. From communicating your offerings to expressing your company's values, unique packaging helps to convince potential consumers to make that leap and buy from you.
With thousands of brands competing for attention, that split second when a consumer glances at your product could make or break it for you. Nearly three out of every four American consumers say product packaging influences their purchasing decisions. Unique packaging could differentiate your brand from all the competition.
To help inspire you, take a look at these 10 unique packaging ideas, examples, and tips to help you make sure your product stands out from the crowd.
1. Go modern and sleek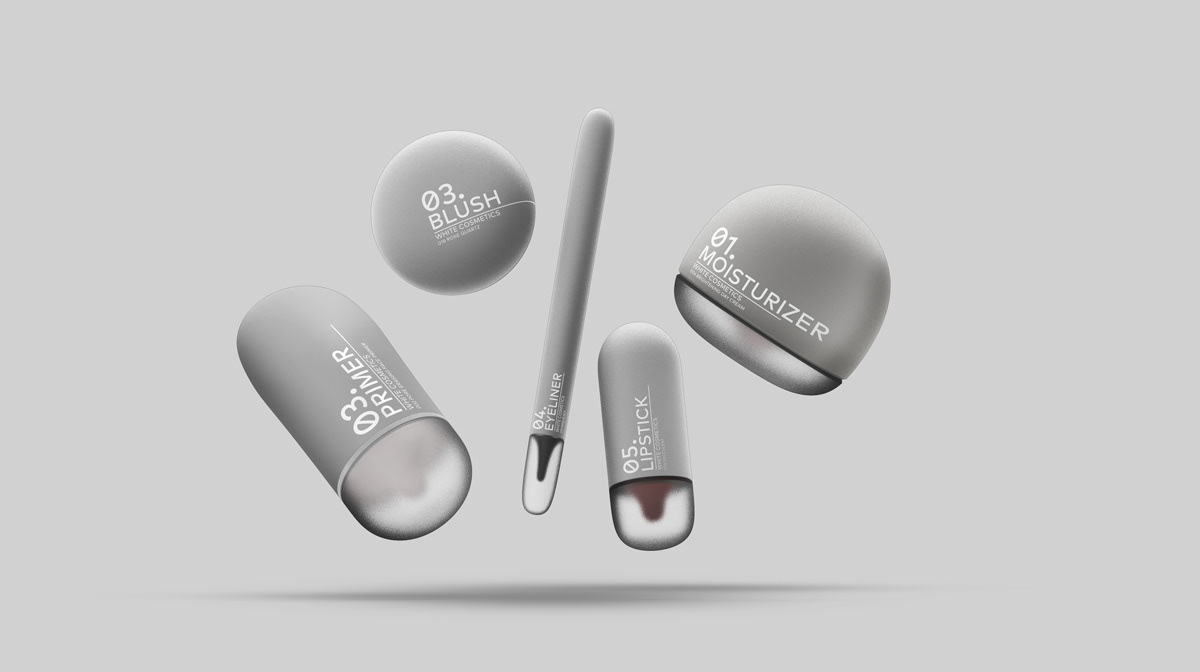 If you want an eye-catching design, one tried-and-true way to go is modern. While minimalistic, this line of makeup products utilizes sleek lines, a simple color palette, and an unornamented typeface. A futuristic design like this could be a memorable option to consider.
2. Embrace color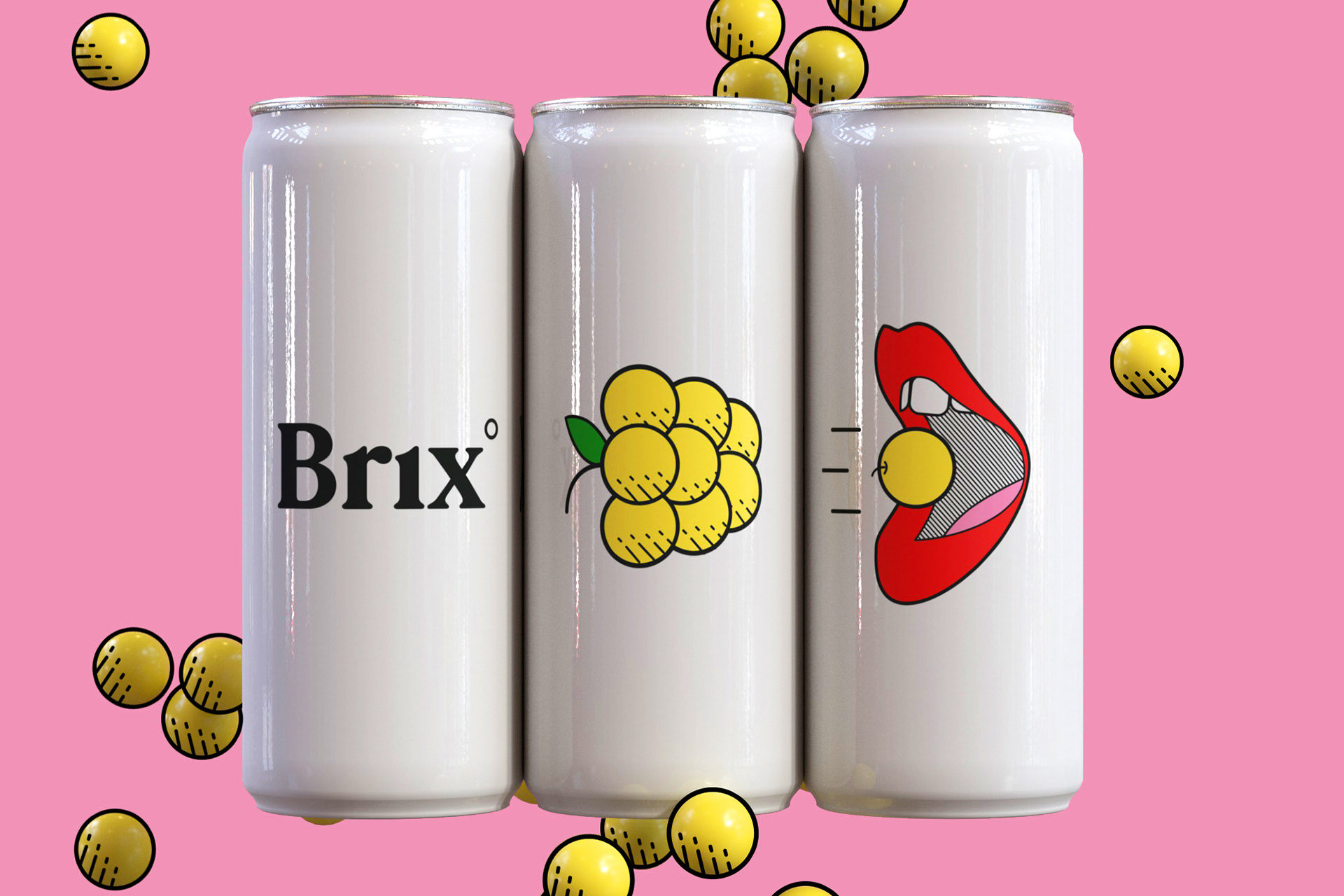 Embracing color is easy to do if the product you sell is already brightly colored. But having a bold color scheme is a good tip to follow generally. Use accents of bright colors to catch your customers' eyes. The high color contrast of these beverage cans helps them stand out even more. By placing loud reds and yellows against a stark white background, it creates a maximal effect.
3. Less is more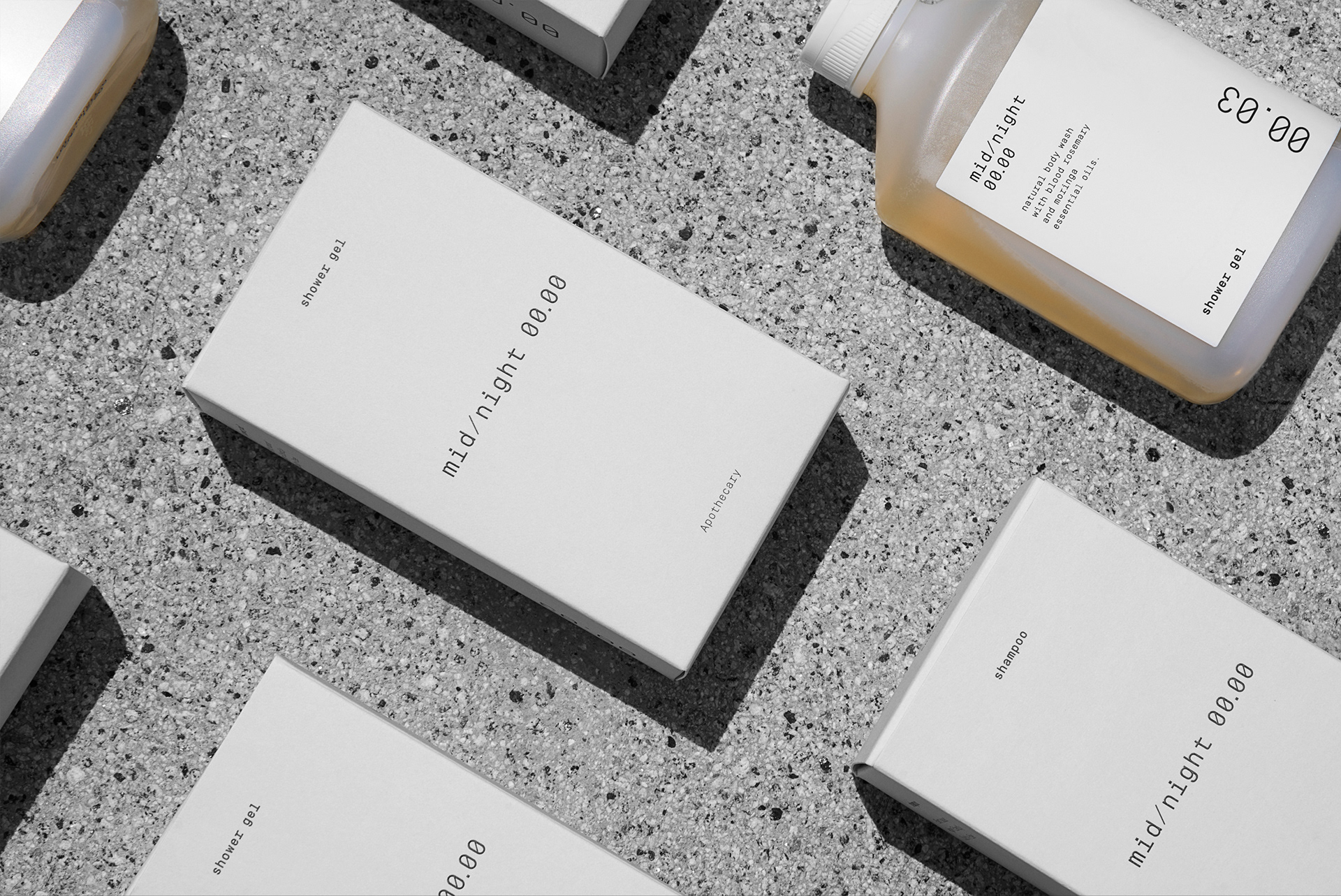 In a world bombarded with loud, eclectic packaging, sometimes opting for clean, minimalistic packaging can be highly appealing. In this example, the product looks both elegant and genderless. Another advantage of using simple black and white packaging like this is that it can save in printing costs as well!
4. Don't forget the interior packaging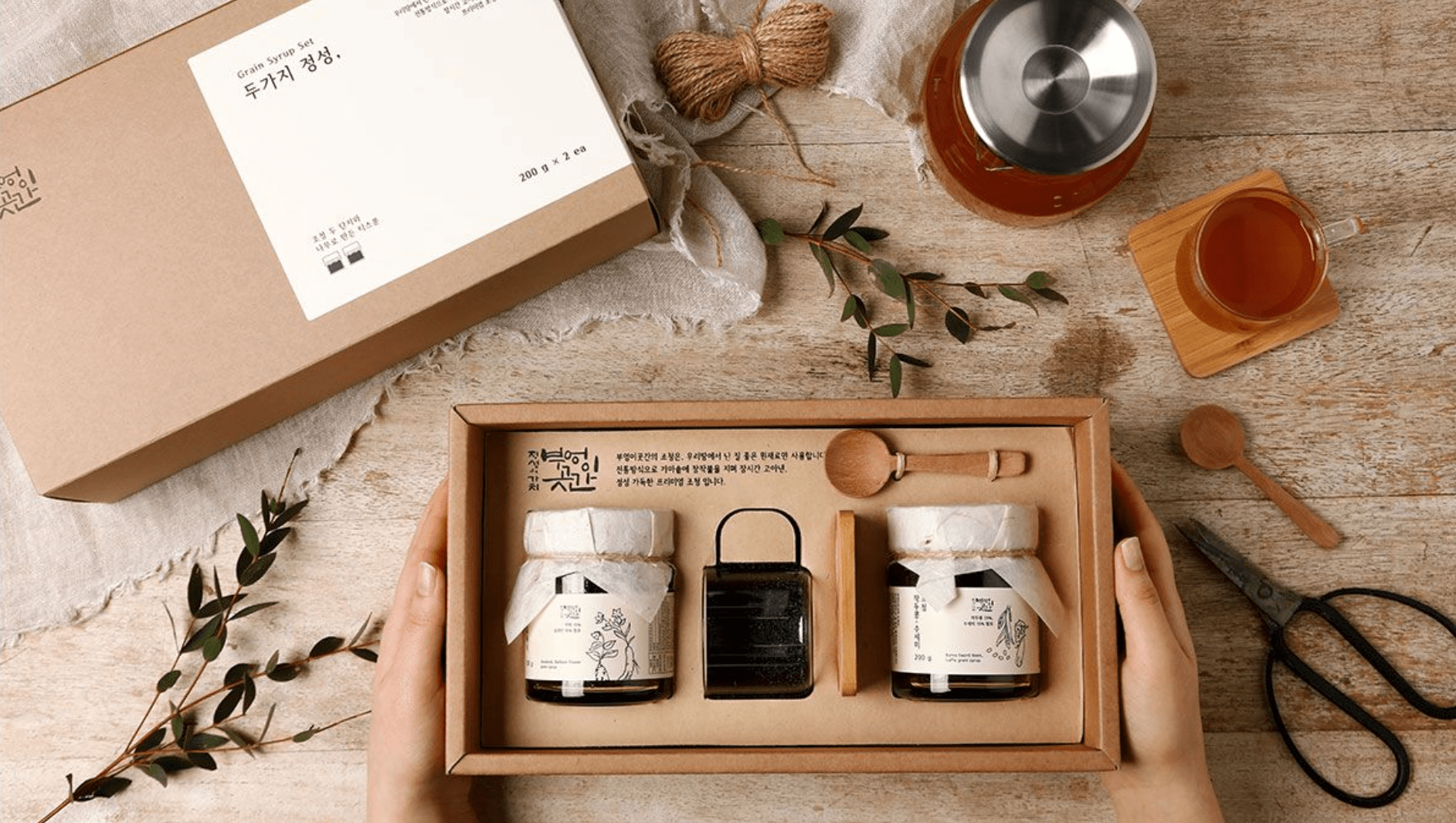 Both exterior and interior packaging matter. Think about the unboxing experience. Do you have multiple parts or pieces packaged together? In the above example, the packaging offers a gorgeous interior layout that matches its exterior design. Play around with colors, layout, and other interior elements to pull together the final product.
5. Be clever
Puns and wordplay are sometimes "so bad it's good." A well-placed wink to customers is a surefire path to unique packaging. Playful copywriting tells a concise story with strong branding. This refreshing, bold product exudes confidence and humor.
6. Offer a rich, tactile experience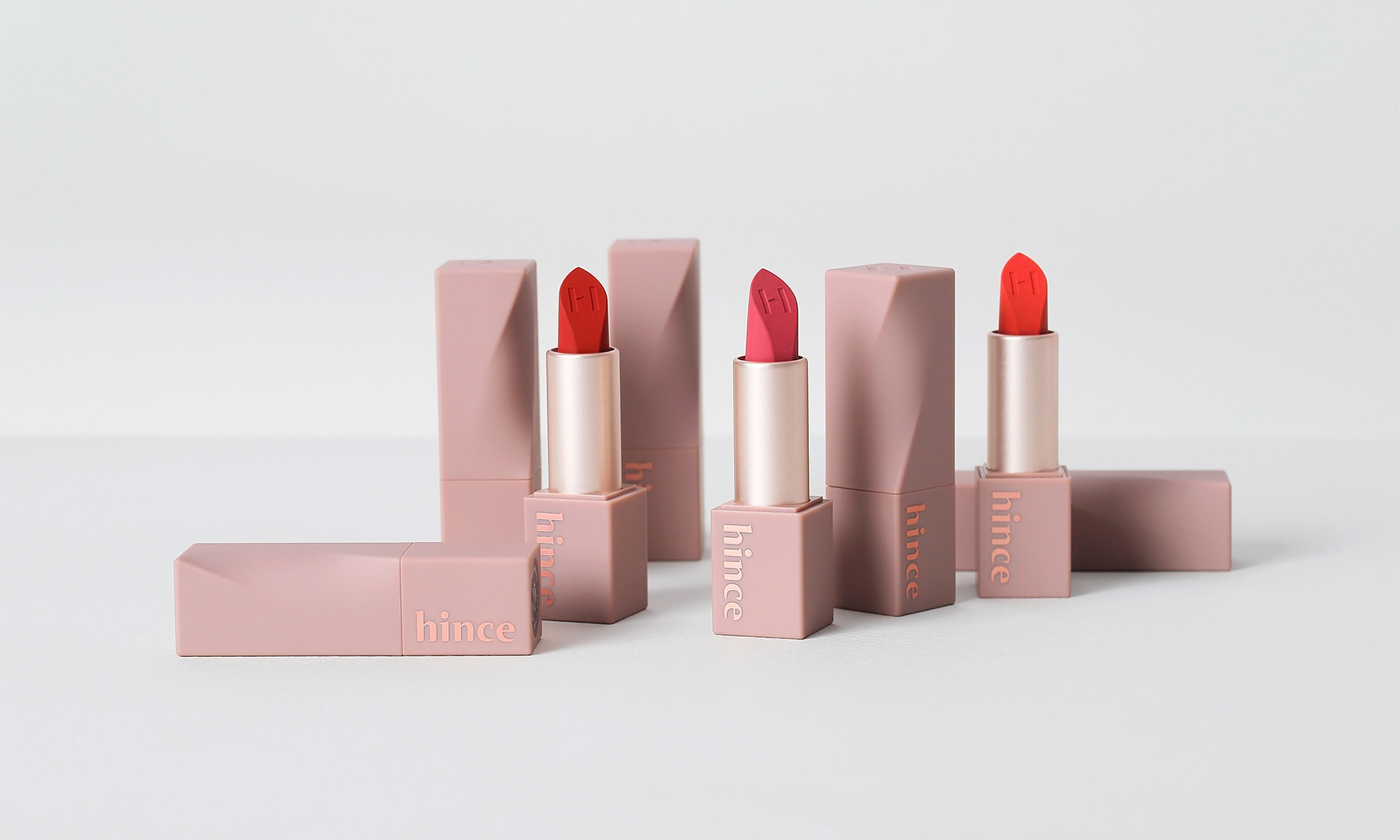 Remember that people interact with products both visually and physically. Try to engage the sense of touch. With its square shape and embossed text, HINCE's lipstick makes for a distinctive experience.
7. Stay ahead of trends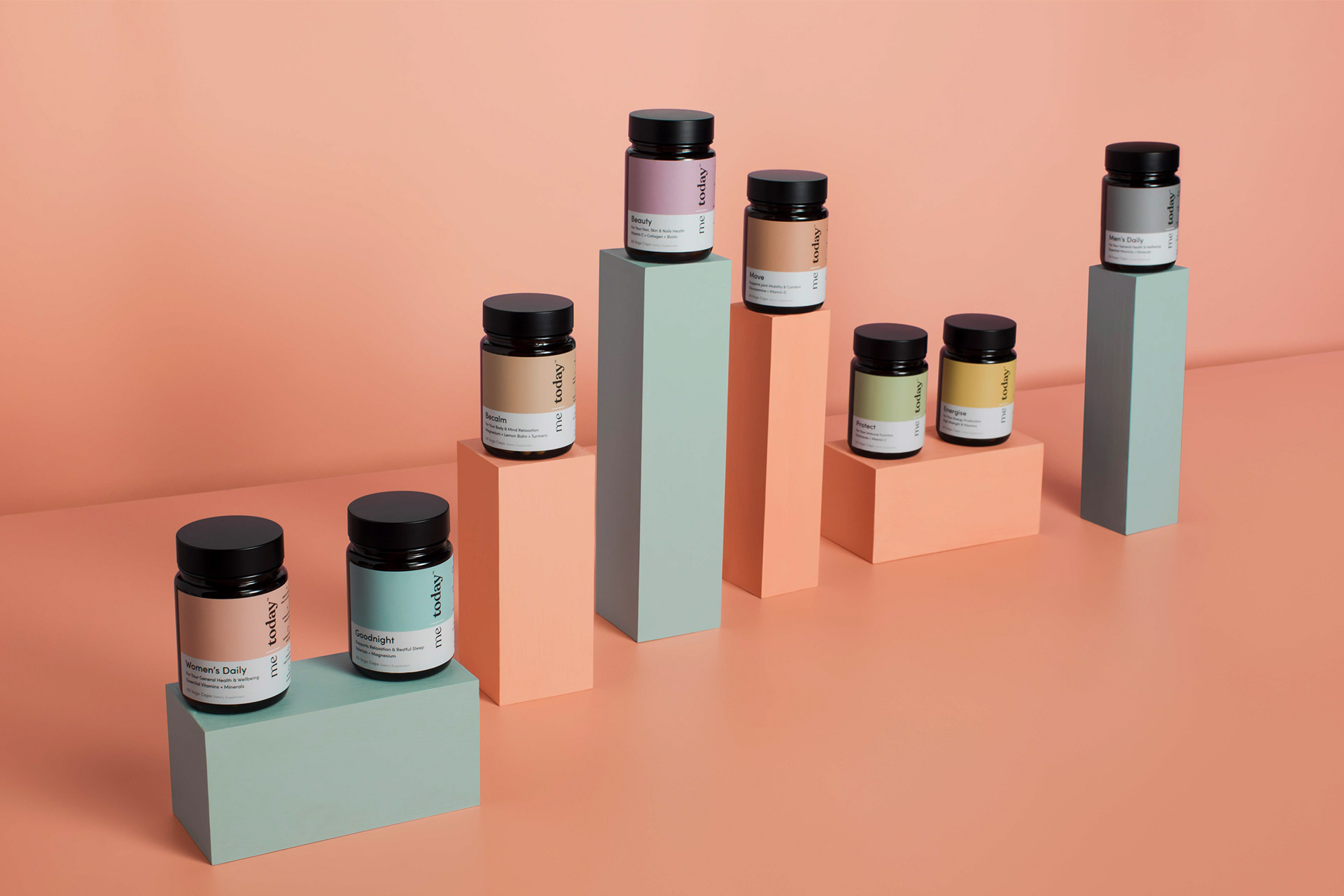 One of the best ways to make your packaging unique is to stay current — and avant-garde, when possible. Clean, modern designs can give your products a premium feel and look, making them more attractive to customers. For example, these personal products utilize a modern serif font in primarily lower-case characters. The exterior packaging is distinctive and clean, creating a holistic product line. Together, all the elements offer a premium, modern aesthetic.
8. Offer a sneak peek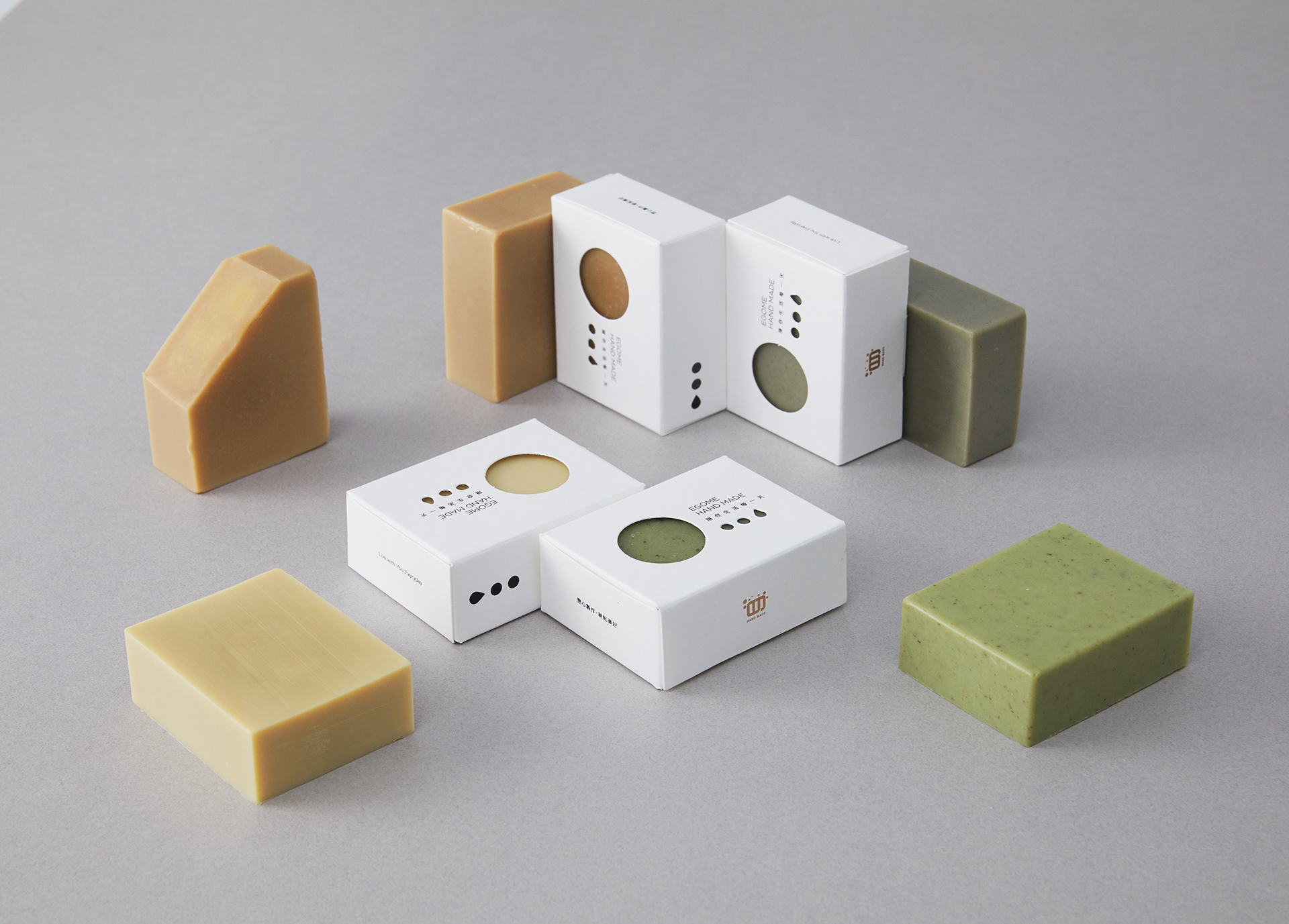 Many packages only provide a photo of what they're offering. Consider using die cuts to provide a preview of the product itself. For example, this handmade soap allows customers to see, touch, and smell the soap inside. Look for a way to let customers physically interact with your product before even opening it.
9. Show them what they'll get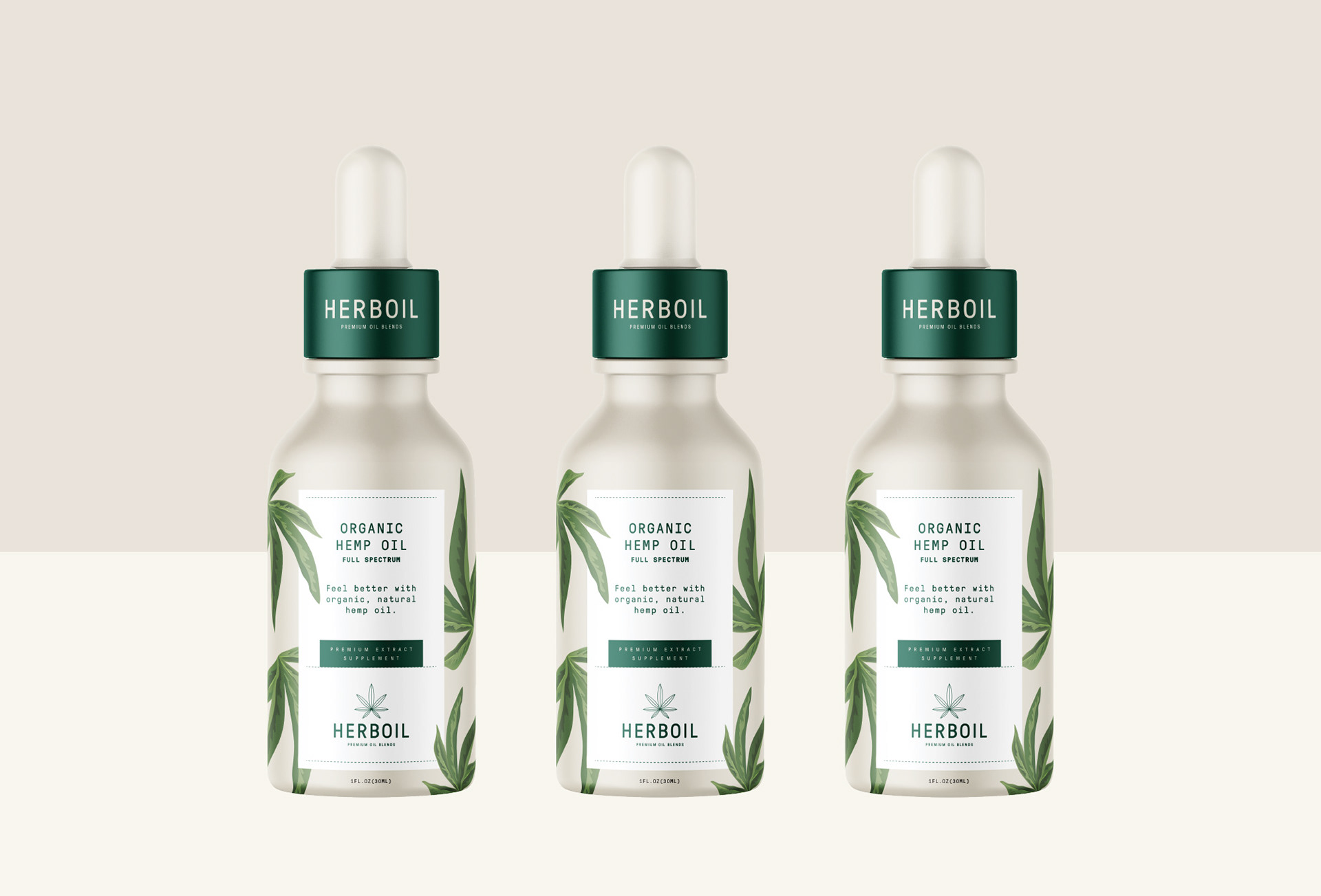 Sometimes being direct and literal is the best approach. This organic hemp oil's unique packaging does just that: the copy simply states the name of the brand, what the product is, and product benefits. The frosted bottle gives an upscale sheen, though you may also want to consider letting customers see the liquid inside.
10. Create beauty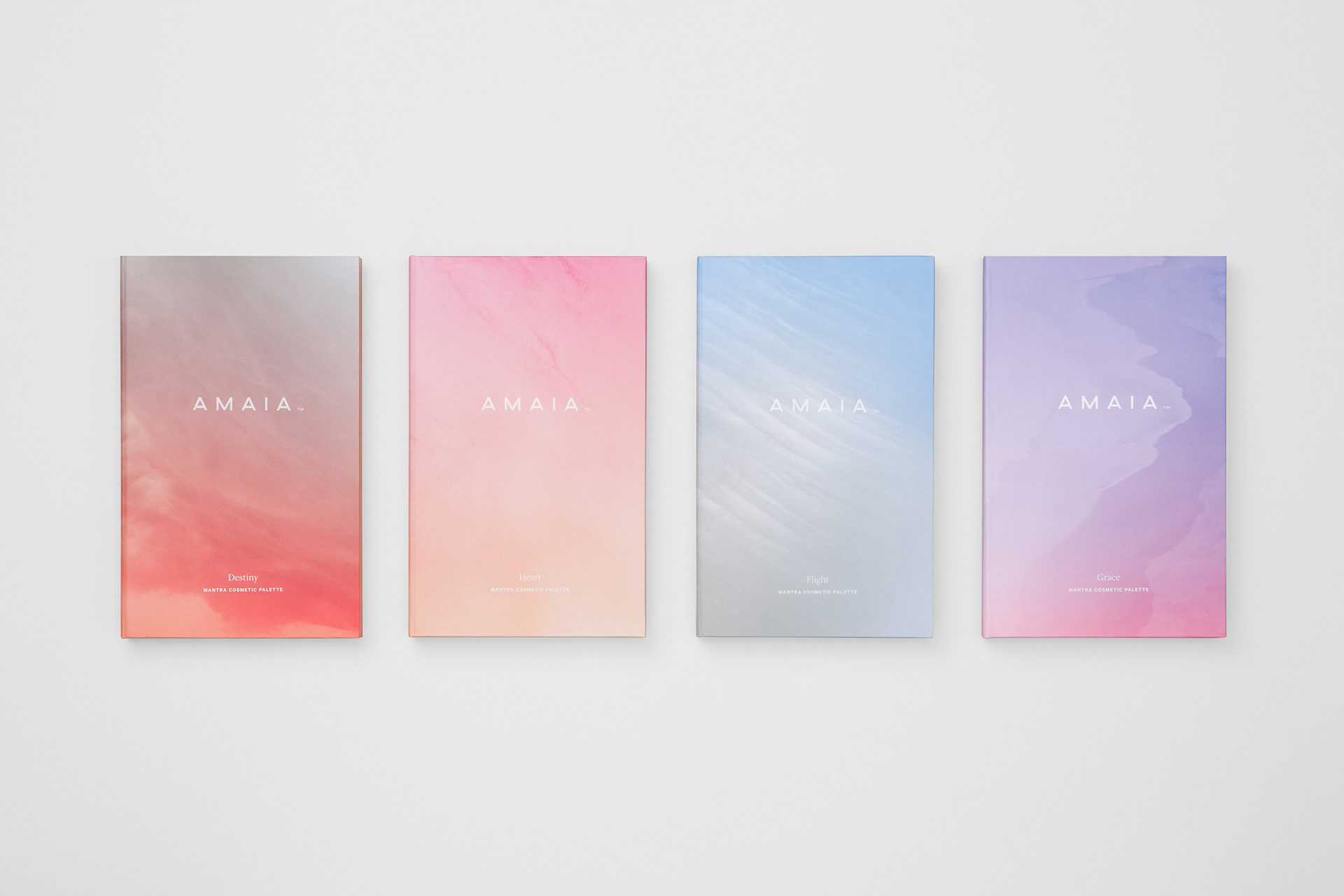 Consumers love beautiful products. Unique packaging offers a delicious visual experience. For example, this gorgeous set of beauty products takes its color palettes from nature: bright sunsets, endless waves, and vast stretches of desert. Combined with a modern typeface, the final result is elegant, stunning, and distinctive.
Unique packaging goes beyond aesthetics
Unique packaging does more than serve pretty looks. Done properly, your packaging will catch the eyes of potential consumers and help you increase revenue in an oversaturated market.
Take a look at this product packaging case study featuring Thrasio where PickFu helped the Amazon aggregator increase its sales from 0 units a day to 200. By using PickFu to validate a proposed redesign, Thrasio saw a massive increase in sales.
Test your unique packaging ideas with PickFu today
No matter who you are, PickFu can help you tweak your design ideas to make them even better. The PickFu Panel provides honest, unbiased opinions so you can decide which of your unique packaging ideas resonates best. Sign up for free and run your first PickFu poll, starting at just $50.
---