With all the tools available online for startups and small-business owners, it's easier than ever to conduct DIY market research without spending big bucks.
It's also easy to feel overwhelmed. Our guide sorts through the best DIY market research tools and techniques to use as you build your business.
Why is market research important for a startup?
At the heart of any successful small business is a sincere desire to understand the needs of each customer who walks through the door.
Think of your favorite indie bookstore, where the bookseller listens to your reading preferences and recommends a few titles, or the boutique clothing shop that understands your style like no one else. When you shop small, you feel seen.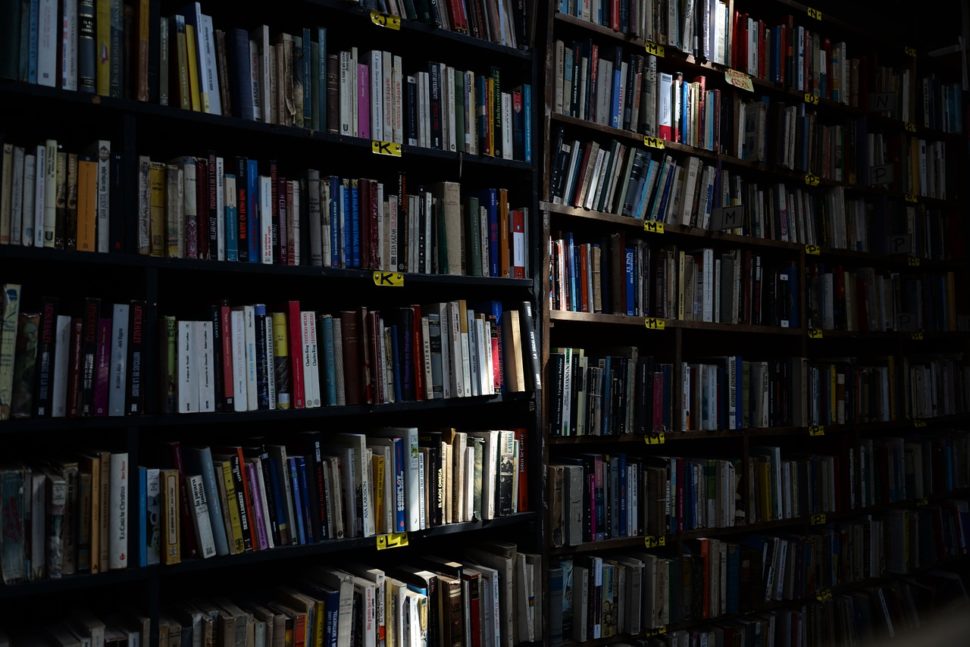 Market research is all about understanding your target customers' needs and desires. Who are they? What problems do they have that you can solve? How are your solutions unique?
Market research also helps you identify your competitors and how your products and services compare to theirs.
When should you do market research?
You need to conduct DIY market research before you launch. You should continue to do it throughout the life of your brand: before you launch a new product or service, design a new logo or website, or rebrand in any way. Surveying customers after they buy a product or asking them for reviews are also beneficial.
Times change and so do customers' needs. DIY market research puts you in a good position to anticipate them.
Types of consumer research
Here are some of the most common and effective types of consumer market research. You'll probably end up using most or all of these.
Interviews
Interview potential customers to define and understand your target market. What problems do they need solved? What do they think of your proposed products and services?
You can conduct interviews using online surveys, questionnaires, or focus groups. See this guide to market research interview techniques to get the most mileage out of this tactic.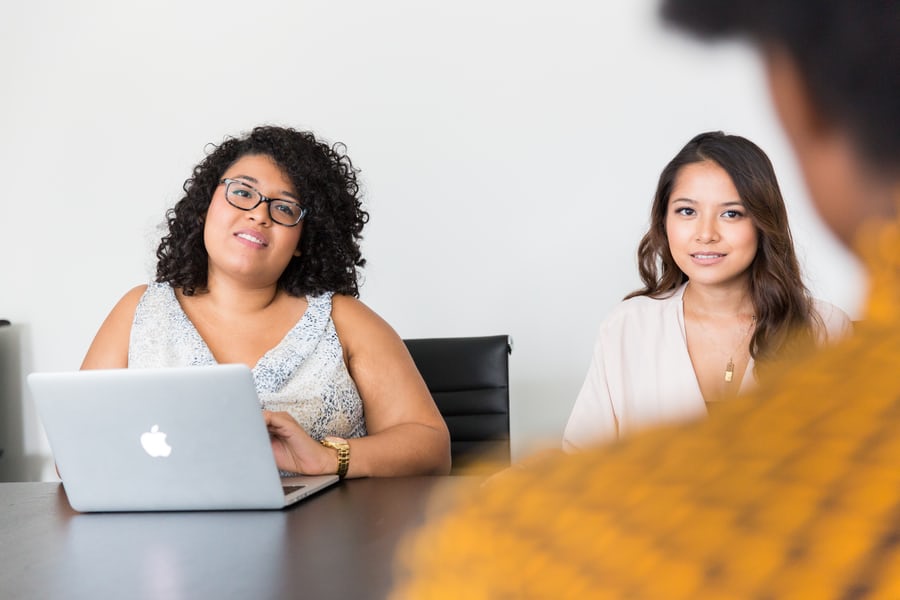 Audience segmentation
Once you've figured out your audience, it's time to divvy them into groups according to their shared traits. This makes it easier to market your product to specific customers.
The four types of audience segmentation are demographic, behavioral, psychographic, and geographic. Our guide to audience segmentation explains the differences between them and how to focus your messaging and marketing on different audiences.
Product testing
Product testing doesn't have to happen only in the production stage. Idea validation is when you ask your target customers what they think of a product idea. Would they buy it? Why or why not?
This can save you time and money. If audience reaction is underwhelming, it might be time to rework your idea or ditch it entirely for something more appealing.
Once you reach the initial production stage, you can test everything from the product's functions to its packaging on potential customers.
Ad testing
Ad testing is another important element of DIY market research. No matter how necessary or effective a product or service is, it's not likely to pick up traction without advertising.
Before you spend the money on a Facebook or Google ad, test a few variations with your target audience to gauge their reaction.
Check out this guide to ad concept testing for more.
Pricing research
Underpricing hurts your sales. So does overpricing.
Pricing research shows how much people are willing to pay for a product or service. Knowing this, you can figure out a pricing approach that will appeal to customers and maximize your profit.
This guide to pricing research looks at three common methods.
Satisfaction analysis
You have committed customers who buy your products, which means you're doing something right. But how do they feel about their purchases?
Measuring customer satisfaction motivates you to keep up the good work, and it tells you whether you need to adjust your products or services.
A common way to conduct satisfaction analysis is to survey existing customers or ask them to rate or review your products.
How to conduct market research on a budget
Social media is one of the best channels for informal market research, and it's free. Use Facebook, Twitter, LinkedIn, and Instagram to put out feelers about a product or service. Ask your followers and connections for their feedback. Encourage them to be as objective as possible.
Do keyword research on Google AdWords or via other free or low-cost tools to see what people are talking about and what keywords you should include in your product listings and descriptions.
Use affordable surveying and split testing tools like PickFu to help you test product ideas, pricing, ads, and more, without spending thousands or even hundreds of dollars.
How to use PickFu for DIY market research
PickFu gives you near-instant consumer feedback at a fraction of the cost of traditional market research methods. Create a poll, select a target audience from PickFu's panel of U.S.-based respondents, and ask away.
PickFu is ideal for every aspect of product testing. Validate product ideas. Split test package design, product images, and descriptions. Use it to conduct pricing research and ad testing, too.
Respondents not only vote on their favorite choice, they also provide written feedback.
In this PickFu poll, an entrepreneur tested three dishwasher magnet designs, asking 50 respondents which one they'd purchase and why.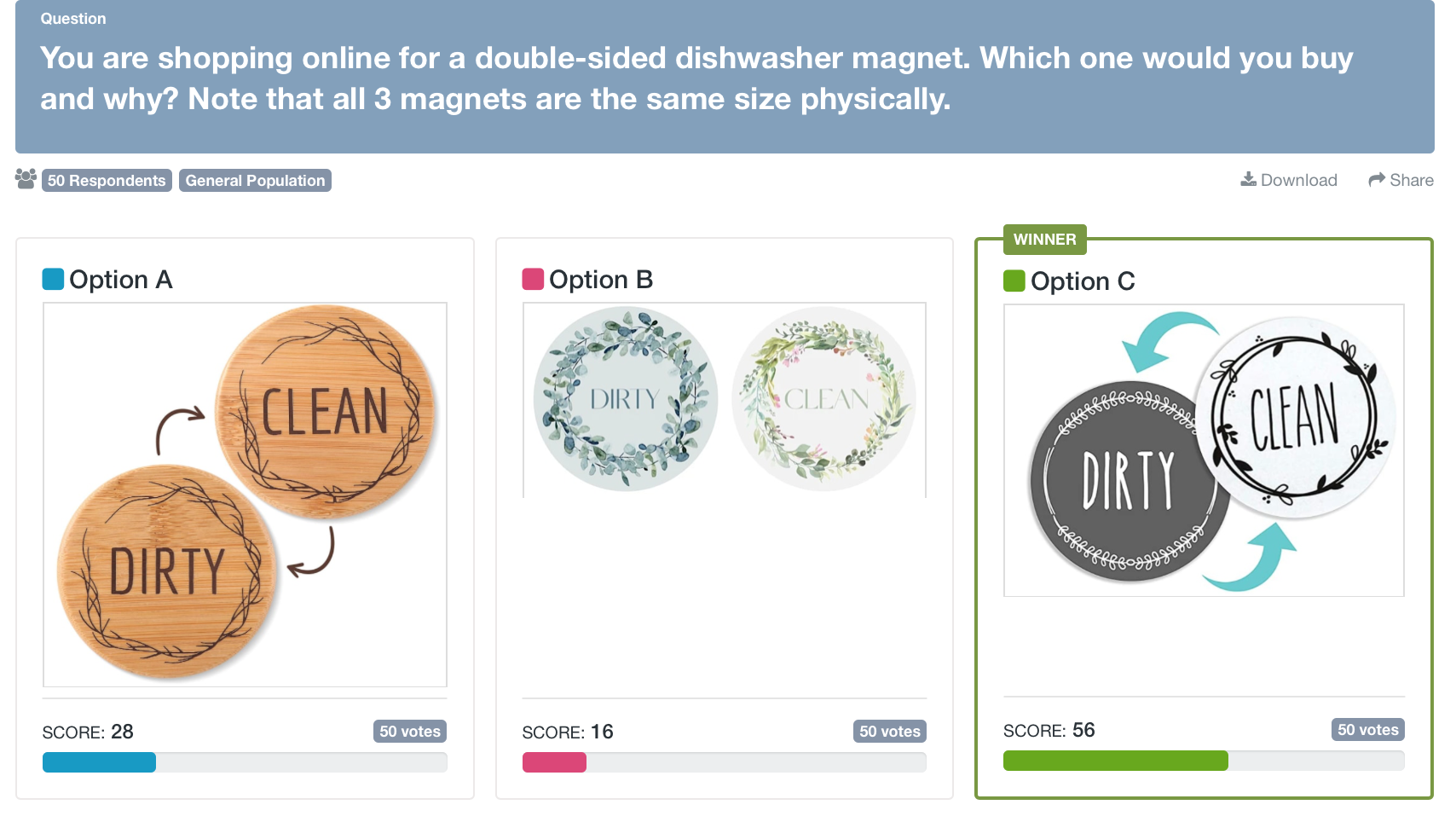 Respondents chose Option C. Here's what they had to say:
"At a glance it makes it easier to see whether they are dirty or clean based on their coloring."
"I like Option C the most as it is colorful and has clear, easy-to-read font. Option B is pretty, but difficult to read, whereas Option A is less pretty, but easier to read."
"[Option] C seems the most clear and easiest to see. I don't like the design on [Option] B and it's harder to easily read. [Option] A's sides look too similar to be able to easily see which is dirty or clean with a quick glance."
Using PickFu and other DIY market research tools and techniques, you'll gain valuable information about your target customers without breaking the bank.
Explore the PickFu site for more examples of how business owners use PickFu for market research, idea validation, and competitive analysis.
---