When it comes to choosing a product name for a tea made from a unique plant, how technical should you be?
In this PickFu poll, an entrepreneur tested two names for a buckwheat tea product with an audience of 50 tea drinkers:
Option A: Buckwheat Tea
Option B: Soba Tea
Can you guess which one won?
And the winner of this poll is…Option B by a whopping margin of 40 votes to Option A's 10. Let's find out why these tea drinkers preferred the name Soba Tea.
Grains are for pancakes, not tea
Alluring. Premium. Trendy. Flavorful. High-end. Respondents used these words to describe Option B.
By contrast, Option A, Buckwheat Tea, was described as boring, bland, redneck, grainy, and lumpy. Not the words you want customers to think of when they see your beautifully crafted tea product.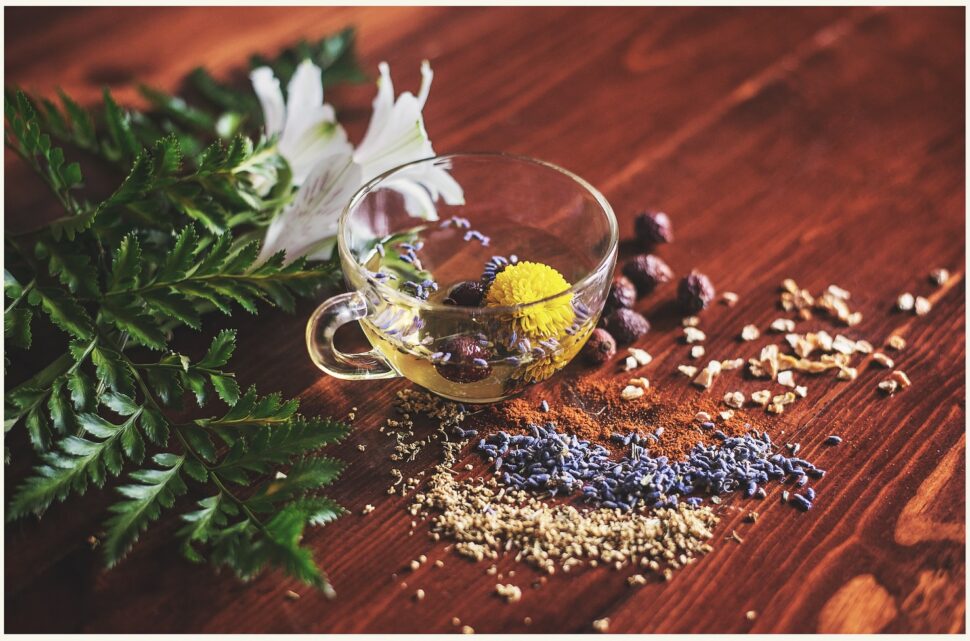 A female respondent in the 35-44 age group with an income of $101k+ summed it up this way: "Soba sounds like a tea. Buckwheat sounds like grass and not tasty."
A 55-to-64-year-old male respondent in the $0-$30k income bracket echoed that sentiment. "Soba has a nice ring to it. More importantly, buckwheat, in America at least, is something used in pancakes. It's a sturdy chewable substance which has nothing to do with any idea I have of tea," he wrote.
But here's something interesting that only a handful of respondents knew: soba is the Japanese word for a noodle made from — you guessed it — buckwheat and tea made from buckwheat is indeed a thing.
Technicalities aside, the sound of the name resonated most with these tea-loving respondents.
"I know that soba noodles are made of buckwheat, but soba sounds more appetizing than buckwheat, especially for a tea," said another person who voted for Option B.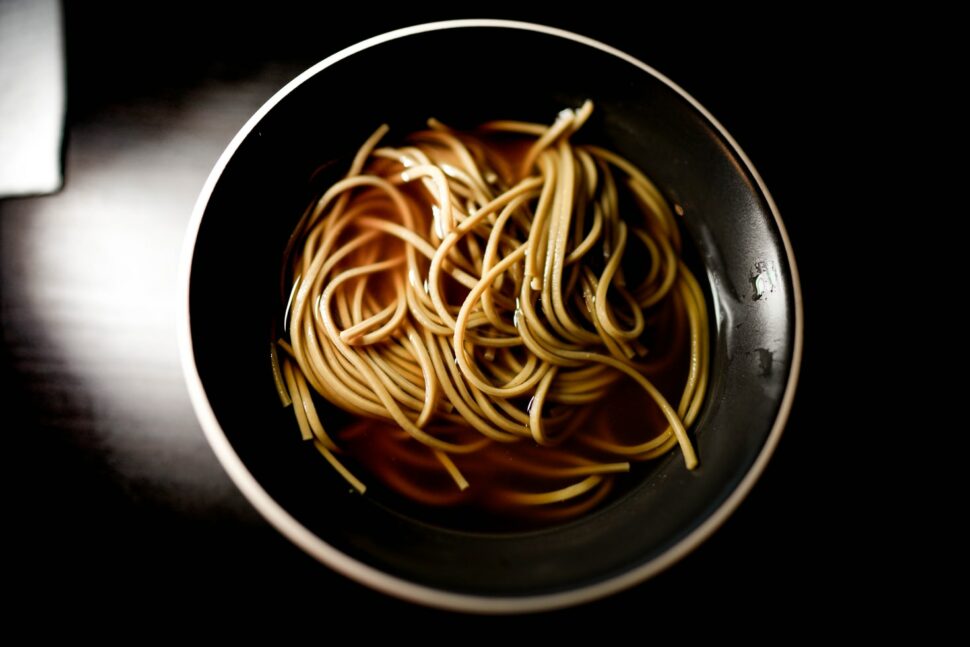 Other highlights
While female respondents voted overwhelmingly in favor of Option B, more than one-quarter of male respondents preferred Option A
Not a single respondent in the 55-64 age group voted for Option A, but among those 65 and older, Option A was the favorite
Respondents across various income levels voted similarly in favor of Option B; of the highest earners ($101k+), none voted for Option A
What they said
"Buckwheat does not sound appetizing. Soba sounds Japanese and more cultured. The Japanese are known for fine tea."

"Soba tea sounds way more appealing than buckwheat tea. If I had to choose what to drink, soba sounds more tasty as well."

"Buckwheat Tea just sounds fun and tasty, like I'd be getting a wholesome old-school tea to drink. I'm all about that."

"[Option A] sounds better, more common and direct. Option B is not direct, although 'soba' means 'Sobacha,' which is Buckwheat, it's not a very well-known name, and it's not recognizable."

"Buckwheat makes me think of hillbillies."

"Buckwheat makes it sound more like a breakfast cereal and not something that is appetizing to me."
Key takeaways
While some respondents knew that soba is a buckwheat product, most didn't make the connection. Unless the packaging makes it clear, shoppers may not know what they're getting.
With Option B, Soba Tea, the clear winner, the user who ran this poll has an opportunity to jazz up the product packaging and product description to let buyers know they're getting a delicious buckwheat-based tea.
A quick Amazon search of "soba tea" pulls up plenty of listings with high ratings, so there's clearly a market for buckwheat tea. You just have to give it the perfect name.
Need help with packaging that complements your product name? Check out these 10 ideas for unique product packaging.
Want to dive deeper?
Results by commonly used words:
Results by racial/ethnic identity:
Results by education level: