You've done your research. For hours, you and your team have brainstormed a product idea and you're pretty sure it fulfills an existing pain point in your customers. You're so excited to share your new product with the world that you just want to rush it out and start selling it.
Don't do it.
Here's why: 95% of the time, new product launches crash to the ground or fail to ever take off.
How can you keep yours from becoming one of them? The answer is simple but powerful: by implementing the ever-important step of concept testing.
What is concept testing?
Concept testing is a lot like idea validation. In concept testing, companies use surveys to find out whether a product idea actually appeals to their customer base.
The 'product' in question can be anything, really: a physical product, or a service, advertisement, logo, brand name, and so forth.
Whenever you bring a new concept to the table in your business, you've got to make sure it appeals to your audience first.
Even large, well-known brands can fail utterly if they don't conduct market research beforehand. Take Coors, for example. In 1990, the established beer brand decided to get in on the booming bottled water market. The label was pretty enough label, but it featured a proud Coors logo across the top. The water even sold in six-packs.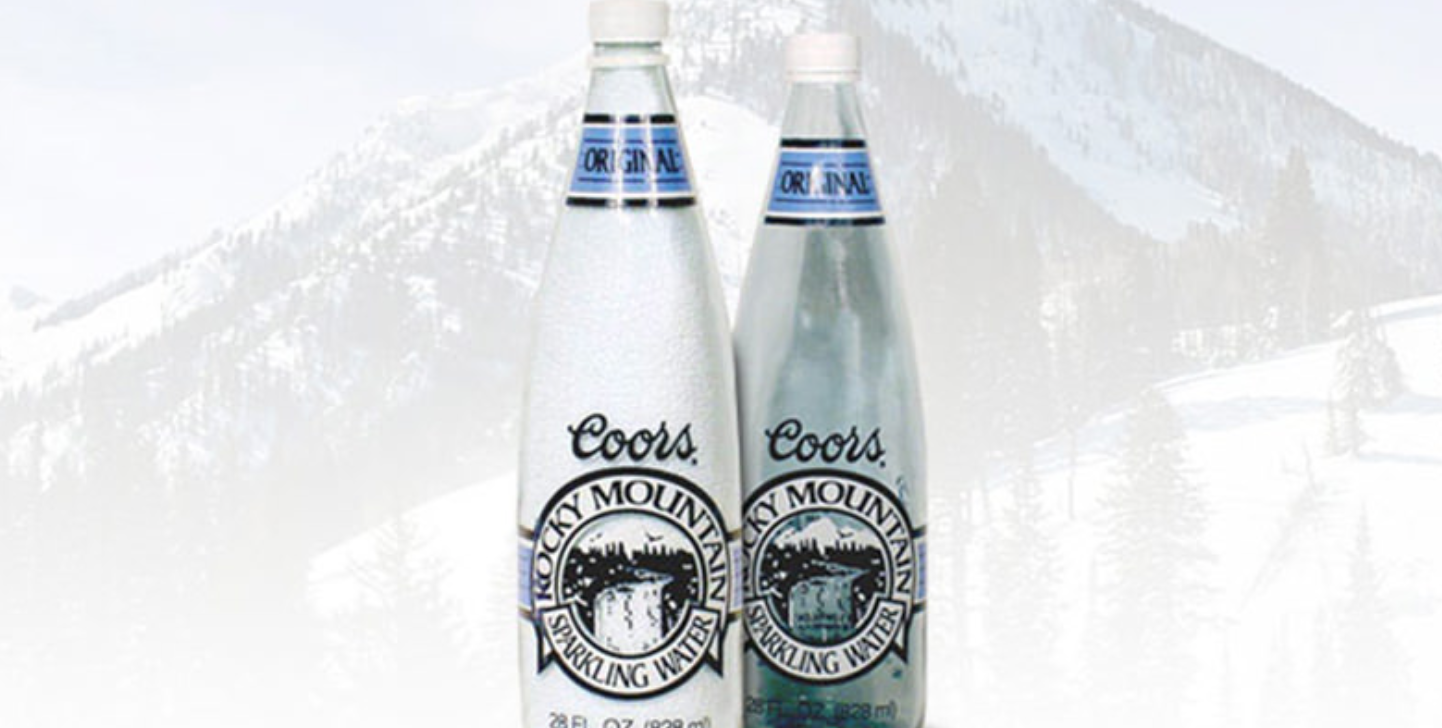 Instead of flocking to the shiny new product, customers were confused at best and repulsed at worst. They wondered if the water had alcohol in it, and didn't care for the idea at all.
Coors didn't want to remove its familiar brand name, but due to poor sales, the company ultimately pulled the product from the shelves.
Imagine the amount of money the company lost in developing, launching, and promoting this product! Had just a few comments about the beer-ish-ness of the bottle been heeded during pre-launch concept testing, the whole fiasco may have been avoided.
That is why concept testing is crucial to your success. Not only can it tell you if customers will buy it or not, but it can also help you figure out what value they assign to it. How much they'd pay for it. In what way they'd like to shop for it.
To that end, there are four different types of concept testing you can do, according to Qualtrics, an experience management company:
1. Single concept evaluation
In this approach, you present and explain one product concept to your target audience and ask for their general feedback on it.
This is an open-ended method to gather all sorts of comments, ranging from what people think of the design to whether they feel the product would be helpful.
2. Multiple concept evaluation
This version of concept testing asks respondents to provide open-ended feedback for two or more concepts in one survey. Responses tend to be shorter than in single concept evaluations.
3. Concept selection
In concept selection, two or more ideas get pitted against each other, and the respondents choose their favorite one.
There's typically no feedback involved with this: voters just choose their favorite, and the brand looks at numbers alone to determine which concept is the best.
4. Concept selection and evaluation
This step takes concept selection a step further and adds a feedback component to it.
Whichever method you choose, you'll get valuable data on your product. This will help you know how to improve it so that it can get its wings off the ground and soar.
What methods can you use for concept testing?
When it comes to concept testing, you've got options.
Here are some of the top methods, plus their pros and cons.
1. Survey family and friends
It's easy to create and run a free or inexpensive survey that you can share with family and friends to get their feedback on a product. Use SurveyMonkey, Facebook surveys, or Twitter surveys to send to your contacts.
The obvious and large problem with polling your family and friends is that they're biased. They love you. They may tell you things you want to hear, not the things you need to hear in order to successfully launch a new product.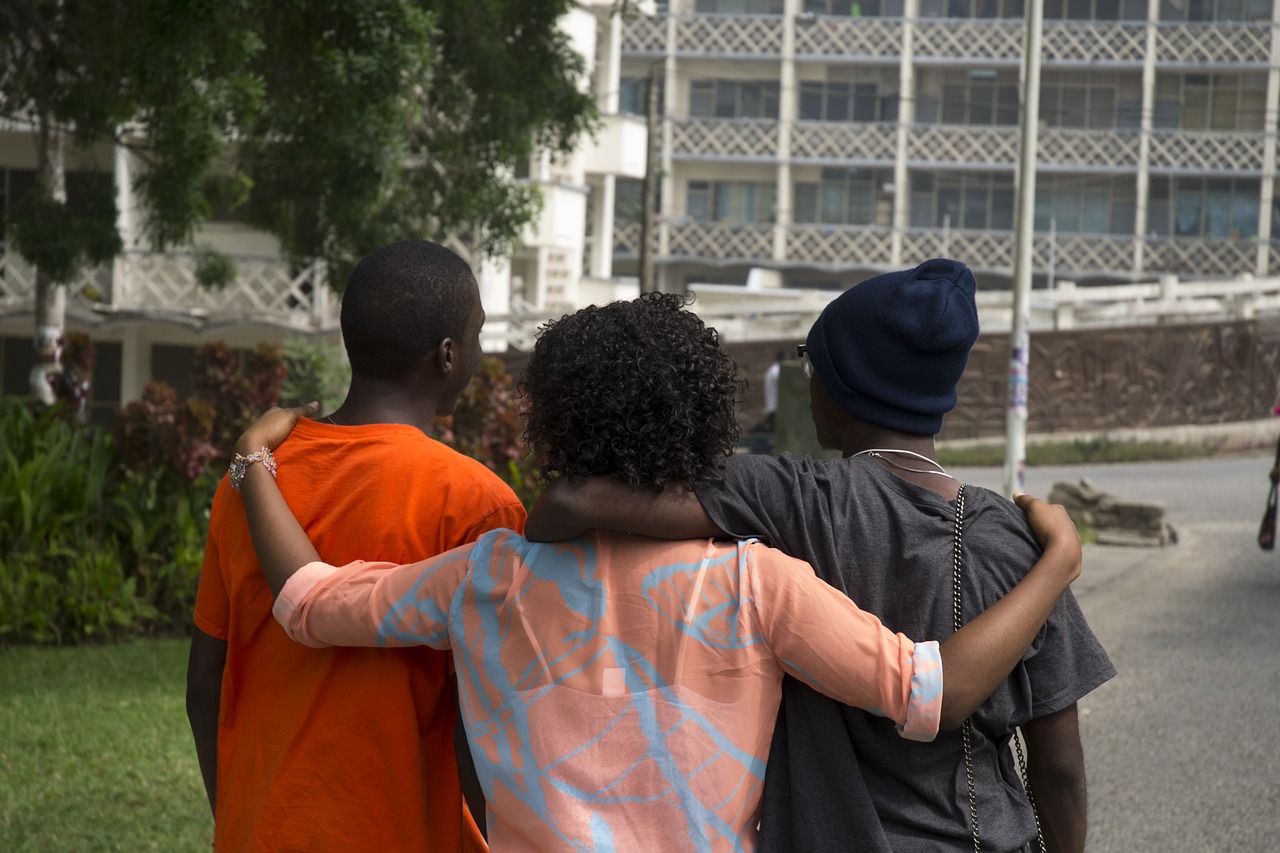 So what do you do?
You build a real audience of people who might actually buy your product.
2. Figure out who is most likely to use your product
Concept testing can help you figure out who's actually interested in your product.
You should already have a general idea, but surveys can help you narrow down the audience and separate it into different demographic groups, making it easier for you to market to each one individually.
But how do you find that audience in the first place? One way is to build it on your own, a valuable yet time-consuming task.
3. Build an audience
Your target market is everywhere — especially on social media. If you don't already have a brand account for Twitter, Facebook, Instagram, and the like, now's the time to make one.
From there, reach out to people in your target audience. Do you sell the softest baby blankets ever created? Search common parenthood hashtags on Instagram (#momlife and #newbaby, for example) and follow as many accounts as you can.
On Facebook, invite friends to like your brand page if interested. And so forth. The key thing to remember here is that you don't want to limit yourself to self-promotion.
Show a genuine interest in your audience by liking and commenting and otherwise engaging with them on social media. Give them interesting content: behind-the-scenes photos, shoutout to other brands, giveaways and promotions.
This will help you build a bond with the people who need your product, and it'll also put them in a better position to help you when you need to do market research.
And if you get the opportunity to talk to people in your audience in person, ask them questions that help you understand their needs.
What frustrates a mom the most about bedtime? What is her idea of the perfect baby blanket? If your acquaintances and friends in your target market are comfortable with it, collect their email addresses to save for when you're ready to conduct your concept testing surveys.
4. Meet with your audience in person
If you have the time and resources, gather a group of people in your target audience and talk to them in-person. The benefit of this method is that you can hand out surveys and get instant responses and feedback because your audience is sitting right in front of you.
The drawback is this: how do you get everyone to come? Where do you host them? What will you feed them, and offer them in compensation for coming?
They're not just going to take time away from their busy lives for free. Valuable as it may be, you'll likely end up spending thousands of dollars just for one session of in-person concept testing.
5. Use a concept testing software
Another option is to use a program like Qualtrics to do one of the four main types of concept testing virtually.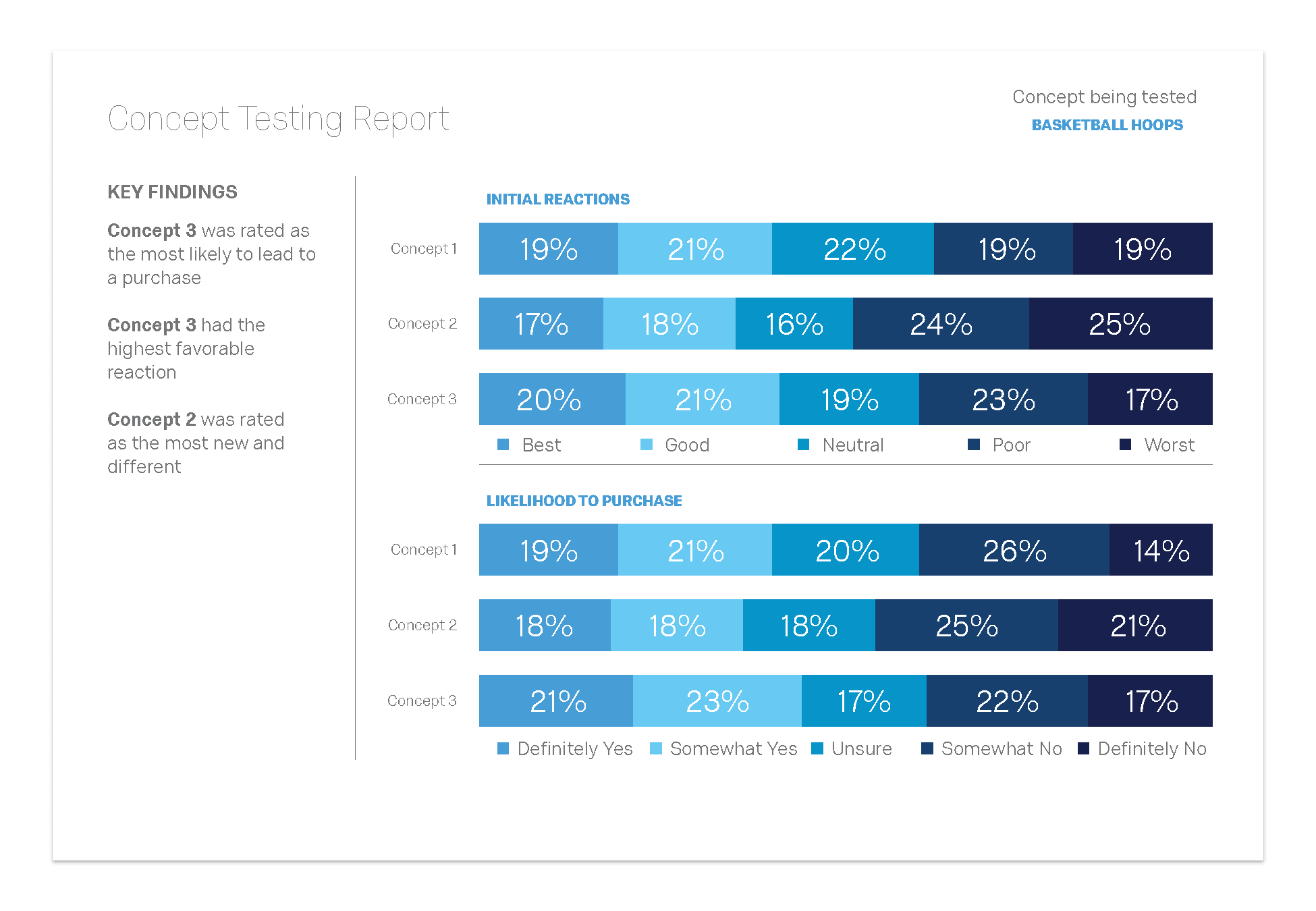 Gauge your audience's initial reactions, likelihood to purchase, level of need for the product, and more.
Qualtrics offers lots of excellent ways to test your product and gather data, but there's no one-step product concept test. You have to work with several different tools at once, which can get a little complicated.
Plus, with subscriptions ranging from $1,500 to $5,000 a year, concept testing gets expensive.
How to use PickFu for concept testing
If you're struggling to build your audience or you don't want to spend thousands of dollars getting that audience to respond to your surveys, PickFu can help.
With PickFu, you have access to a readymade target audience of your own selection, whether that's wine drinkers, dog owners, parents, singletons, readers, hikers, and a bevy of other choices.
Use the open-ended option to ask respondents to rate your concept, or run a comparison poll to pit two or more concepts against each other.
If it's a logo you're testing, you can upload images. For text, simply copy and paste. You can even upload audio or video files, or embed YouTube and Vimeo links. PickFu's respondents will look at your concept or concepts and leave detailed feedback.
Open-ended concept testing: single and multiple concept evaluation with PickFu
Many PickFu users run open-ended surveys, like the seller below. They asked an open-ended question to an audience of females — their target market.

They got a four out of five rating, which is encouraging but could be even better.
Here's what the feedback looked like:
A three-star review said, "The clothes are maybe a little bit too mature for my liking. The quality is probably good. There's not much selection at all, so unless there was a really good sale, I wouldn't shop on this site."
In a two-star review, a respondent wrote, "I like the idea of modest clothing and the prices are something I can afford. However, there isn't enough product there for me to say that I would shop there. I would want to see the styles and sizes that are in the curvy size."
A five-star review gave this feedback: "I love how cute this site is and how it's modern feeling. It is simple and runs smoothly which is a pro so I can focus on the clothes. It reminds me of a site I would use for a more formal event."
As you can tell, you'll get a range of detailed comments, but many have similar themes. That's what you want to examine closely. This shop, in particular, seemed pretty and functional but lacking in choices.
Now, the shop owner knows what to tweak in order to help ensure the success of the store.
Concept selection and evaluation with PickFu
If you'd rather pit two versions of a concept, or even two (or more) similar concepts, against each other, PickFu makes this easy to do.
Upload up to eight versions and select your target audience and demographics: Amazon Prime members, females, mothers, people within a certain age range, and so on.
Those respondents will then vote for their favorite one of your ideas and tell you why.
This dog care brand, in preparation for the launch of its new dog conditioner, conducted a concept selection and evaluation poll on PickFu, targeting dog owners: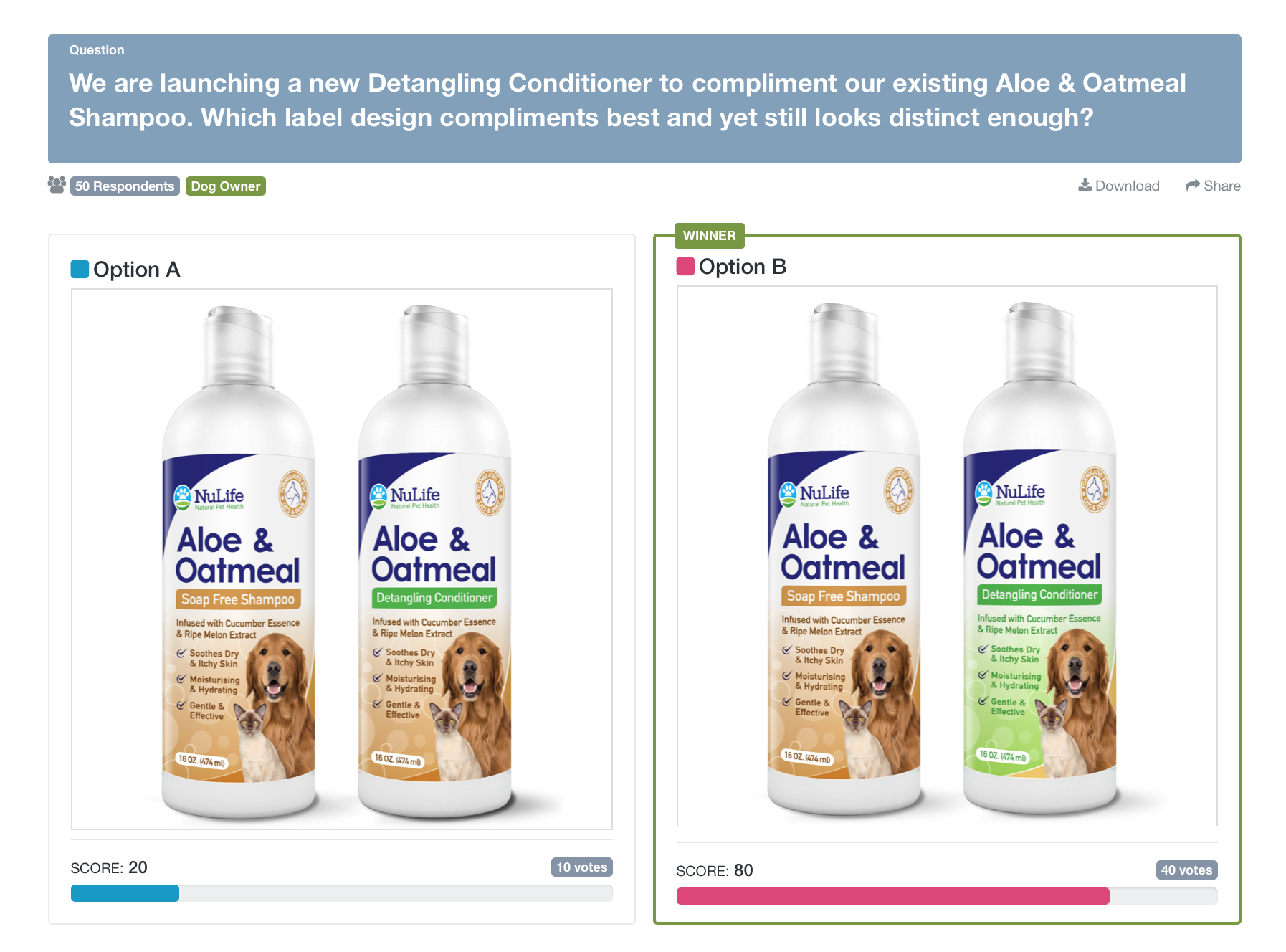 They asked which label complements its existing shampoo yet looks distinct.
Respondents were clear on the answer, with 40 of the 50 votes going to Option B and its green label.
Here's a sampling of what they had to say:
One male dog owner wrote, "I highly prefer the one with the green background as it still has the same title yet it looks incredibly distinct to the shampoo. I think I could get confused with the one offered in Option A."
Another wrote, "The difference in label color helps me determine the difference between the two products. I would likely overlook [Option] A because they are so similar."
It's so important to know that detail — that the potential customer would overlook the new product because of its near indistinguishability from the existing shampoo.
The best thing about PickFu
In addition to providing an easy, one-stop spot for concept testing — and providing the audience for you — PickFu costs significantly less than other concept testing tools like Qualtrics.
Each survey begins at just $50, with small increases in price depending on the options you select.
Even better? You'll get your results back in as little as 15 minutes. This frees up valuable time for you to get right back to the work of modifying your product and getting it ready for launch.
Are you ready to get started on your own concept test? Create your first poll today with PickFu!
---