Editor's Note: Thanks to ZonGuru's Eugene Cheng for this guest post on how to optimize your Amazon listing.
Finding the right profitable product to sell on Amazon is important in building a successful brand. However, even if you are selling the best product with high demand in the market, an optimized product listing is still important to dethrone your competitors and drive more sales for your business!
Many sellers find optimization challenging, but with the right technique, you can create compelling listings and build a strong brand on Amazon.
What to know about Amazon's A10 algorithm
Amazon's A10 algorithm focuses on customer behavior and product relevancy. If your product sells more and has a high number of positive reviews, your product will stand out from your competitors.
The A10 algorithm emphasizes relevancy more than sales driven by Amazon Sponsored Ads. That being said, it is still important that you run ads on Amazon to gain real estate on Amazon's search engine results page (SERP).
7 factors that influence the A10 algorithm
1. Sales history
The more units you sell, the higher your rank. Amazon looks at the entire sales history of your product to determine how to rank your product organically. Make sure you don't run out of inventory to maintain a strong product ranking.
2. Impressions
Impressions are the number of times your product has been viewed on Amazon and partner sites. The more views, the higher the rank. This point is also self-fulfilling: The higher you rank, the more views your listing will get.
3. Seller authority
This metric refers to your seller performance, seller feedback ratings, how long you have been selling, the number of products in your catalog, and other seller-related factors. As important as product reviews, you must maintain a healthy seller profile for your products to rank highly and gain sales.
4. Click-through rates (CTR)
The higher your percentage of clicks from the SERP, the higher your listing ranks. One of the main drivers of CTR is your product's main image, so be sure your photo is attractive and grabs the customer's attention. Split-test your product images using PickFu to identify the best main image to use.
5. Conversion rate
As your conversion rate improves, so will your rank. Conversion rate refers to the percentage of product views that convert to sales. Copywriting plays an important role in convincing customers to take action.
6. Off-site sales
Amazon loves it when you drive outside traffic to your Amazon product listing. Sales generated from outside traffic outweighs sales resulting from Amazon Sponsored Ads.
7. Organic sales
Organic sales are when someone buys your product directly from search results rather than a sponsored listing. The more organic sales you make, the higher your product ranks.
How to optimize your Amazon listing
Now that you understand what the A10 algorithm is looking for, implement the following strategy to create a well-optimized listing.
When customers search for products, they type keywords or use an Amazon-suggested keyword term. Long-tail keywords tend to be more specific while short-tail keywords broadly describe a product or its category. Focus on both long-tail and short-tail keywords. Compile a list of relevant keywords into a spreadsheet, and proactively update it. To learn more about finding relevant keywords for optimization, download this SOP for building your list of long- and short-tail keywords.
Product title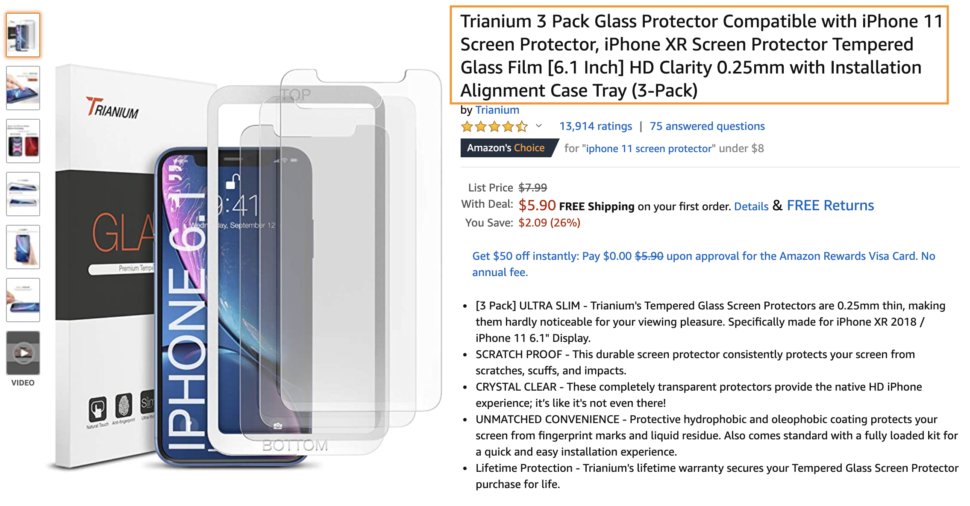 Your product title is 90 cents on the dollar, as it counts for 90% of success when trying to sell in the Amazon marketplace. The product title tells A10 exactly what your product is and whether the item is what customers are looking to purchase.
A few basic dos and don'ts when crafting your product title
DO capitalize the first letter of each word except for prepositions.
DO use abbreviated measurements (caps, lbs, oz).
DO use numerals for quantities (20, 250, etc).
DO include important details (size, weight, color, flavor, etc).
DO keep your title concise and accurate, nothing more.
DON'T use all caps.
DON'T use promotional phrases (sale, bestseller, discount, etc).
DON'T use characters for decoration ($, &, #, etc).
DON'T exceed 200 characters, including spaces.
DON'T include your seller's name.
Follow the formula below to craft a compelling product title:
[Brand] + [Keyword/Product Type] + [Feature #1] + [Feature #2] + [Feature #3] + [Benefit] + [Color, Size etc]
Include up to three features depending on the character limit.
Product images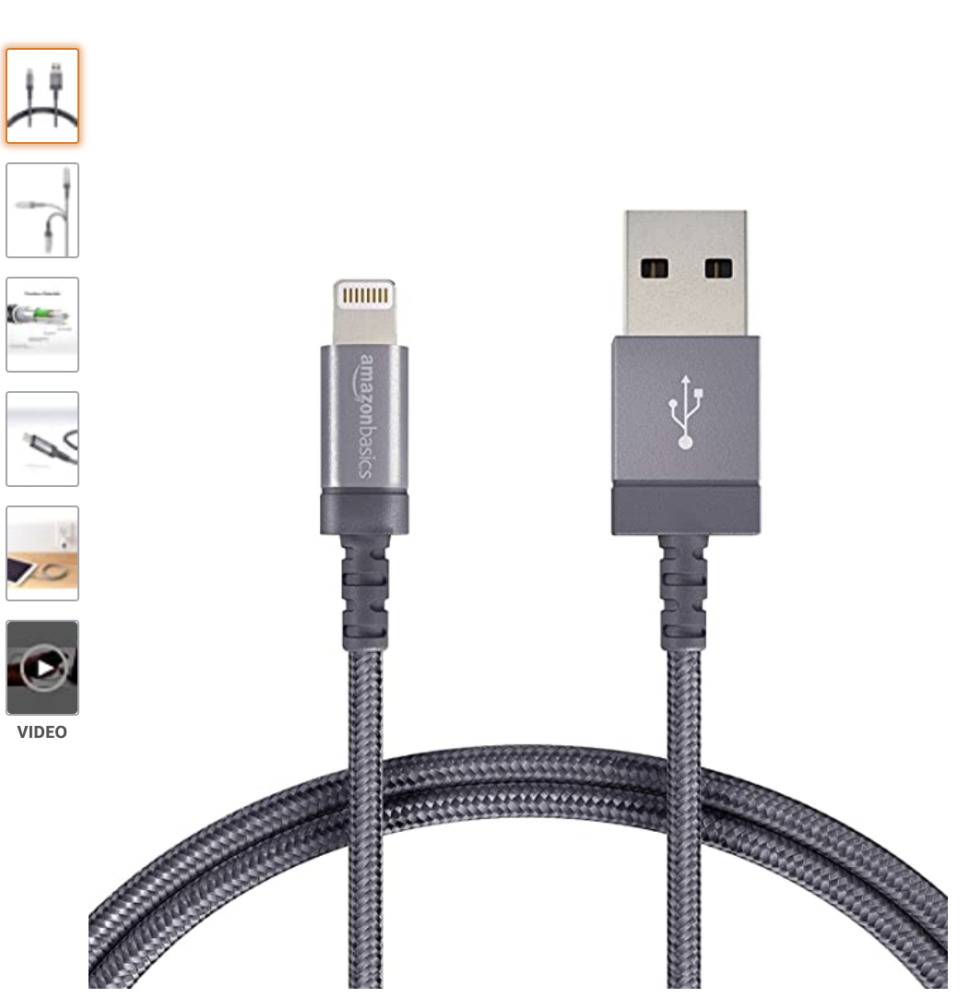 The product title puts your product in front of potential customers, while your main image gets them to click to your listing.
Amazon is particularly strict when it comes to your main image. Always follow Amazon's image requirements to avoid your account being suspended. Be sure your image is at least 1,000 pixels wide or tall so that it is zoomable for customers.
Bullet points
Bullet points are key features of your product. Keep each point concise for better readability. Remember to incorporate keywords that weren't used in your product title for better SEO.
Main description
Use your description to include detailed information about your product and overcome any buying resistance customers might have.
Brand registered sellers have the privilege to use A+ content to describe product features by including a unique brand story, enhanced images, and videos.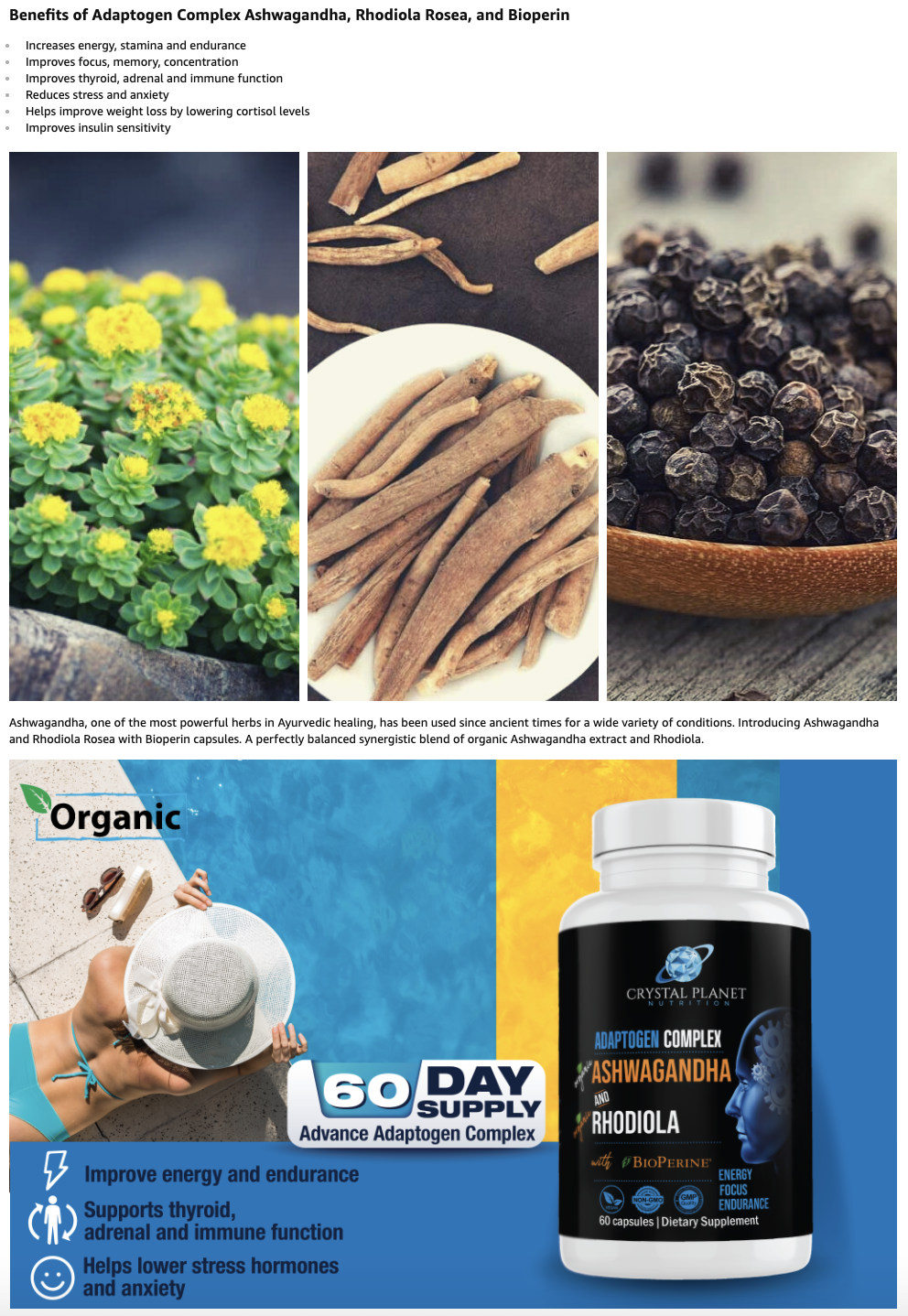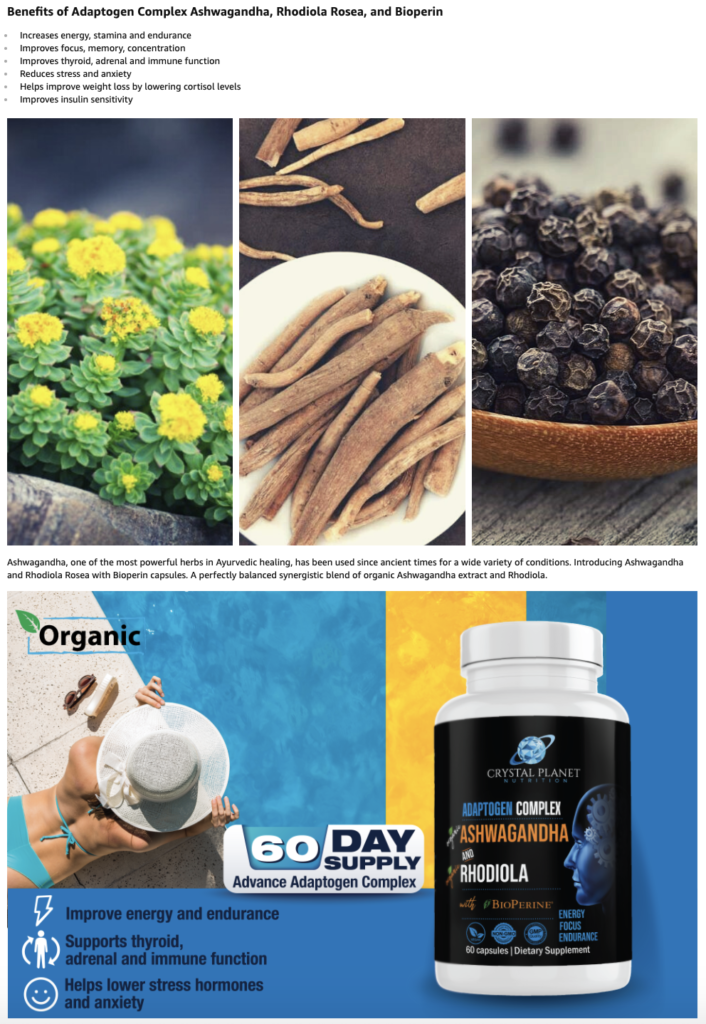 If you are not approved to use A+ content, make sure to use HTML so your description is formatted correctly and doesn't look unreadable like the example below:

Strong copywriting will remove customer doubts, trigger their emotions, and convince them to make a purchase. When writing your copy, include universal motivation words such as happy, popular, security, and freedom.
10 components of Amazon copywriting
Headline: What will grab a customer's attention?
Describe the problem: What are your customers' pain points?
Provide your solution: How can your product solve the pain points?
Credibility: What sets you apart from your competitors?
Benefits THEN features: What can your product do for customers?
Social proof: What do happy customers say?
Your offer: What product bundles or promotions are you offering?
Guarantee: How can you remove the risk of purchasing?
Scarcity: What is the end date of your promotion? Is there a limited quantity available?
Call to action: What should customers do now?
Back-end keywords
Provide A10 a list of relevant long-tail and short-tail keywords to enhance product discoverability. Utilize it to the fullest by filling in all the necessary details. Your list of hot keywords will help with this effort.
Five final tips for optimized Amazon listings
Use proper grammar and punctuation across all your copy.
List company-specific information and details about other products you sell.
Focus on a maximum of 25 keywords. Don't keyword-stuff your listing.
Write a unique description. Do not use a cookie-cutter template.
A well-optimized Amazon listing separates the winners from the losers. Invest resources into optimizing your listings to beat your competitors on page 1 and increase your sales.
In case you missed it, download the SOP on how to build your list of long-tail and short-tail keywords for optimization.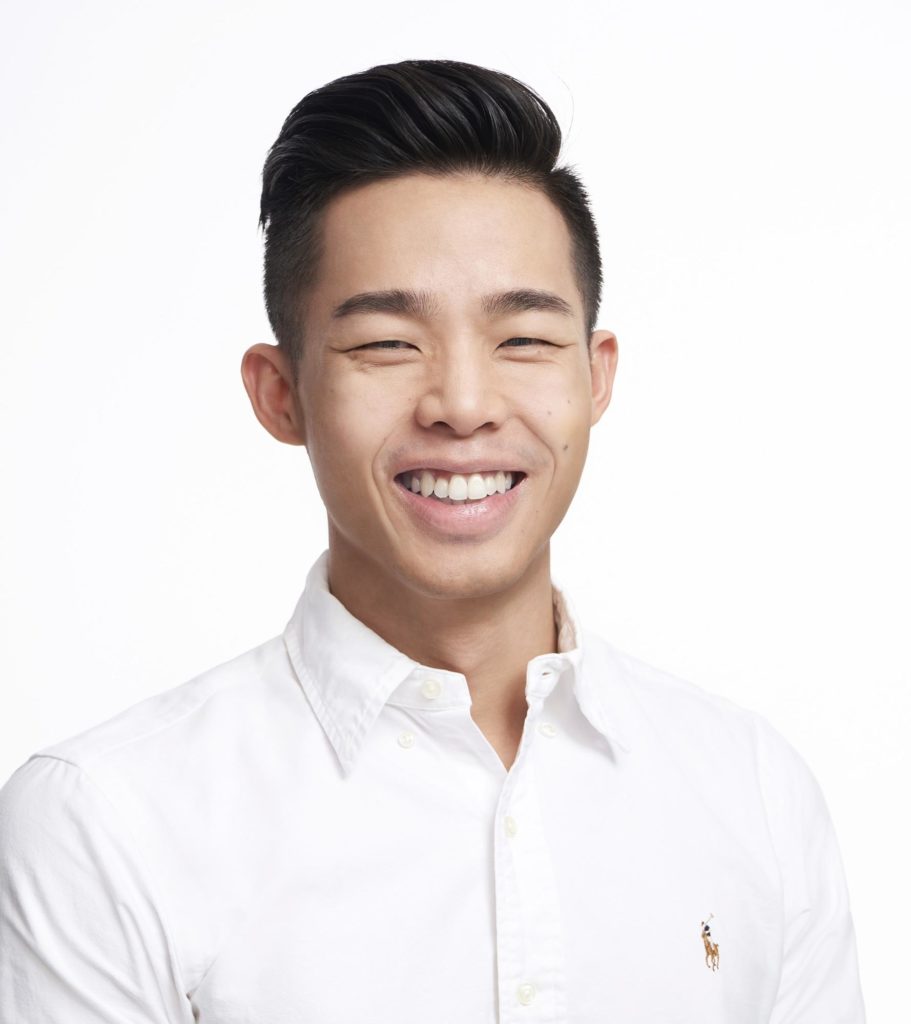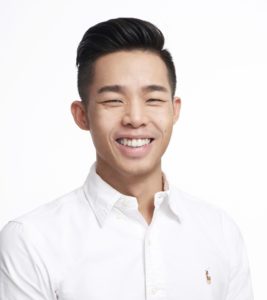 Eugene Cheng is part of ZonGuru's business development team, an Amazon business consultant, and a blockchain enthusiast. ZonGuru is an all-in-one private label seller toolkit to provide sellers with powerful data insights and automation to grow and scale their business.
---