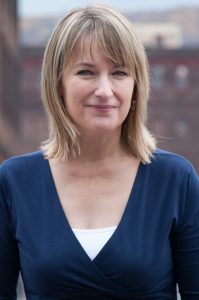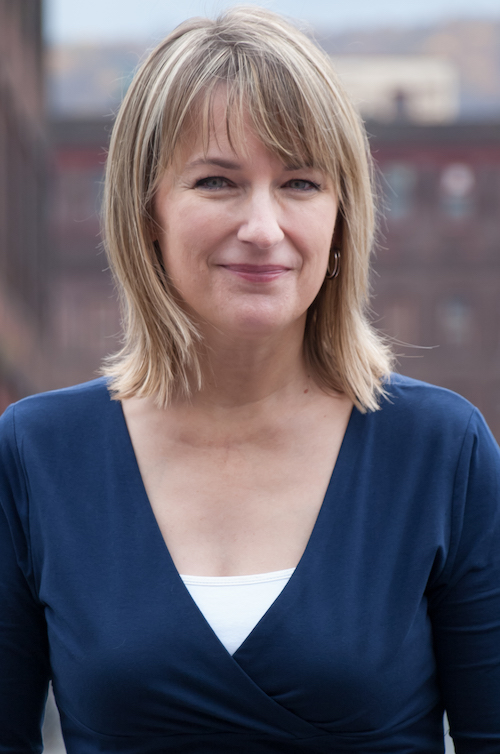 Pamela Wilson is the Executive Vice President of Educational Content at Rainmaker Digital, the company behind the popular content marketing website Copyblogger. She co-hosts a biweekly podcast called ZeroToBook with bestselling author Jeff Goins. The show follows Pamela's progress in self-publishing from start to finish.
In June, Pamela was anxious to give her work a name so that she could start sharing it with people. During an episode of the podcast, she and Jeff discussed the importance of a book's title and Jeff explained a methodical process for ideating titles and getting unbiased feedback from potential customers.
At the heart of his process – PickFu.
… Continue reading