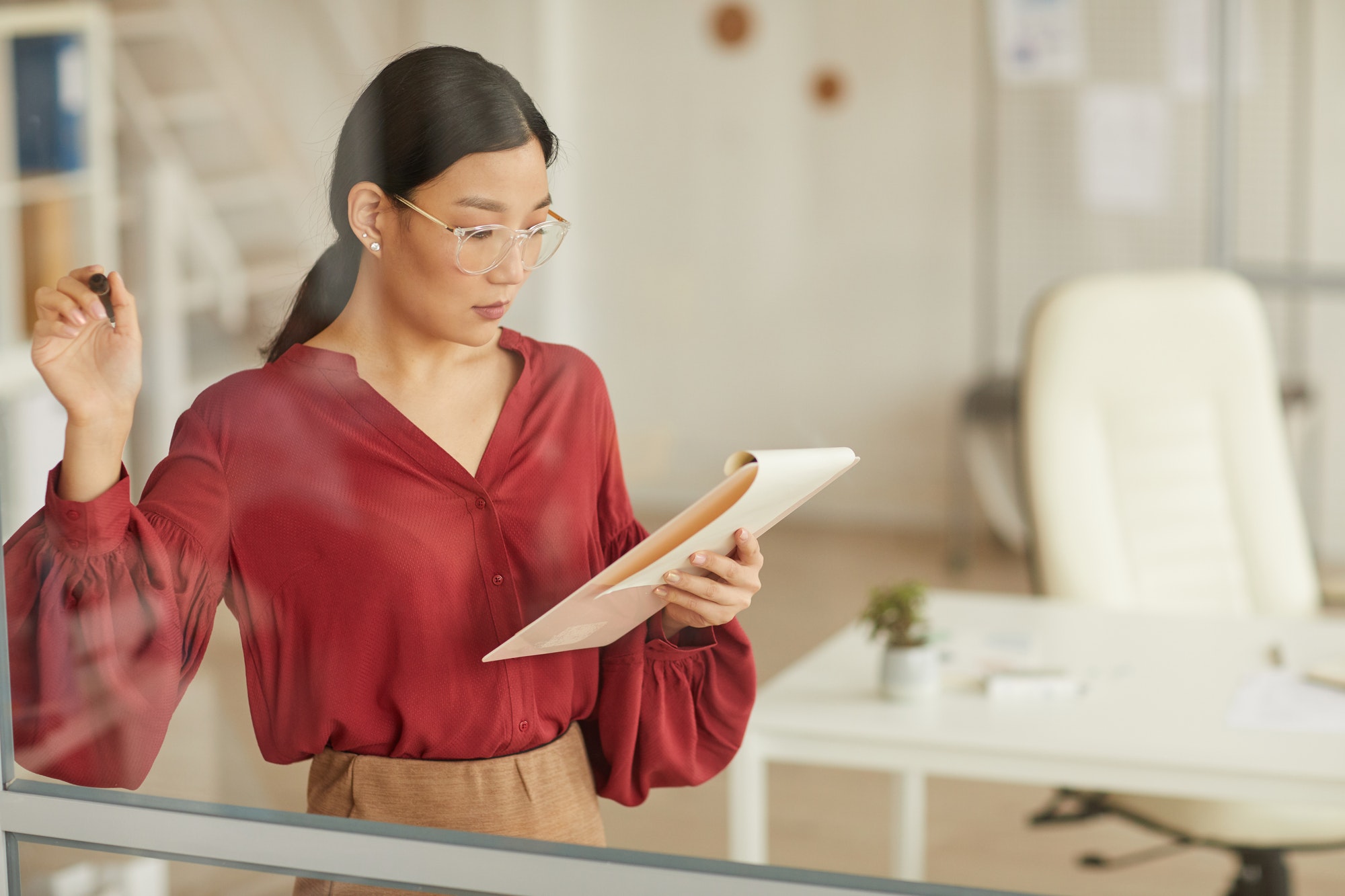 Have you ever seen a really neat product on Amazon that you considered buying until you read the product description? Maybe there were missing words, misspellings, jumbled sentences, or glaring grammatical errors. It's clear the company did not try copy testing before it went live.
What is copy testing?
If you're a seller of any product, you know that clean, meaningful copy helps your product sell.
Copy testing is the best way to make sure you put your sharpest words before your customers' eyes. You take your marketing copy (see examples below) and show it to an objective crowd. The test respondents then provide you with detailed feedback so you can know what's working and what's not before you put your copy out into the market.
Copy testing is especially effective when you're selling across borders to ensure that your copy hits the right notes in the native language. Even British English and American English have distinct cultural differences, and you want to how customers in your relevant regions respond to your words.
… Continue reading