If you're tempted to skip using market research techniques before launching a product, think again.
Better yet, think of Colgate. In the 1980s, the toothpaste maker decided to venture into the frozen foods aisle. That's right. Colgate, a company synonymous with clean teeth and fresh breath, launched a frozen TV dinner.
Minty fresh…beef lasagna, anyone?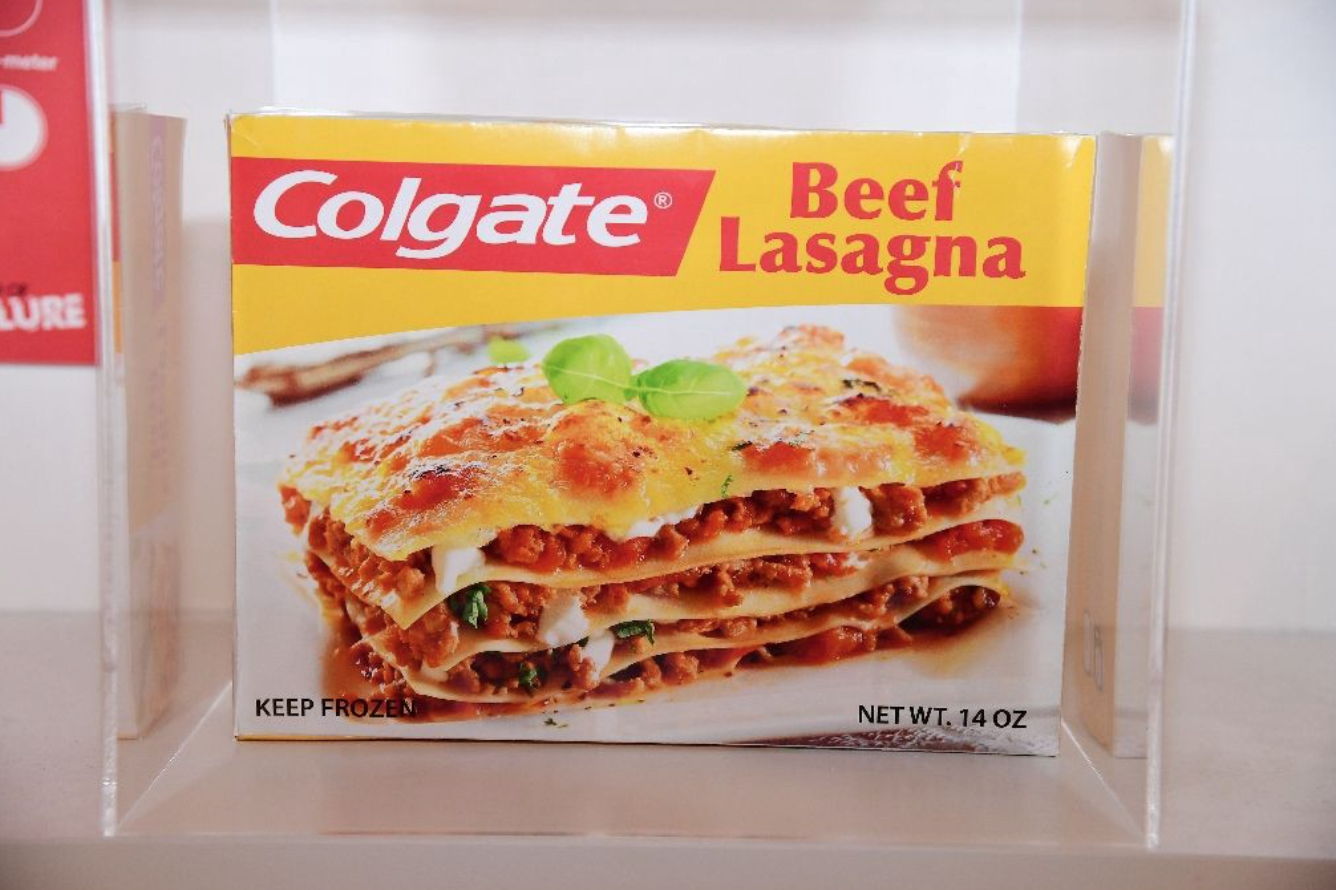 Shoppers had a hard time accepting the idea of savory TV dinners made by their favorite toothpaste brand.
Simply put, the company didn't do its market research, and the product flopped.
In our highly connected world, it's easier than ever to conduct effective market research that could help you avoid costly or embarrassing mistakes. Here are the five must-have market research techniques for your brand.
… Continue reading