Not everyone is as lucky as fiction writers, who can get away with being pantsers.
That's writer-speak for "drafting by the seat of your pants" instead of following an outline — and it's virtually impossible in nonfiction.
Nonfiction demands the use of facts and flesh-and-blood experiences that can't be dreamed up on the page. There's no other way to keep your facts straight and build them into a compelling narrative: you have to know how to outline a nonfiction book.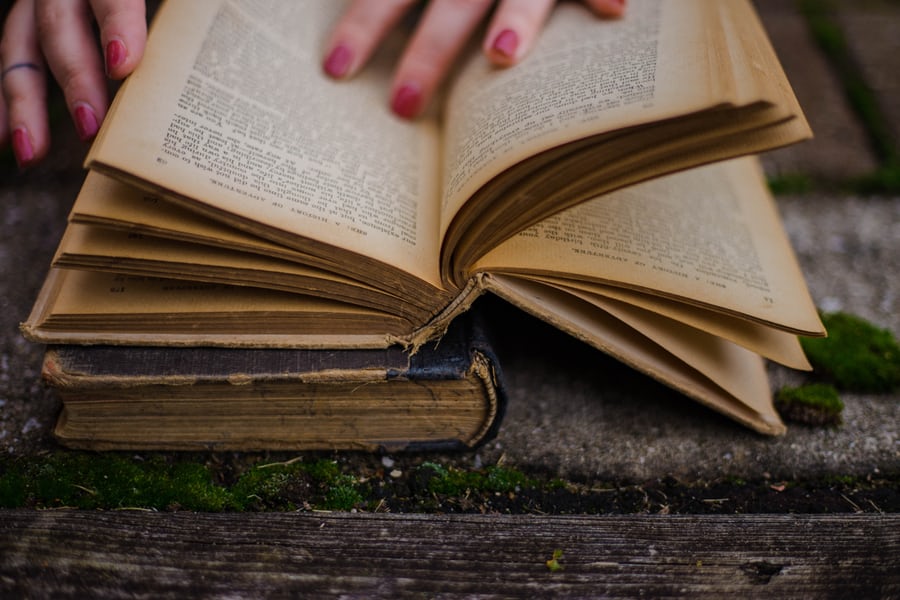 In this article, I'll show you exactly how to do that.
… Continue reading