While eBay started as a pioneer of e-commerce, its reputation isn't what it used to be. The traffic and name recognition are still there, but eBay's policies and fees often cancel out the positives. If you're on the lookout for the best alternatives to selling on eBay, or you're exploring your options before launching your online store, this guide can help.
Here are 10 alternatives to selling on eBay, plus answers to frequently asked questions about eBay, starting with the big question: how much money can you make?
How profitable is eBay for sellers?
The answer depends on what and how you're selling.
eBay is the go-to marketplace for used and rare items, harkening back to its roots as an online auction house. If you specialize in vintage goods, antiques, or collectibles, you'll find a large portion of your audience already shops on eBay.
Even if you sell new and manufactured products, you can still leverage eBay's massive audience, not all of whom are looking for used goods. Regardless of what you're selling, be prepared for eBay's seller fees to cut into your profits.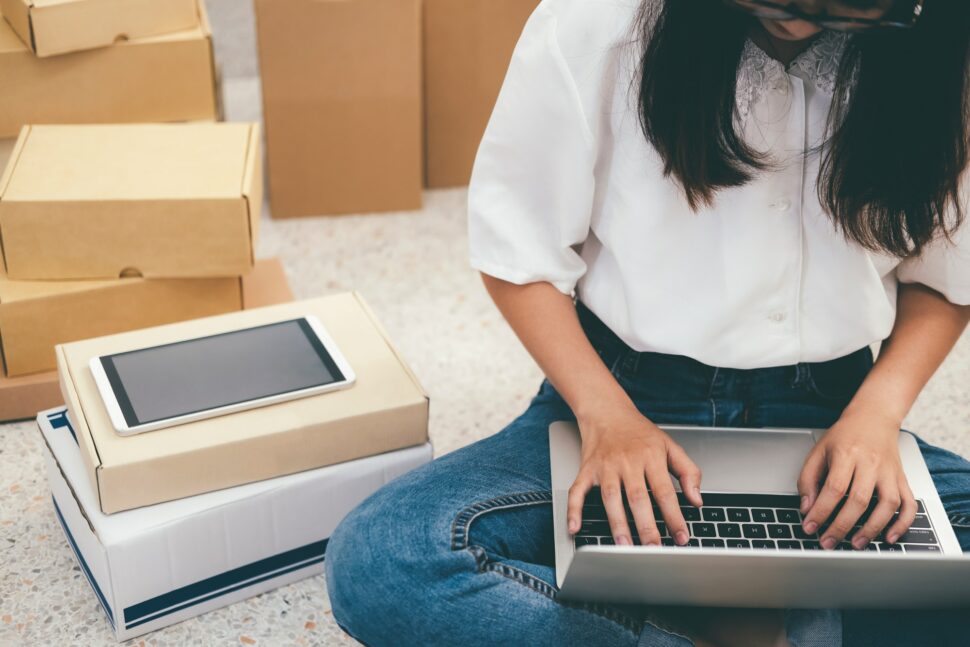 What are eBay's fees versus other seller platforms?
eBay charges two fees: an insertion fee when you list an item for sale (you get 250 zero insertion fee listings per month before the fee kicks in), and a final value fee.
That final value fee is a bit misleading. This fee represents the sum total of eBay's commission, shipping and handling, sales tax, and "other applicable fees." Considering all the variables, it's hard to pinpoint the exact amount for each.
The amount of commission eBay takes depends on the product category. For example, there's a 14.55% commission on books, music, and movies, but a 5.85% commission on musical instruments. There are also variations if you hit certain amounts, usually for items over $7,500.
At the end of the day, eBay fees tend to be higher than less popular platforms, which is a common complaint among sellers. After all, you're paying extra to access eBay's built-in customer base.
However, because each category has different fees, the kind of products you're selling will determine your bottom line.
Is eBay's user base getting smaller?
Yes, eBay's active user base has been shrinking since 2018. It had 159 million active users in 2021, a 1.2% drop from the previous year, according to company data cited by Business of Apps.
Still, eBay is among the top five online marketplaces, so we wouldn't exactly call eBay's traffic "small."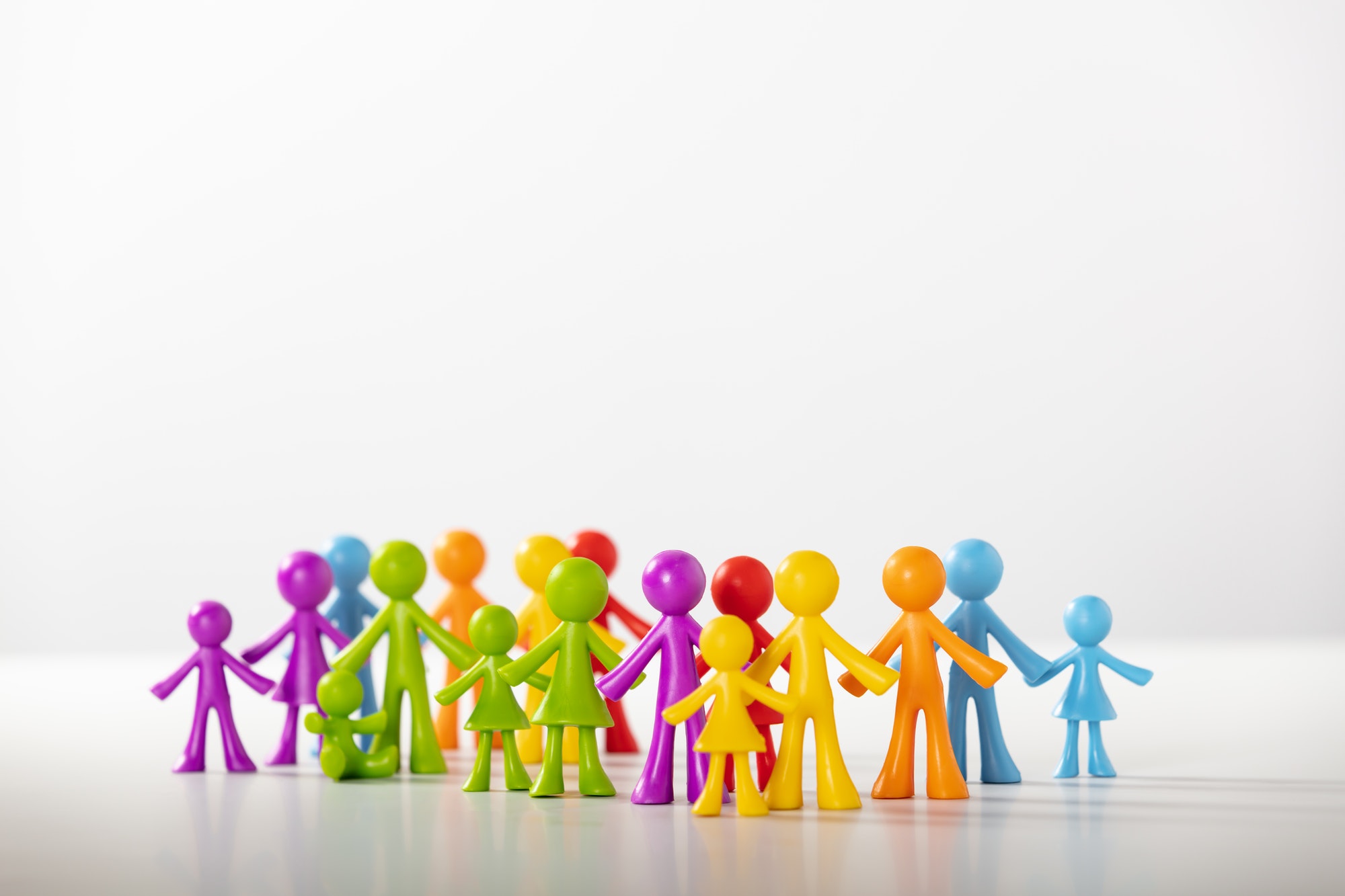 Does eBay have a lot of scams?
Unfortunately, yes, there are scams on eBay that target both buyers and sellers. According to digital security firm Vade, eBay experienced a 54% surge in phishing scams in 2020 as the COVID-19 pandemic progressed.
Buying and selling used items is always a risk, so you can expect similar scams on some of the eBay alternatives as well.
Why should I not use eBay as a platform to sell my products?
Aside from the issue of scams on eBay, the most common complaints from sellers are about the fees. Not only are they high to reflect eBay's innate traffic, but they're also a bit obscure because eBay doesn't explicitly state where they come from.
The platform also has a reputation for siding with buyers in disputes of buyers vs. sellers on eBay. Although this seems reasonable enough (the customer is always right), it does open the door for more scams against sellers.
What are some of eBay's biggest competitors?
Here are the 10 best alternatives to selling on eBay if you're a seller looking to make a change from another platform. (Traffic data was taken from Web Retailer, based on worldwide visits for 2021.)
1. Overstock
Overstock started out selling surplus and returned merchandise, hence its name. But like eBay, the marketplace has since pivoted to include new products.
This marketplace offers quite attractive fees for sellers, especially on items less than $25. However, sellers have to apply and be approved as a partner in order to sell on Overstock, so not everyone will be eligible.
Monthly traffic: 40 million visits
Pros:
Cons:
must apply and get accepted
known for bulk goods instead of unique products like eBay
2. Walmart
Walmart.com, aka Walmart Marketplace, is probably the closest thing Amazon has to direct competition.
Walmart leverages its brand recognition to pull impressive traffic on its online marketplace, which outshines many of the other eBay alternatives.
However, commission fees are in the same ballpark as eBay's fees, and Walmart prioritizes lower-cost items. Don't expect to save much money if you switch from eBay to selling on Walmart Marketplace.
Monthly traffic: 410.3 million visits
Pros:
enormous traffic and popularity
Cons:
similar commission fees as eBay
must apply and get accepted
3. eBid
Of all the alternatives to selling on eBay, eBid is probably the closest to eBay because it also offers optional auction-style bidding.
eBid's main advantage is its significantly lower fees — but the regular traffic and visibility are also much lower. Considering the minimal investment, you can always try eBid without much risk to see if it's worth investing more.
Monthly traffic: undisclosed
Pros:
low commission fees
optional auction-style bidding
Cons:
low traffic and visibility
4. Rakuten
Nicknamed the "Amazon of Japan," Rakuten has expanded into a global e-commerce marketplace. Sellers like the flexibility that Rakuten gives them in areas like branding, store design, content, pricing, and promotions. In general, sellers get more customization than on Amazon or eBay.
But Rakuten's fees tend to be even higher than eBay's fees, so you have to pay for those privileges!
Monthly traffic: 575.8 million visits
Pros:
large international market
more flexibility and customization options for sellers than other platforms
Cons:
generally higher fees than eBay
5. Craigslist
Craigslist is technically a forum, but it's grown so popular that it is now a viable alternative to eBay.
Because Craigslist has no pretense of being an e-commerce site, there are no fees or commissions for selling products. On the flip side, no one manages disputes, so it's a "seller beware" environment.
Craigslist is used mostly by local residents in any given area, which can limit the number of buyers and complicate shipping.
Monthly traffic: undisclosed
Pros:
no fees or commission
functions like a online yard sale
Cons:
risky because there's no one to oversee disputes
limited to specific geographical areas
6. Ruby Lane
If you like eBay's angle of selling vintage and rare goods, Ruby Lane might be for you. The site specializes in antiques, art, collectibles, and jewelry — and not much else.
Ruby Lane's fees are a bit complicated. While there's no commission fee, there are listing fees, monthly "maintenance" fees, and a one-time setup cost.
Still, given Ruby Lane's audience of collectors, you have a good chance of selling high-ticket items that would be hard to find buyers for on eBay.
Monthly traffic: 1.7 million visits
Pros:
tailored for sellers of antiques, collectibles, and other rare items
good for high-ticket items
Cons:
not suitable for general goods
7. Wish
Wish offers a large international customer base than most other channels and unique features like on-site gamification.
While commission fees are similar to eBay's, there are no other fees, so you don't have to worry about paying for new listings — that is, if you're accepted as a merchant. Wish is an invite-only platform.
It has come under fire for selling potentially counterfeit and unsafe goods. In 2021, the French government ordered search engines and app stores in France to delist Wish altogether.
Monthly traffic: 90.1 million visits
Pros:
large international audience
only pay commission fees
Cons:
controversial business practices
reportedly poor product quality
no seller support
8. OpenSky
OpenSky specializes in women's clothing and accessories and also offers home decor, kitchen goods, and electronics. Considering its high fees, including 18% commission and a monthly subscription fee ranging from $60 to $200, OpenSky is probably only worthwhile if you sell these particular categories.
If you're selling anything else, you can pay comparable commission fees on other more popular sites.
Monthly traffic: undisclosed
Pros:
focused audience for women's clothing and accessories
Cons:
lower visibility than other platforms
fees can add up
9. Bonanza

Bonanza is known as an easy and hassle-free online marketplace with fewer fees than most other channels.
One of the biggest advantages for sellers is that Bonanza automatically advertises its products with Binge or Google Ads, which gives you free exposure.
Bonanza is also an excellent eBay alternative because you can carry over some of your eBay credibility and reputation when you get started.
Monthly traffic: 4.1 million visits
Pros:
automatically advertises with Binge and Google Ads
no listing fee and lower commission fees
can carry over your eBay reputation
Cons:
must resubmit your listing if a buyer cancels their purchase
10. Niche forums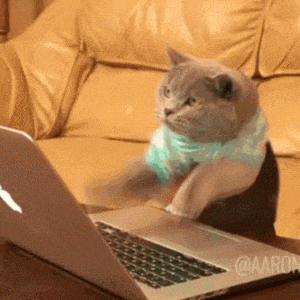 You may not need an e-commerce platform at all. If you sell secondhand goods or items like collectibles or antiques, the communities of classified sites and niche forums like VarageSale might be a better option. They may not offer the security of a global marketplace, but you can more easily hone in on your target customers, whoever they may be.
Monthly traffic: varies
Pros:
a direct connection to your niche market
Cons:
Rethink your eBay selling strategy
If none of these alternatives to selling on eBay catches your fancy, you might rethink your strategy. If you've had issues with eBay, maybe it isn't because of the platform itself but rather your approach. Each online marketplace has its own best practices and seller techniques. What works on sites like Amazon or Etsy might not work on eBay.
To help refine your seller's strategy, check out our tips for selling on eBay and optimizing your eBay listings.
---