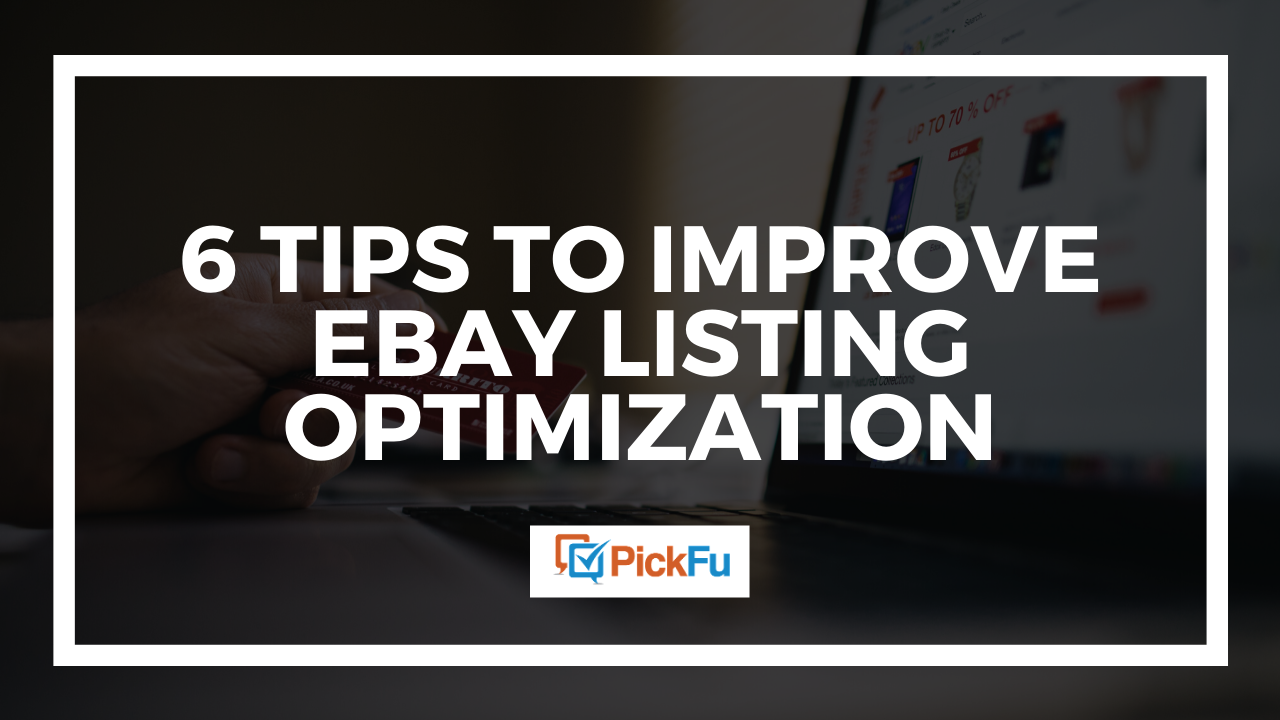 eBay has been an e-commerce seller's dream spot for years — and for good reason. You can sell almost anything on eBay: used items, collectibles, refurbished gadgets, and of course, new goods. And while there's a market out there for nearly anything you could sell on eBay, you need to keep your eBay listing optimization skills sharp and up-to-the-minute.
Also called eBay SEO, eBay listing optimization makes it easier for your target audience to find your product amidst the 1.3 billion listings currently featured on the site.
Here's the key detail about eBay's search engine, Cassini: its main goal is to keep shoppers — not necessarily sellers — happy.
Everything you post on your listing, therefore, needs to be aimed at shopper ease and satisfaction. By optimizing your eBay listing according to your buyers' needs and desires, you're optimizing the listing for eBay's search engine.
Here are 6 ways to do just that.
… Continue reading