Self-publishing a poetry book is similar and yet vastly different from self-publishing a novel or a non-fiction book. Because poetry is written in different styles, the formatting of the book is distinct. Figuring out how to self-publish any book can be confusing, let alone a book of poems. However, with this guide on how to self-publish a poetry book, we'll smooth the learning curve together.
How a poetry book is the same as any other book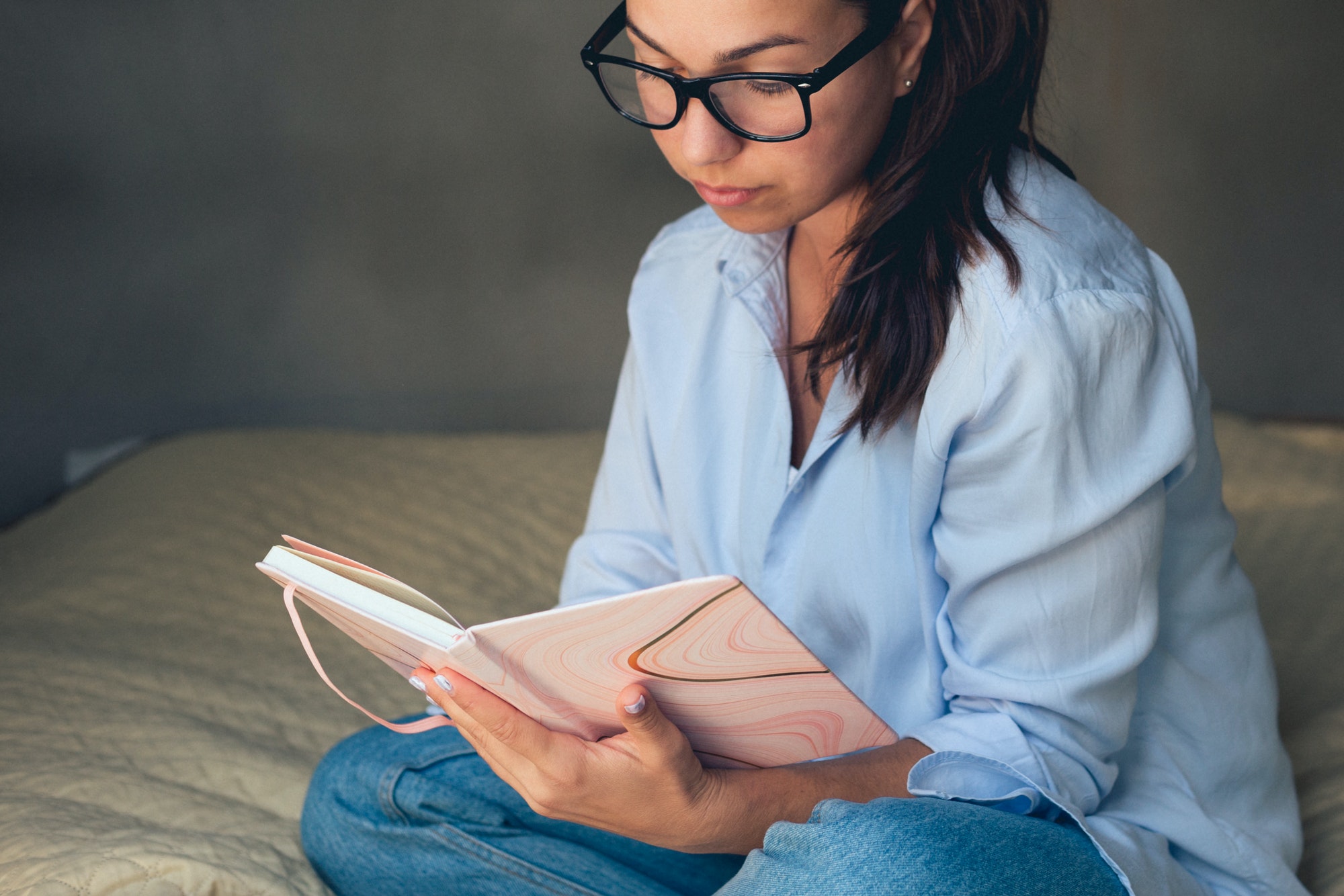 Before you self-publish a poetry book, there are a few things you absolutely need to do:
Hire an editor
Design an eye-catching book cover
Finalize a unique book title and craft a strong book description that includes keywords
Just like any other self-published book, make sure your book is polished to the T and looks professional. Hire an editor to comb through your poetry manuscript to make sure there are no errors, it flows well, and the formatting is correct.
Hiring a professional cover designer will add needed flair to your book because it will be one of the first things readers notice. If it's eye-catching, it's more likely to be picked up. If you're torn between several cover designs, use PickFu to ask readers which design they prefer. Because each poll respondent votes and leaves a detailed response, you will have confidence before you publish that you're headed in the right direction.
Finally, crafting a compelling book description with keywords will help sell your poetry book by showing off what it's all about. Make sure your words intrigue readers so they'll want to give your book a read.
How a poetry book is different from other books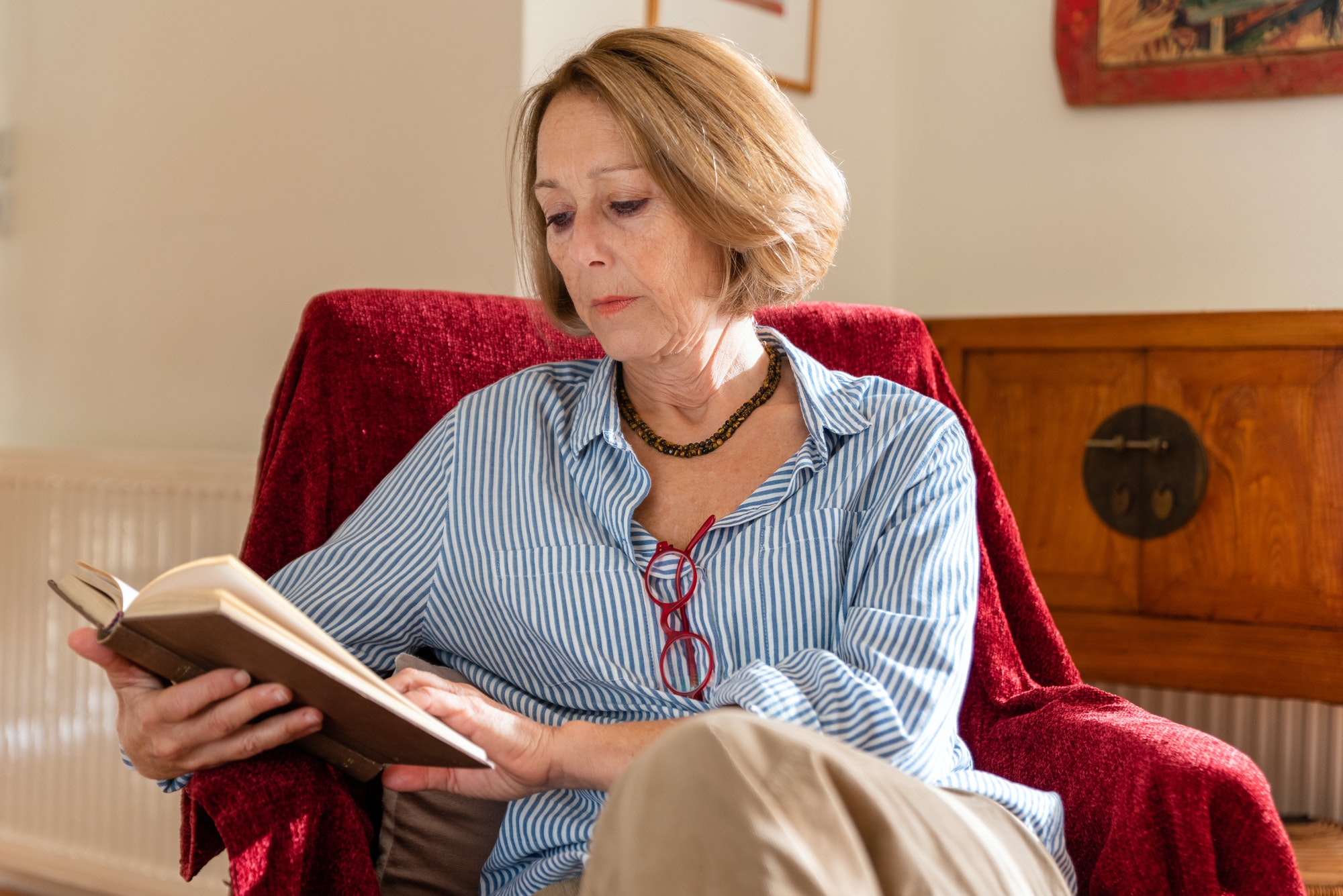 Poetry's formatting is distinct from prose. Most poetry can be read in a lyrical way. There's a rhythm to each stanza and sometimes poems are a visual art form. Your poems can be written one line after the other, or they can create shape poetry, like this:
Birth of a Triangle

mama and papa and baby make three,
  reaching sides of a three-sided tree.
    oedipal winds rustle from leaves;
      triangular shapes converting
         dissimilarity into peeves.
           straight lines connect
             the corners turned; 
                mirrored sight
                  un-burned;
                    buried
                      am
                        i

Copyright © 2001 Alex Goldenberg
If your poetry book will be available digitally, you need to ensure your line breaks and page breaks are preserved. To do this, follow this guide on formatting a book for Kindle.
How to self-publish a poetry book: Formatting
Organize your poems
Can each poem be read as a stand-alone or do your poems tell one continuous story? Maybe your poems tell multiple short stories. Depending on what your answer is, organizing your poems in a way that's easy to read and will make sense to your readers is the first step in formatting.
Your poems might go well in the order you wrote them. Or maybe a certain poem would fit better elsewhere in the book in between two other poems.
Some poetry books tell a single story from start to finish; others are collections. Categorize where your book of poems fits and note this in your description when you self-publish. 
Quick tip: read your poems aloud to yourself, one right after the other. Ask yourself, does it make sense? How does it flow?
Decide on page layouts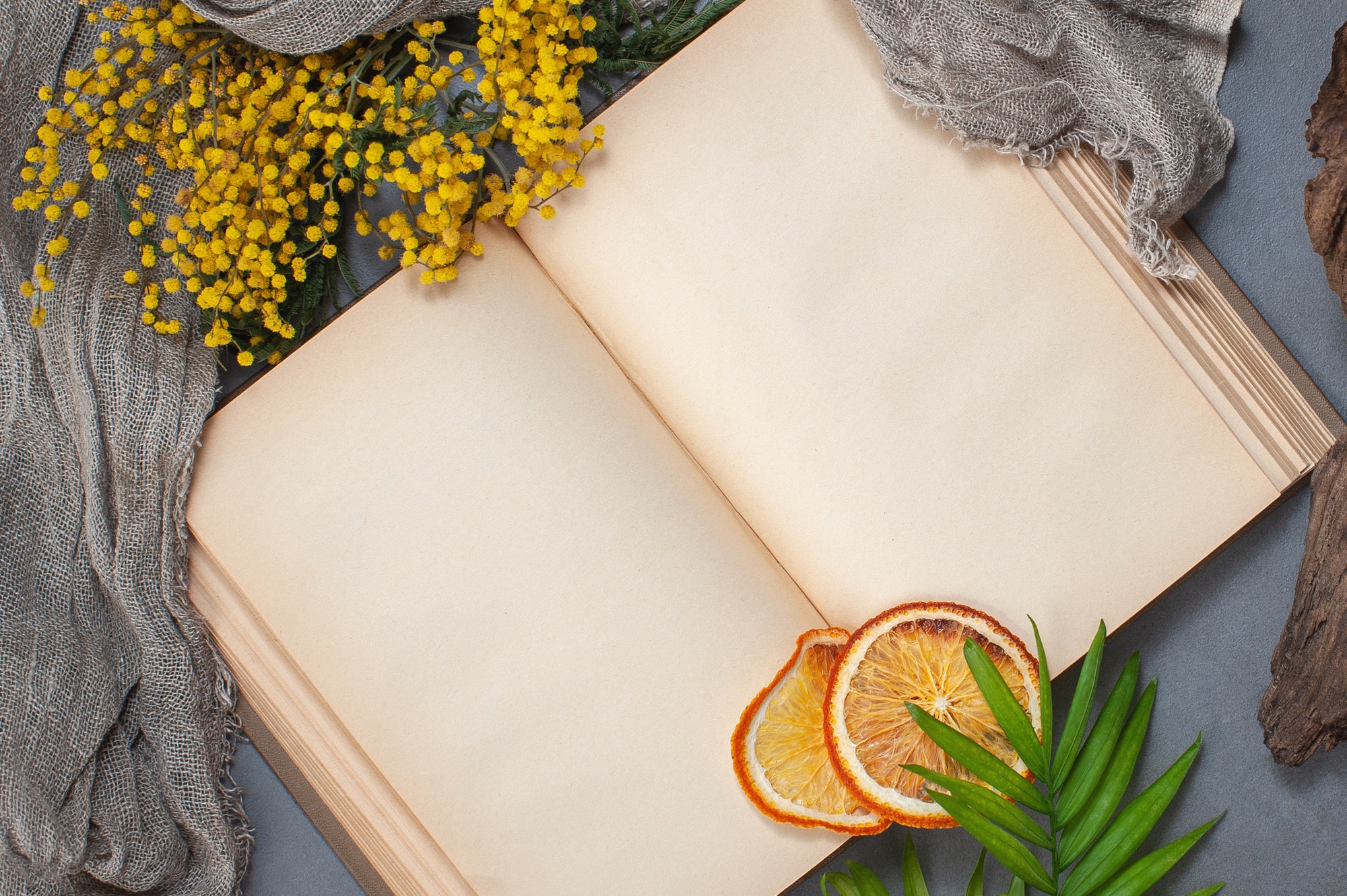 Where a line breaks and how a poem sits on a page affect a reader's experience. You want your page layouts to reflect your vision as a poet.
So, how can you lay your poems out in a book? Decide how many poems you want on each page, depending on their length. If your poems are standard stanzas, how would they look if you had them aligned to the left, center, or right? If you write shape poetry, how much of the page will the image and poem take up?
In addition, some poems have photos accompanying them. Decide how best to fit the photo with your poem. Sometimes the photo can be large, spreading to both pages, or it can be smaller, fitting beside the poem.
There's a vast amount of ways to organize the poems within the pages of your book. Poetry is a subjective form of art and no two poetry books are the same. Play around with different layout styles and see which looks and sounds the most appealing to you.
One way to see if your layout choice works best for your poetry is to print out the pages and rearrange them physically. It will help give you a good, visual idea of how the book will look. Whatever you decide, put the book together and order a proof to make sure everything is lined up properly and truly looks nice.
Quick tip: Don't be afraid of white space. If your poem only takes up a quarter of the page, that's okay. The layout possibilities are endless.
How to self-publish a poetry book: a recap
Follow the steps of self-publishing a book
Before you begin the self-publishing process, take the time to self-edit and enlist a professional poetry editor to give it a second set of eyes. Be sure to have a beautiful book cover design, and figure out your title, description, and keywords.
Organize your poems in a comprehensive order and design your pages. Make sure your page spreads are appealing so they'll nab a reader's attention.
Don't forget to use PickFu
We want your poetry book launch to be a success. Before you self-publish, poll the PickFu Panel of readers to see how they react to your book cover, page spread, book title, or any other creative aspect of your poetry book. They'll help you make important decisions, just like they helped this New York Times-bestselling author.
---