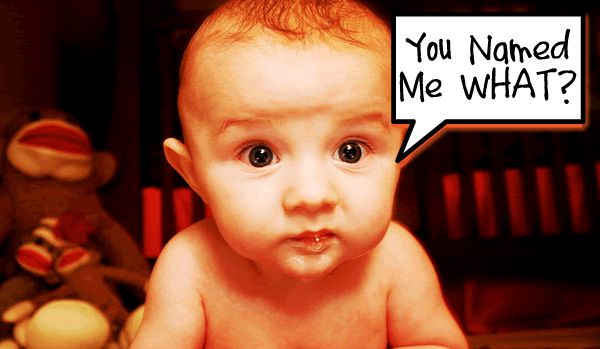 There are many reasons to test your business name, but this might be the most compelling: names can influence destiny. Studies have linked a person's first name with chosen career, company rank, even juvenile delinquency. For instance, one study claimed that if you are a woman with a gender-neutral name like Cameron, you may be more likely to succeed in a legal career. There's even a fancy term for it: nominative determinism.
In business, shorter company names are usually more memorable and distinctive than long ones. And, as one blogger observed, IPOs may be more likely with a name under 13 characters. A name that begins towards the start of the alphabet might place you towards the top in local or online lists.
Your business name can be evocative of the kinds of client you serve, your company mission, or what makes your business unique. No matter what imagery your company name is associated with, however, one thing is certain: your name is your calling card.
It's no wonder Fortune 500 companies spend millions of dollars on studies and consultants when it comes time to name a business. But you don't need millions to run a successful test, and you don't need a thousand company name ideas to begin testing. Follow these four tips and you'll be well on your way to finding the best business name for your company. … Continue reading